Home

-

Gallery

-

Contact

-

My upper floor

-

Videos - Privacy Policy
Origami Boat in a Bottle
This is how to fold a boat and insert it in a glass bottle.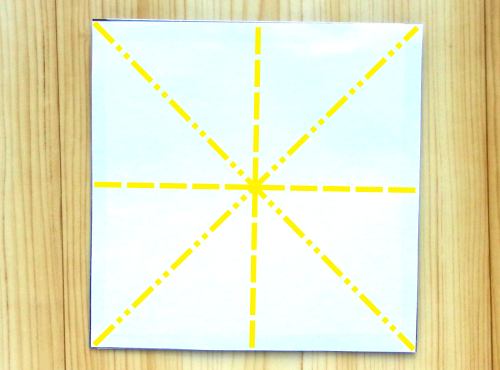 Step 1:
The other side of this paper is brown.
Prefold over these four lines.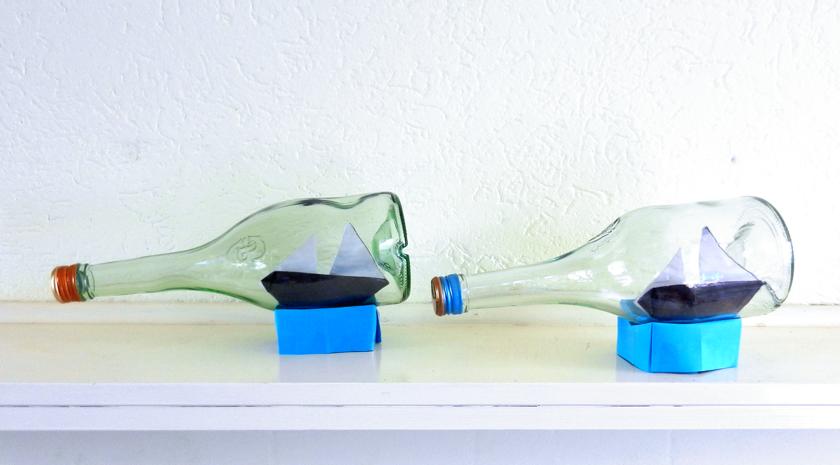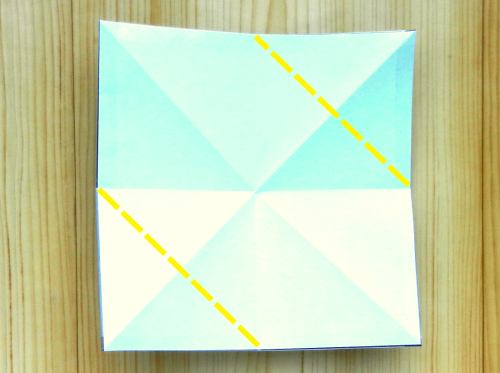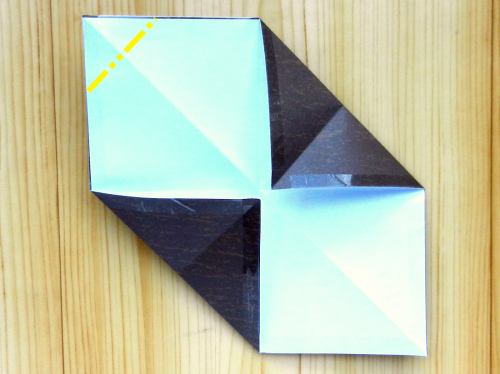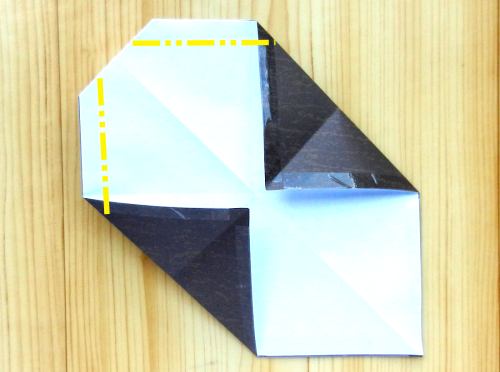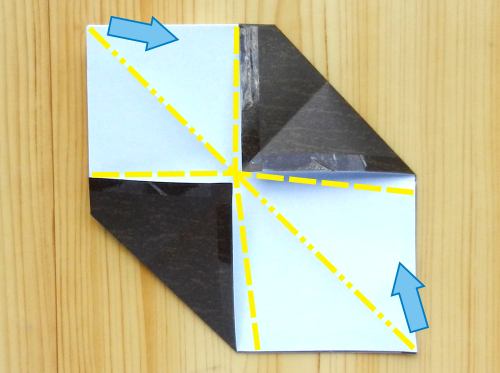 Step 6:
Prefold the bottom corner to the spot indicated by the arrow, then turn the model upside down.

Step 5:
Pull / fold both white corners upwards

Step 2:
Fold both corners to the center

Step 4:
Mountain-fold over both lines.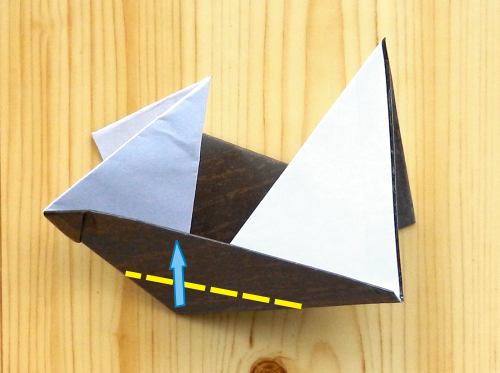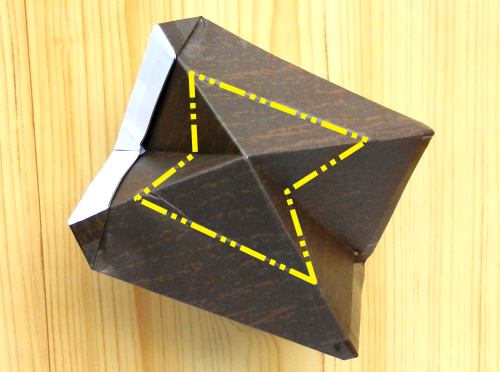 Step 10:
The boat is ready......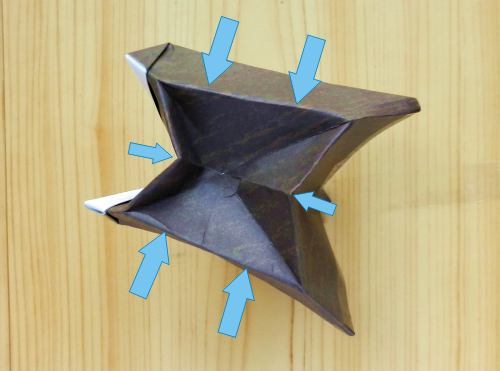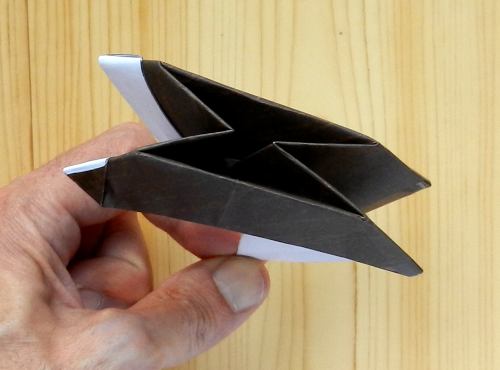 Step 8:
Press the model inwards from aside.

Step 9:
This is how the bottom should look

Step 7:
Fold the part between the lines downwards.

Origami boats in a bottle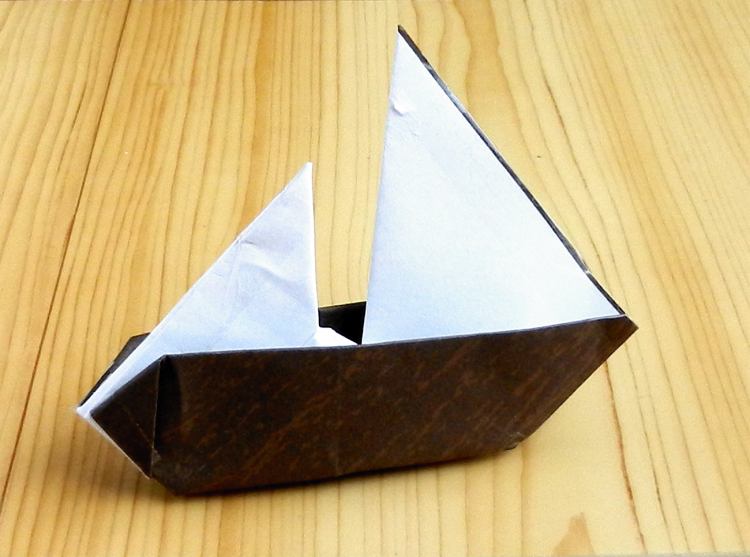 Step 16:
Make the same folds on the other side, see arrow.

Step 15:
This is how the inside of the stand should look.

Step 12:
Prefold the edges to the centerline.

Step 11:
This paper is for the stand, prefold in half two times.

Step 14:
Tape / glue the edges together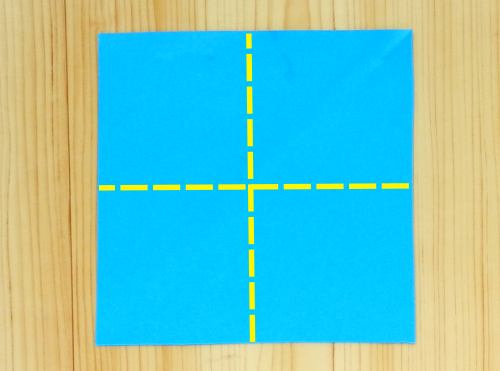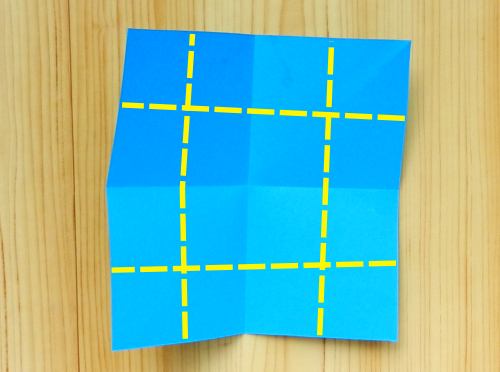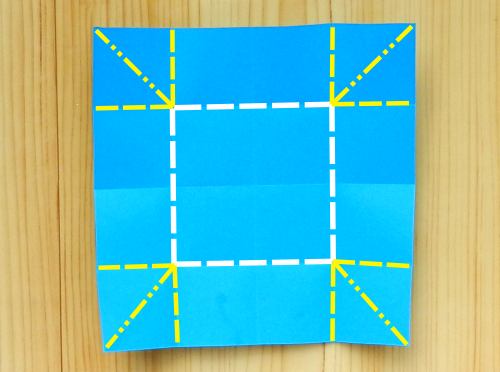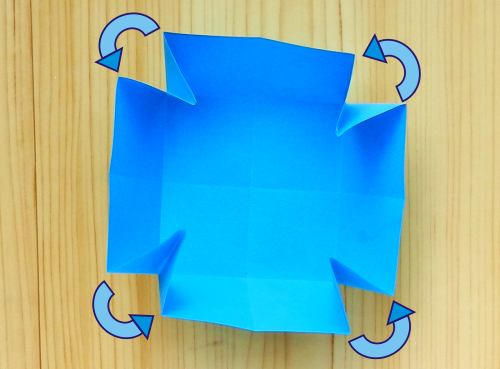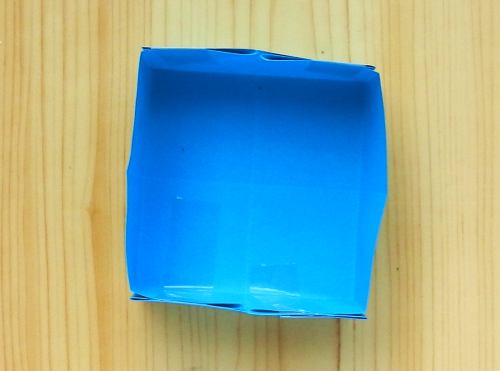 Step 13:
Fold / pull the corners inwards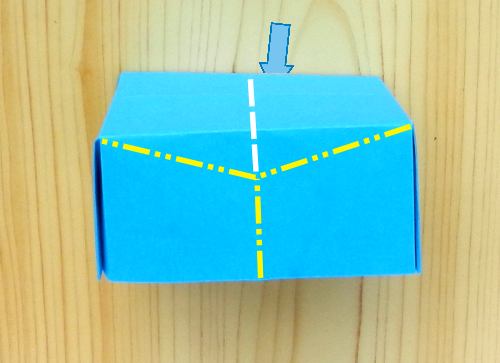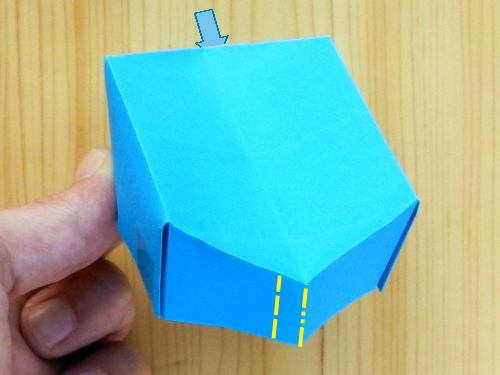 Step 21:
Now it's easier to roll up the paper.

Step 19:
The stand is ready too......

Step 20:
This is an a4-size paper.
Start with the fold below, then work upwards

Step 18:
Tape / glue both edges to the model.

Step 17:
Fold the edge to the left, do the same on the other side.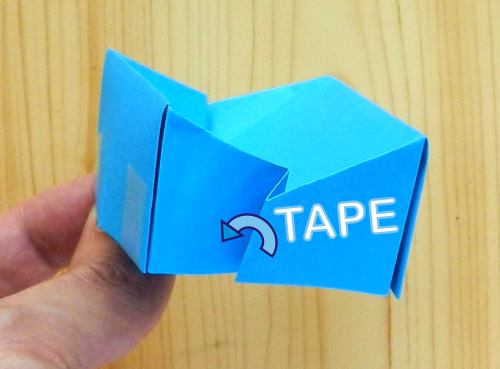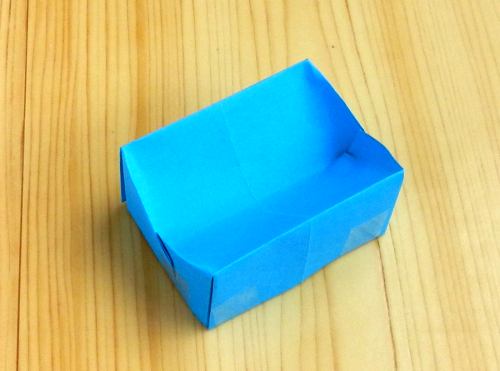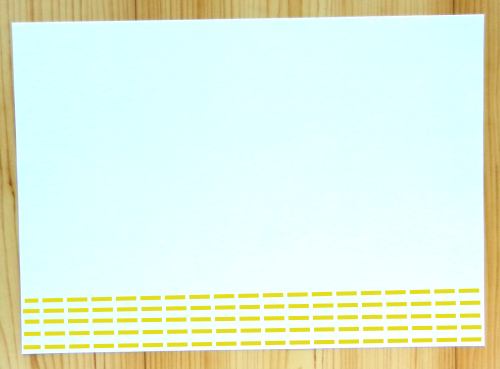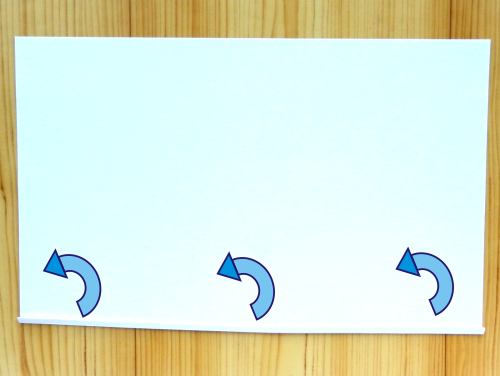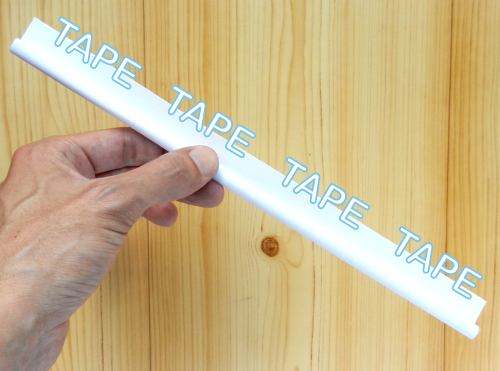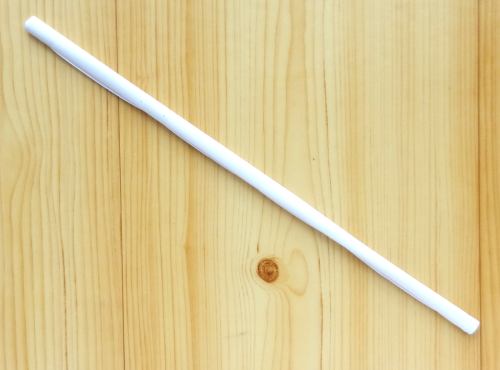 Step 22:
Fix the edge with tape or glue.

Step 28:
The brown part is opened again.

Step 25:
Use the stick to insert the boat into the bottle.

Step 26:
The boat should unroll mostly by itself.
Use the stick to press it further flat.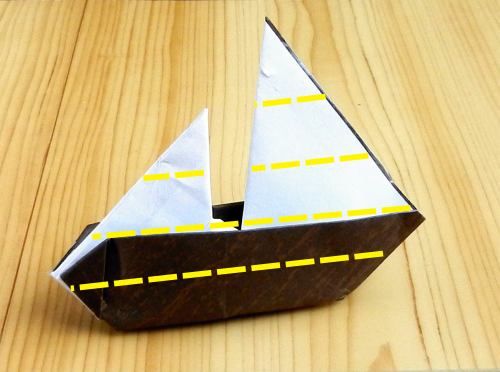 Step 24:
Roll up the boat, not too tight.

Step 23:
The stick is done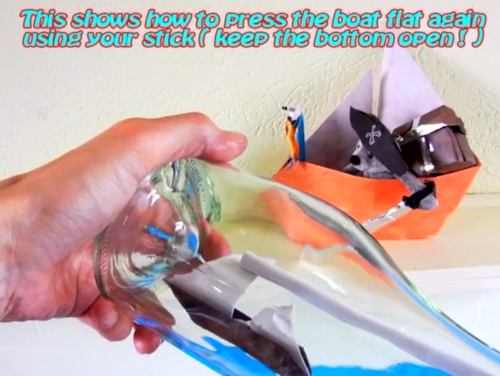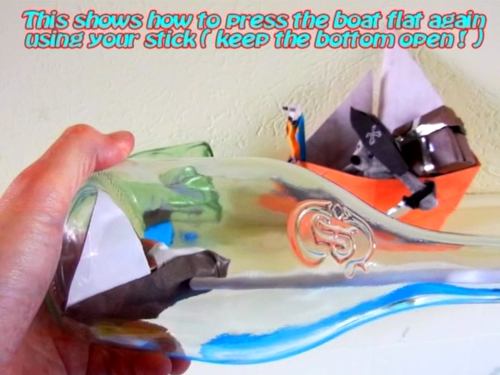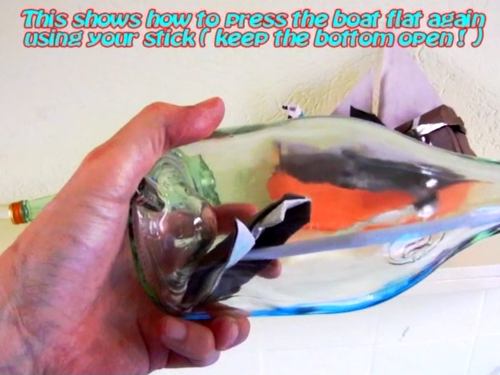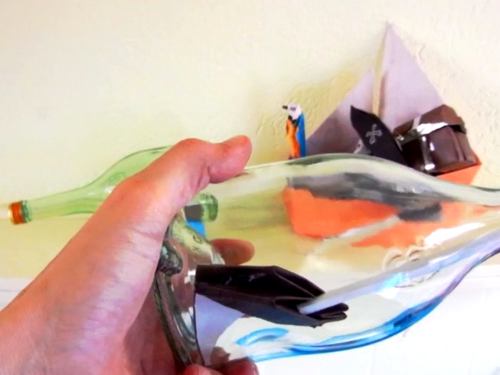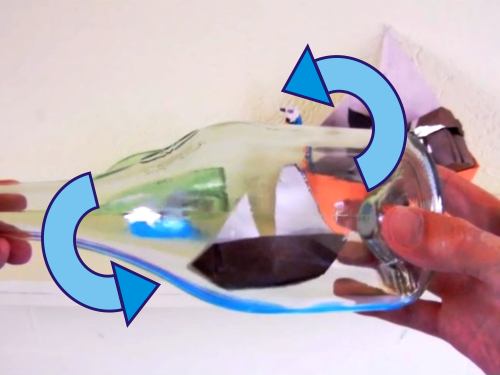 Step 29:
The bottom is opened too.

Step 27:
This picture shows how the boat is pressed into the right shape again.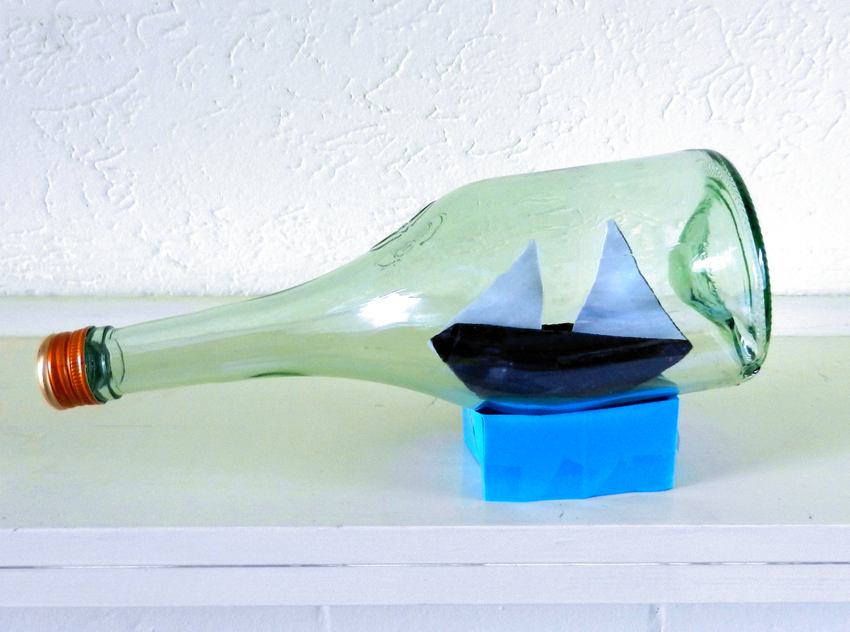 Step 30:
Rotate / shuffle the bottle until the boat stands on the right place.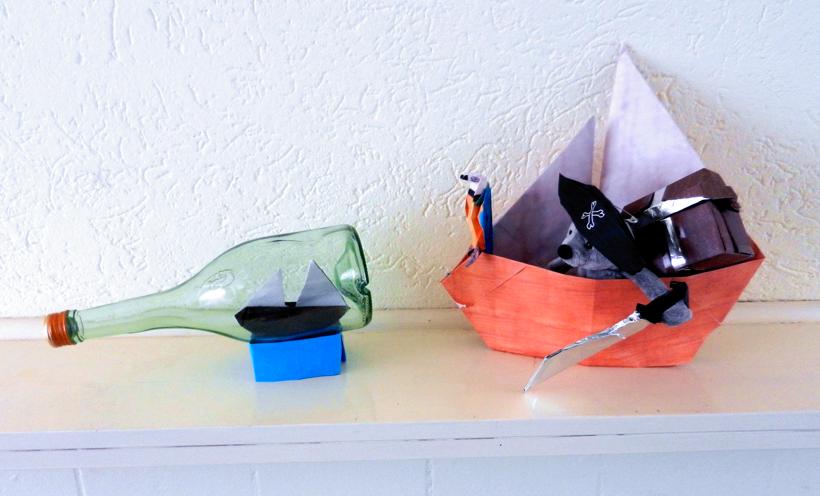 DONE!


This video also shows you how to make the boat in a bottle: