Home

-

Gallery

-

Contact

-

My upper floor

-

Videos - Privacy Policy
Origami Chewing Gum (Pellets)
This is how to make fresh and tasty looking Origami chewing gum.

Step 1:
These are colored square shapes printed on photo paper.
You can use other papers too, like
gift wrapping papers.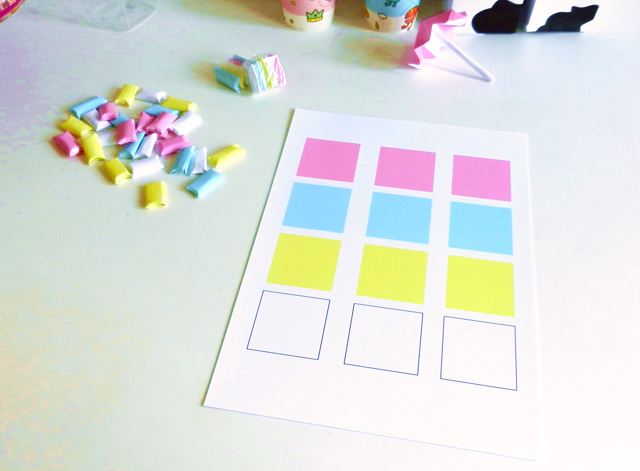 Step 8:
Close the model with transparent tape or glue.
Step 6:
Push this edge inwards too.
Make as many pellets as you want.
Step 5:
Push the edge inwards by making
a valley-fold over this line.
Origami chewing gum in a jar
Step 7:
Repeat steps 4 to 6 on the other side.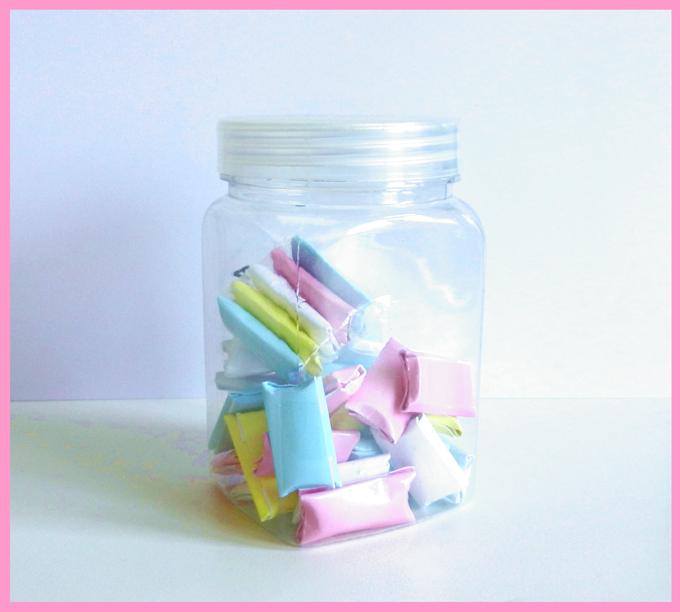 Step 3:
Valley-fold over these 2 lines.
Step 2:
Mountain-fold over these 2 lines, then turn the paper.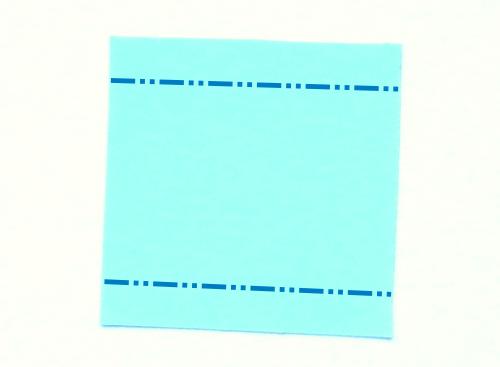 Step 4:
Press the edge open from aside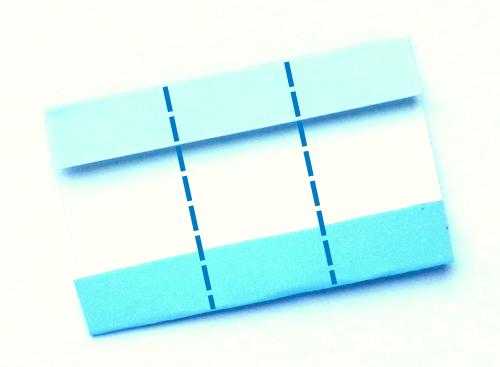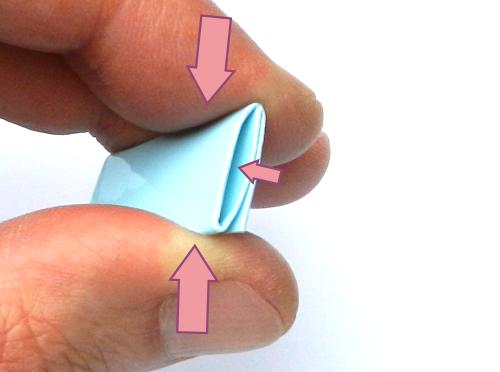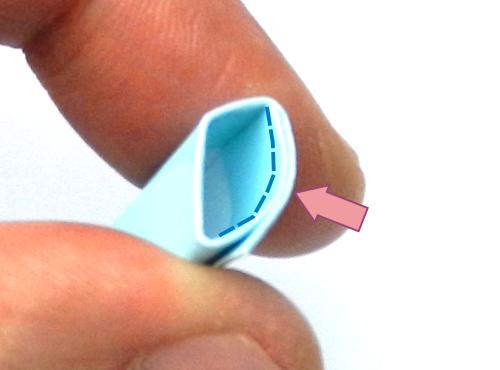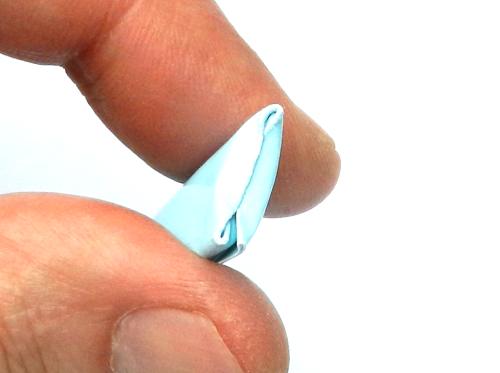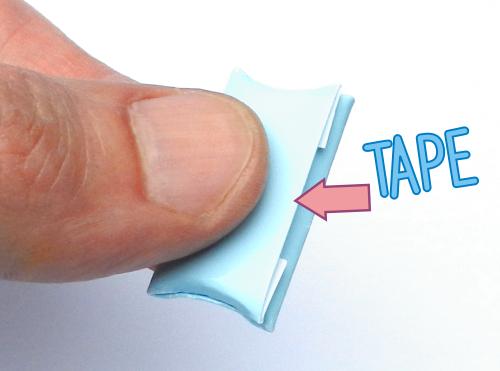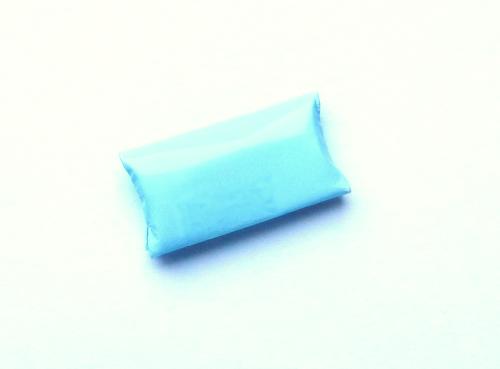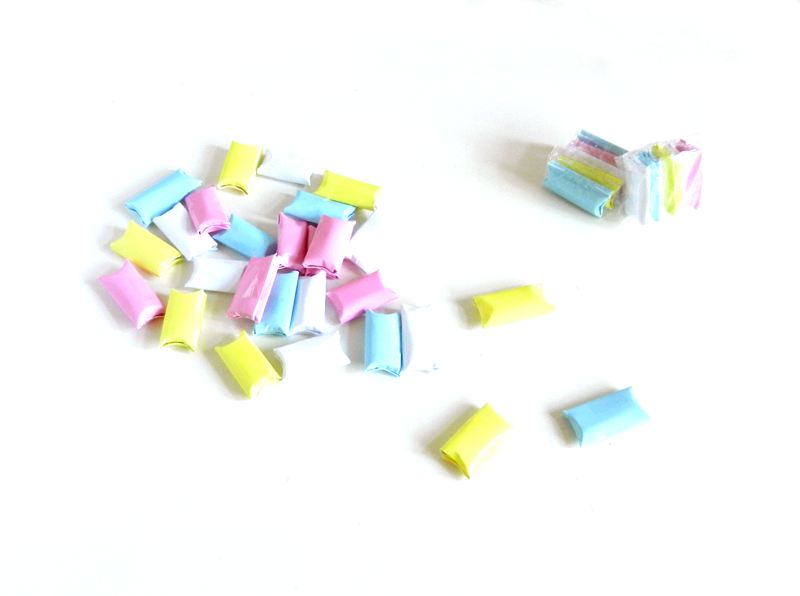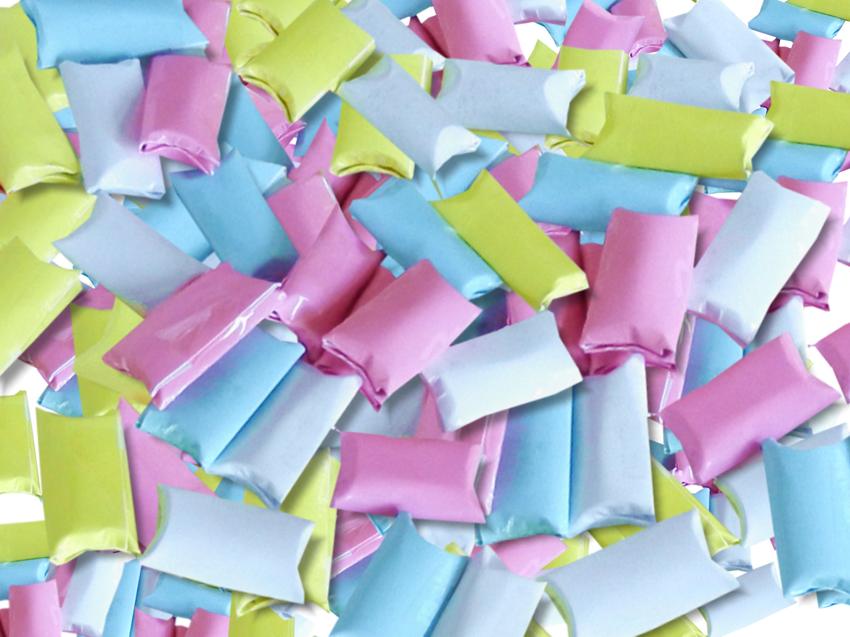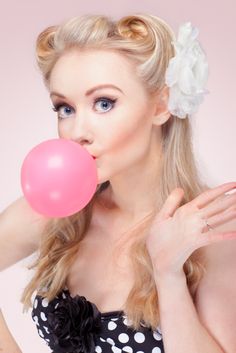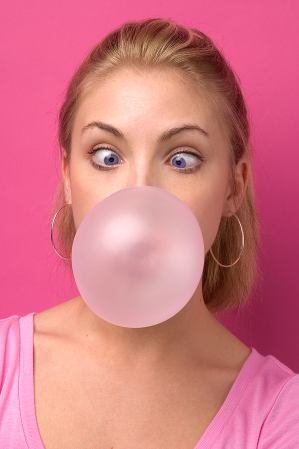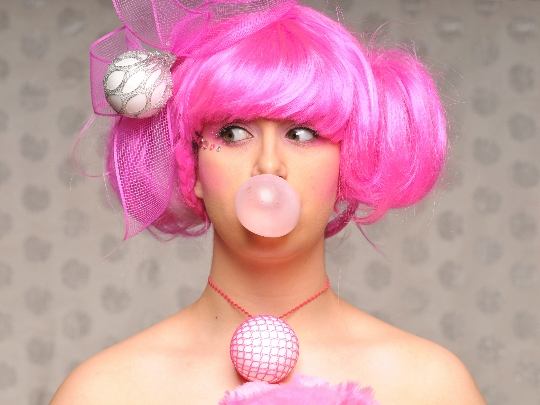 Blowing chewing gum is real fun! A chewing gum blowing contest is even more fun!
Done, looking tasty!

And this is a DIY-video by Joost Langeveld with instructions for the Origami chewing gum pellets: