Home

-

Gallery

-

Contact

-

My upper floor

-

Videos - Privacy Policy
Make a paper Origami Cup
This is how to make great paper party cups out of just one paper.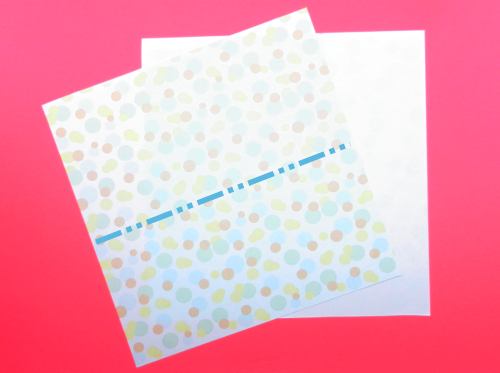 Step 1:
This paper is 10x10 inches or 25x25 centimeters. The backside is white.
Mountain-fold just a little below the centerline.
Then turn the paper.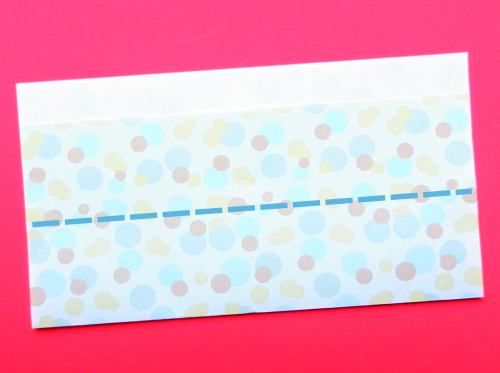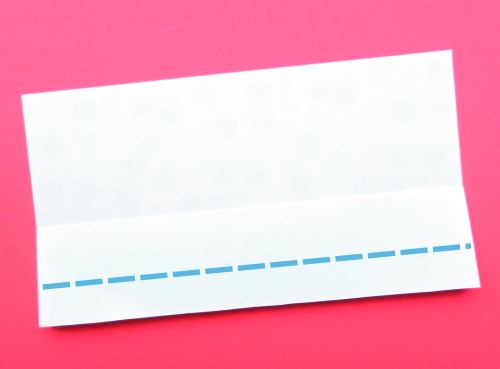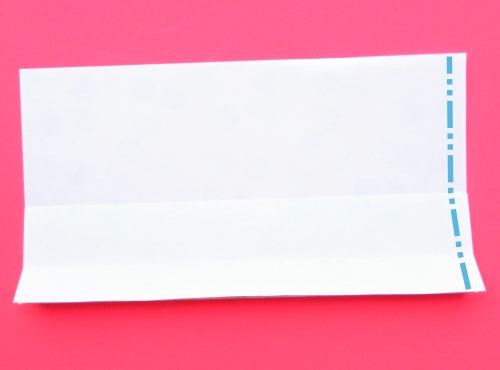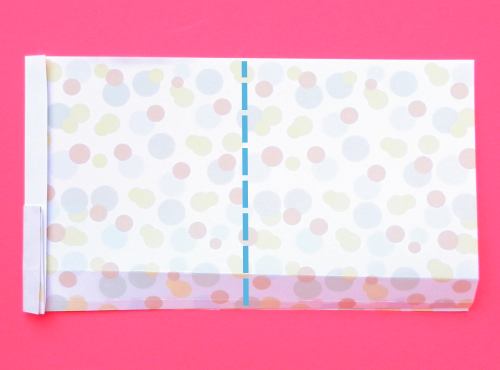 Step 6:
Prefold both edges to the centerline.
Then unfold the fold of step 4.

Step 4:
Mountain-fold, then turn the model.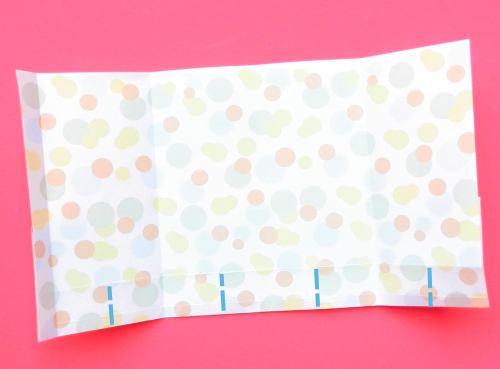 Step 10:
The mountain-folds are already prefolded.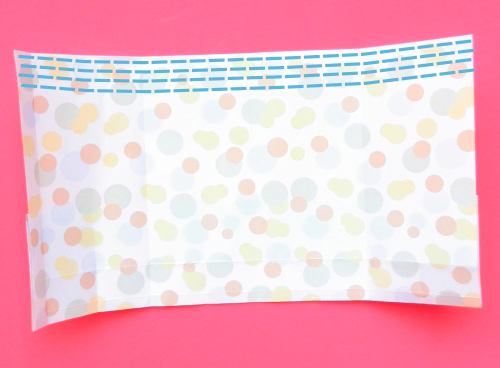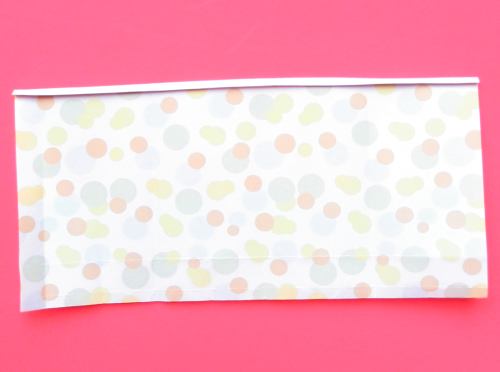 Step 8:
Valley-fold, start with the upper line

Step 7:
Prefold, these lines are in the middle of the prefolded lines.

Handmade Origami party cups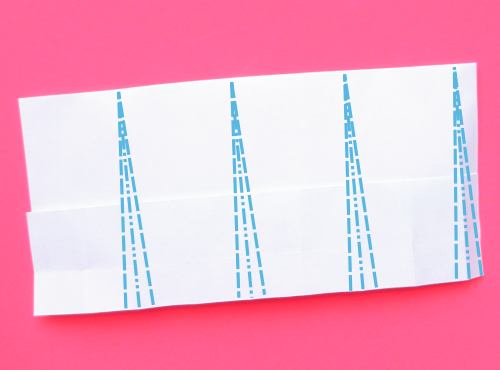 Step 16:
Press the bottom flat, use tape or glue to keep it closed (if necessary)

Step 15:
Repeat step 13 six more times, use the prefolded lines of steps 5 to 7 as guidance.

Step 12:
Use tape or glue to close the edges, see arrows.
Then tape/glue the edge on the left to the edge on the right.

Step 11:
Press the edges to the right.
Then turn the model.

Step 14:
Fold / press this spot downwards.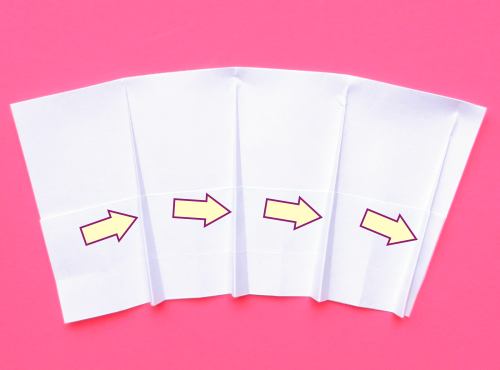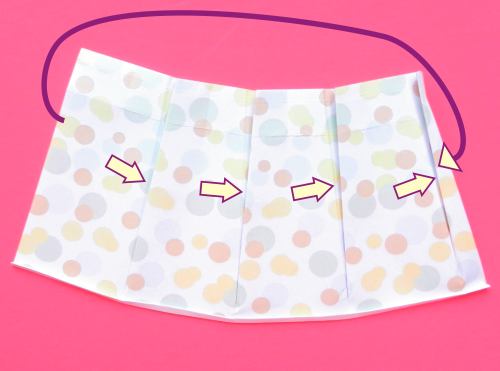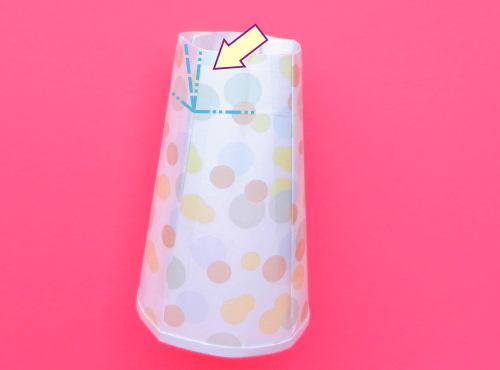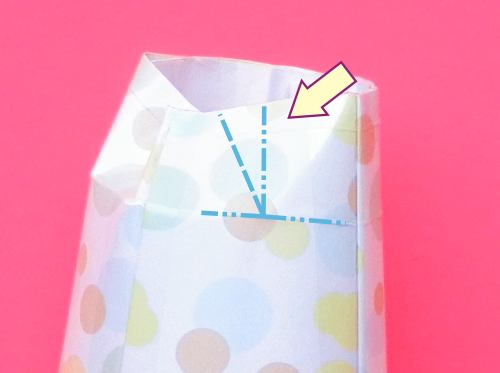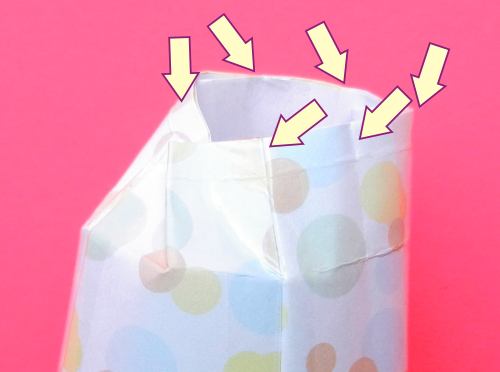 Step 13:
Fold / press this spot downwards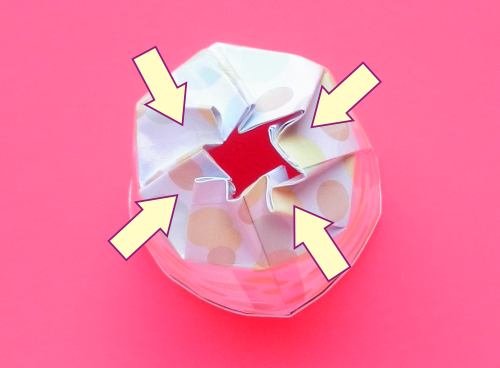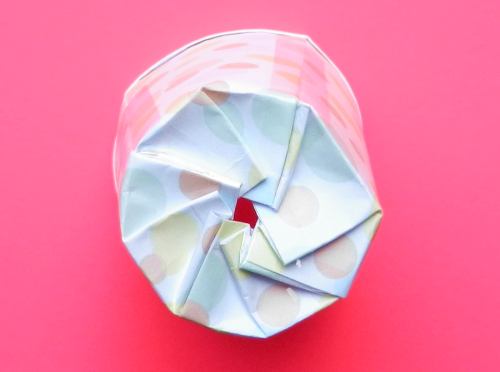 Step 17:
This is how the bottom should look.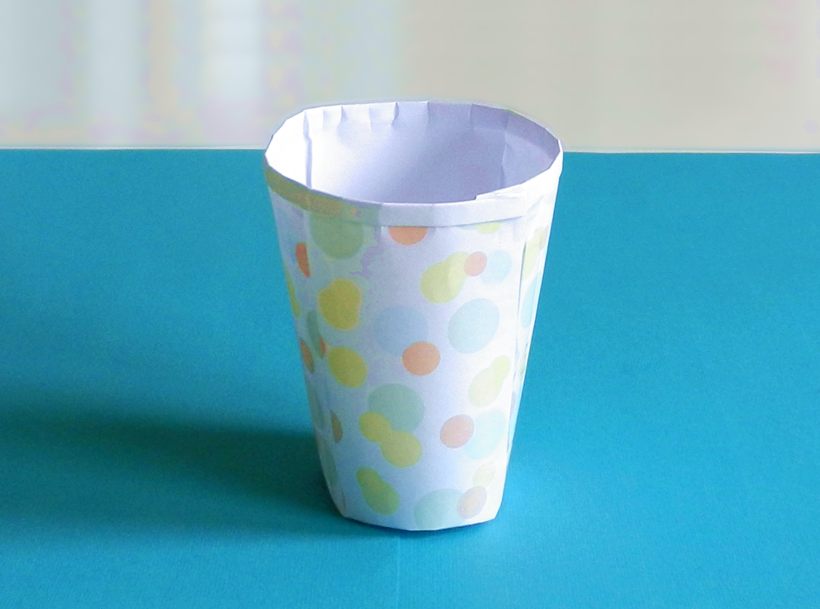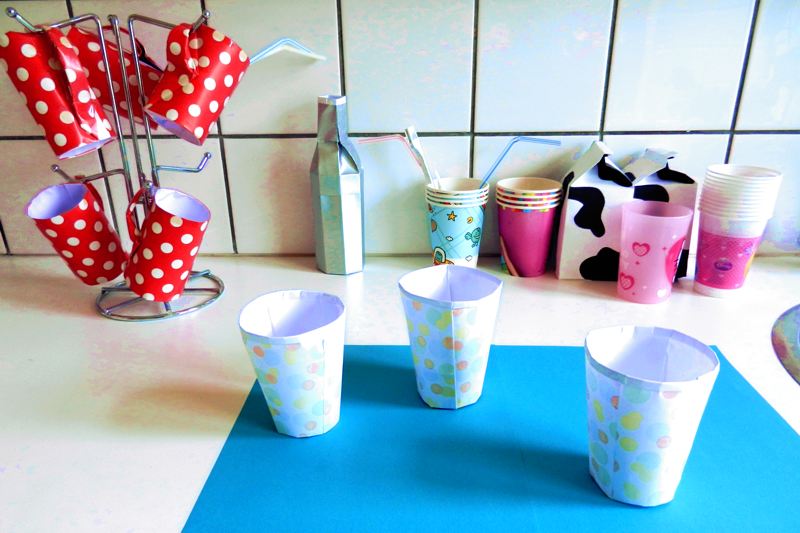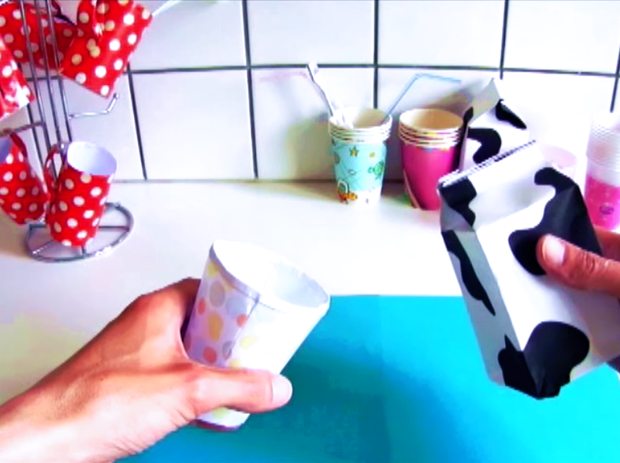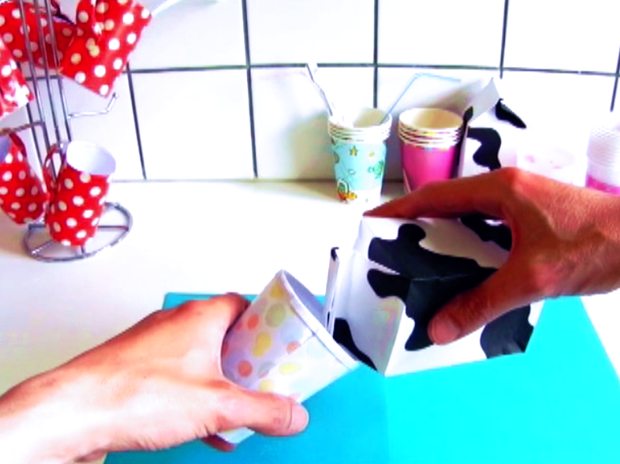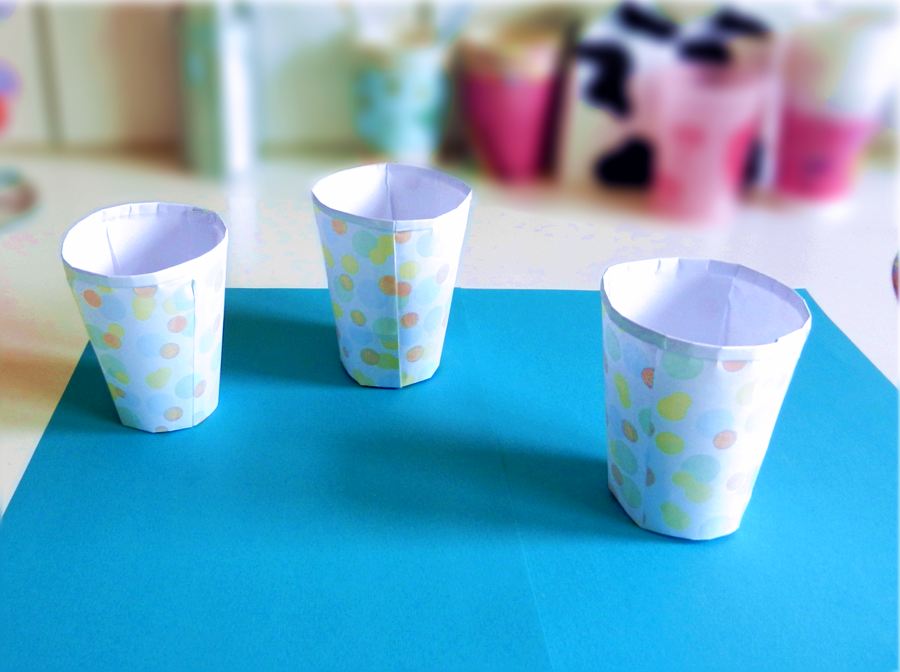 Done!


In this video Joost Langeveld is showing how to make the party cups: