Home

-

Gallery

-

Contact

-

My upper floor

-

Videos - Privacy Policy
Make cute papier Daisy flowers
These are step by step instructions for real cute and decorative paper Daisies

Step 1:
Both papers are the same size.
Valley-fold in half over one line and prefold over the other line.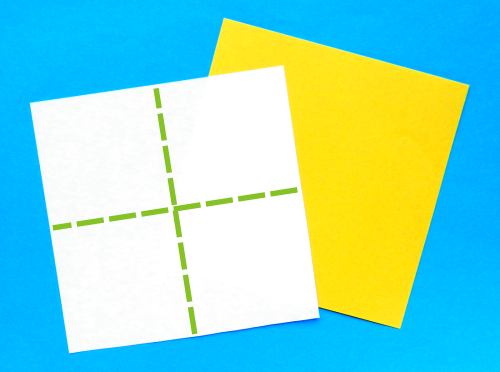 Or you can make an artwork like this one. It's made of blue papers taped together with a pink paper frame around it.
Step 8:
Make random folds.
Step 6:
Glue both parts together.
Step 13:
You can glue the daisies to a paper stem.
The stem is a rectangular paper folded in half over the length a few times.
Step 12:
Make as many daisy flowers as you want.




Step 11:
Curl the tip of each petal by rolling it up with your fingers.
Step 10:
Glue the petals to the flower center

Step 9:
Make random folds until the flower center is small enough.
Step 5:
Valley-fold over these lines.
Step 7:
Make six (or more) petals for each flower.

Step 3:
Cut along the prefolded lines.
Step 2:
Prefold over these lines, then unfold the model.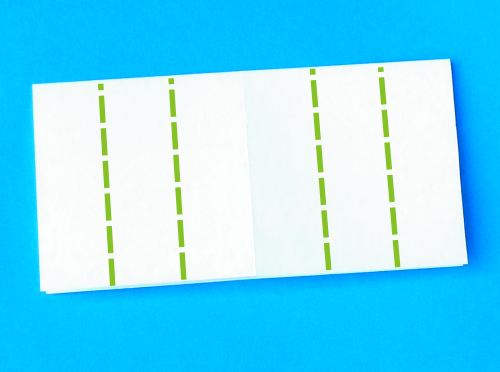 Step 4:
Press the corners inwards with your finger by making an inside reverse fold on both corners.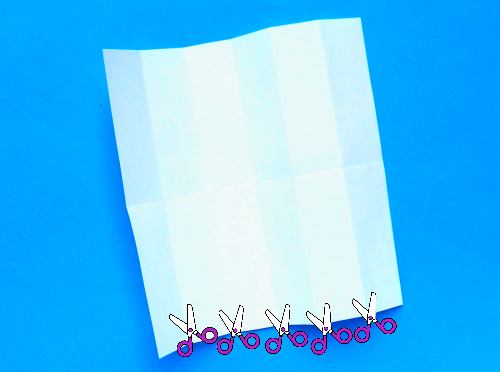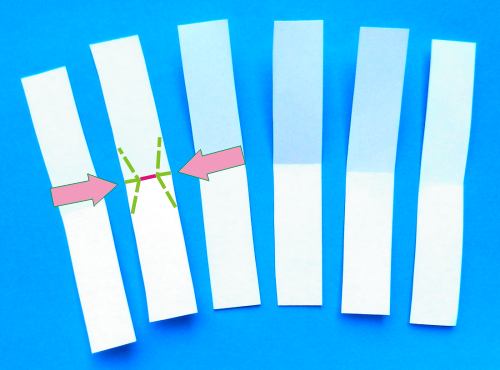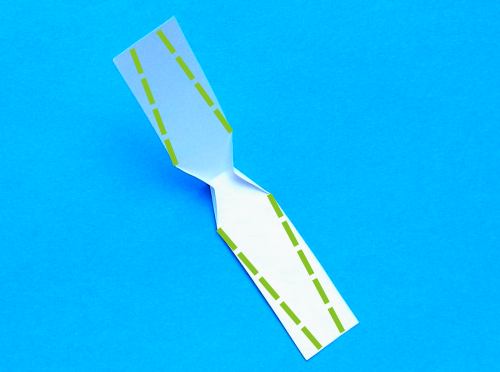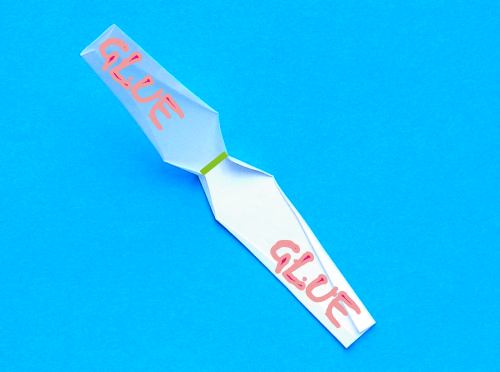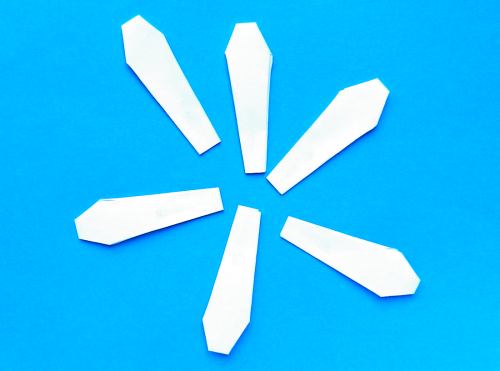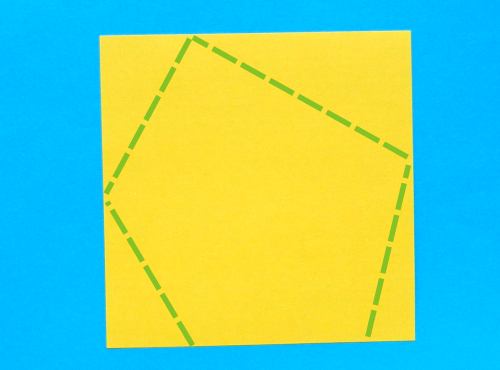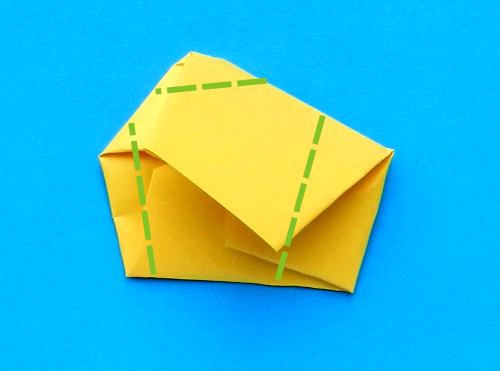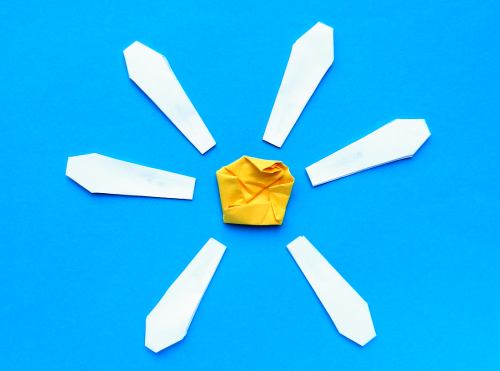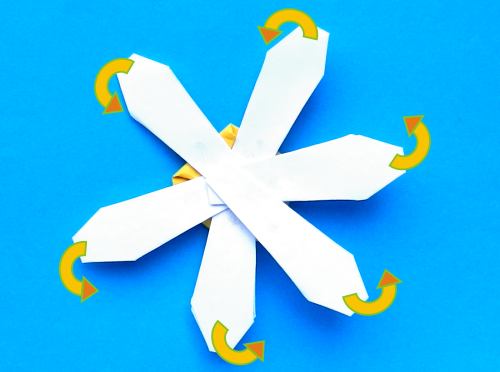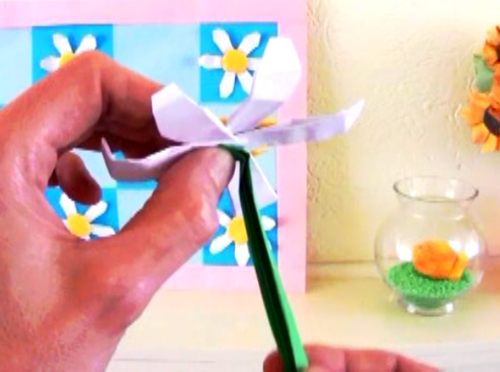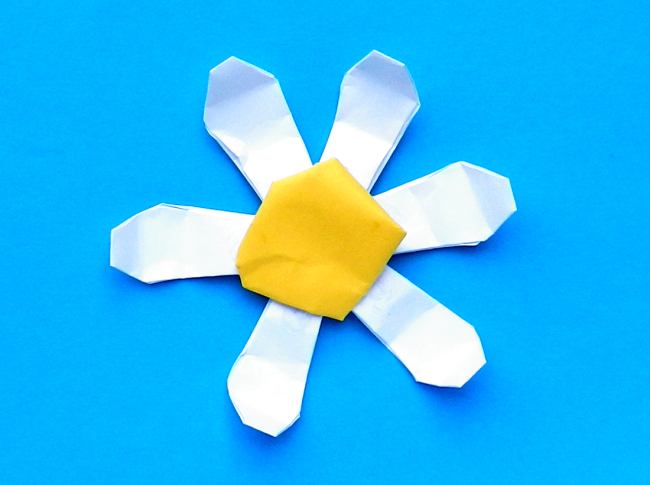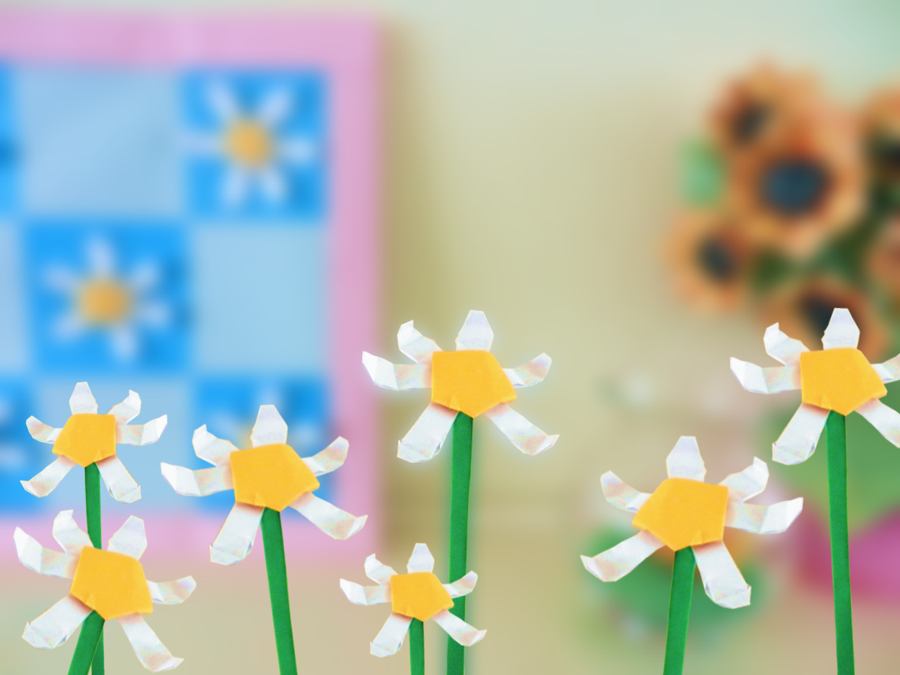 In this video Joost Langeveld shows us how to make the papier daisies: