Home

-

Gallery

-

Contact

-

My upper floor

-

Videos - Privacy Policy
Origami PACMAN GHOSTS
This is how to make the famous Pacman Ghosts out of colored papers

Step 1:
These four colored papers are for the Pacman Ghosts. The backside of them is white.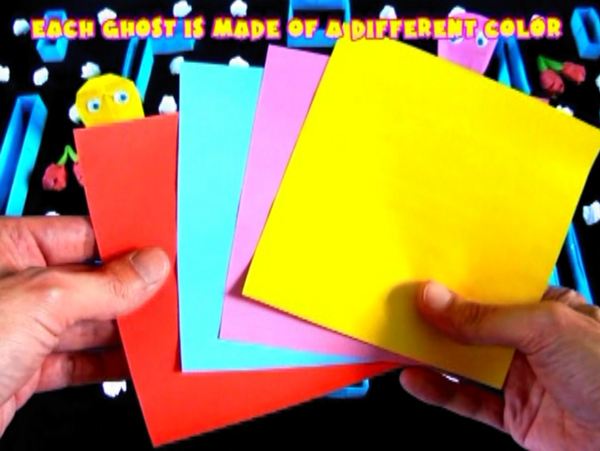 Step 6:
Press both parts flat, see next picture for help.
Step 13:
Use tape or glue to make the model flat
Step 12:
Draw funny eyes.
Step 11:
Start with the upper line.
And tape the edges in the center together.
Step 10:
Mountain-fold over both lines.
Step 9:
Close the model again.
Step 5:
Open the flaps with your fingers
First, prefold in half. Then fold both edges to the centerline.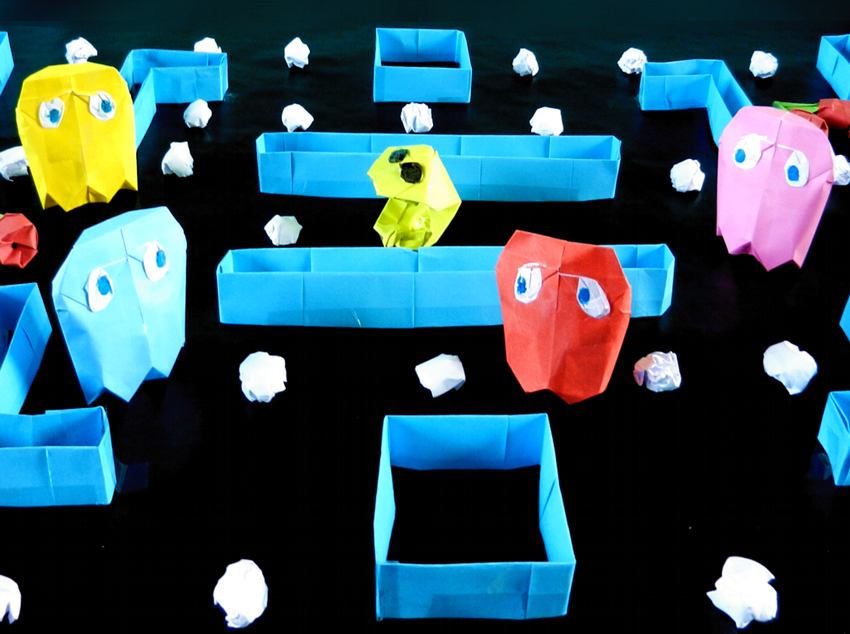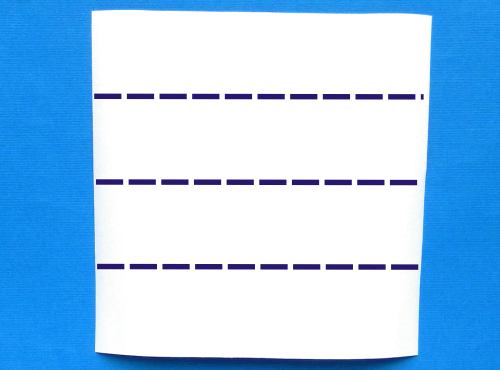 Step 3:
Press these two places flat
Step 2:
Fold both corners upwards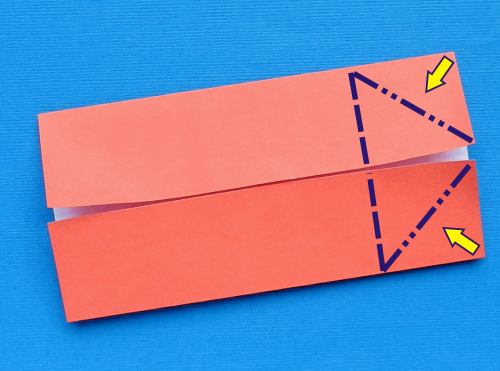 Step 4:
Fold both flaps straight upwards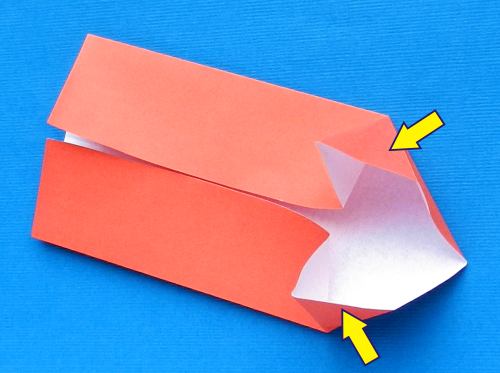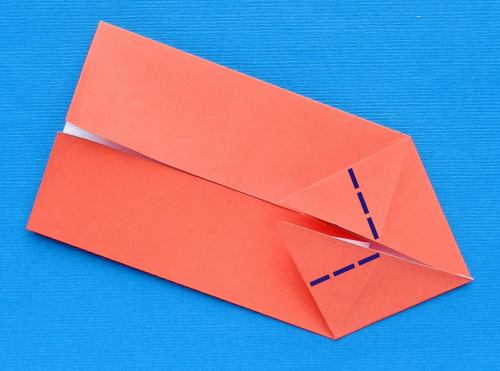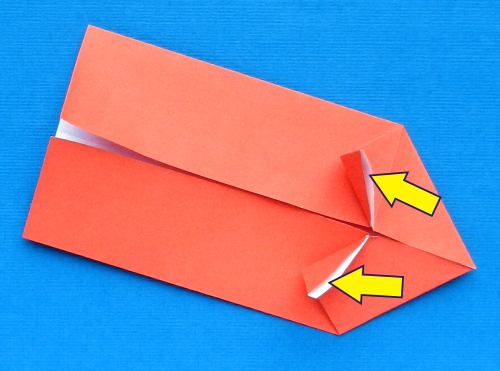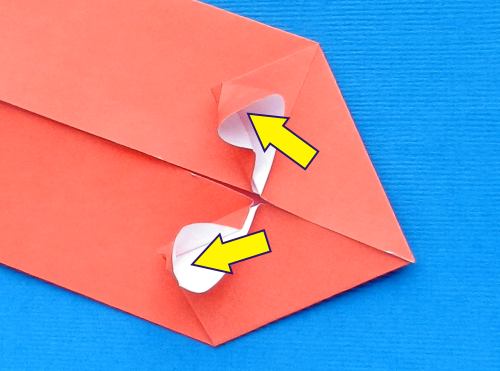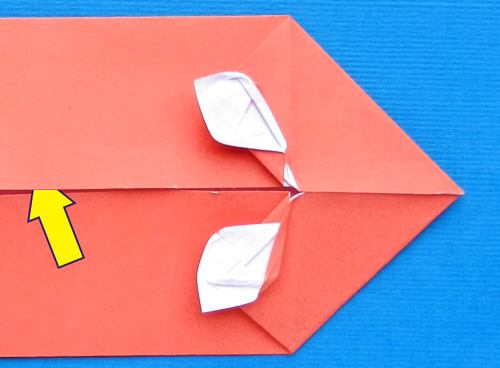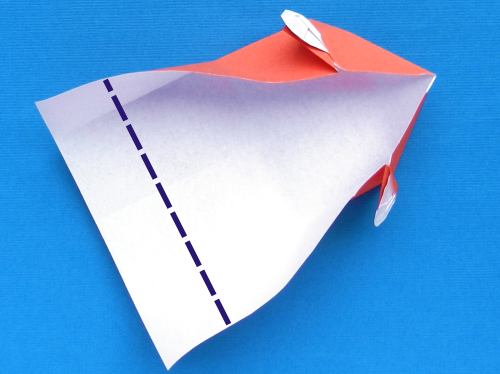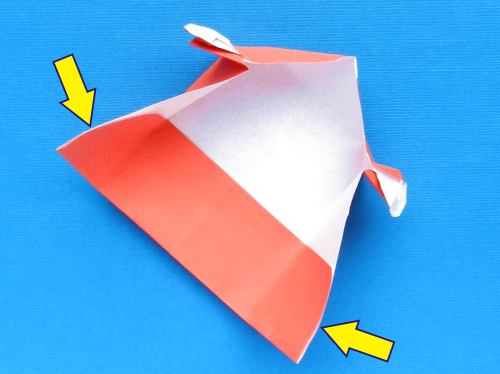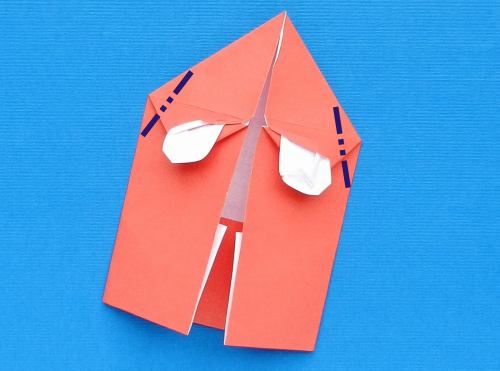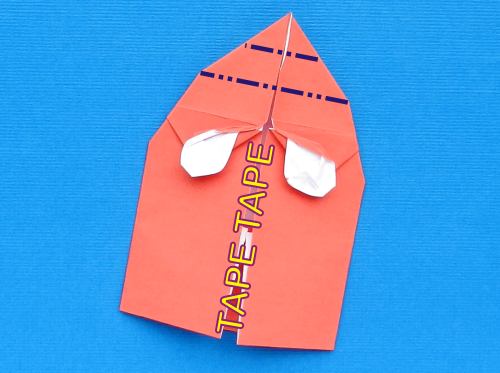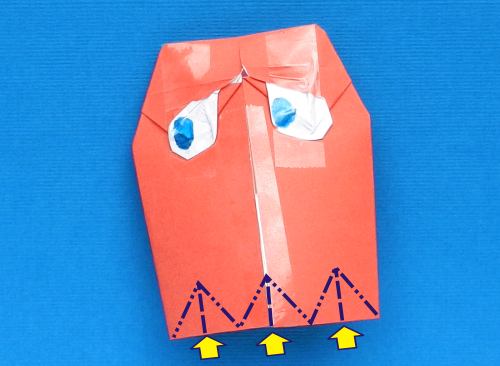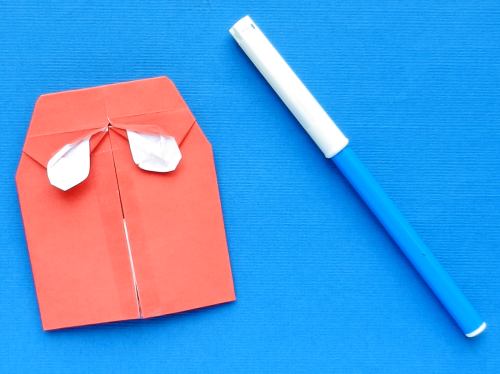 Step 14:
Press / fold the bottom edge inwards on three places.




Step 15:
Press these two corners flat between your fingers.




Pacman is the most popular game ever. It's released in 1980 and developed by Namco from Japan.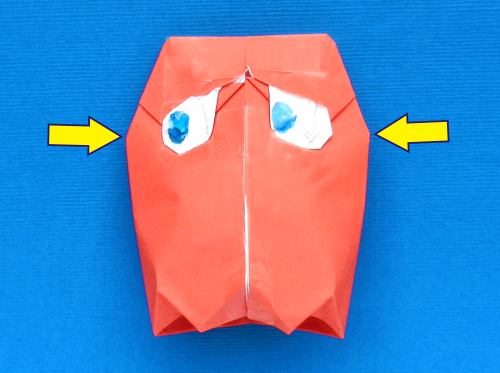 Done..... What a mess! I'll never win this game :(




This video by Joost Langeveld also shows you how to fold the Pacman Ghosts: