Home

-

Gallery

-

Contact

-

My upper floor

-

Videos - Privacy Policy
FOLDING A PINK FLOWER


Both sides of the square paper are coulored.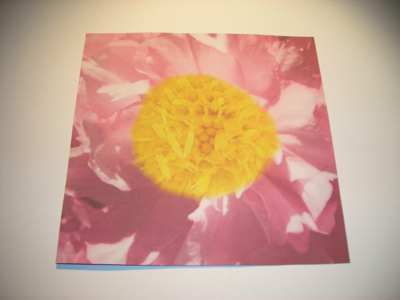 Step 1:
This is the front of the paper. Turn the paper.








Step 2:
Make mountain- and valley-folds as shown on the left.
Unfold each fold right after you made one.







Step 3:
Fold the 4 ends to the center of the paper.








Step 4:
Fold the 4 ends to the outside of the model.
Now all of the 8 ends have to be of eaqual size.







Step 5:
Pull the end at the arrow up by making folds as shown in
the picture. Turn the model.







Step 6:
Make a few folds over the loose end made in step 5, so the
model can't open anymore.







Step 7:
Push the bottom of the flower up a bit with a finger.



The flower is ready!