Home

-

Gallery

-

Contact

-

My upper floor

-

Videos - Privacy Policy
Origami Tree
This is how to make a tree out of two square papers, both are the same size.

Using different sizes and colors brings more variation to your forest.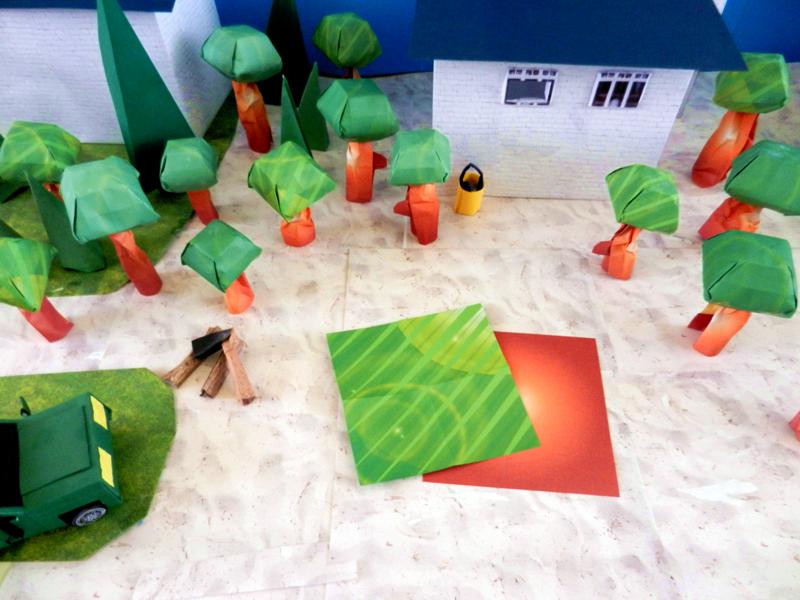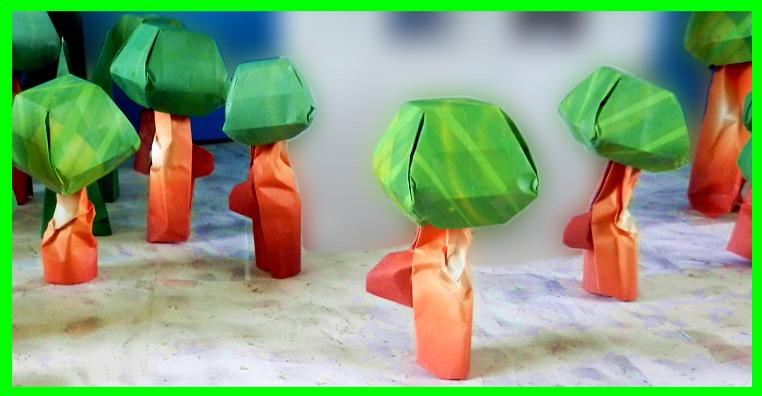 Step 1:
Prefold in half two times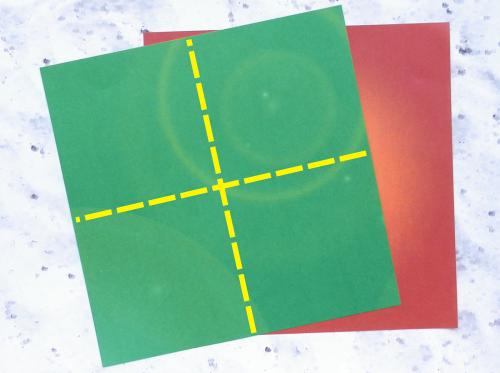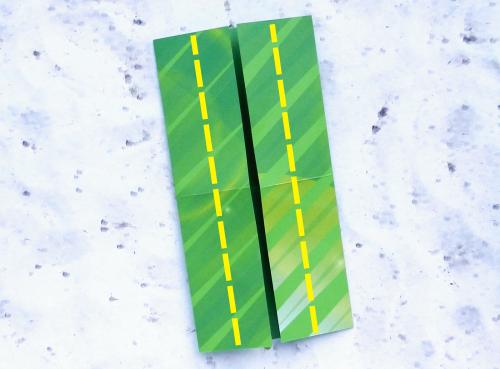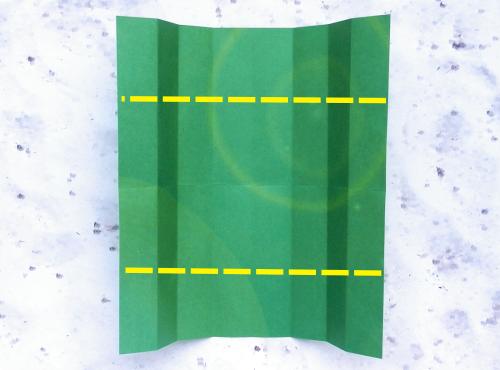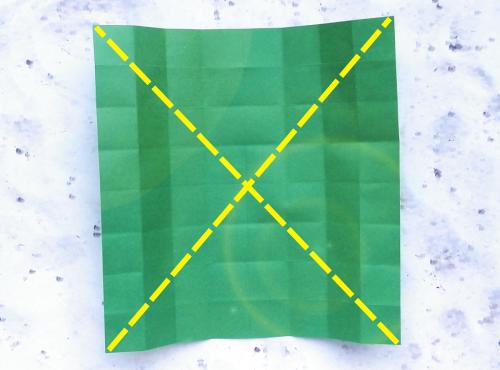 Step 6:
Fold the edge on the right to the edge on the left, see arrows.

Step 5:
The prefolded squares pattern is used as guidance for the next folds.
Prefold in half two times, then turn the paper.

Step 2:
Fold the edges to the centerline.

Step 4:
Repeat steps 2 and 3 in this direction.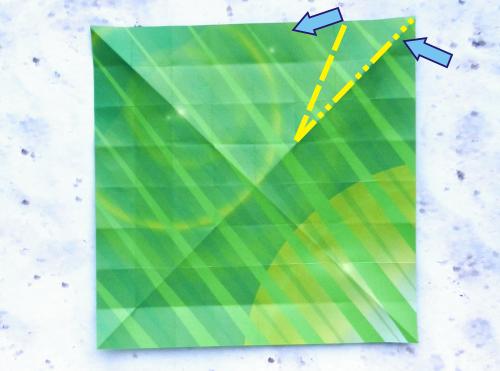 Step 3:
Fold the edges to the centerline, then unfold the model.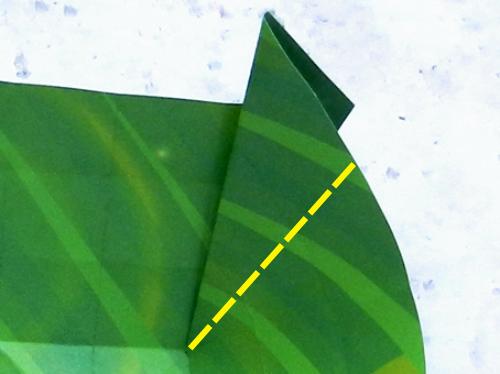 Step 10:
Repeat steps 6 to 9 on the other three corners.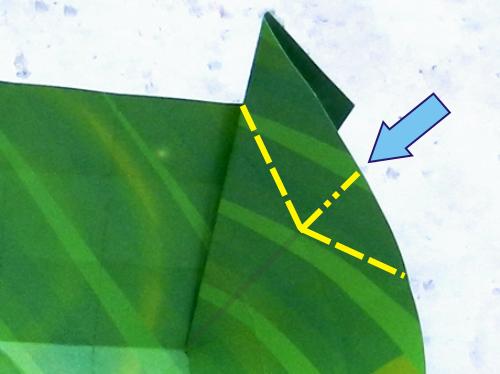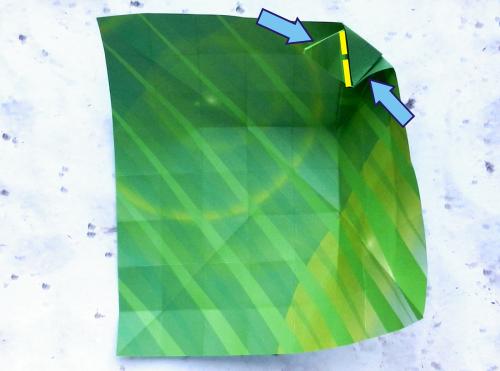 Step 8:
Fold this corner inwards.

Step 9:
Press the layers between the arrows against each other, then lock them together by folding over the yellow line.

Step 7:
Prefold over this line.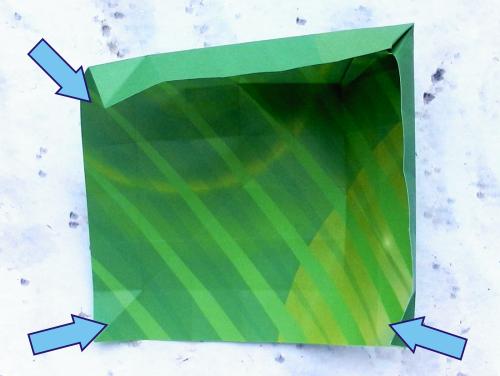 Step 16:
Fold over these two lines, then turn the model.

Step 15:
Mountain-fold over these two (random) lines.

Step 12:
Press the eight corners flat between your fingers or on a table.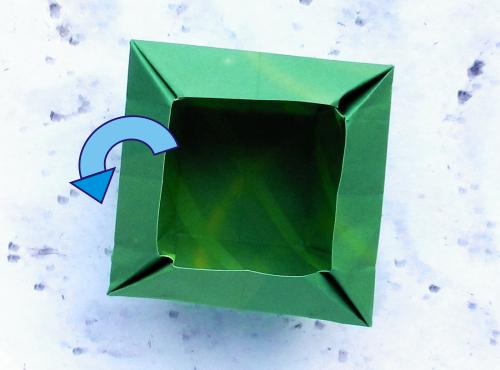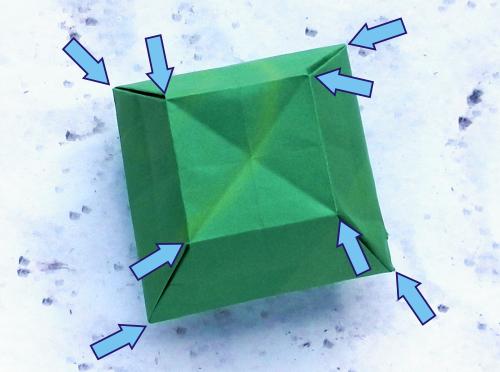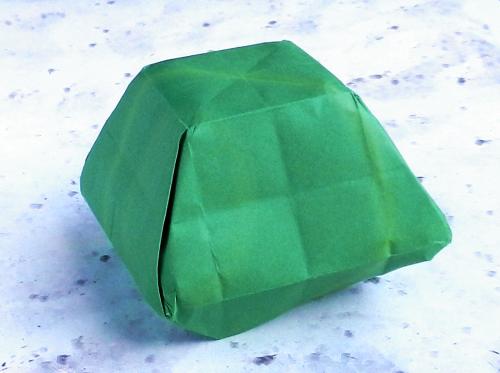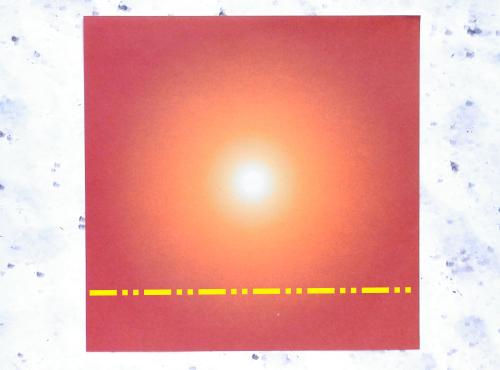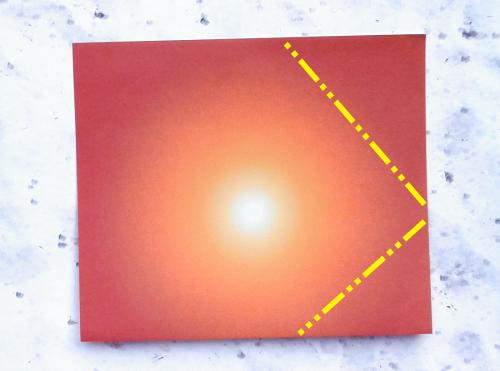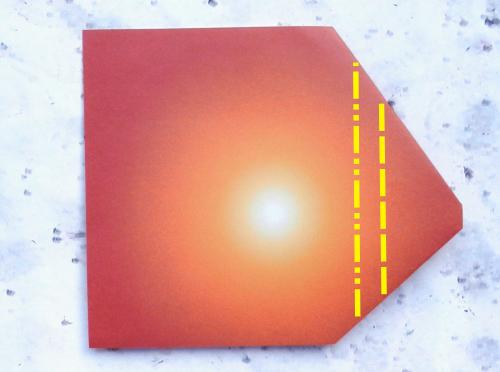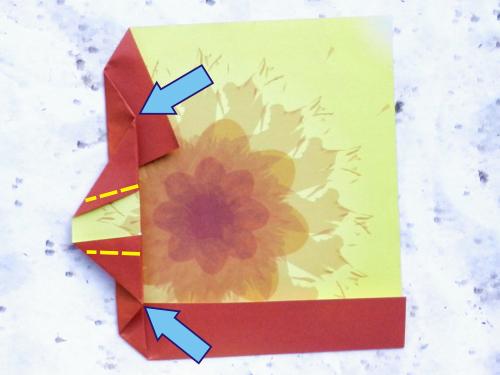 Step 21:
Glue the top of the tree to this trunk.

Step 20:
Press the model inwards at various spots.

Step 18:
Press both spots flat.

Step 17:
Valley-fold over these two lines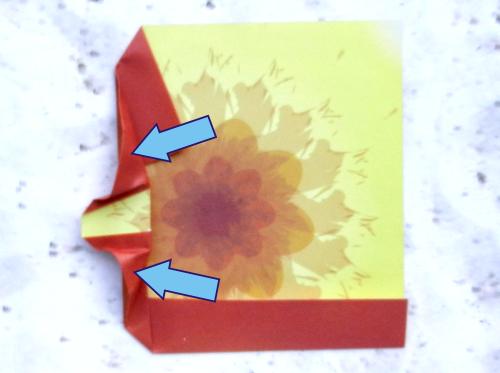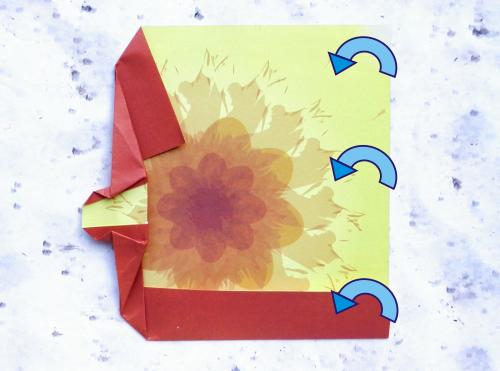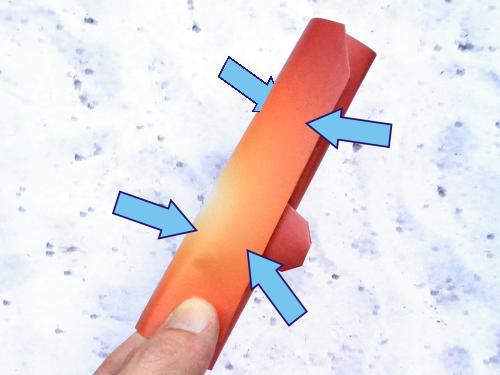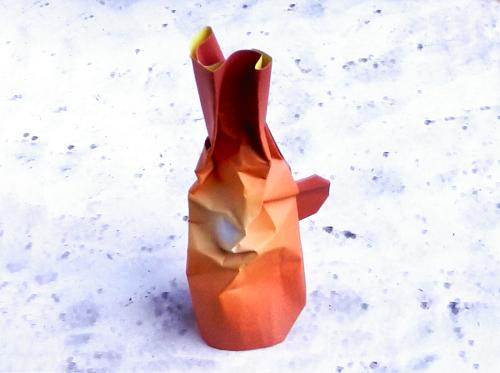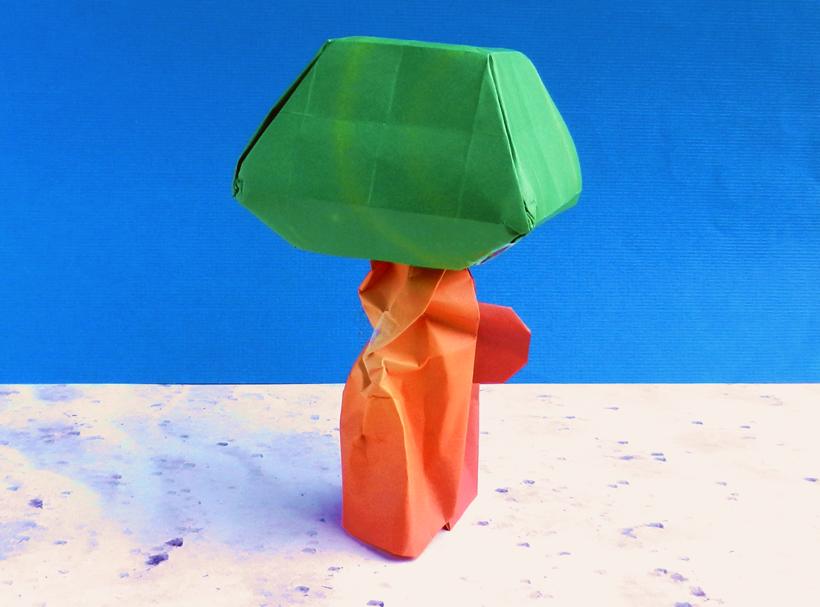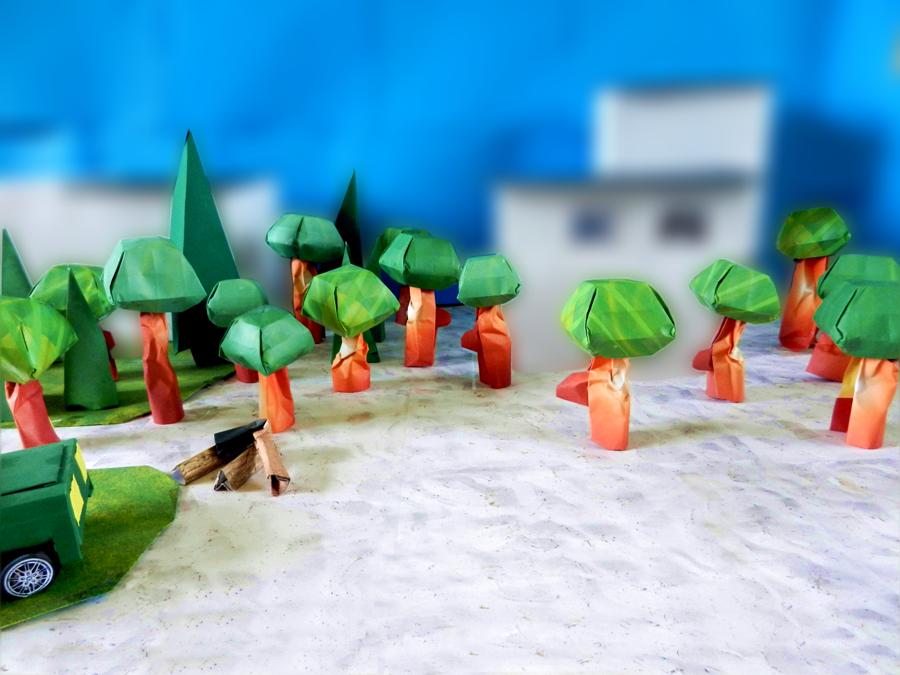 Done! The more you make, the better.


This video by Joost Langeveld also shows you how to make the trees: