Home

-

Gallery

-

Contact

-

My upper floor

-

Videos - Privacy Policy
MATERIALS THAT I USE FOR ORIGAMI (archive page)
click here for main page materials


One thing I like about origami is that
you don't need much materials to make
something nice.



I use a scissor to cut the papers that I make with the computer. I glue everything together
with fast drying glue, so I don't have to wait long for the glue to dry.

I put a thin metal wire in the stems to make them more solid. If the wire is to long for the stem,
I just bend it double to get the right lenght.

I use green foam to put the stems and leaves in.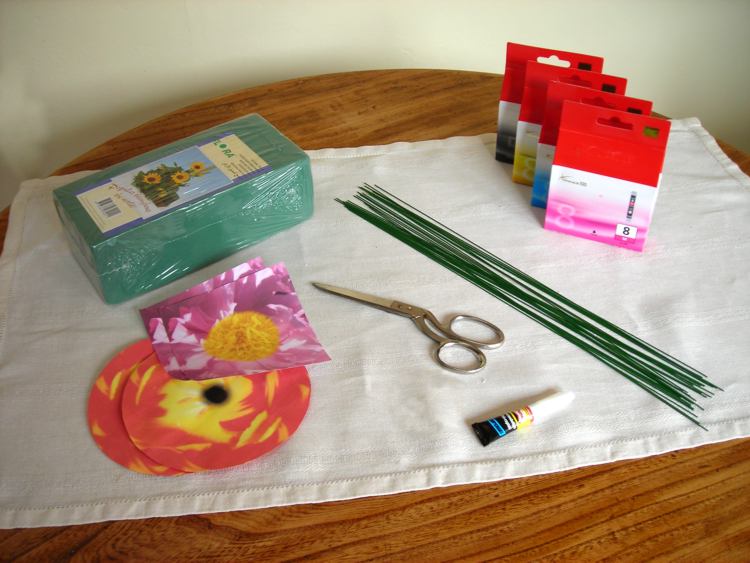 click here for main page materials