Home

-

Gallery

-

Contact

-

Origami Museum

-

Videos - Privacy Policy
joostlangeveldorigami.nl uses Cookies by Google to personalize advertisements and analyse website traffic. Visiting this site, means that you agree the usage of Cookies.
More info about cookies and privacy
ORIGAMI MASTERS


These are some videos about people who really can design great models. These models
are many times hard to fold from diagrams in a book or a video on the internet, because
it takes many steps to finish them.


Brian Chan - A day in the live of a great origami artist
Origami by Beth Johnson - Beth Johnson explains how she designes her models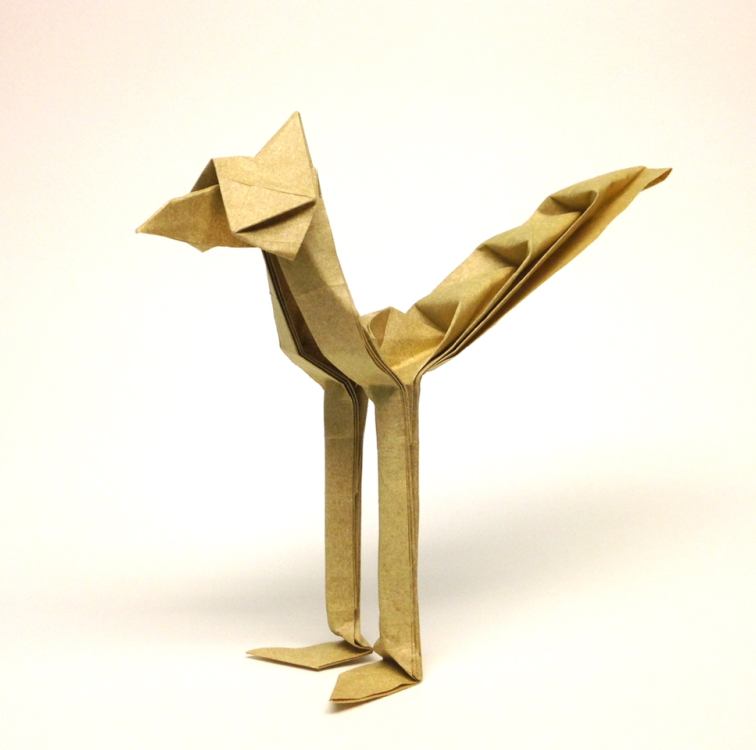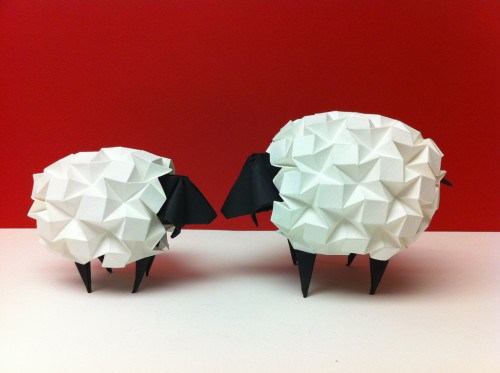 Origami Road Runner and sheep by Beth Johnson

Life size Origami Elephant by Sipho Mabona - He used a paper of 15x15 metres to fold
the elephant. The video shows us it was a lot of work to complete the model.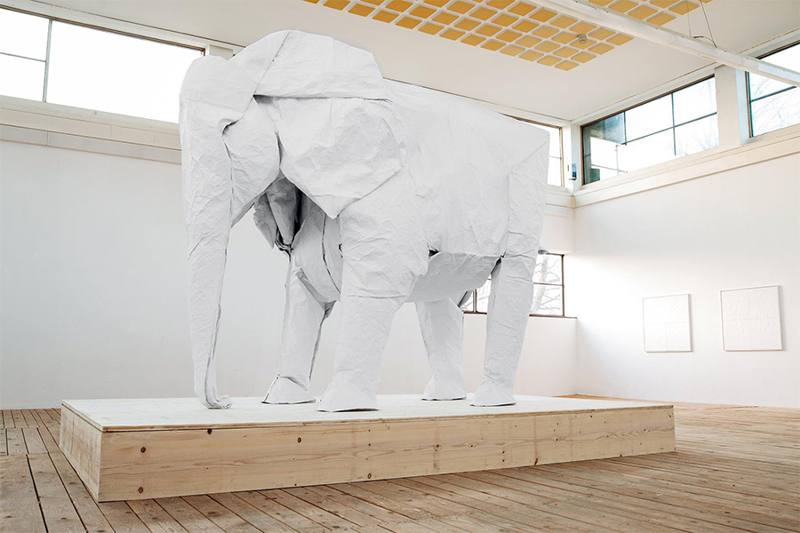 Akira Yoshizawa -

The origami grandmaster shows his collection of funny animals


Won Park - Started folding at very early age and is specialized in dollar bill folding now




Joseph Wu - Joseph Wu talking about origami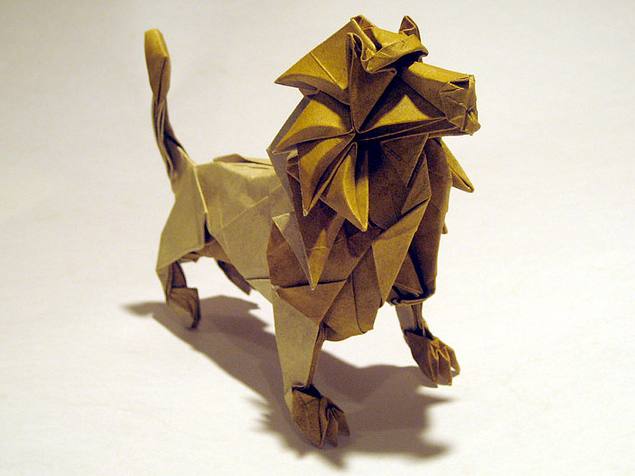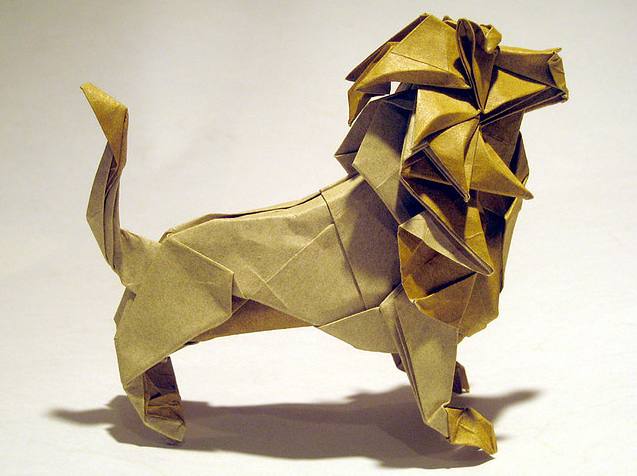 Origami Lion designed by Joseph Wu (view his Flickr profile)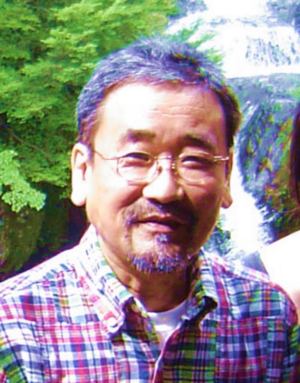 Makoto Yamaguchi - Origami Master from Japan, who made several books, like: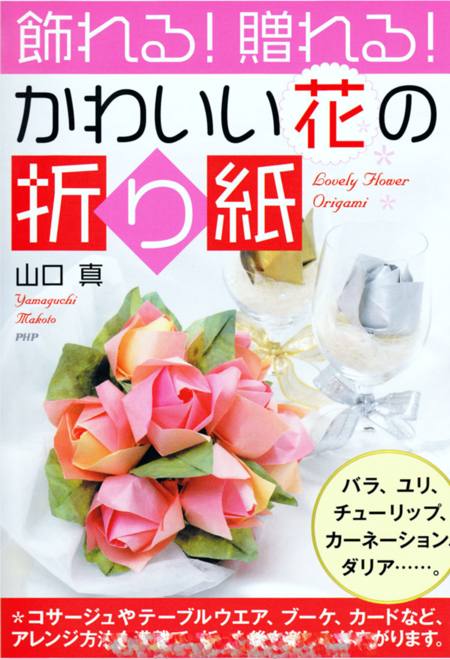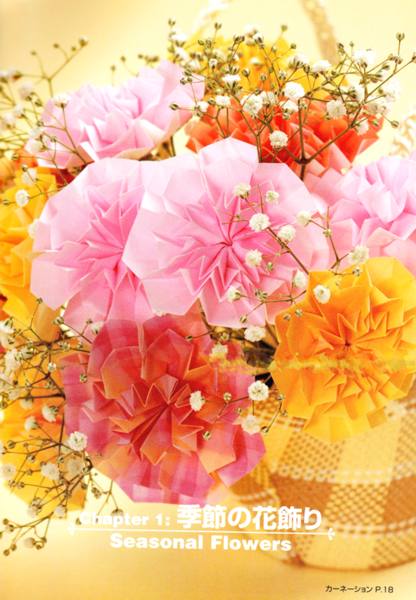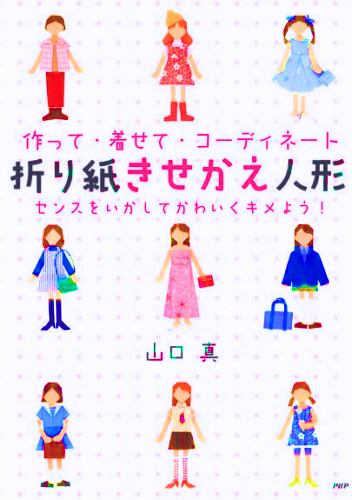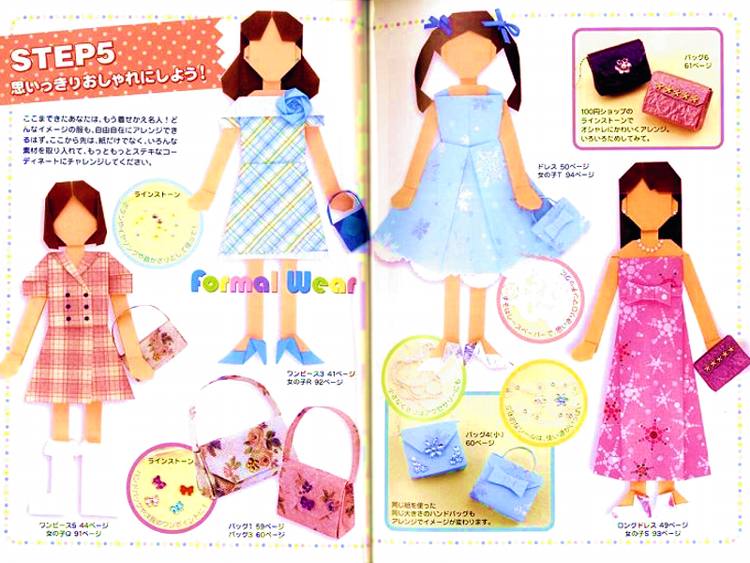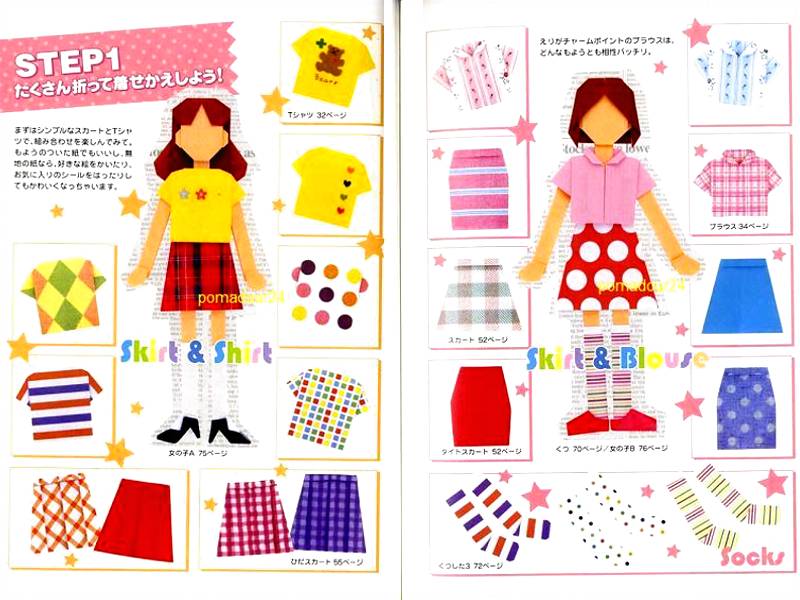 Lovely Flower Origami Origami Dolls and their Clothes
Product details: 95 pages with instructions Product details: 96 pages with instructions for 40 models
for 51 models language: Japanese Language: Japanese

Eric Joisel - Origami master from Europe, France
(11-15-1956 - 10-10-2010)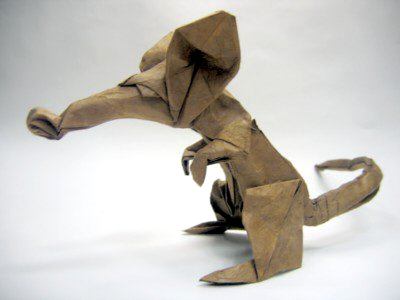 Origami rat by Eric Joisel

Kamiya Satoshi - Real cool models of Kamiya Satoshi


Robert Lang - Robert Lang talking about origami


Kade Chan - Kade Chan talking about his models on television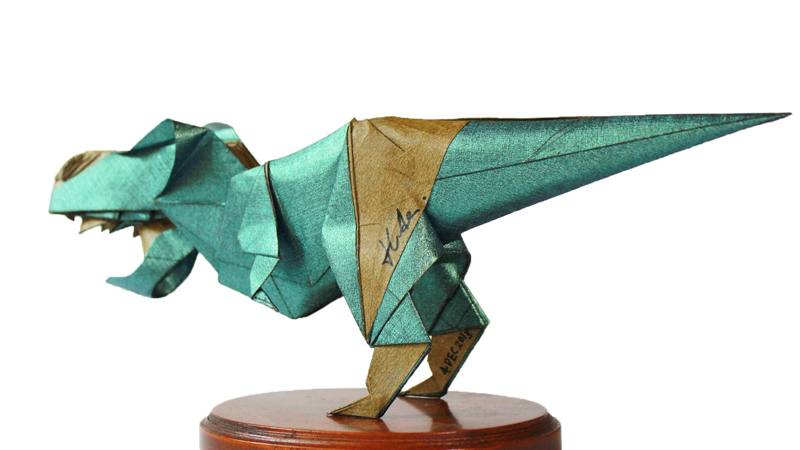 Origami T-Rex by Kade Chan

Dave Brill - Interview with Dave Brill about origami








Joost Langeveld

-

Origami Master from the Netherlands

The maintainer of this site is an Origami artist from the Netherlands.
He's an official You Tube Partner with thousands of viewers a day and
he is author of 9 Origami books: Fabulous folded flowers, Dino-Gami, Bonsai Origami etc.
View more about Joost Langeveld here