Home

-

Gallery

-

Contact

-

Origami Museum

-

Videos - Privacy Policy
ORIGAMI PAPERS FOR AN ALOE VERA FLOWER

You can make the same aloe vera as in the picture below with these printable patterns.
I placed 3 different sized papers for the flowers on one page (see video for instructions)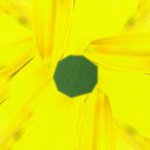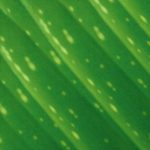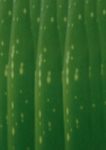 Flower Leaf Stem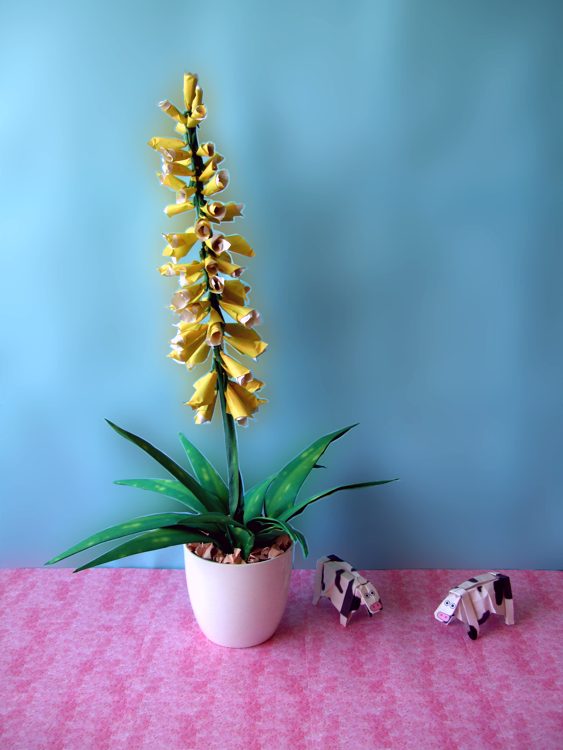 First choose a pattern to print by clicking on it. When you see the pattern on your screen,
click on 'print' in the menu-bar of your internet-browser and the pattern
will be printed.


All printable patterns for this aloe vera can be printed on one side only, you don't need
to print any pattern double sided.