Home

-

Gallery

-

Contact

-

Origami Museum

-

Videos - Privacy Policy
Printable origami papers for horror- and scary models
You can print a pattern by first clicking on one. Then you see a white screen with only
a picture of the pattern. Choose for the option 'print' in the menu-bar of your
internet-browser and the pattern will be printed.
To print the double sided patterns, you'll need to print the front side first. Then, wait
a while until the ink is dry. Then, put the paper in your printer again, in a way that
when you print again the back of the paper is printed on. Now you can print the back page

of the double sided pattern.
Flying Witch - How to fold a flying witch on a broomstick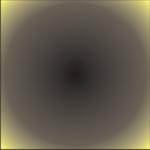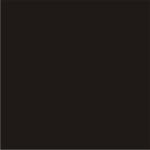 front back

Origami Werewolf - Make a cool werewolf with this origami texture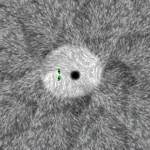 Headless Horseman - Make a headless horseman on a horse (with head)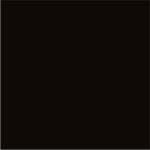 Horseman Horse


Origami zombie - Fold a cool zombie with this printable jeans texture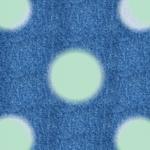 Origami black Raven - Fold a scary raven with this black paper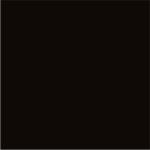 Origami Grim Reaper - Make a cool grim reaper with this special origami paper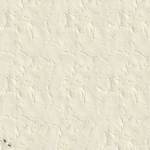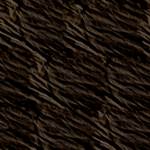 front back

Origami bloody/scary hands - Fold a right- and left-hand with this printable bloody texture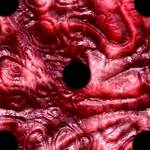 Origami Frankenstein Monster - Fold a cool Frankenstein Monster with this colored paper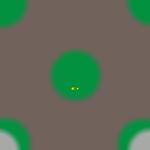 Origami Vampire - How to fold a cool vampire with scary eyes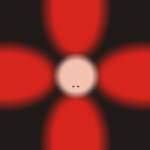 Black cat folding instructions - Fold a realistic black cat with this black origami paper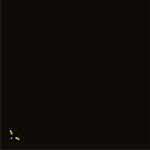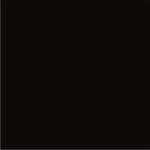 front back

Origami Bat - Fold a beautiful origami bat with this special designed printable paper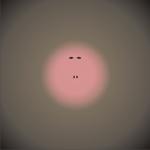 Origami witch hats - I placed 3 different textures below this witch hat video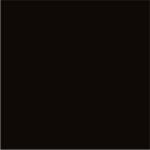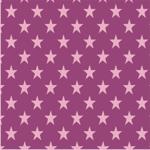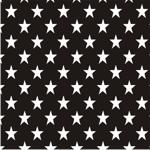 black purple or black with star texture


Origami crow of dead - Make a real cool/scary crow of dead with this printable texture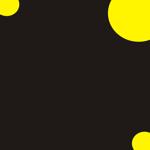 Origami AXE - Make a cool axe with this special printable wood and metal texture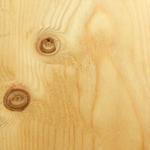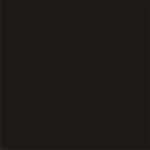 front back
Origami OWL - This owl isn't really scary, but just a little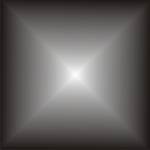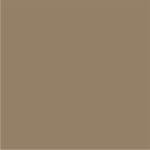 front back