Home

-

Gallery

-

Contact

-

My Origami

-

Videos - Privacy Policy
MY ORIGAMI BOOKS

I'm author of 10 Origami books with models I designed myself. They are
available through stores and website of Barnes and Noble.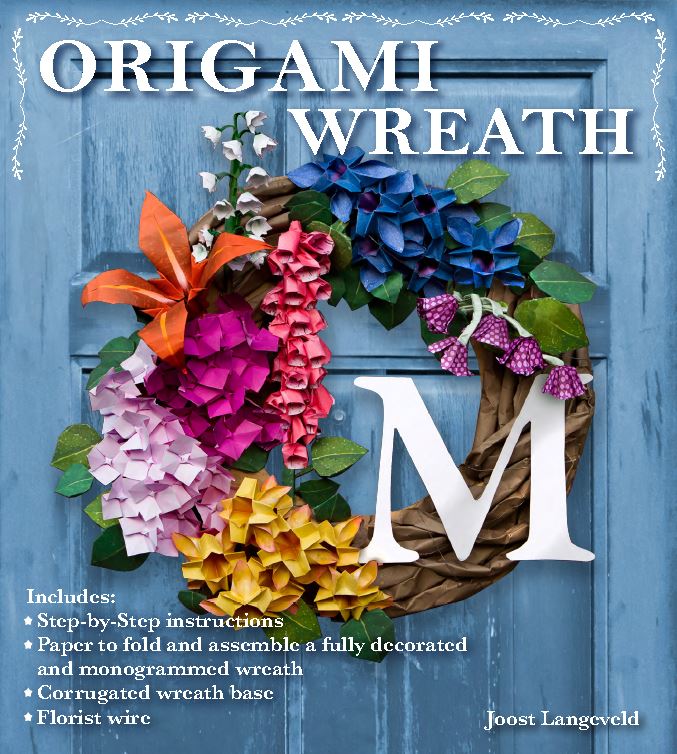 Origami Wreath is my latest book and has materials + step-by-step instructions
for making a monogrammed Origami flower wreath.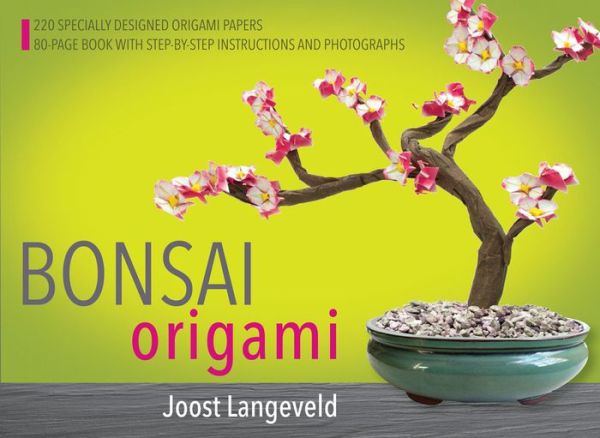 This is a book with instructions for some of my Bonsai flowers,
like a tree, Bonsai Iris and the Dogwood on the cover of the box.
Bonsai Origami goes with 220 origami papers and a long piece of
flower wire to make stronger stems.
Dino-Gami has instructions + special papers for
20 Origami dinosaur models,
like a Triceratops,
a T-Rex and a Velociraptor


Click here for more info on BN.com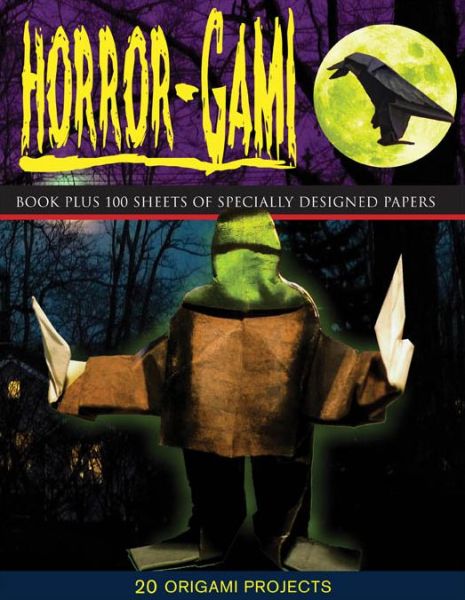 This book has detailed folding instructions
for 20 scary/horror models
like a bat, a zombie
and a vampire.
Horror-gami goes with 100 origami
papers special designed for these models,
to
make them look extra realistic and cool.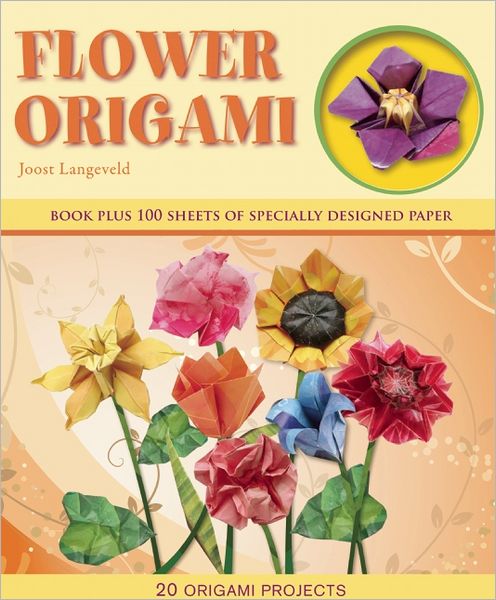 This book has instructions for 20 flowers like a sunflower,
narcissus or an easy rose.
Flower Origami goes with a stack of papers too, so there's no
need to search for nice papers.
Animal Origami has instructions for 20 funny/cute/cool origami animals.
I really like the origami papers which go with this book,
because they're a little embossed.
It contains some beginners models, but also more advanced ones

like an elephant or a rabbit.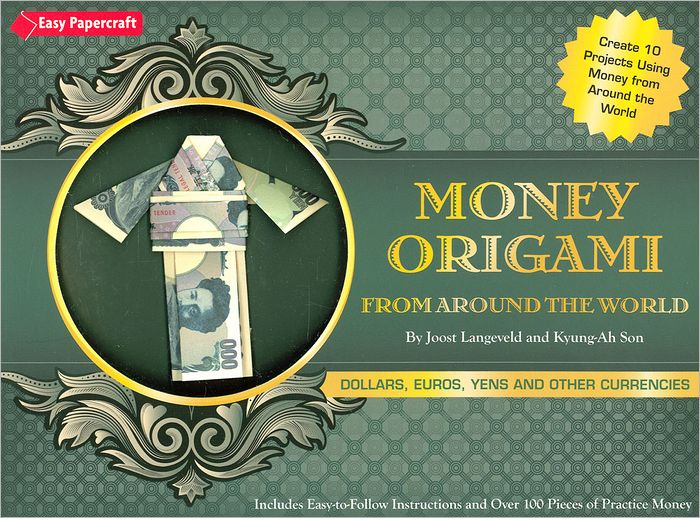 Money Origami has instructions for models which are folded
from money of various countries.
Dollars are for the
Statue of Liberty and euros for the Eiffel Tower.

3 models in this book are designed by Kyung Ah Son.

You don't need real money to fold the models, because
the book goes with a stack of fake money.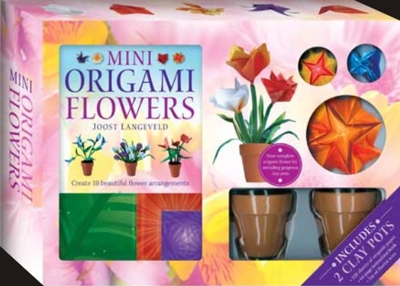 This book has instructions for real nice and cute mini Origami flowers
(Tulips, Roses, Lilly of the Valley etc.)
I made Mini Origami Flowers for a publisher in Australiä,
it goes with lots of folding papers and two tiny clay pots.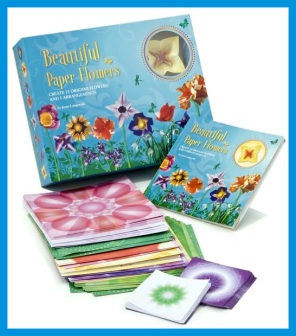 This is my second book with origami flowers:
'Beautiful Paper Flowers' and goes with a pack of
folding papers too.
It has step-by-step instructions for folding 15 flowers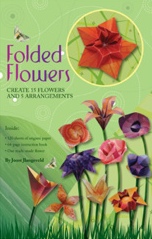 Fabulous Folded Flowers is my first Origami book.
It contains instructions for 15 of my flowers and goes with many
colorful Origami-papers to fold the flowers.
OTHER BOOK PROJECTS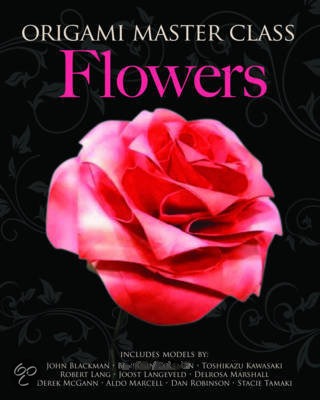 Origami Master Class Flowers is a book with instructions for flowers
designed by artists like Robert Lang and Toshikazu Kawasaki.
Step-by-step folding instructions for one of my Narcissus flowers are also in the book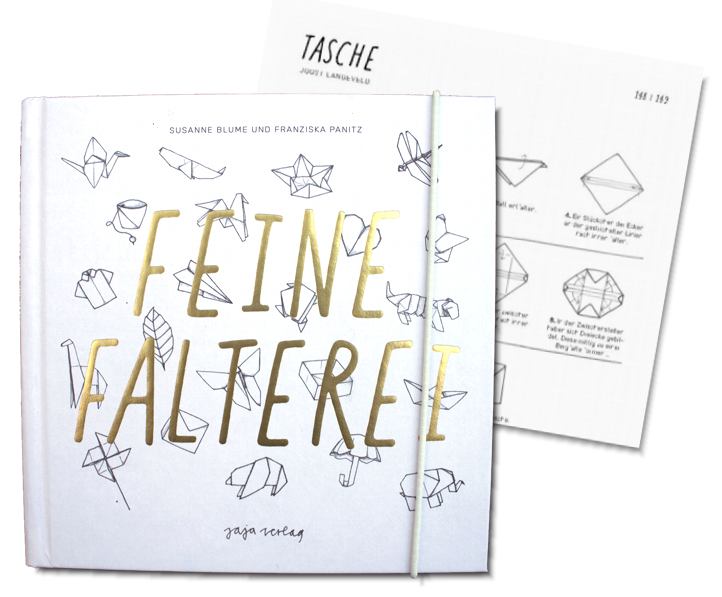 The book "Feine Falterei" by Susanne Blume and Franziska Panitz has
instructions for easy to fold and recognisable models.
It also has instructions for a gift bag designed by me.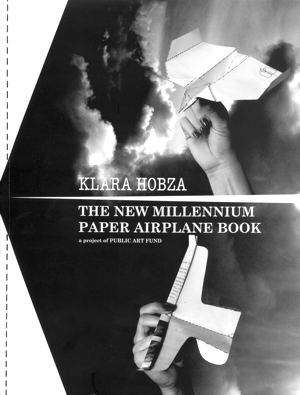 I recieved a copy of this book because I participated in a
paper plane contest in New York using my Eagle plane.
I haven't been at this contest myself but somebody
else threw my plane (didn't win any price). In the book are diagrams
for planes of people who participated in the contest, including my Eagle.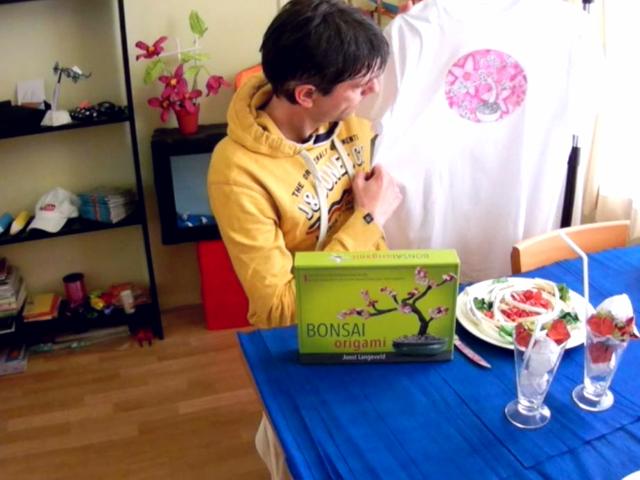 I use the models which I design for my books for other things too,

like prints for t-shirts, printable greeting cards on his site, online jigsaw puzzles / games etc.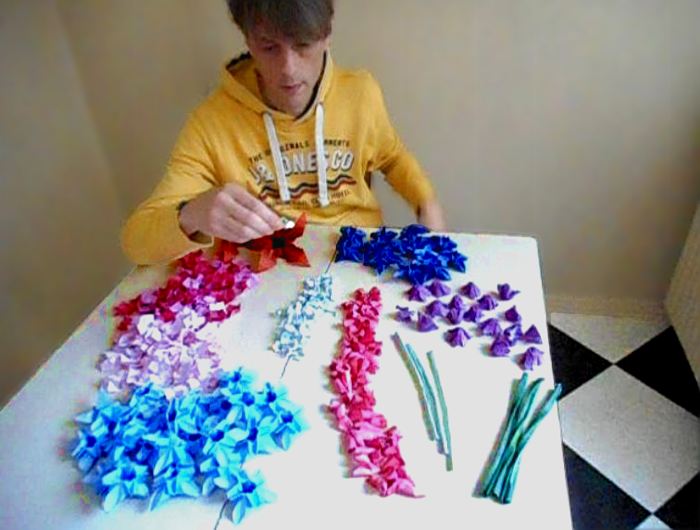 Here I'm folding flowers for my book Origami Wreath