Home

-

Gallery

-

Contact

-

My Origami

-

Videos - Privacy Policy


MY ORIGAMI

I use a part of my house as Origami workshop and to show my models.
This video shows you how my place looks now, I am really proud of it :)
(almost) everything is my own design:





I make most of my videos here: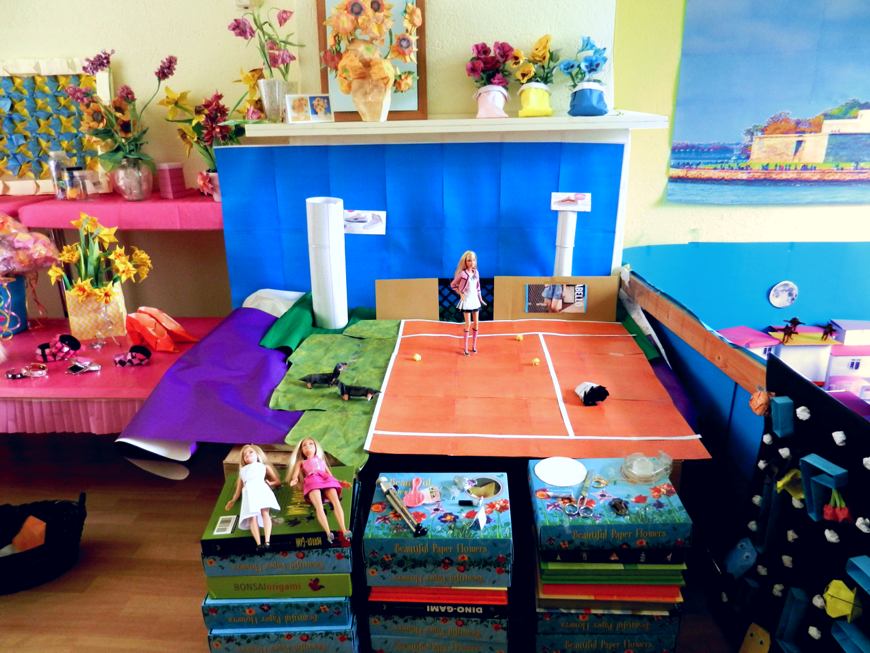 This is a background with a part of a tennis court.
I used it for a video with me folding a tennis skirt .
CASTLE ISLAND

The castle is made from a few hundred Origami bricks and

the roofs are placed on top of the towers using no glue or tape.

Click here for more info about the castle island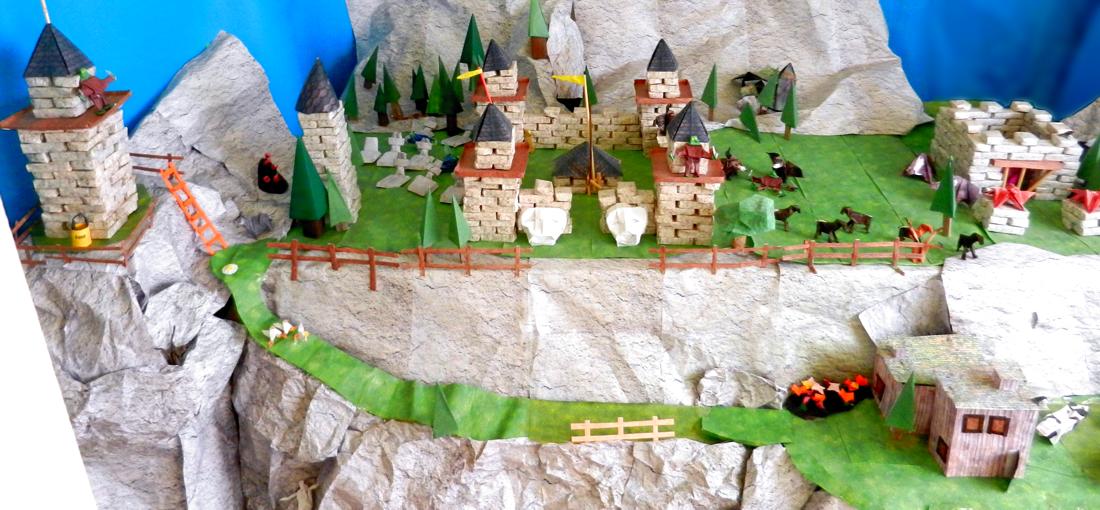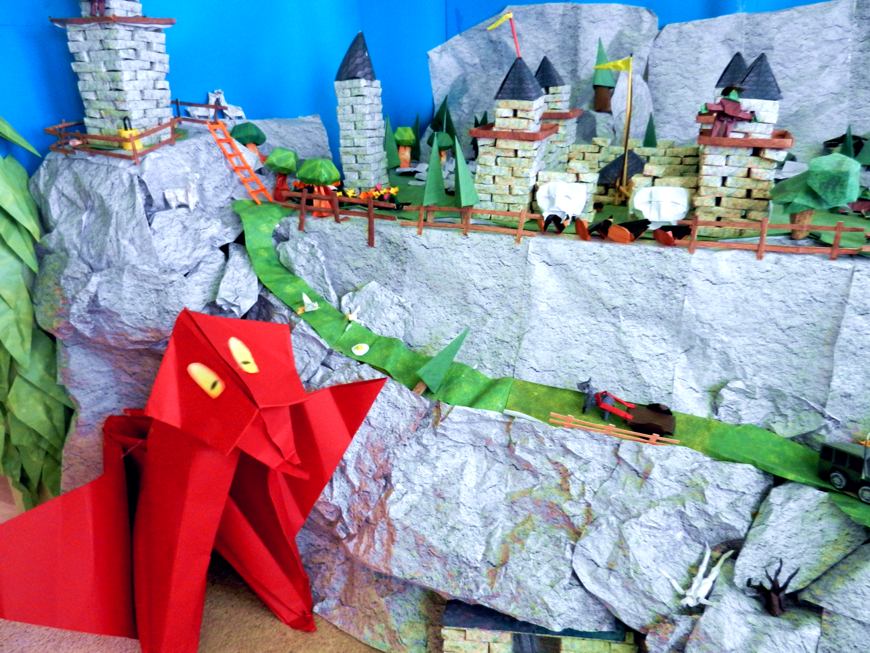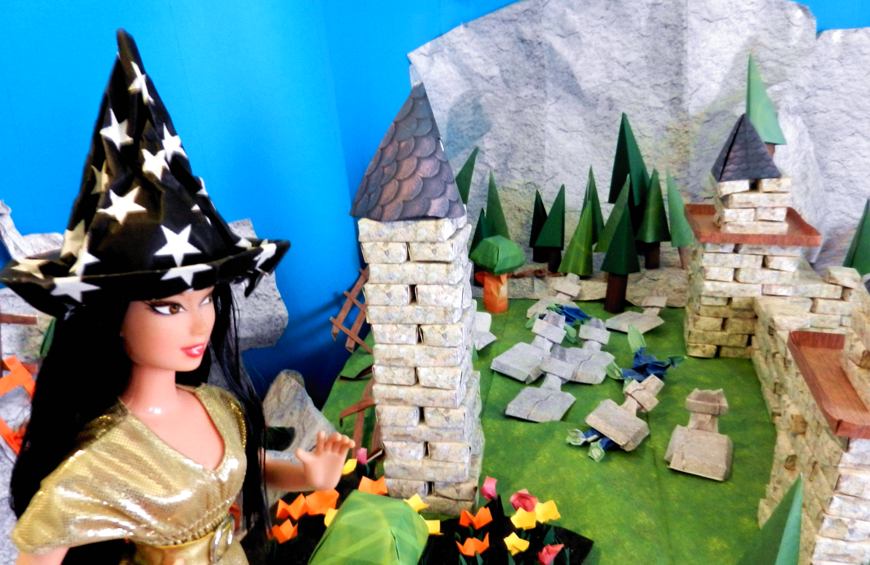 The dragon is folded out of a paper which is about 2x2 metres.

The witch is flying above the cemetery and she's wearing an Origami witch hat.

THE KITCHEN

I try to find a nice spot in the kitchen for most of my Origami food models: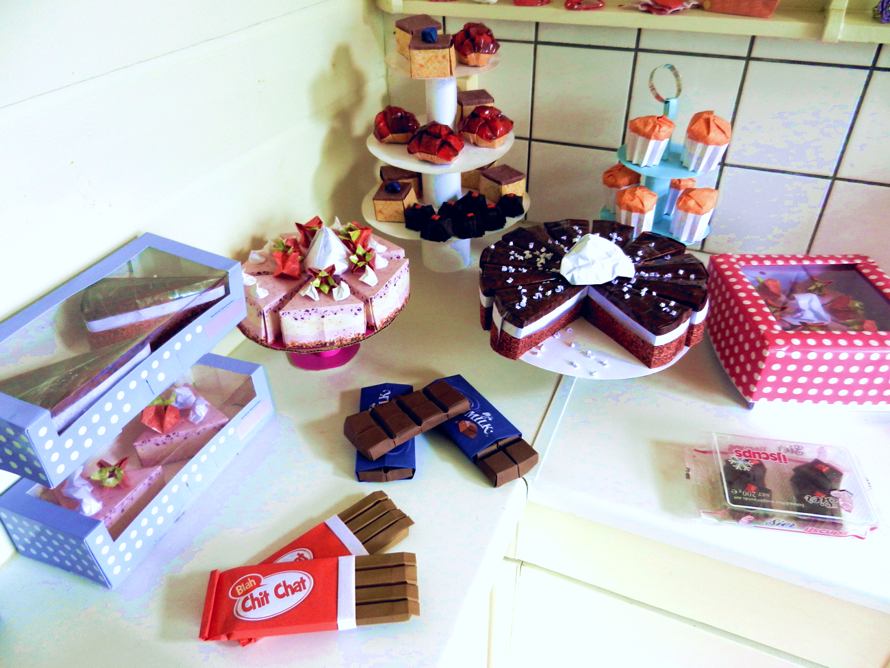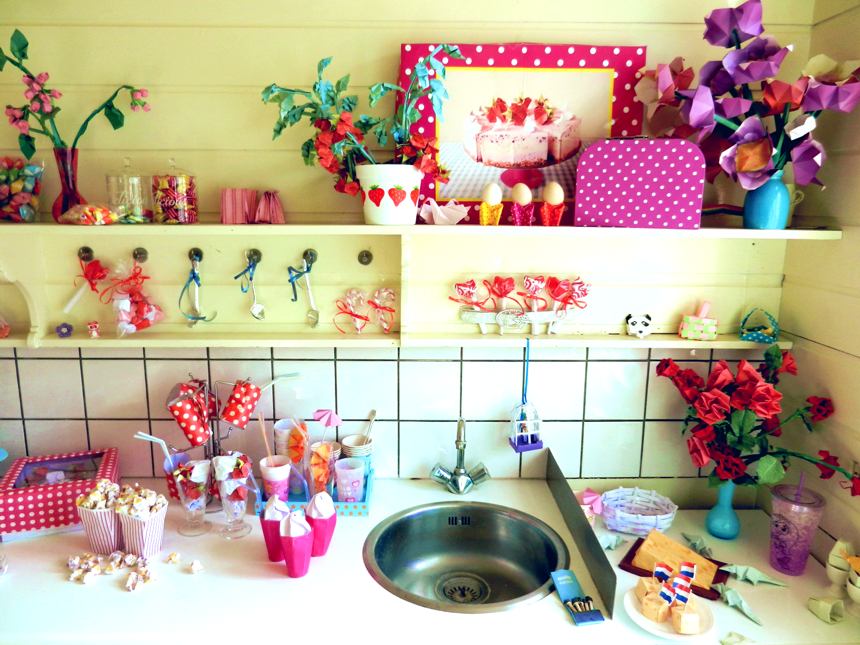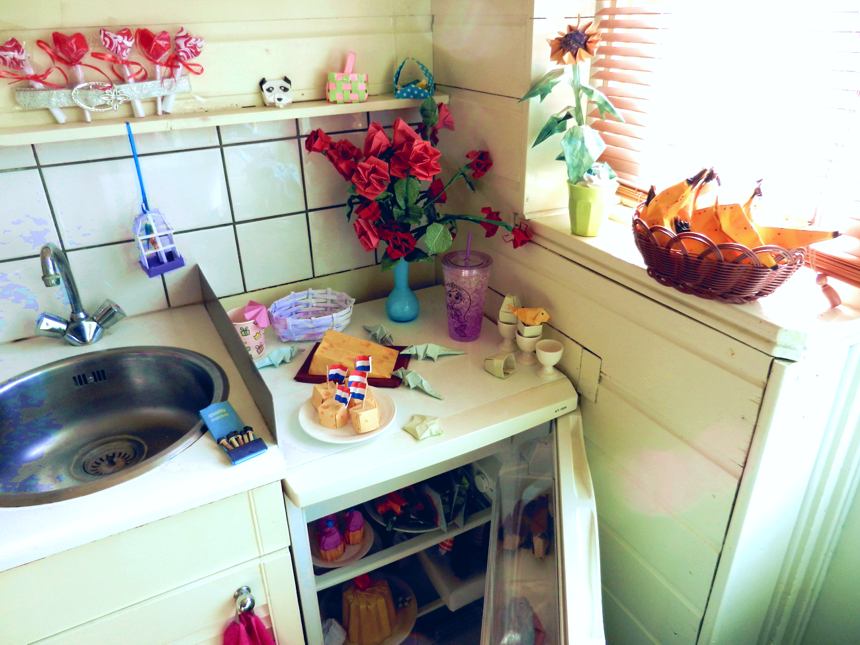 Some of my best food models deserve a place on the dinner table: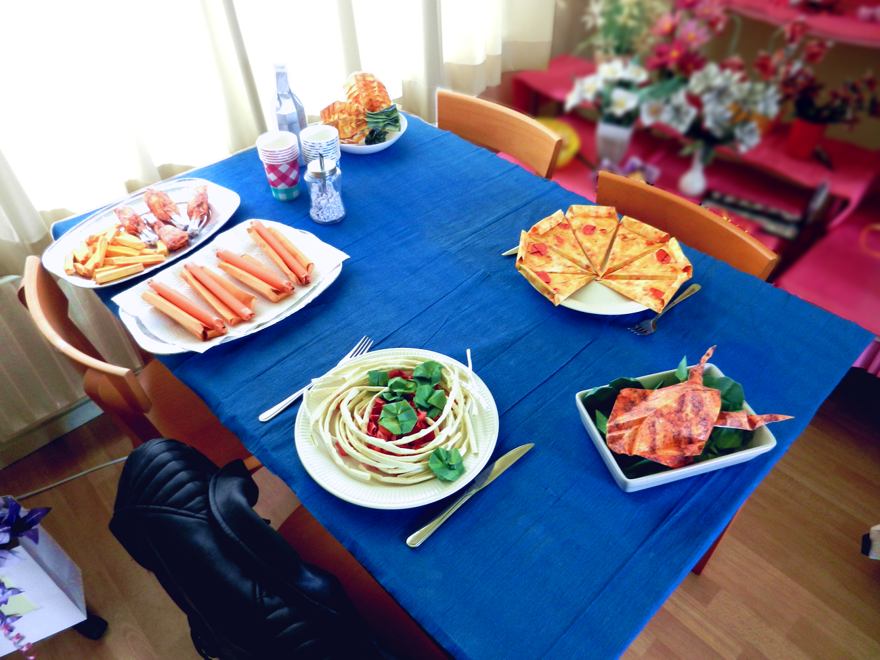 ORIGAMI FLOWERS

I love to make flowers, because they are colorful and looking so alive: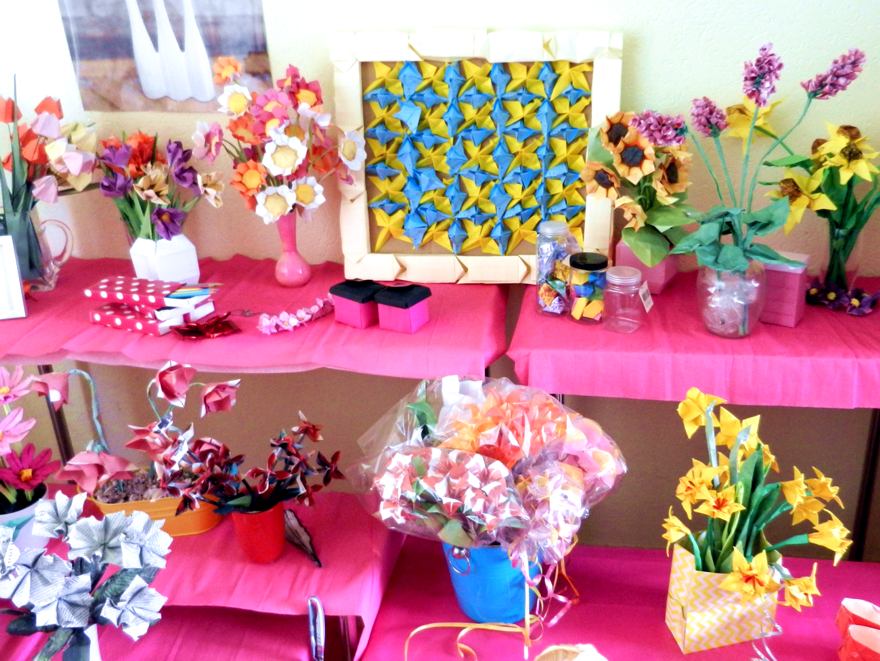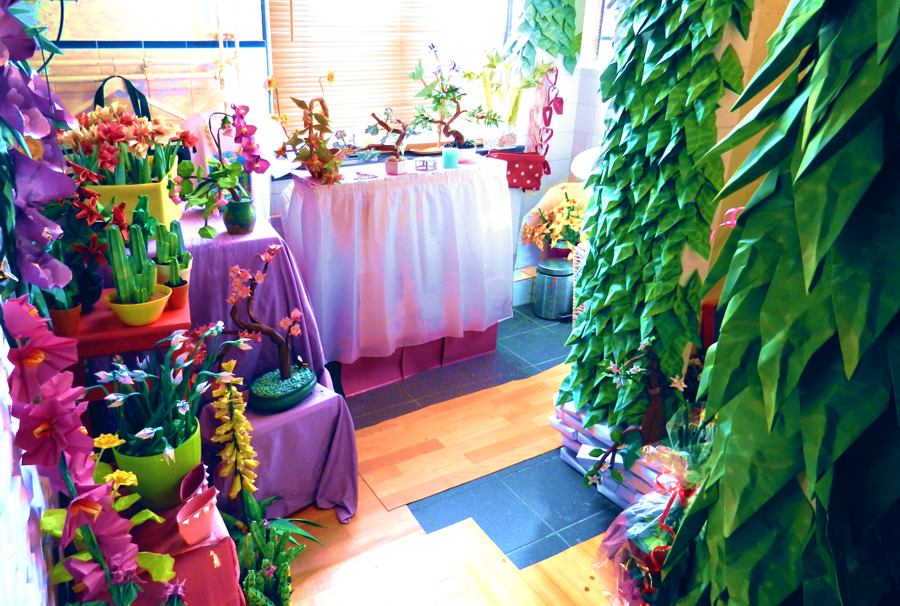 PAPER and ORIGAMI CITY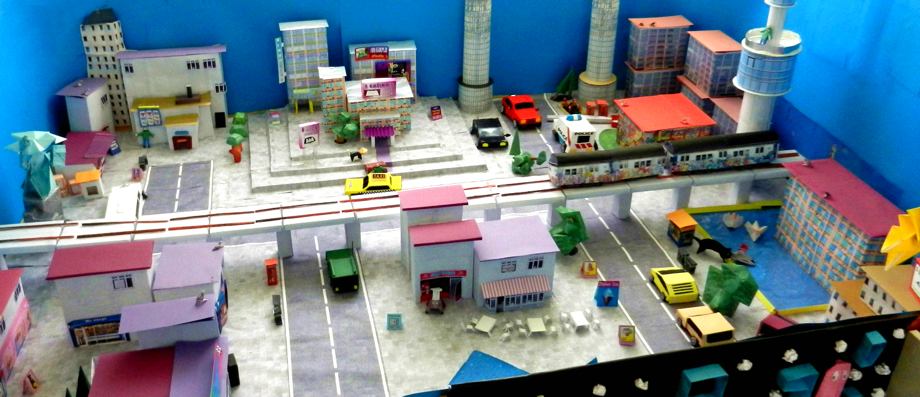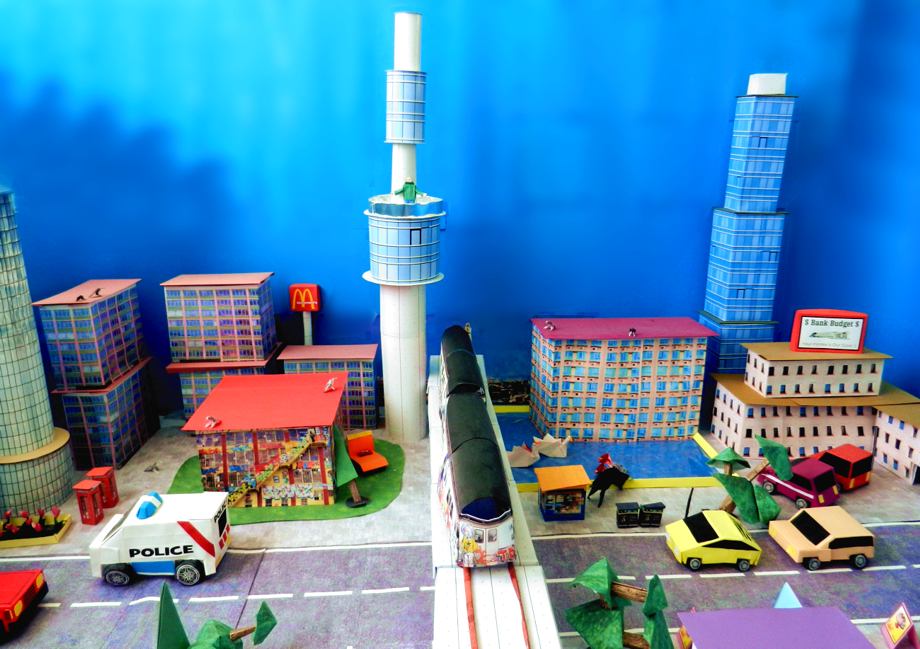 I like using the city as background for a video,

anything can happen: A traffic jam, bank robbery, neighbours quarreling etc.
ORIGAMI UNDERWATER WORLD

This is one large carton box filled with small Origami underwater models.

I used this background for a short underwater adventure game.

Click here to play the Underwater Adventure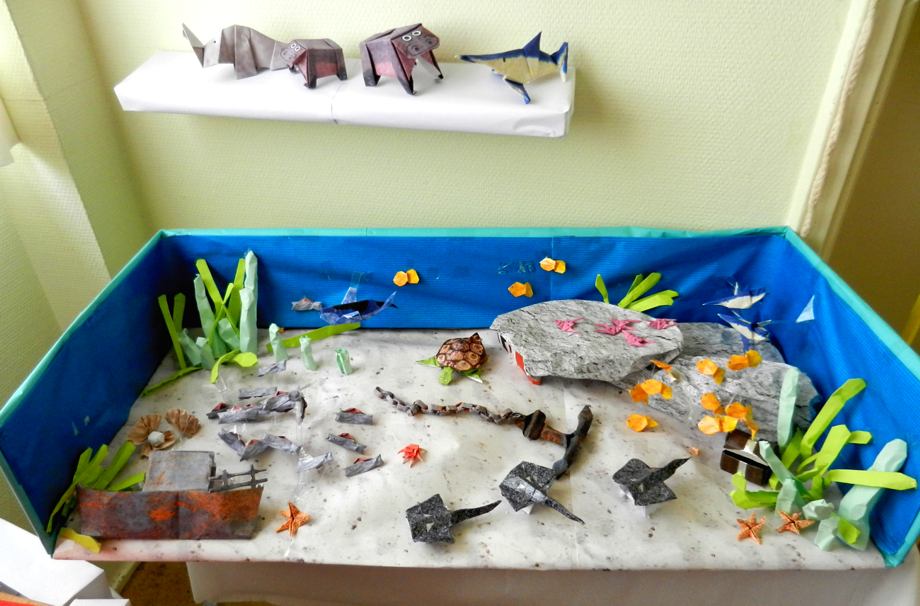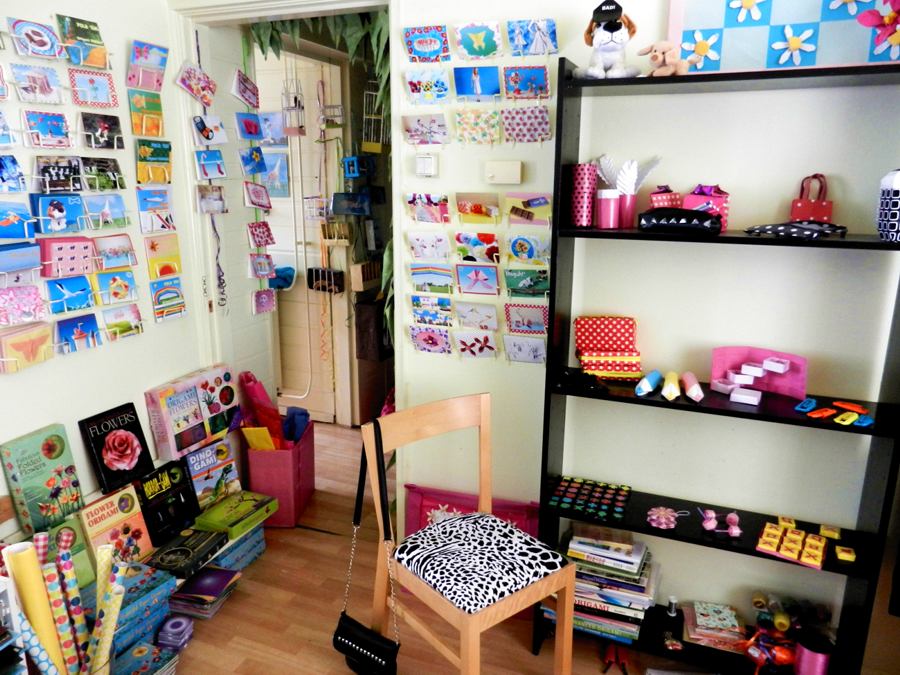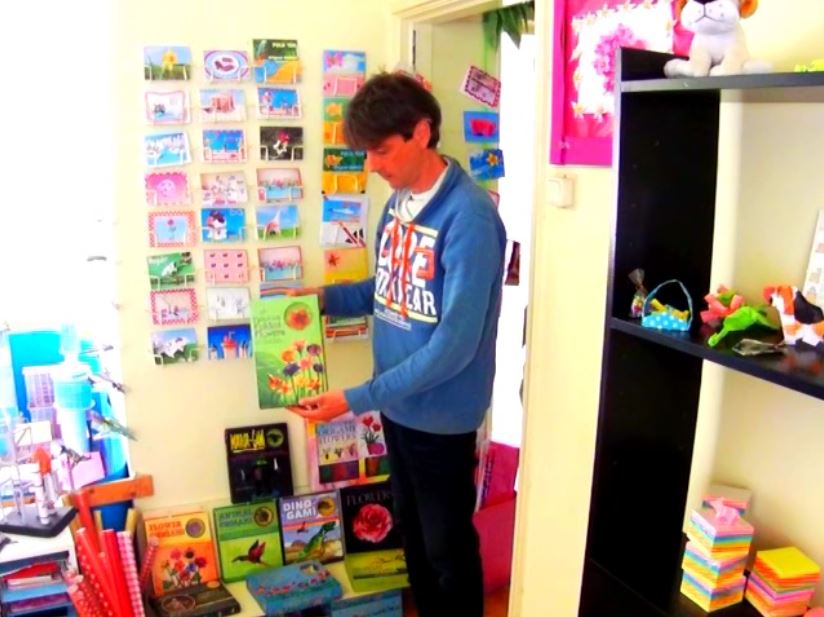 Joost Langeveld is author of 10 Origami books.
More then 50.000 items of his first book "Fabulous Folded Flowers" are sold now.
Of his book "Flower Origami" are more then 75.000 items sold



ORIGAMI FASHION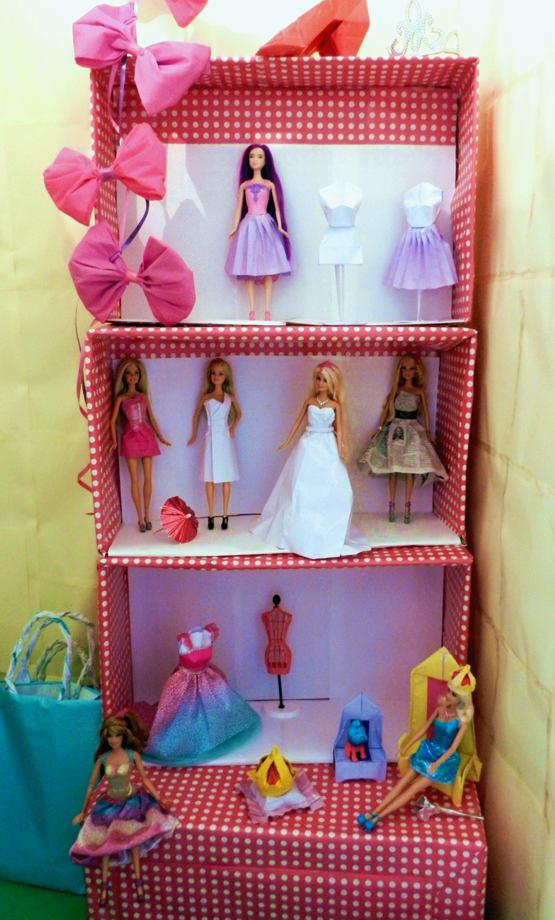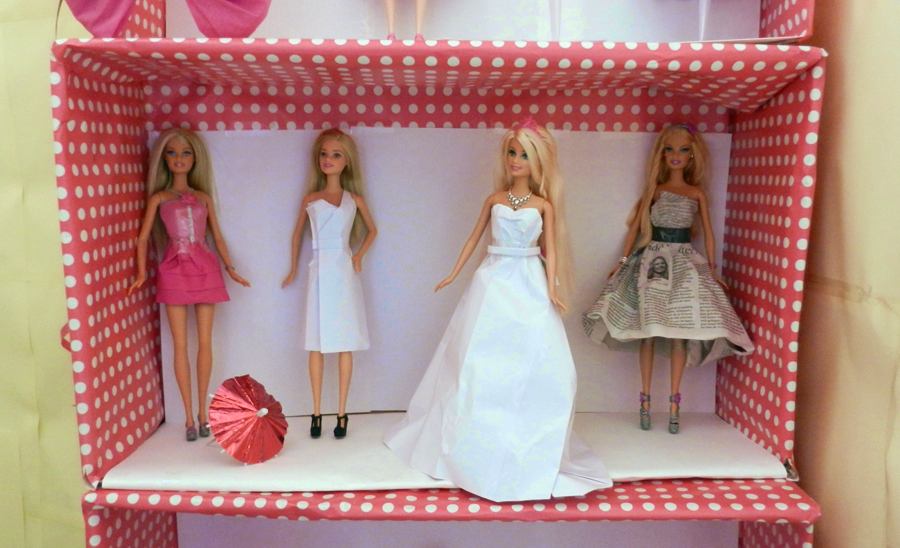 Designing fashion / clothes is also fun, these are some examples.
Origami is very similar to making real clothes, because
making real fashion also uses various folding techniques.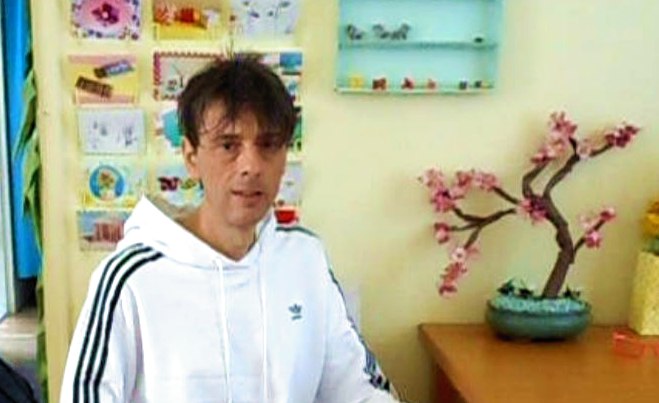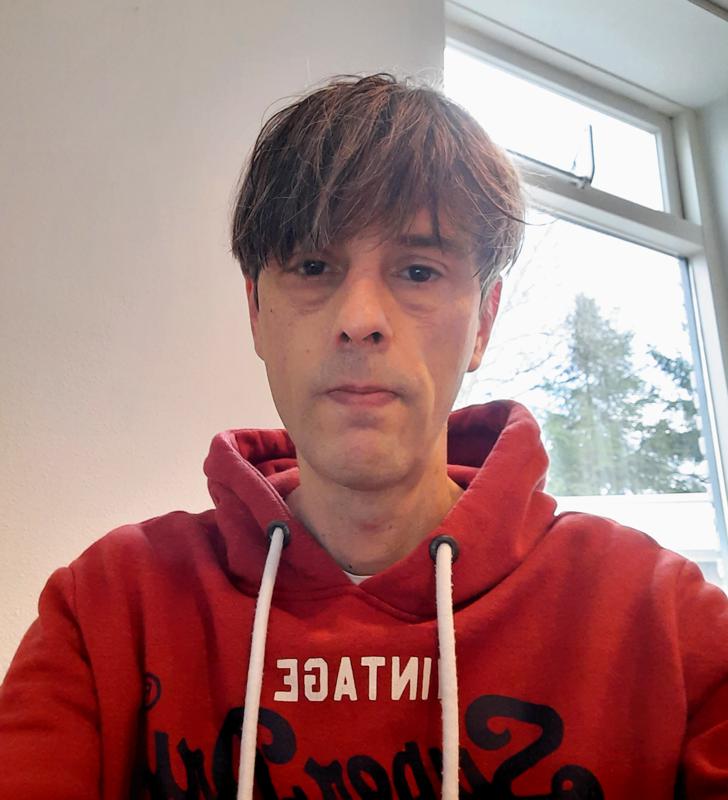 Click here to see the beginning of my museum