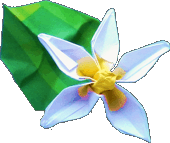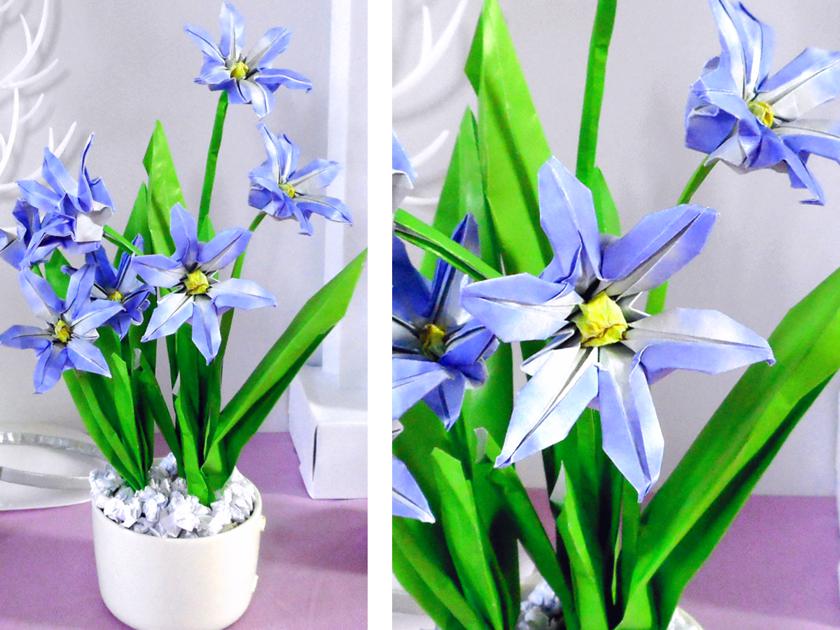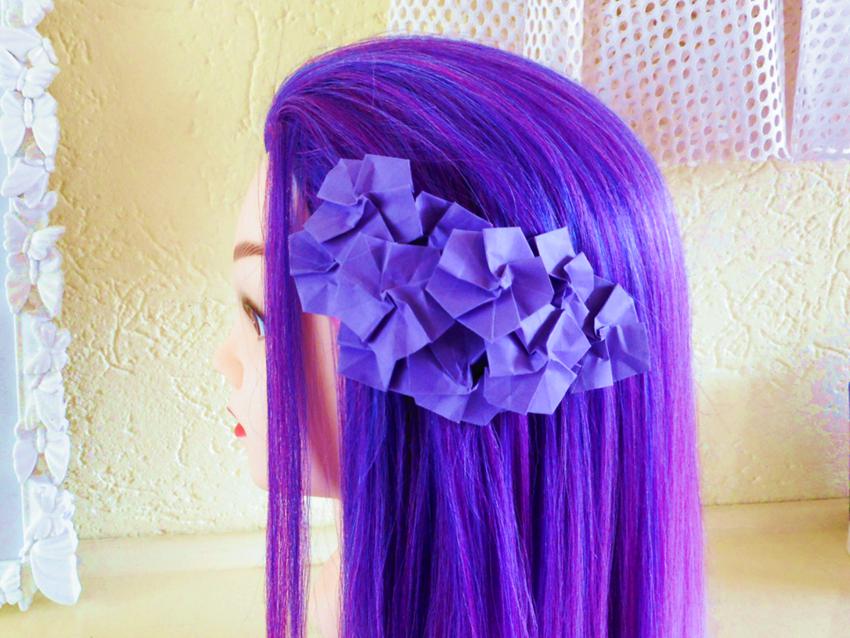 Origami is one of the most or the most popular crafts in the world. Thanks to the internet there are many instructions available for people all over the world.
In the years I practised Origami I became gradually better and better in designing my own models and have become Origami Master some years ago.

I design all kinds of models: Flowers, Animals, food, fashion, jewelry etc. I try to design everything I like in real life into an Origami model. Most papers I use are copy papers with my self-made textures, many of my printable origami papers are available on this site.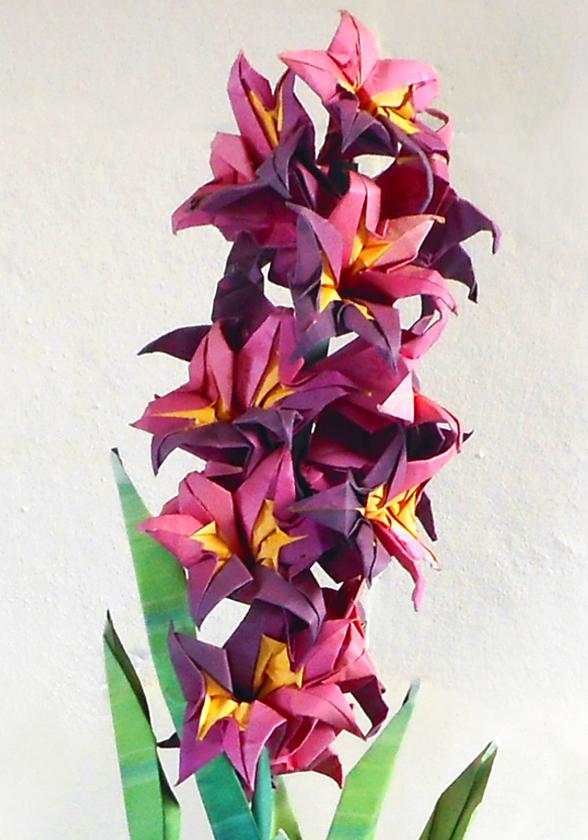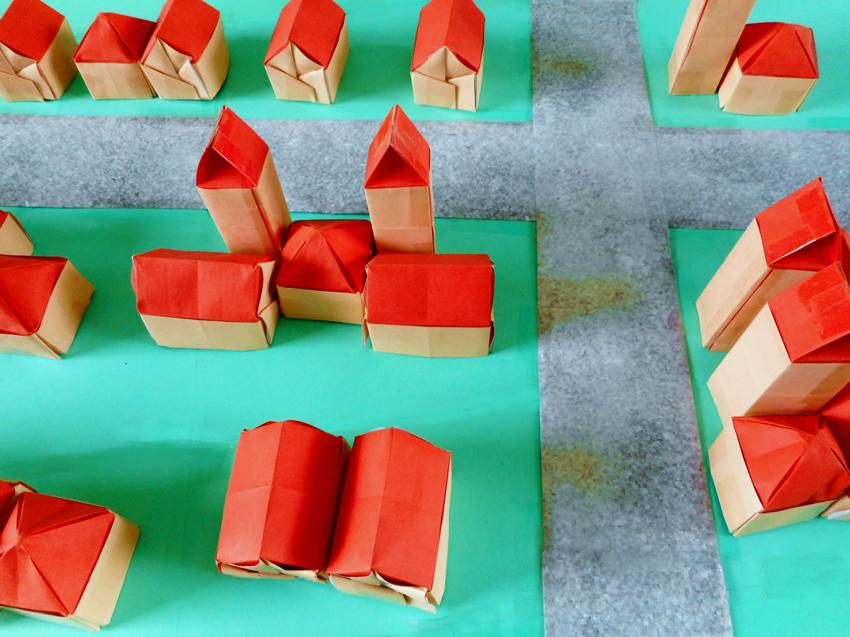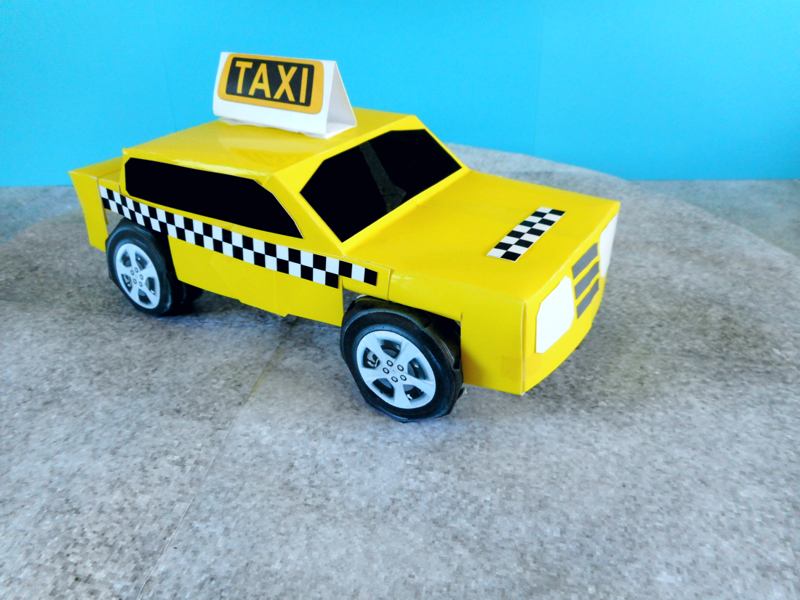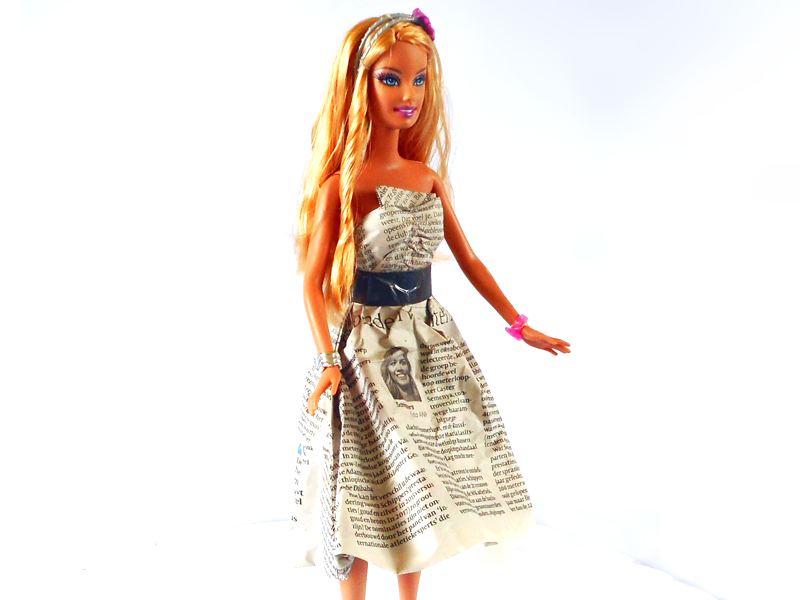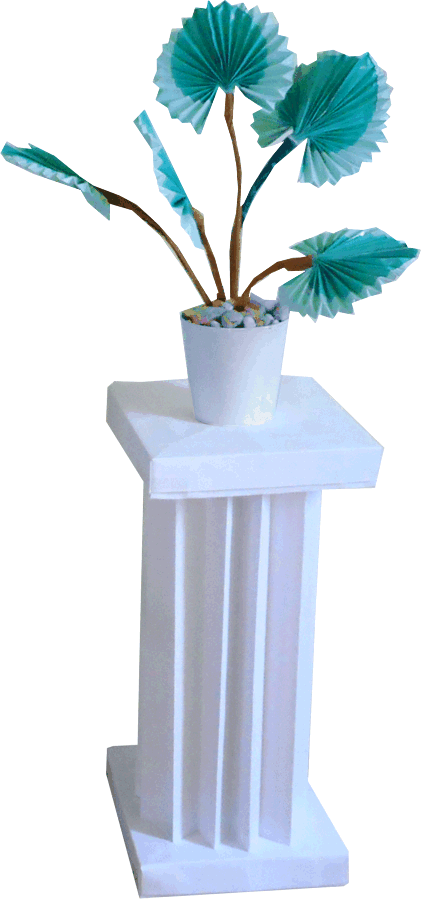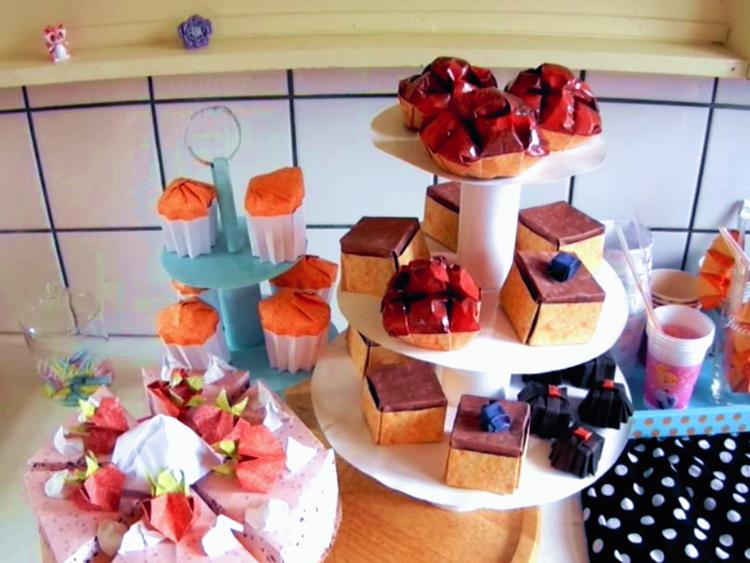 Tthis is me (Joost Langeveld)