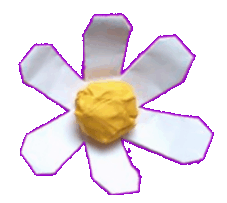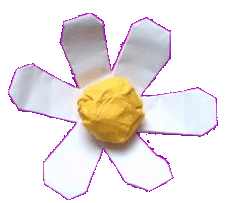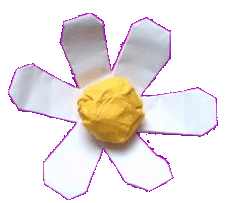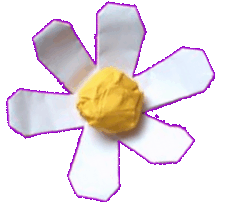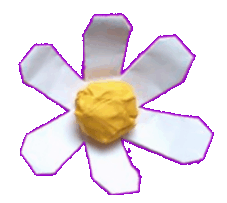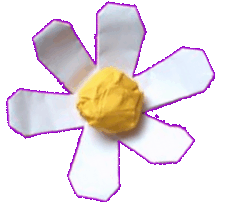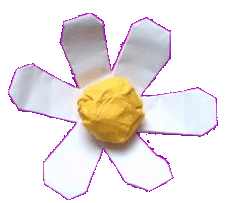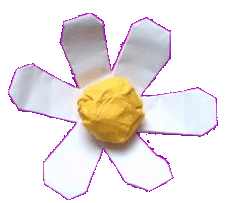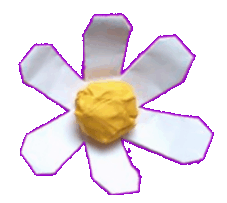 Home

-

Gallery

-

Contact

-

My Origami

-

Videos - Privacy Policy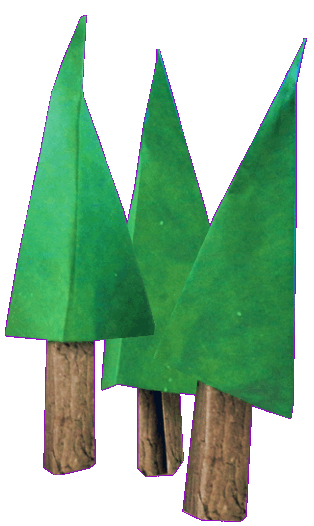 ORIGAMI FOR BEGINNERS
Click here for beginners archive page


This model is very beautiful ofcourse:

Origami Unicorn by Roman Diaz
But if you've never folded before, it's not a very good model to start with.



Advanced models aren't necessary more beautiful
You might think that advanced Origami models are automatically more beautiful
than simple models, but that's not always the case: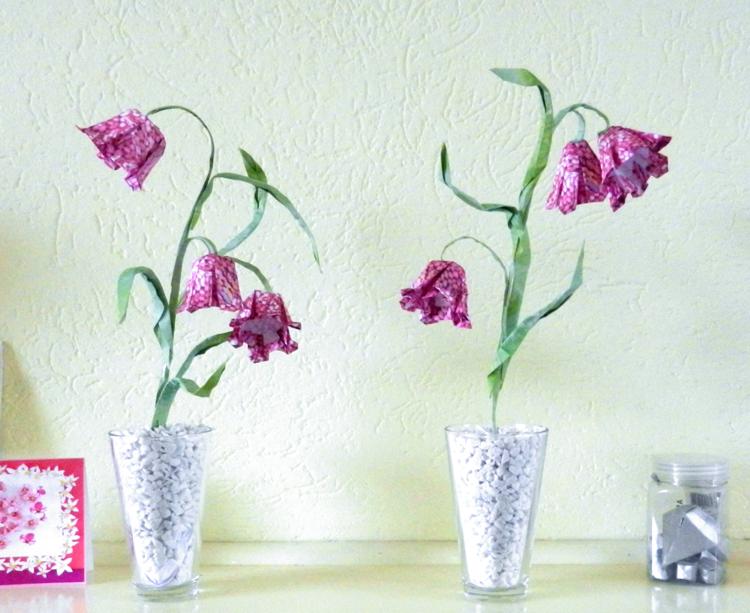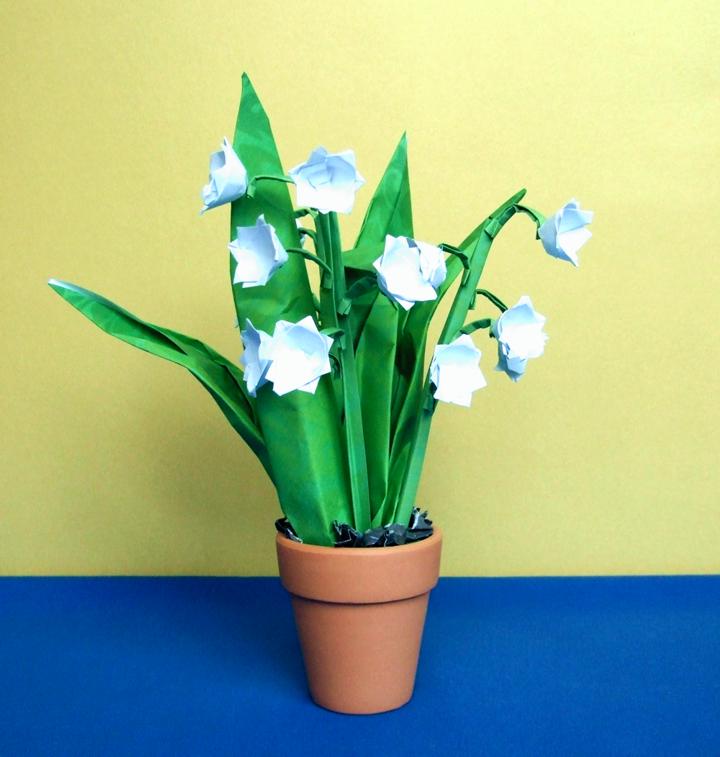 Many of my Origami flowers look pretty difficult / advanced, but most of them are not very hard
to fold yourself, because they're made of seperate parts (flowers, leafs and stems).



There are many videos and sites with origami instructions on the internet nowadays.
These instructions vary from very easy to almost impossible to fold,
This is a good site for beginners:
www.origami-club.com

It contains instructions for these kind of origami models:





Dices Watch Dress Panda

You Tube or Facebook are also a great sites to find easy models.
Just search for 'easy origami' or 'easy origami bird'
and you'll get a long list of videos with nice instructions.
I placed some of my easiest Origami models on Twitter


If you don't even know the difference between a valley-fold and a mountain-fold,
click here for a short explanation about basic folds (at my own site)


Next to basic folds you have basic shapes. These are shapes which you fold before the
details of the model are folded.

A good example is the bird base: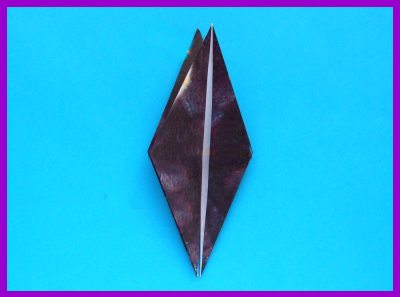 Many different types of models can be folded out of this bird base, a bird for example.......



EASY and CHEAP

You could buy special expensive origami paper for folding your models, but
packs of coloured a4 papers or wrapping papers are also fine for folding nice models.
I folded these bags and table skirt from gift wrapping papers, for example: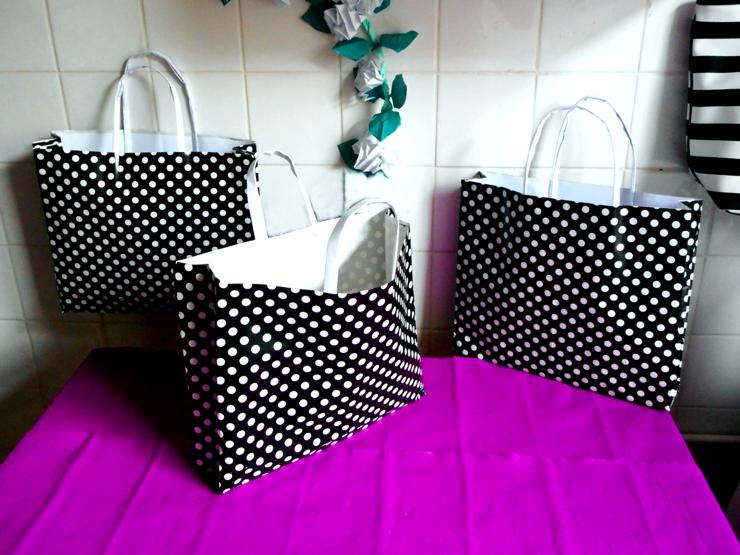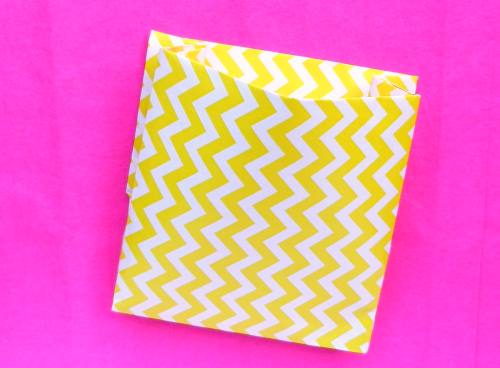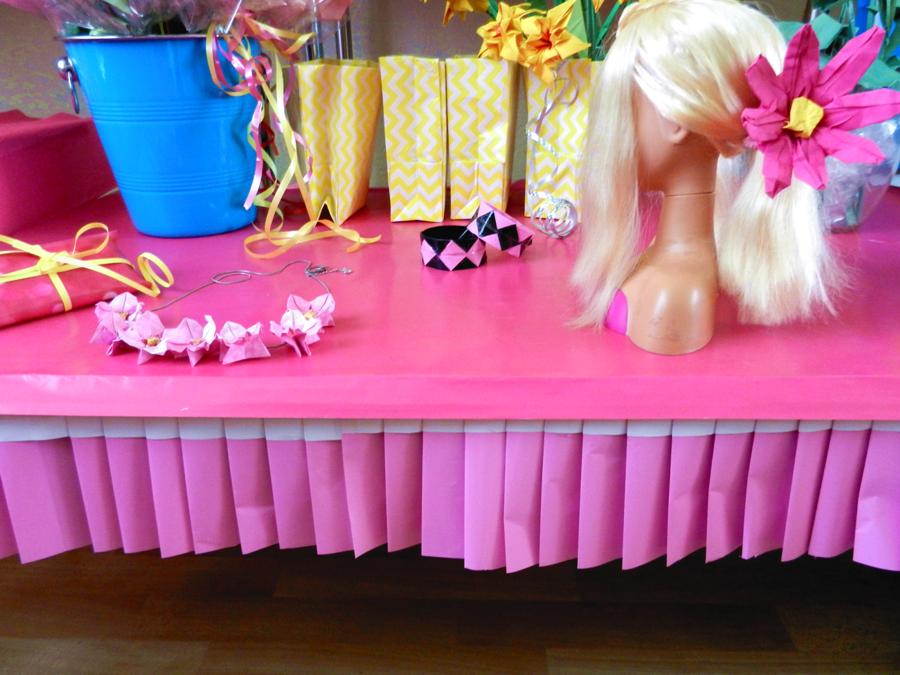 Shopping bag Flower bag Paper table skirt



And these are some models which I folded from colored a4 papers: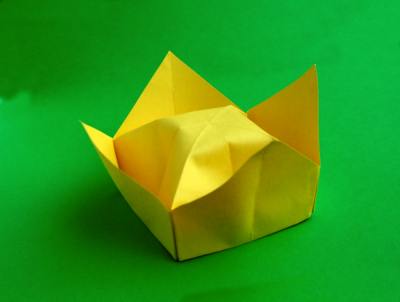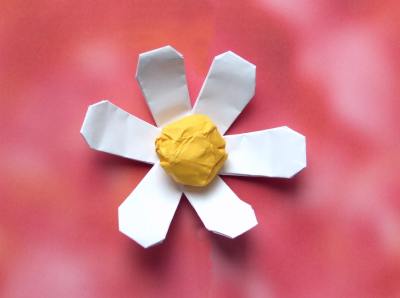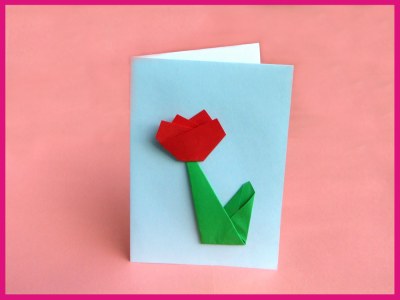 Crown Daisy with cutting, so 3D Card with Tulip
even more easier


Newspapers are also great for making easy Origami models,
this vase and newspaper doll dress are two good eamples: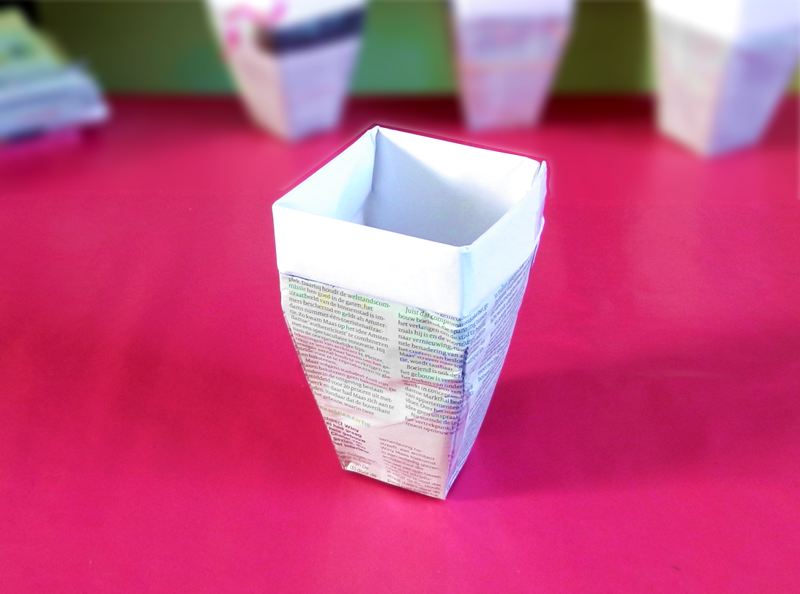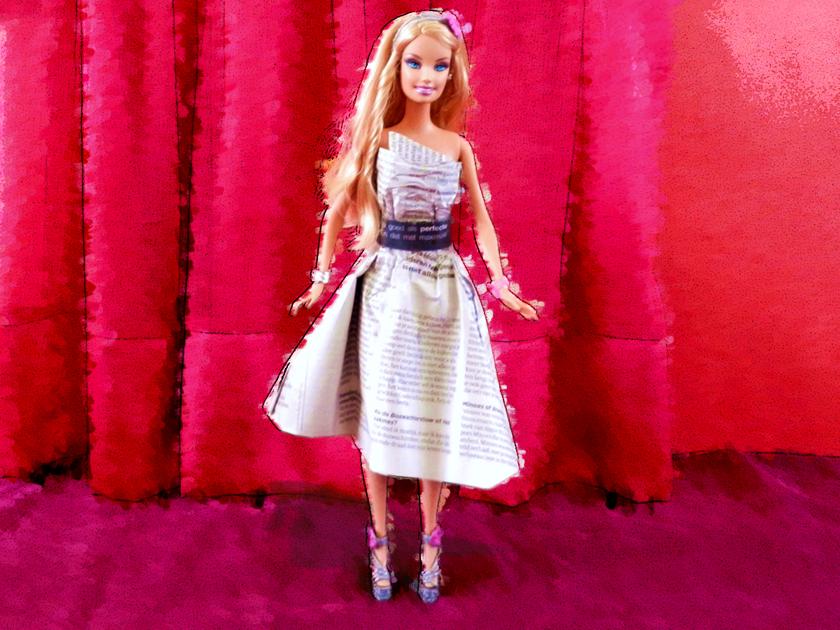 Newspaper vase Dress folded out of a newspaper

If you do have beautiful and/or expensive papers, it's smart to practice a model
with cheap white papers first. I design most of my models using white papers,
before making it with special textured papers.



You also don't need to buy expensive books to get instructions for good models,
almost all of these instructions are on the internet too nowadays. Books are
still great to give as a present ofcourse, or just to have something special for yourself.
More and more newer books go with a pack of origami papers which are special
designed for the models of that book. These books can be even cheaper than
buying a pack of 'real' origami paper.



PATIENCE
Learning Origami is the same as any other craft, just by practicing and experimenting
a lot. Spending a few hours each week for about one year is enough for most people
to become an experienced folder.
Folding models as fast as you can is pretty much useless, because the folding lines
have to be well set and placed very precise for most models.
Origami is not a craft for people who like to have things done yesterday.
I strongly recommand these kind of people to find another hobby.




These are some more fun beginner-models of myself: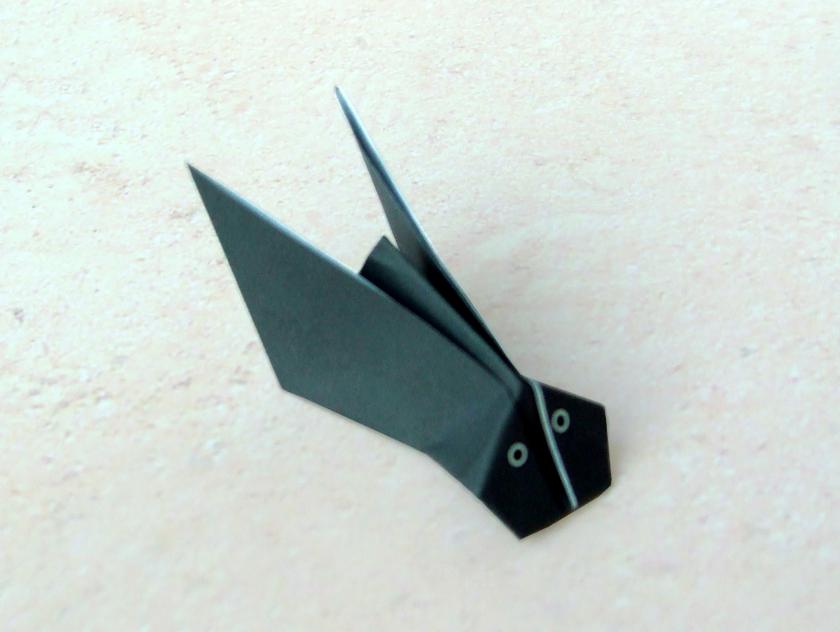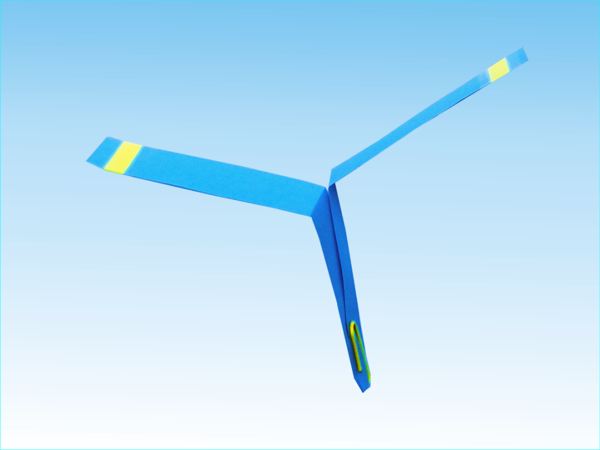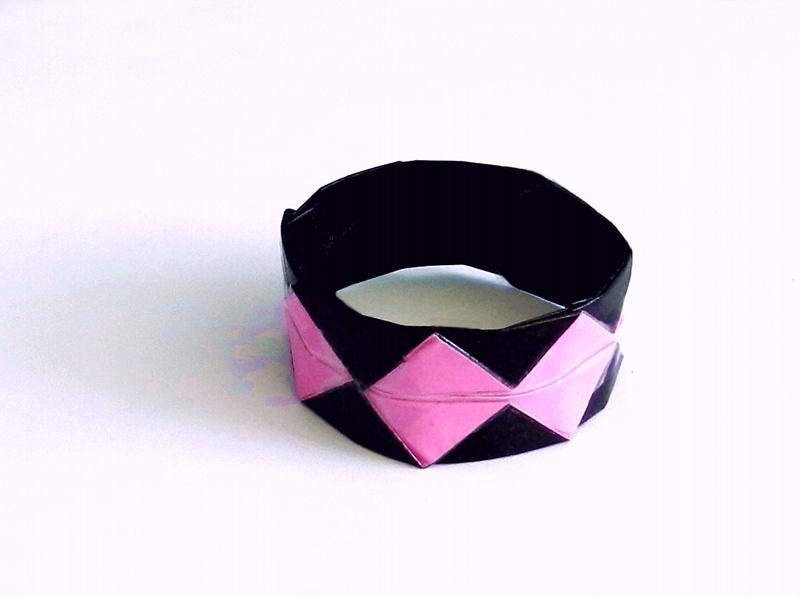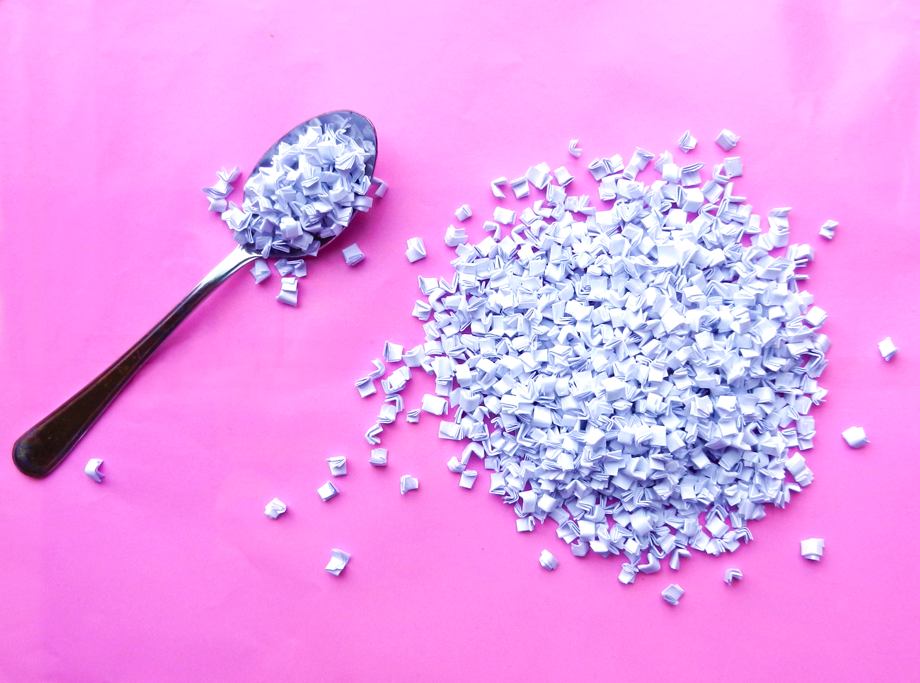 Origami bug Helicopter Origami bangle Origami sugar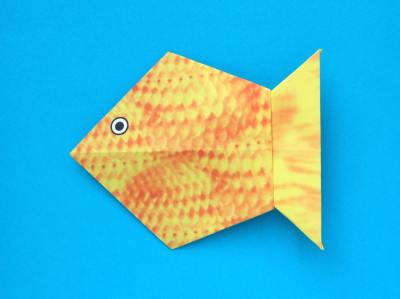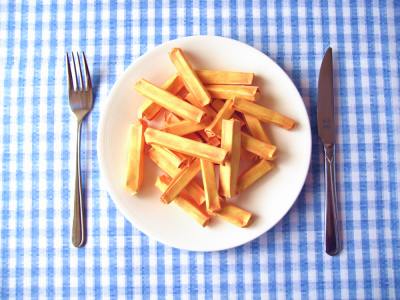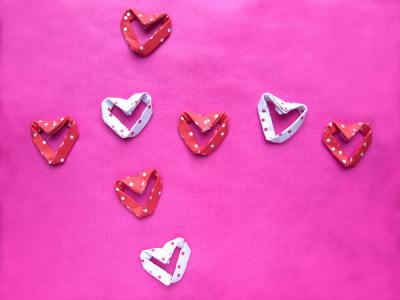 Origami Goldfish French Fries Candy Hearts



And these are some videos with nice beginner-models:


Origami Tree - Easy to fold tree out of two paper squares


Origami Feather - Easy to fold and decorative Origami feathers
Origami Umbrella - Just a little difficult, but a real nice umbrella to fold
Origami Worm - Easy to fold and funny worm


Origami Fried Egg - Fold a realistic and tasty looking paper fried egg

Are these models still to difficult for you?
Patience, if you can't fold a model after a few tries, just lay it aside and try again later or
wait until the next day. If you still don't succeed folding it, forget the model, and try to
find another one you like (this is how I did it when I couldn't design my own models yet)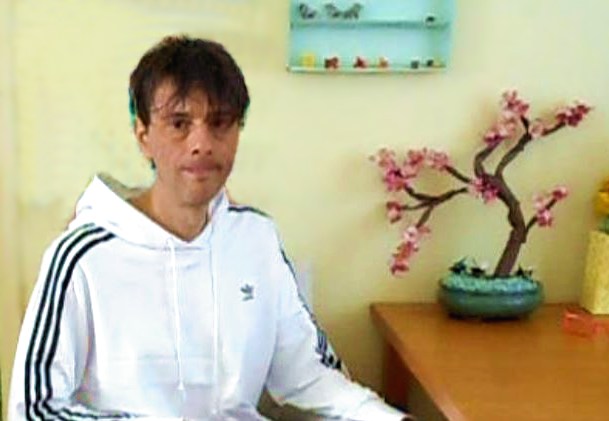 Sometimes when I'm designing a real difficult model,
I still feel a complete beginner too.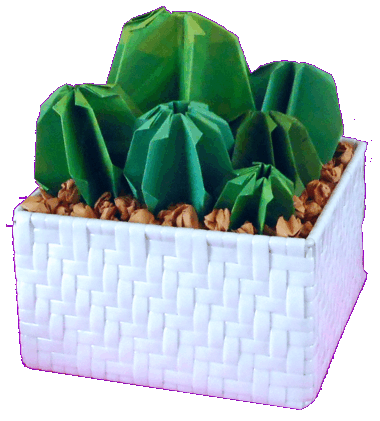 click here for beginners archive page