Home
-
Gallery
-
Contact
-
My Origami
-
Videos
- Privacy Policy





Paper helicopter (Origami version)



You only need one paper strip and a paperclip to make this cool helicopter

Step 1:
Cut a strip out of an a4-sized paper (other papers are fine too).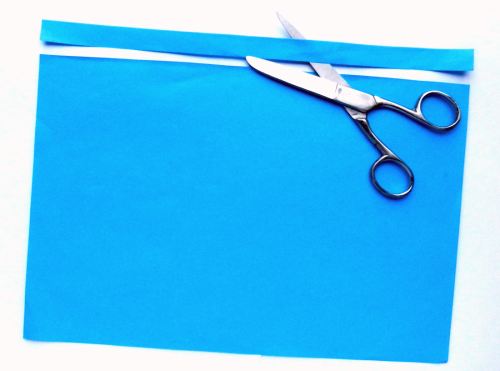 Step 6:
Slide a paperclip around the bottom, see arrow.

Step 5:
Tape or glue both parts together, see pink arrow.
Then press the bottom of the model flat between your fingers, see yellow arrows.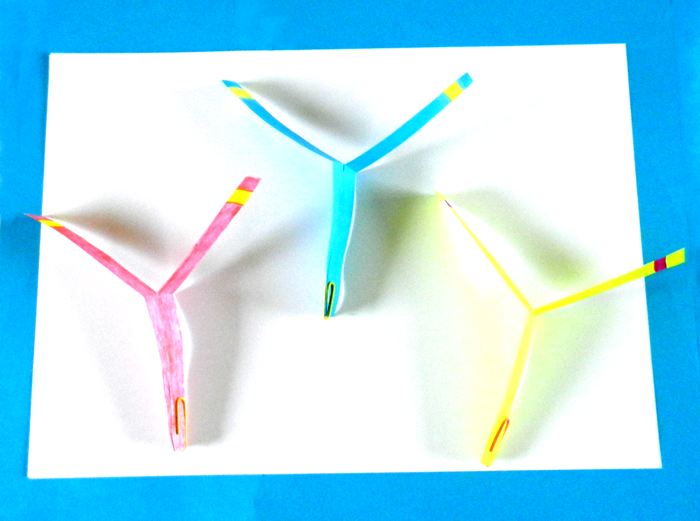 Step 3:
Fold both ends in half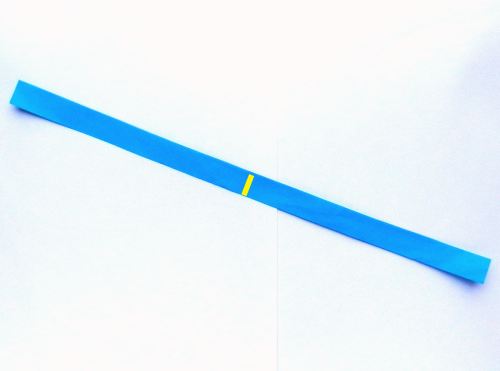 Step 4:
Push these two parts aside, one to the left and one to the right, see next picture.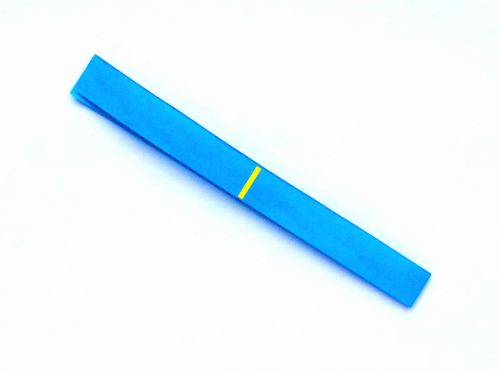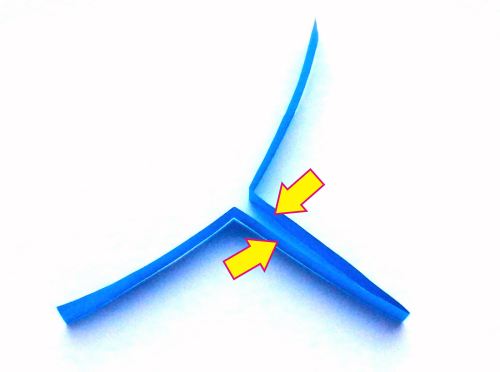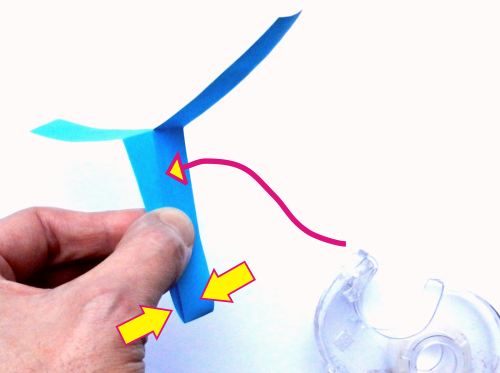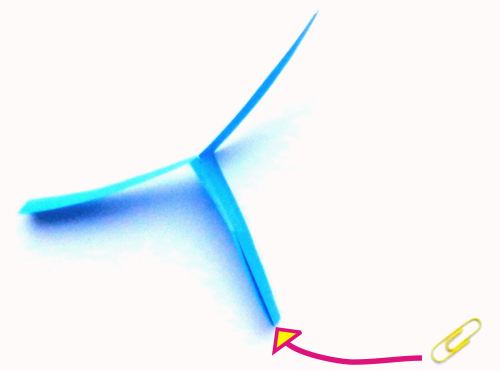 Dropping the helicopter from a high place is real fun!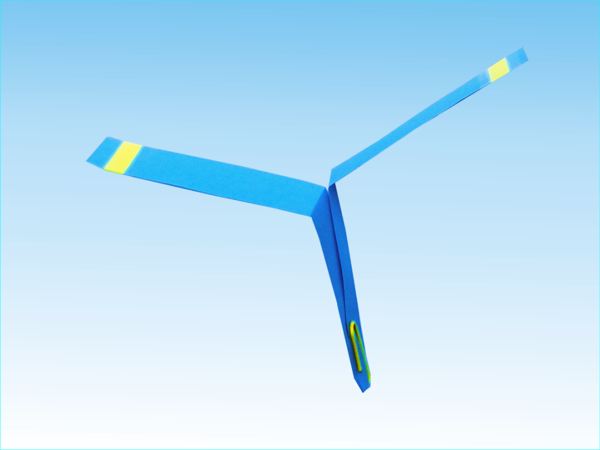 This is a DIY video tutorial for making the paper helicopter: