Home

-

Gallery

-

Contact

-

My Origami

-

Videos - Privacy Policy
Origami Newspaper dress

This is how to fold a fashionable newspaper dress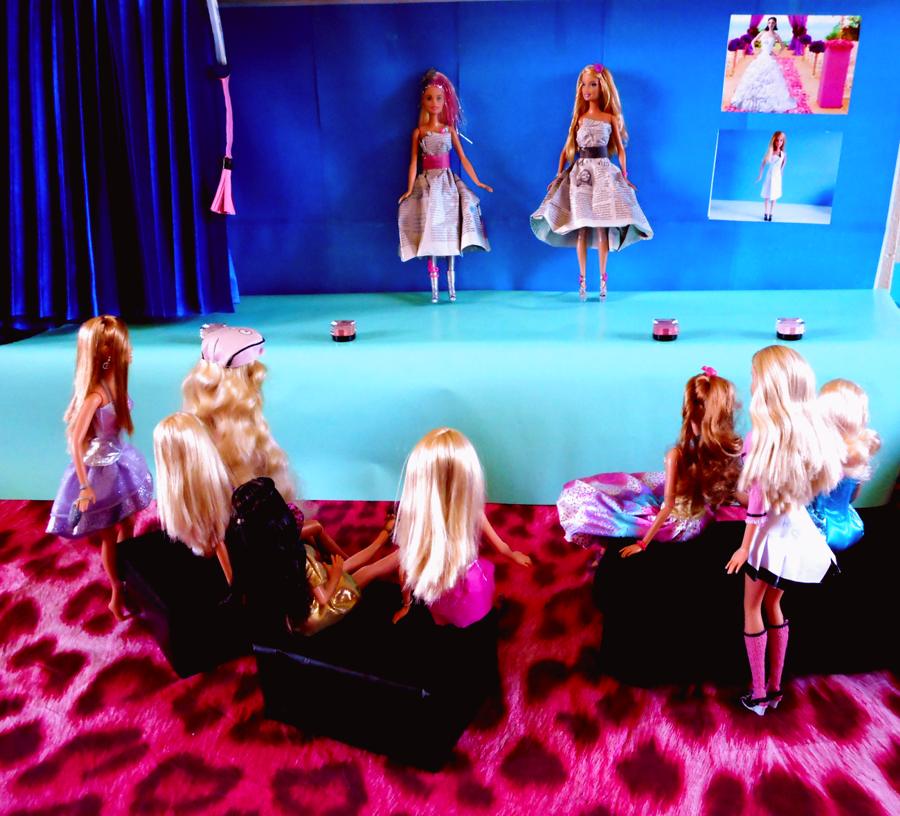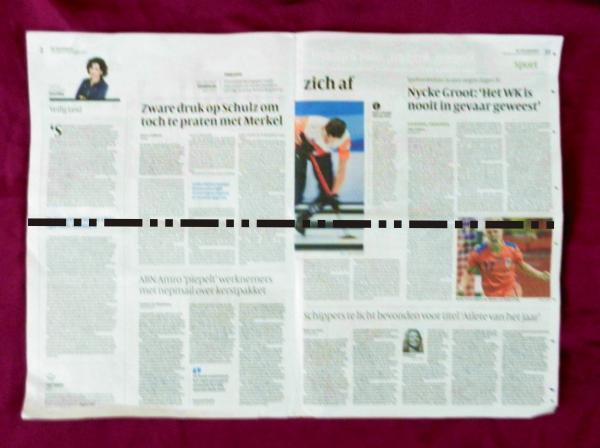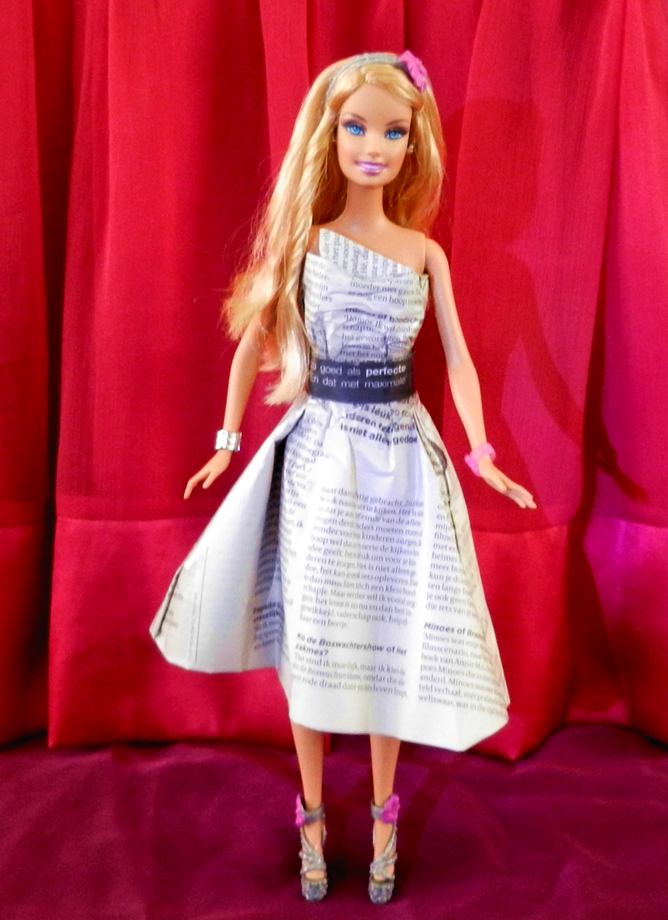 Fashion doll wearing a newspaper dress designed by Joost Langeveld
Pictures below:
Paper fashion show with dolls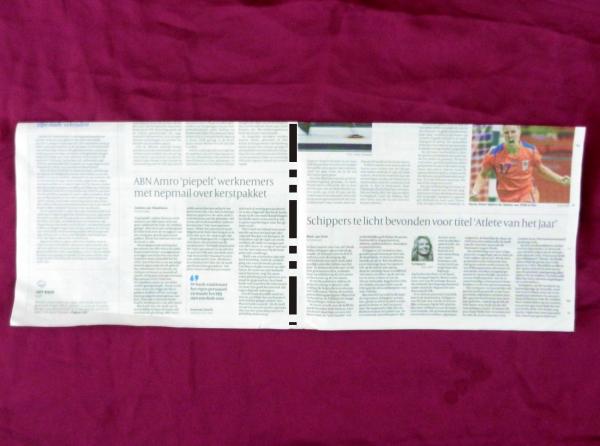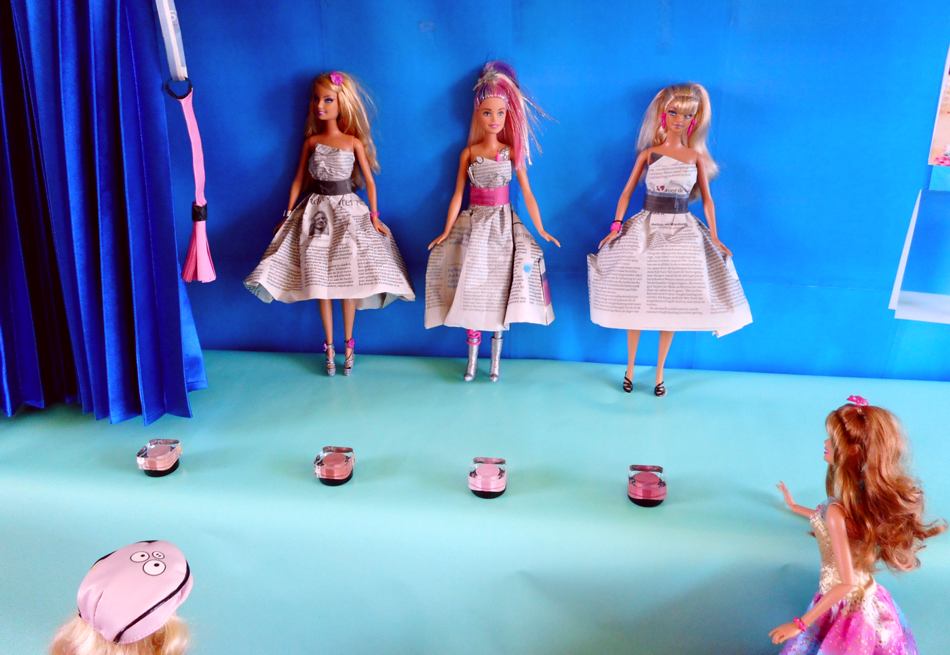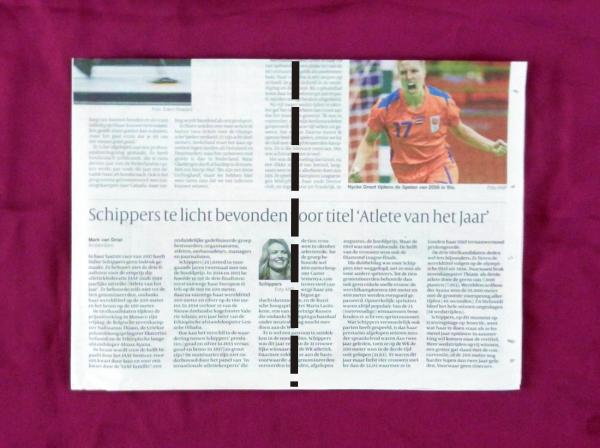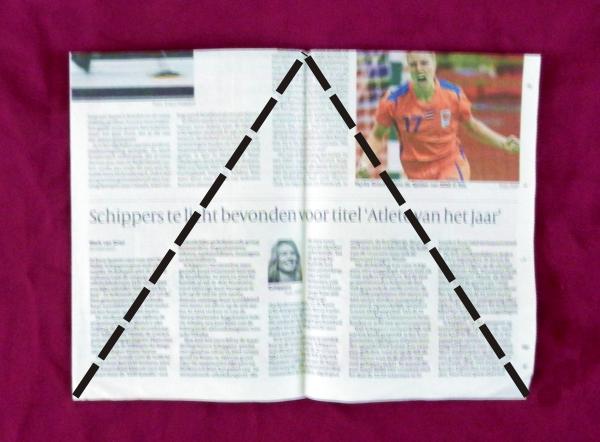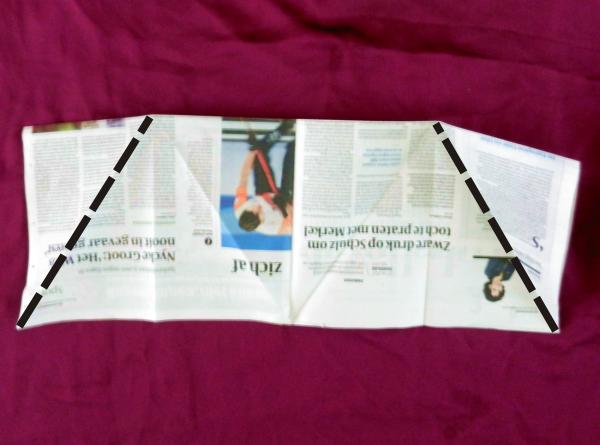 Step 6:
Fold over this line.

Step 5:
Fold over the prefolded lines.
Step 4:
Prefold over both lines, then unfold the fold of step 2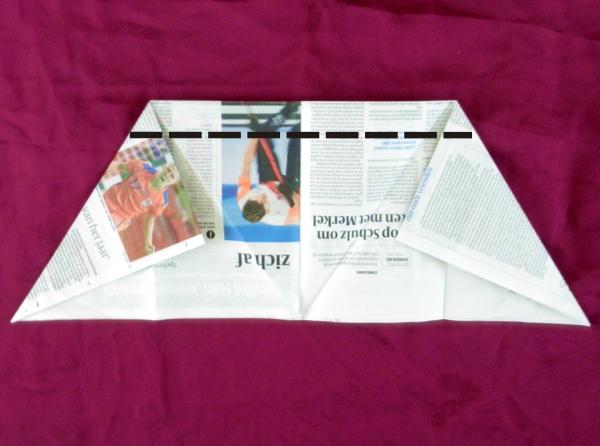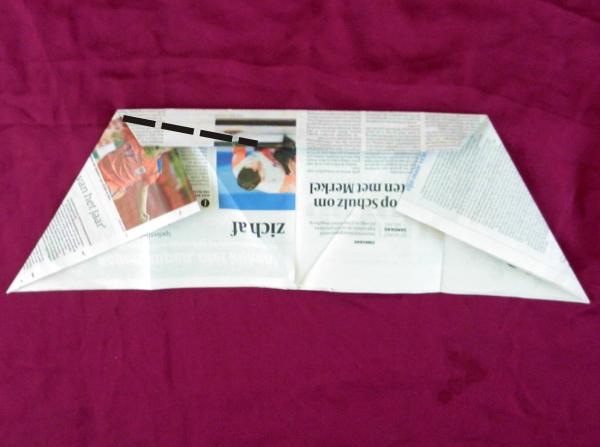 Step 10:
Fold over this line and insert a doll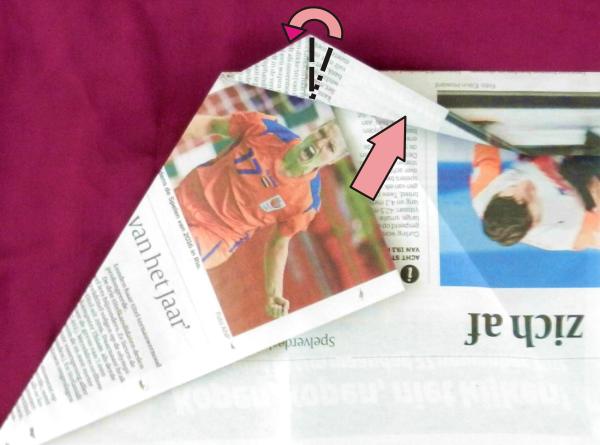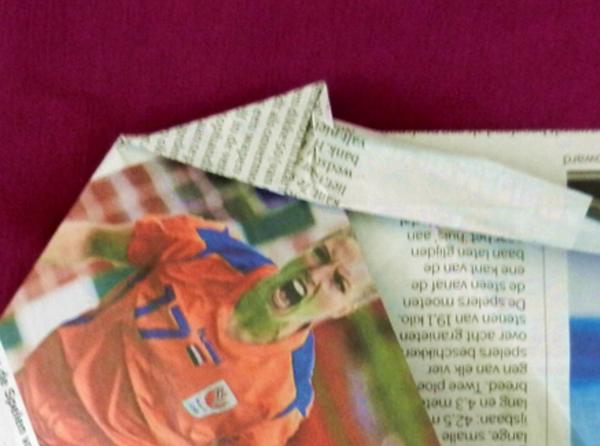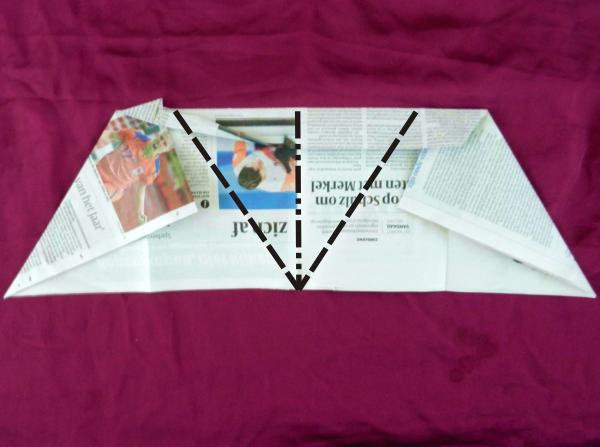 Step 8:
Fold the edge to the left, then press the place indicated by the arrow flat again. The picture below shows the result.

Step 9:
Fold over these prefolded lines


Step 7:
Fold the edge upwards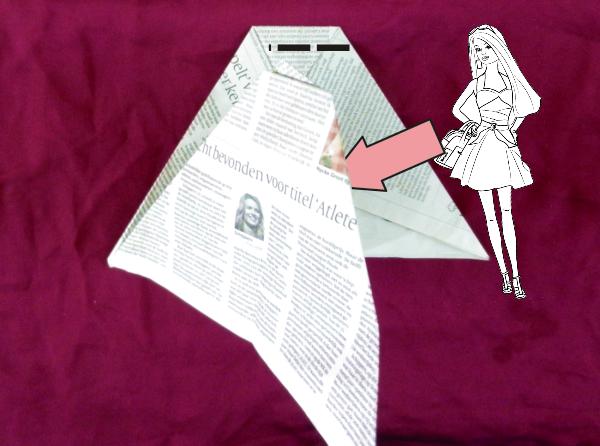 Step 16:
The dress should look like this now.

Step 15:
Make the same folds on the backside.

Step 12:
Close the edges.

Step 11:
This is a Barbie doll of about 30 centimetres

Step 14:
Fold the corners inwards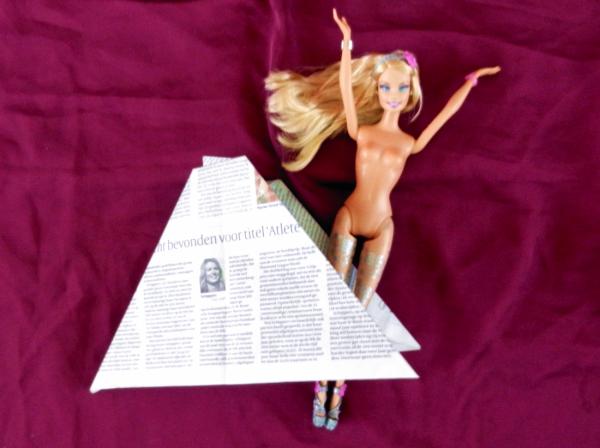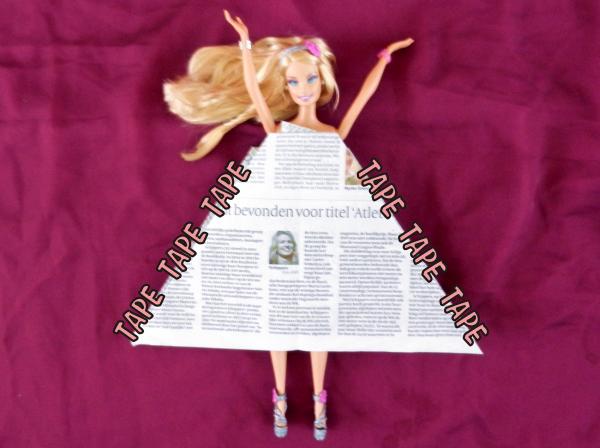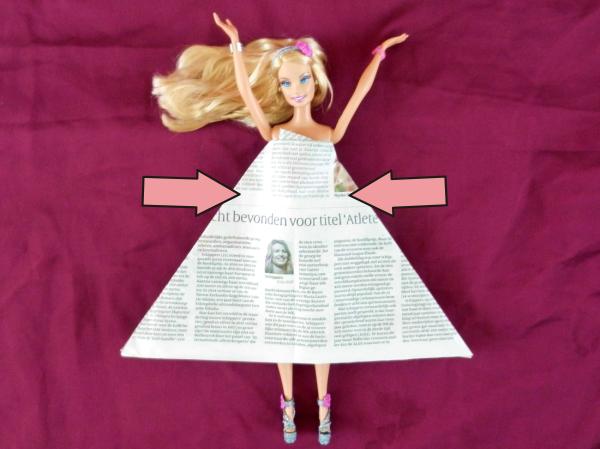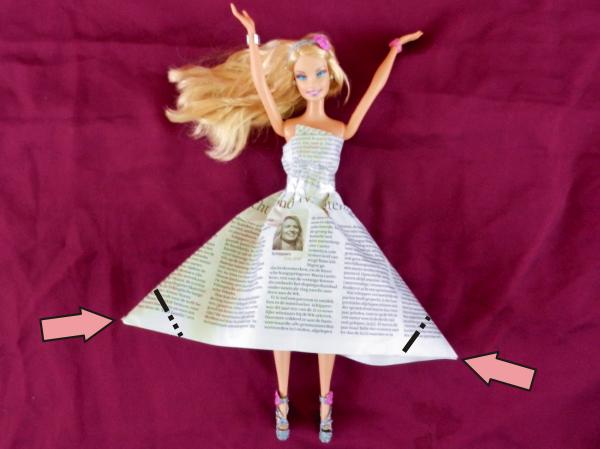 Step 13:
Press the dress around the waist.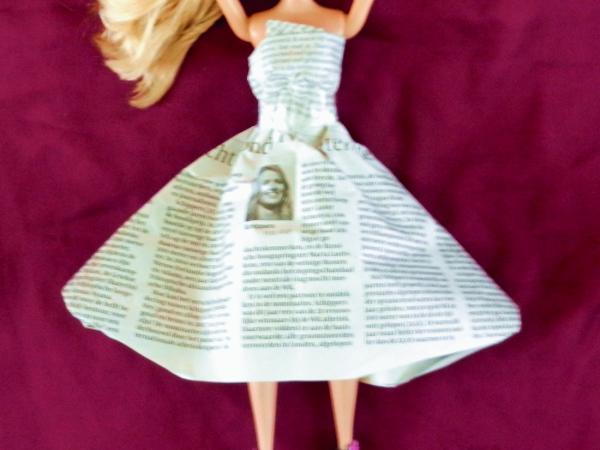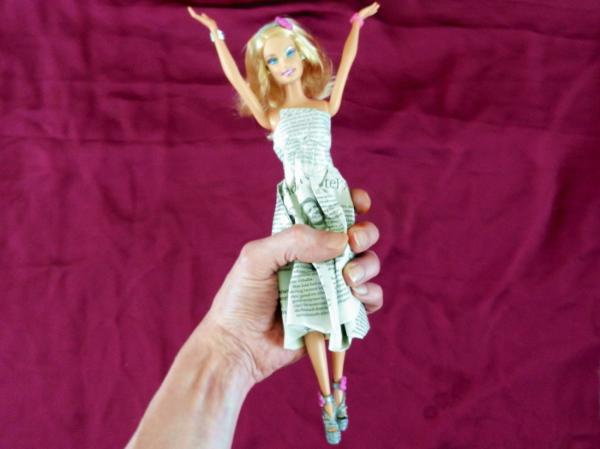 Step 18:
Tape / glue a newspaper strip around the waist, I used a dark part of a newspaper.

Step 17:
Press the dress inwards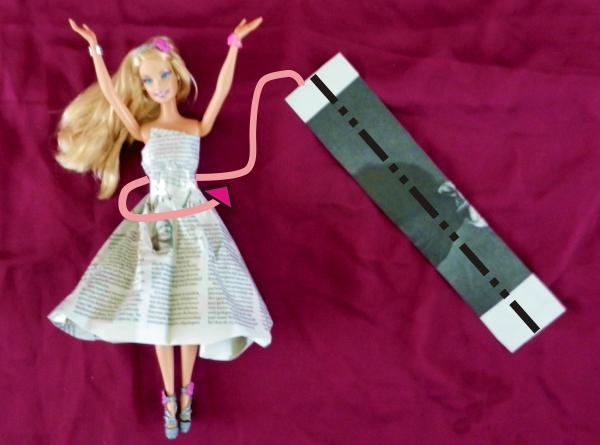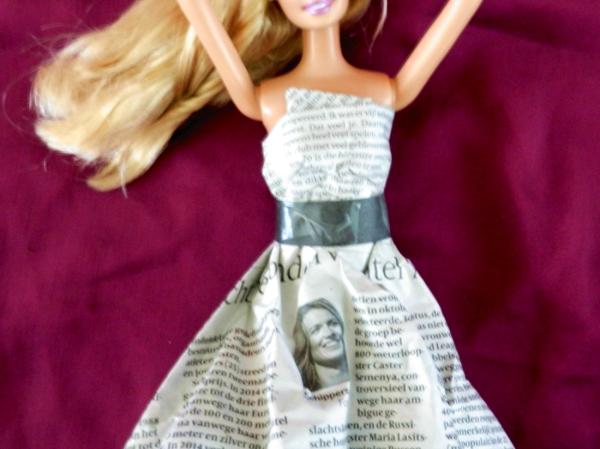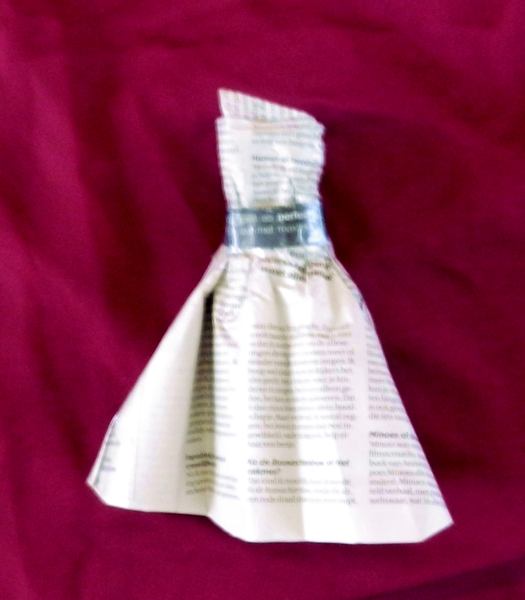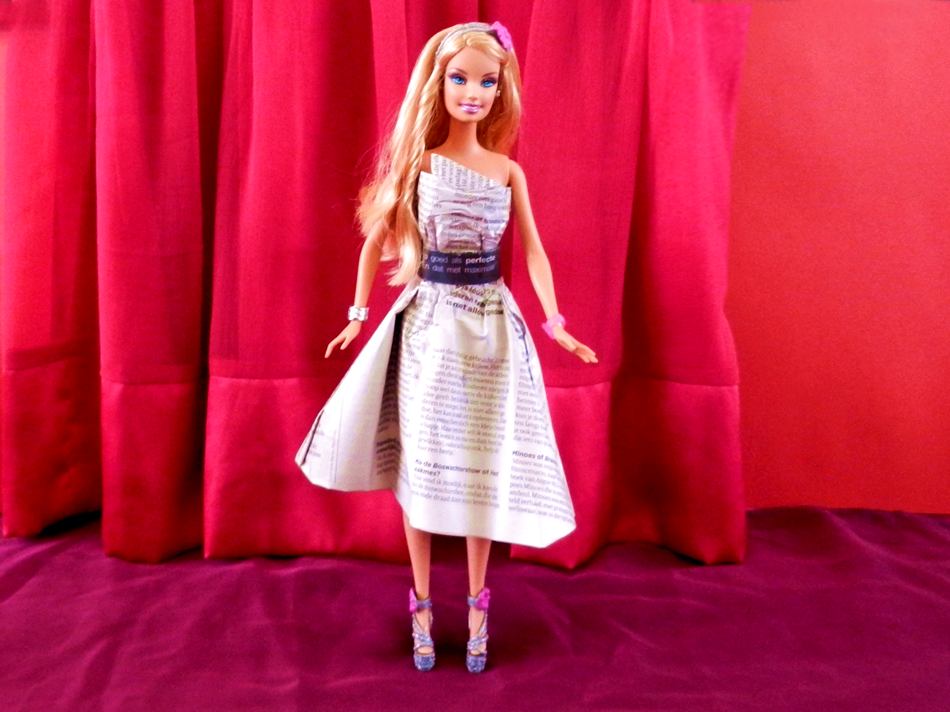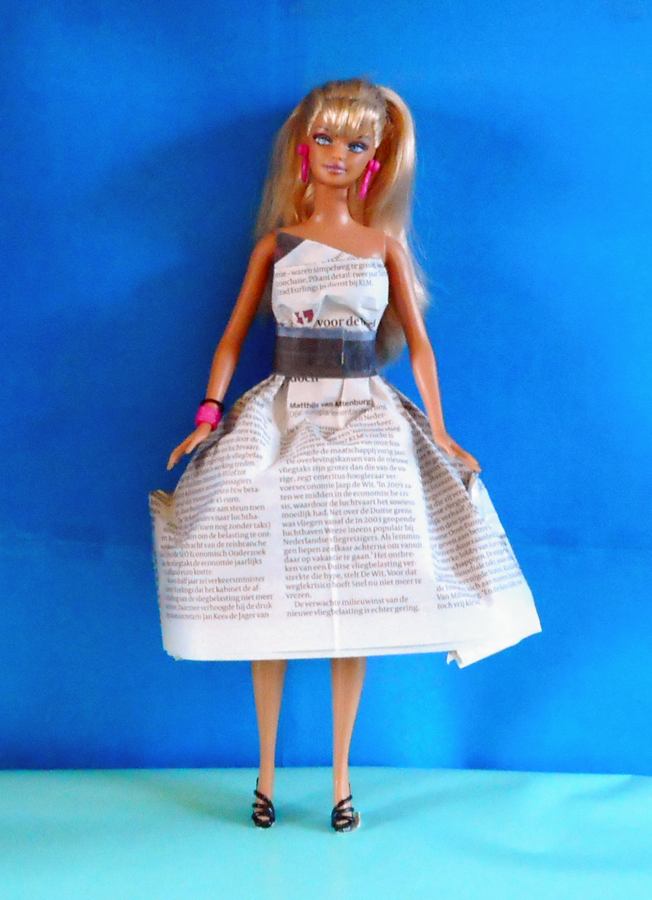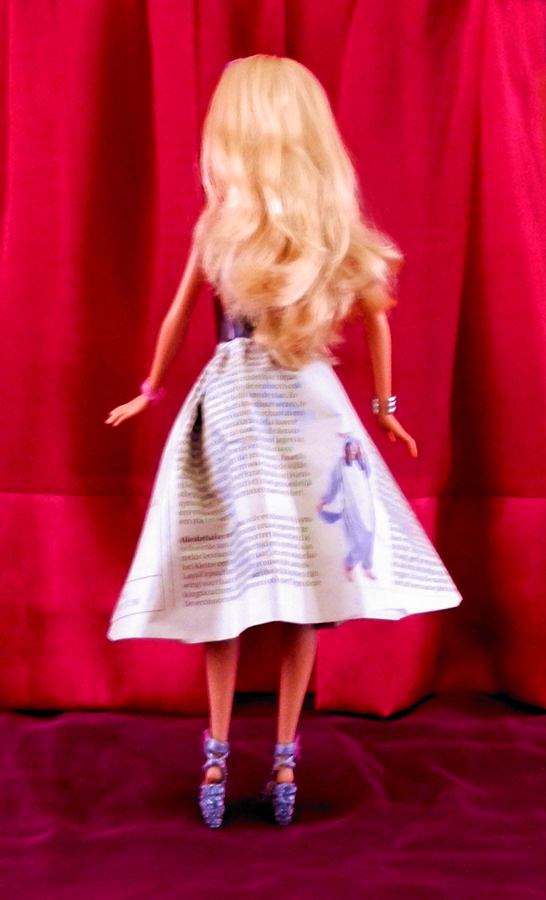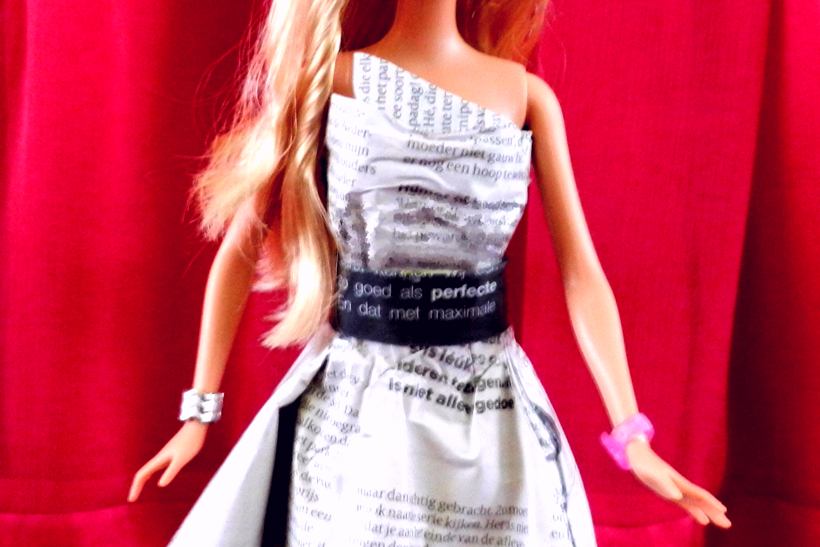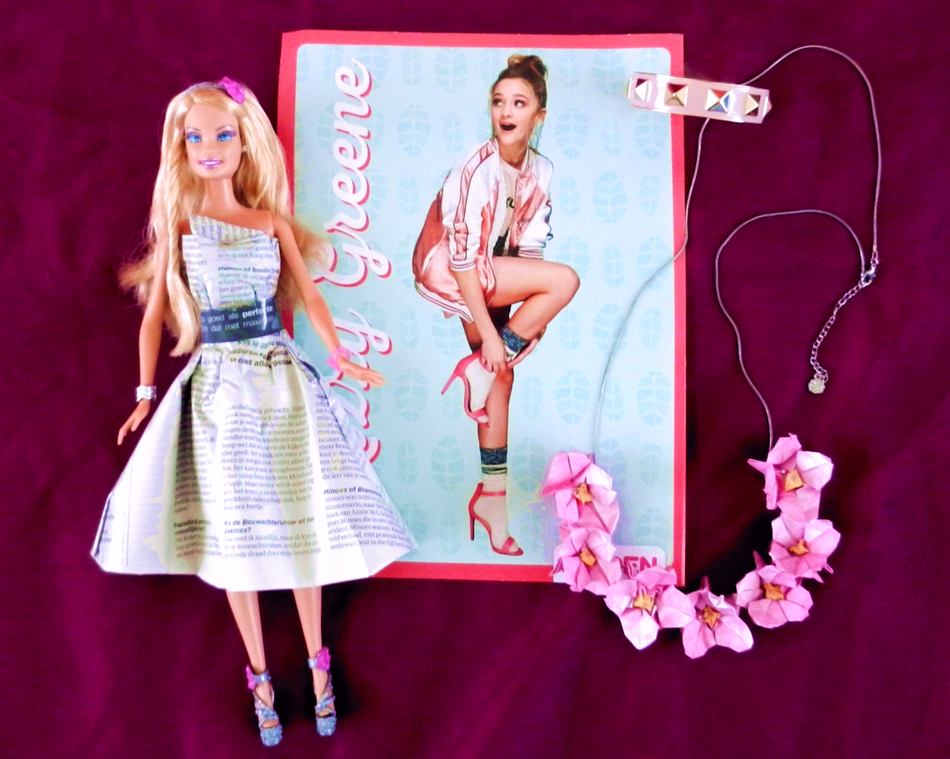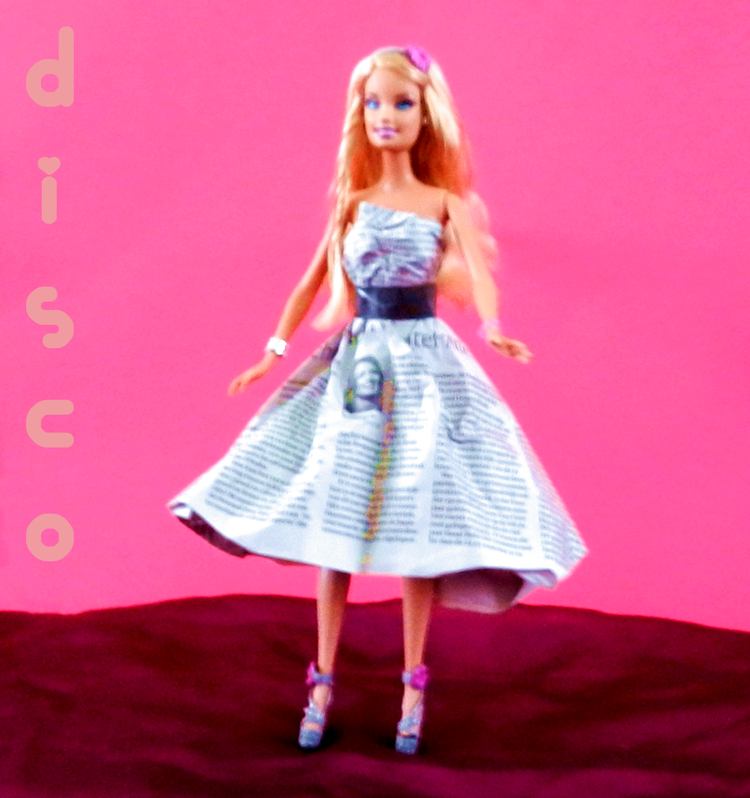 Pictures: Origami Fashion Board en Disco Barbie
This DIY fashion video also shows you how to fold the newspaper dress: