Home

-

Gallery

-

Contact

-

Origami Museum

-

Videos - Privacy Policy
joostlangeveldorigami.nl uses Cookies by Google to personalize advertisements and analyse website traffic. Visiting this site, means that you agree the usage of Cookies.
More info about cookies and privacy
TOWEL ORIGAMI fun
Folding with towels is pretty popular around the world. Many books and DVD's are available
in shops for people who really enjoy making towel origami models.

Towel models often look very cute and funny, like these animals: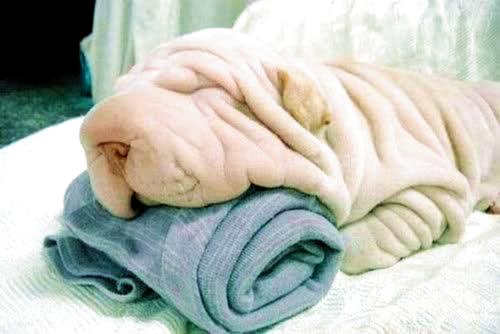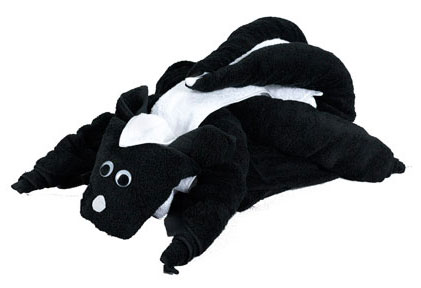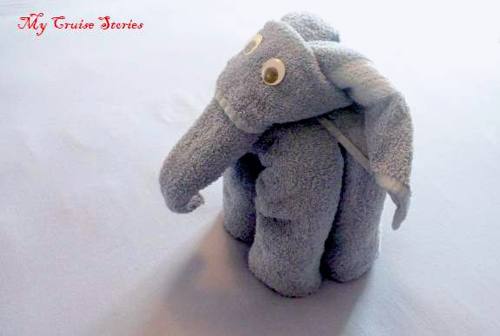 Sleeping puppy
Skunk (click here for more info)
Towel Origami Elephant
(click here for more info)
The rules for towel origami are not as strickt as for the 'real' origami with square papers.
Towel models are often decorated with fake eyes, flowers and other accessories.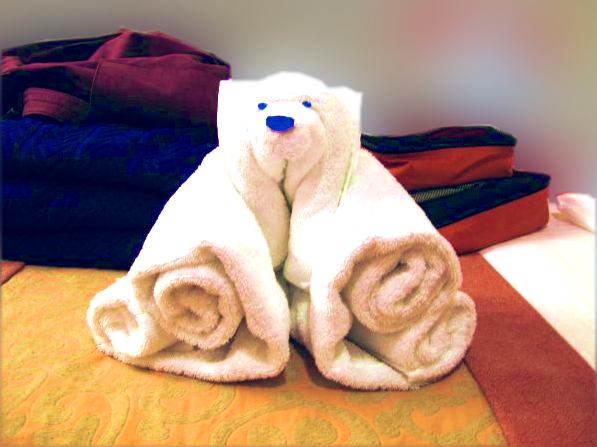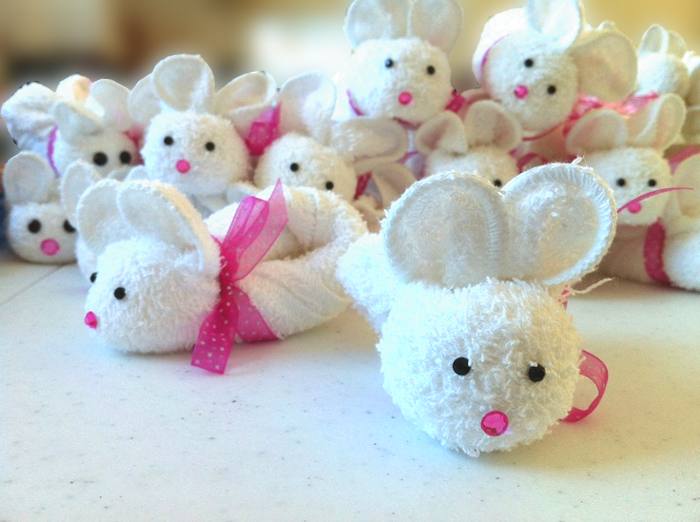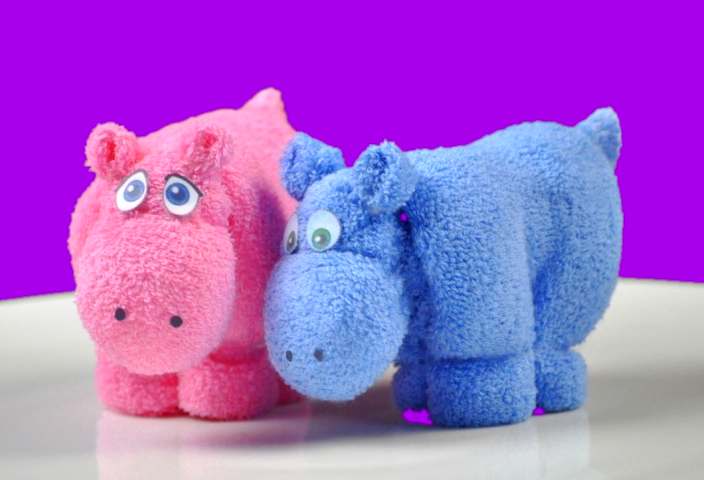 Towel Bear (foto: Angie Sampson) Towel Bunnies (FoldingMagic) Cute washcloth Hippos (Topsy Turvy Diaper Cake)


This Starfish doesn't have any extra decorations, but still looks pretty fine: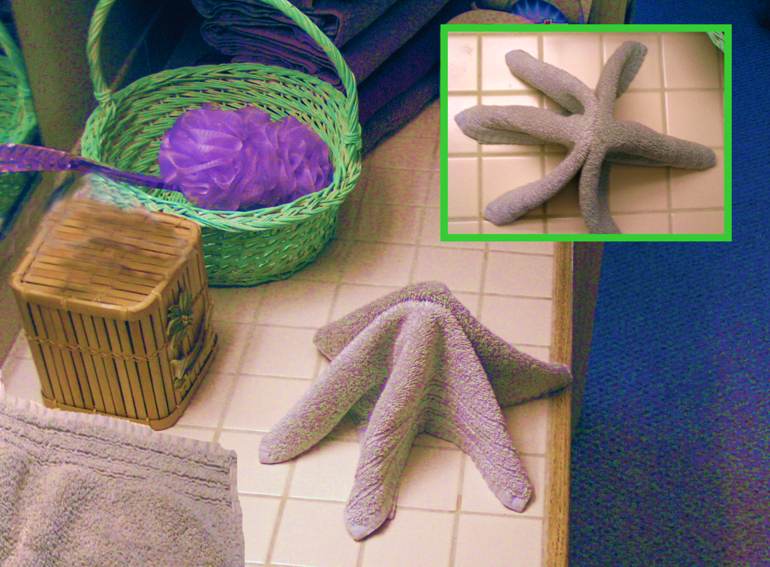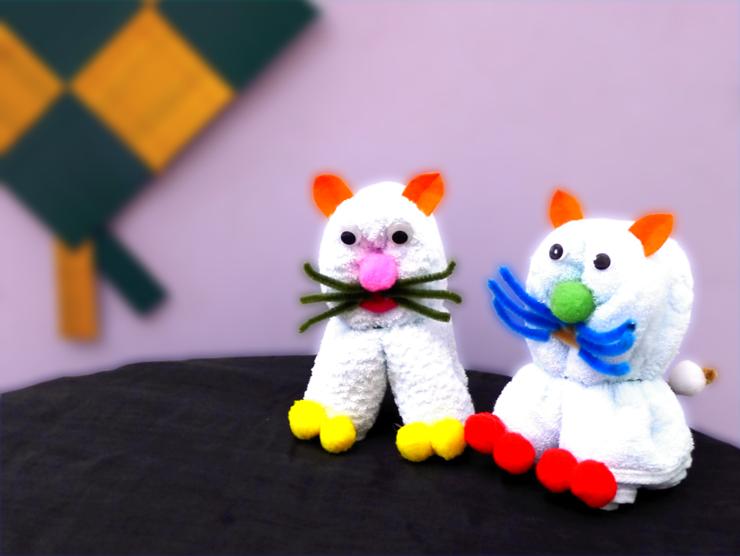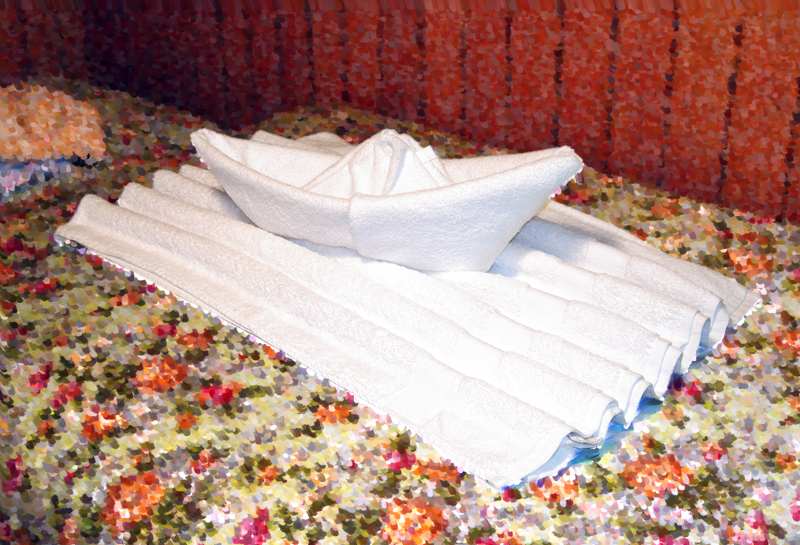 Towel Origami Starfish made of two These 2 funny cats are also made of Towel Origami Boat on waves which are
washcloths, here are the instructions: towels. made out of a towel too.
Corpany Creative Clearinghouse At Mr. D.I.Y. are the folding instructions


TOWEL CAKES, POPSICLES, ICE CREAMS and more food
Towel food models are a good example for models which are decorated with all sorts of accessories: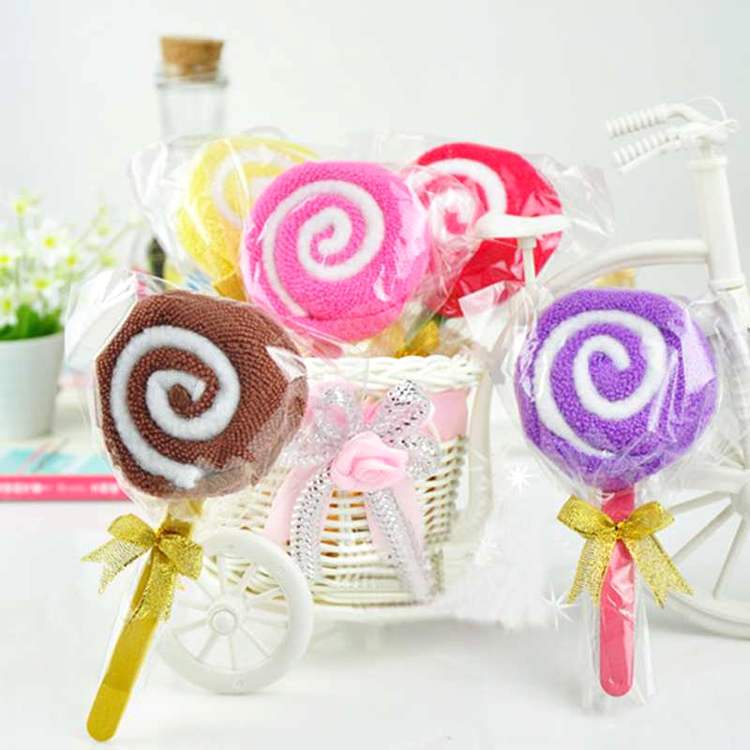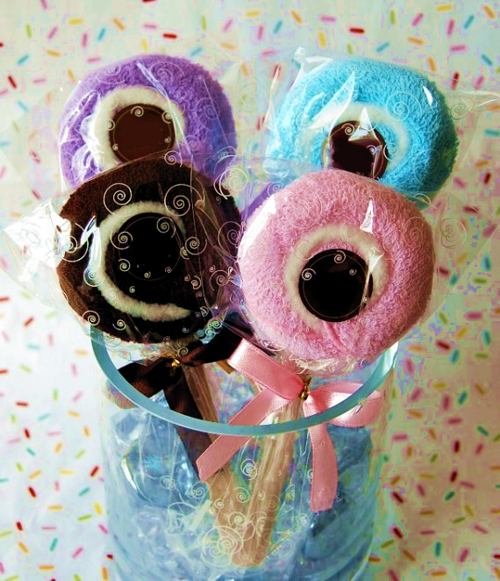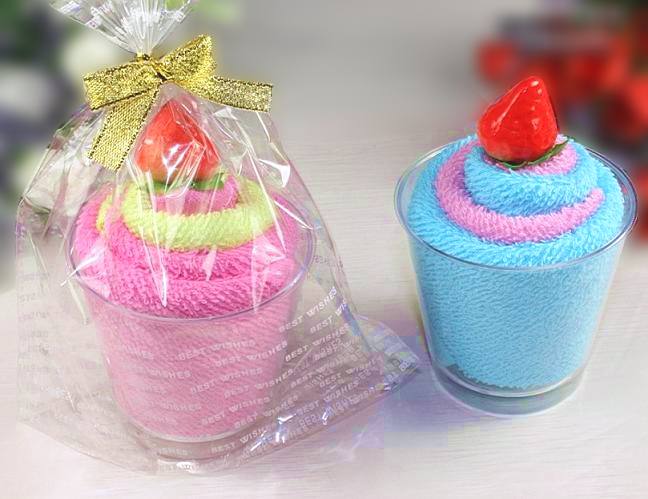 Towel Lollipops Cute towel cakes like this are available through
click here for more info sites like AliExpress, great to give as a gift!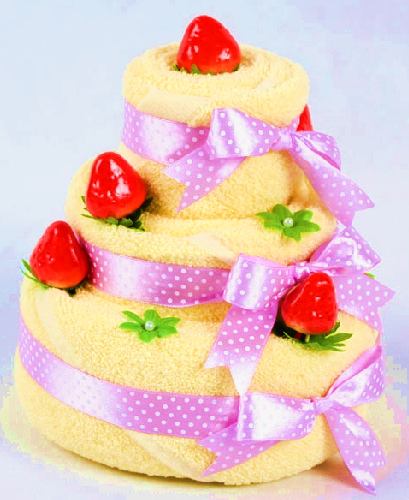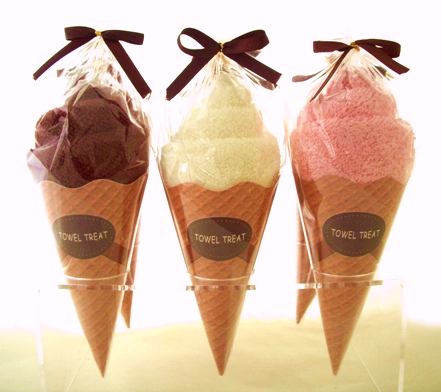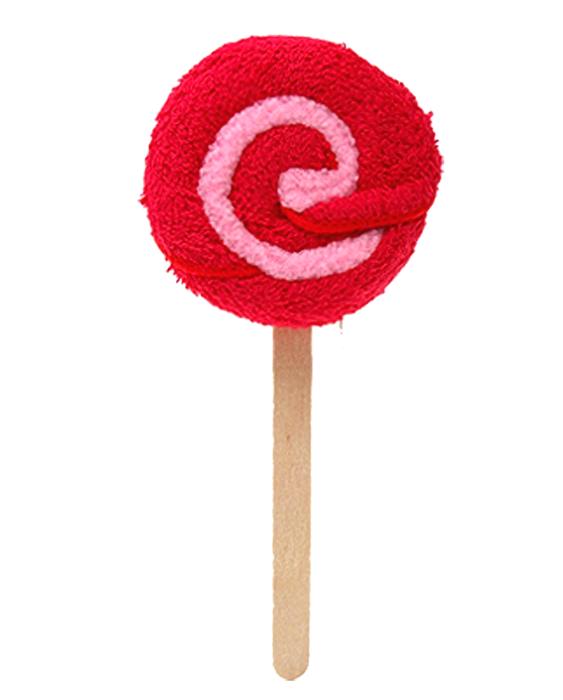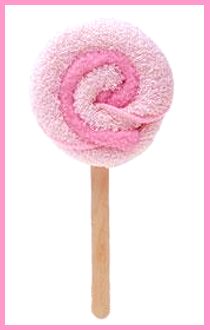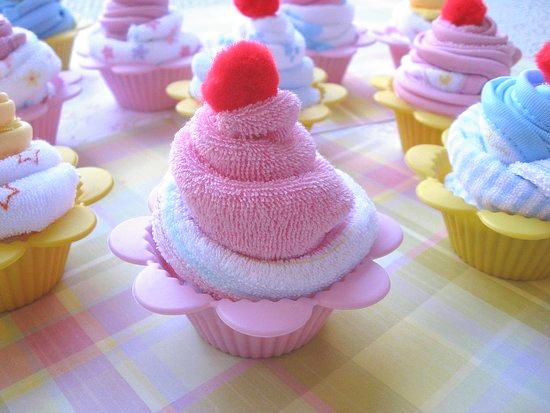 Towel origami cake
Tasty ice creams made of towels Lollipop made out of a red Pink washcloth lollipop Beautiful washcloth cupcakes!
buy it on:
click here for more info and a pink washcloth
More info here
towelcakewholesale.com
Instructions available at Homemade Baby Shower Gifts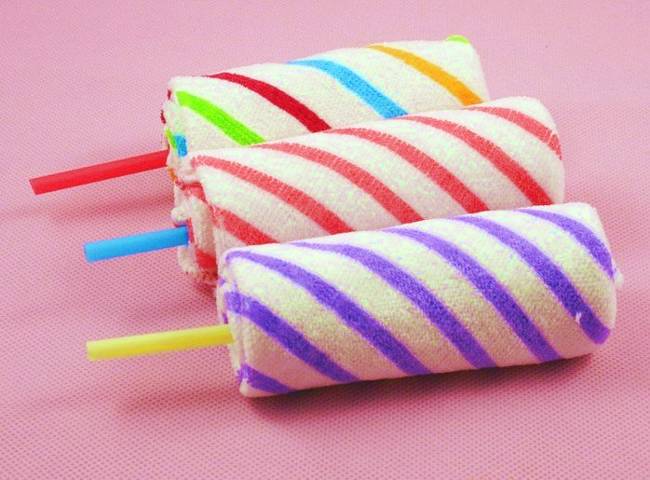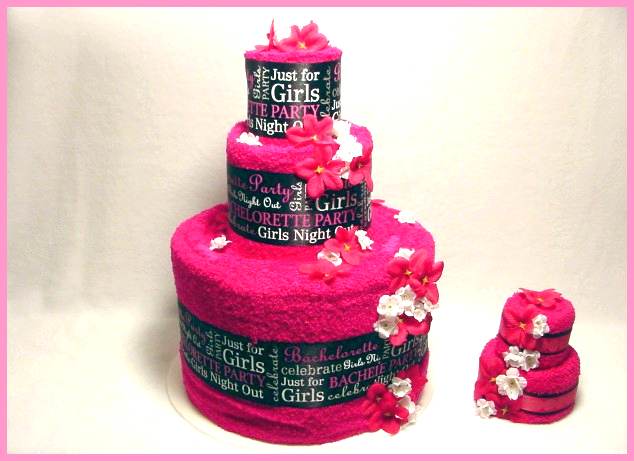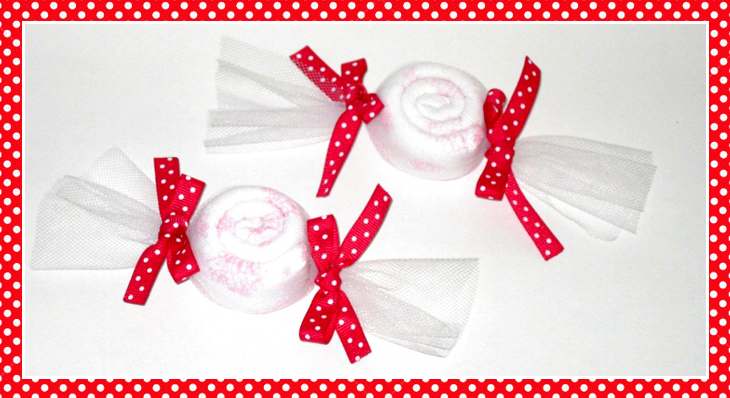 Towel striped Lollipops Large pink towel baby cake Large washcloth wrapped candy
Found them at AliExpress by Mommy's Baby Cakes
by Mod Diaper Cakes
People often use colored towels to make these models. You can buy cakes and other food stuff like
this in many online shops if you want. Or, when you are getting hungry looking at these pictures,
you can start making them yourself. There are enough instructions on the internet to get you busy.
USING TOWELS TO WRAP UP your GIFTS

Towels and tea towels are a great alternative for standard wrapping papers.
It's easy to make a nice gift with just a towel and a cute ribbon.


Making a basket out of a bath towel is fun too: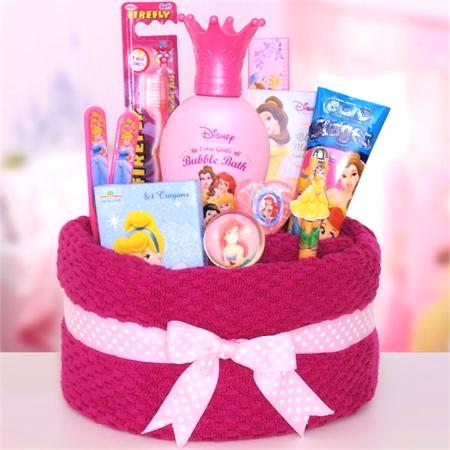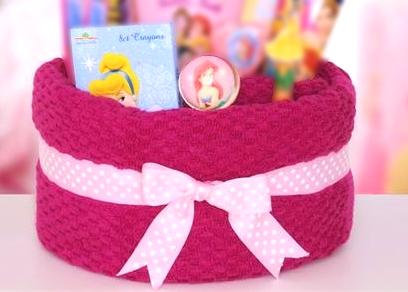 found on BuzzBlender
This is a Disney Princess Towel Cake filled with Disney Princess toiletries.
A pretty ribbon is tied around the towel to make it a real cute gift.

And here tea towels are used for fabric gift wrapping, like wine bottles: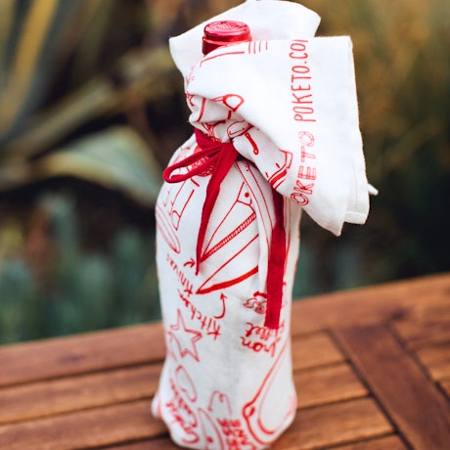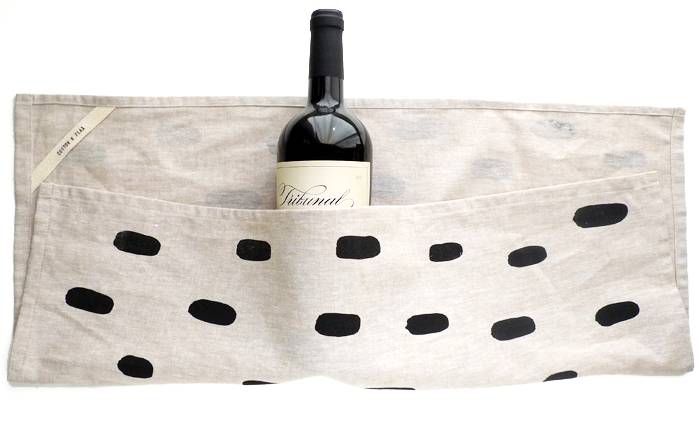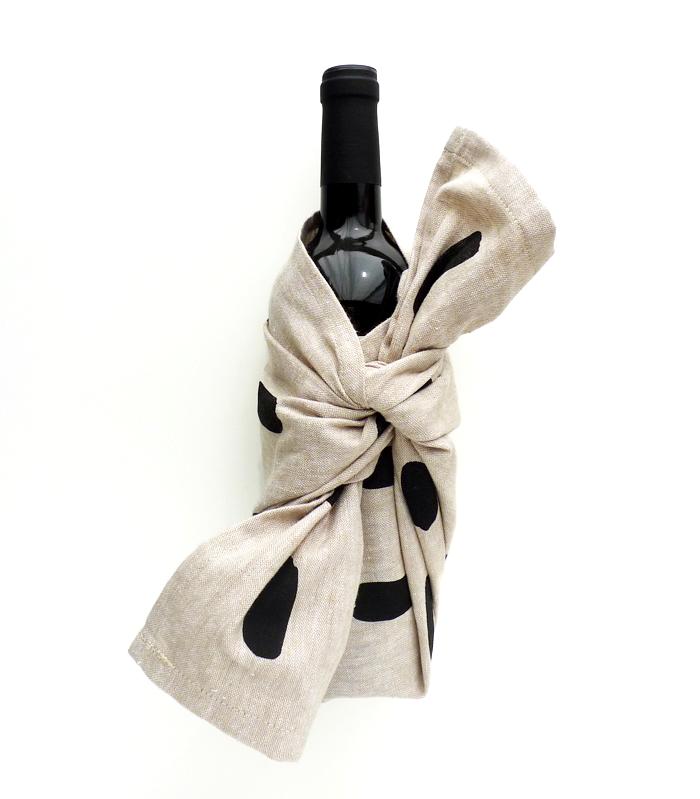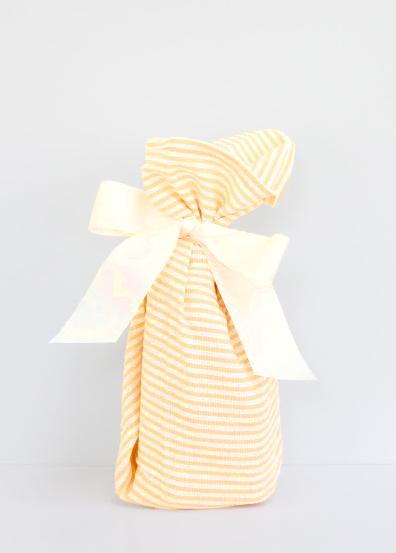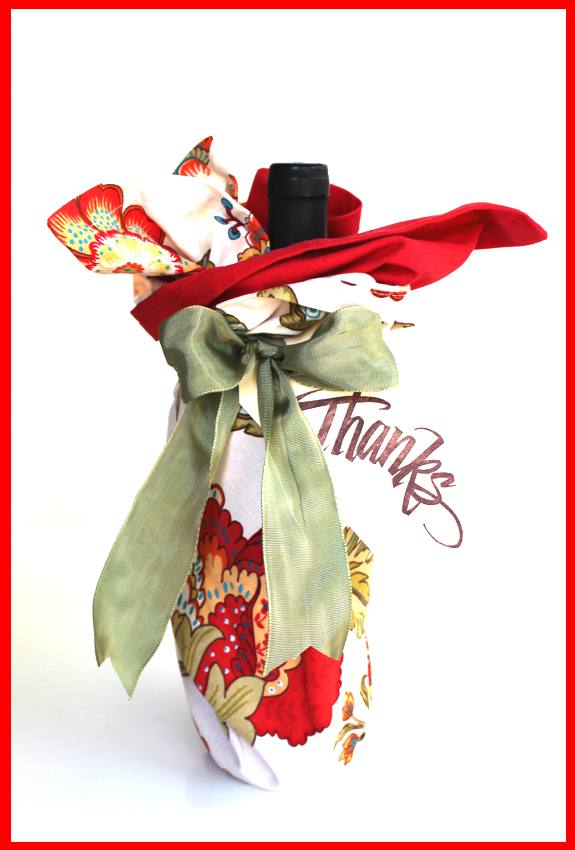 Bottle of wine wrapped up This bottle is wrapped in a cute tea towel to give as a gift (Wine)bottle wrapped Two tea towels
in a linnen dish towel More info at Cotton & Flax in a hand towel wrapped around
Found at Eatwell101 a wine bottle with

a ribbon more info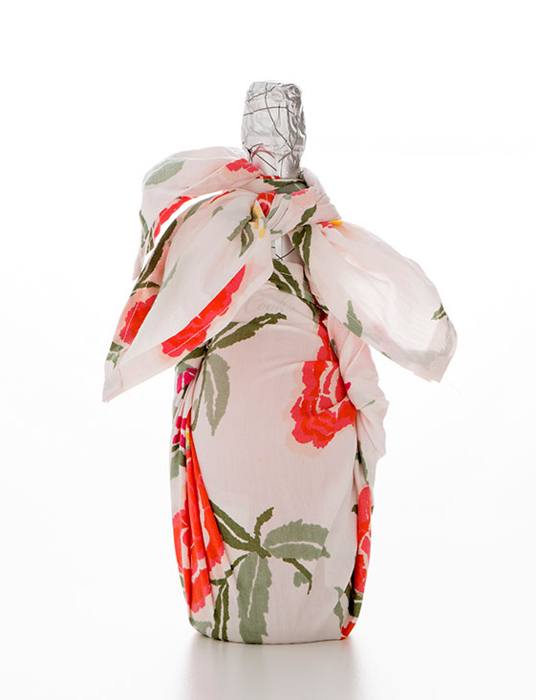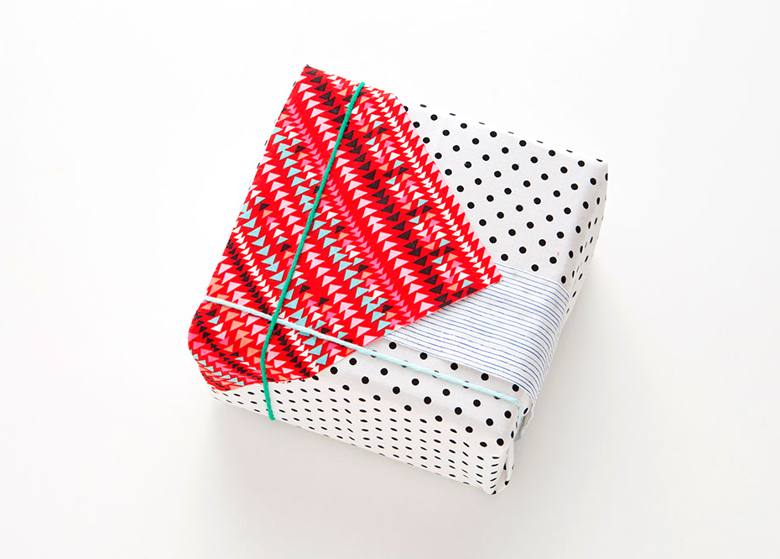 Bottle of champagne These two gifts are also wrapped in tea towels
Instructions at Brit + Co
wrapped in a kitchen towel
Instructions at Brit + Co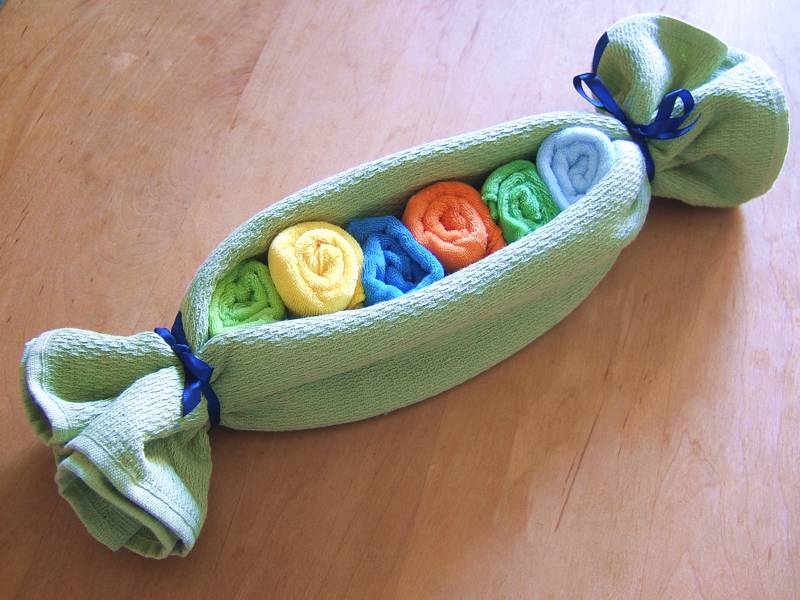 These are baby washcloths
wrapped up in a large bath towel


BUY TOWEL MODELS IN SHOPS
Next to cakes, lollipops and other cute food-models these kind of models can be bought too: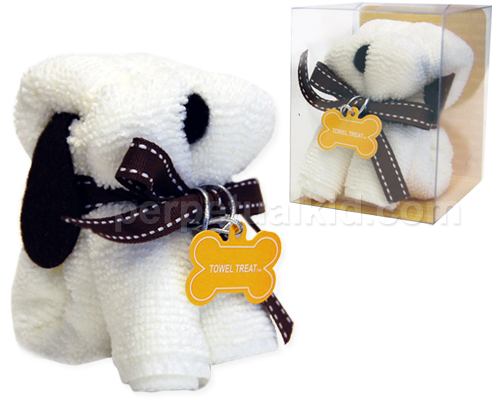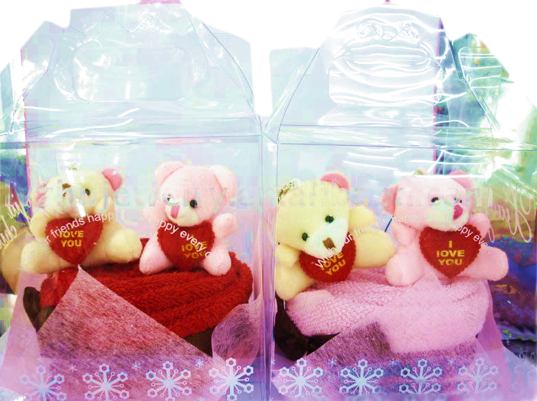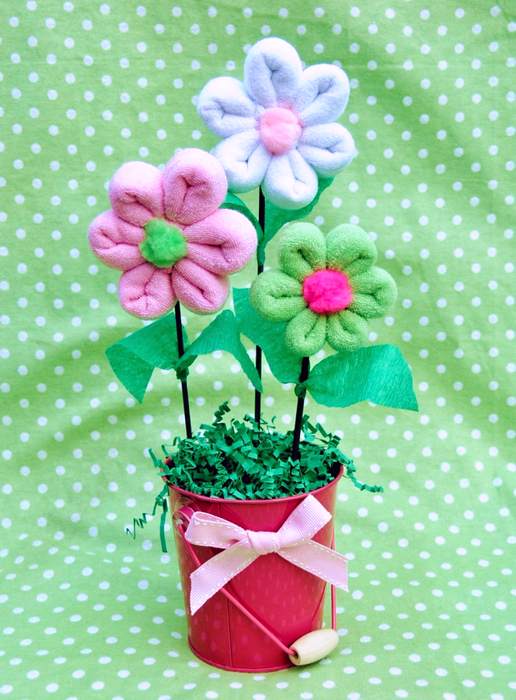 Puppy made of a small towel
Towel origami Kawaii Bears
Kawaii washcloth flowers

This kind of models can be bought here:
Buy these bears in shops like this:
Available through this site
www.perpetualkid.com www.alibaba.com goodsmiths.com


Models like this are often given as a present to use in the bathroom or baby room,
because they look real cute and funny.


Now these are some real cute looking towel animals!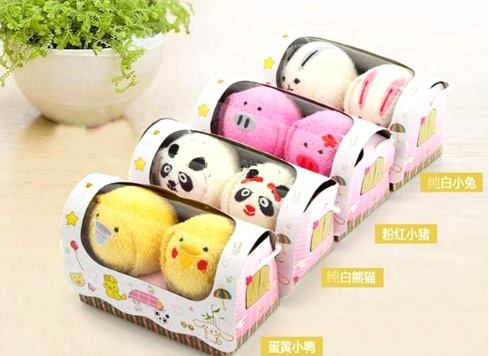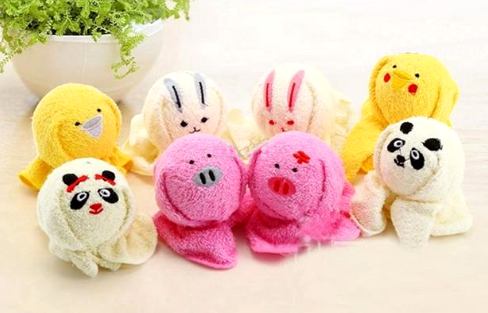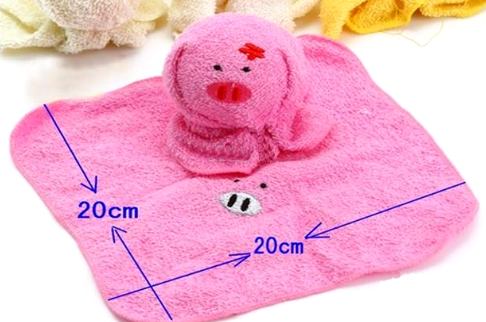 They're not expensive and available through sites like DHgate.com and great to give as a gift.
These are handmade washcloth elephants and are available through sites like Etsy.com: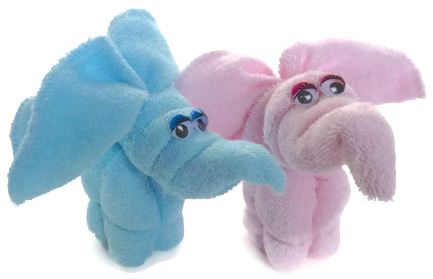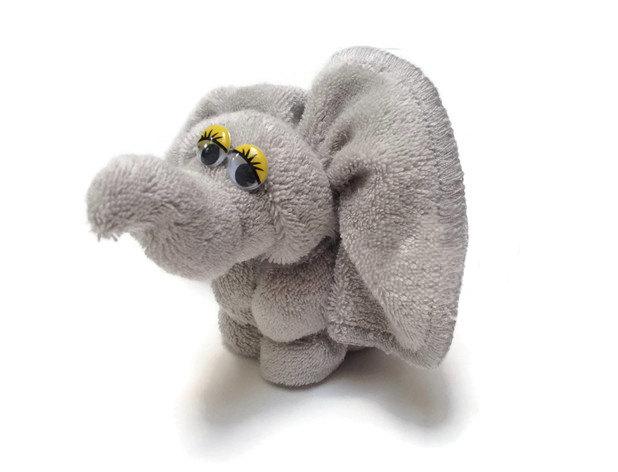 Washcloth Elephants made by PrincessAndThePbaby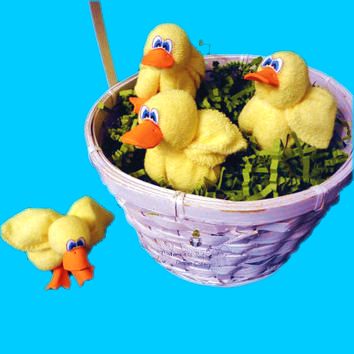 These funny baby ducks are also
made of washcloths by
PrincessAndThePbaby
TOWEL ORIGAMI DOLLS
Dolls are sometimes made of towels too. Mostly, people use more then one towel to create a large doll.
These are some great examples: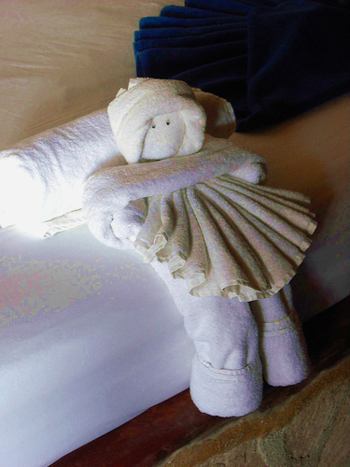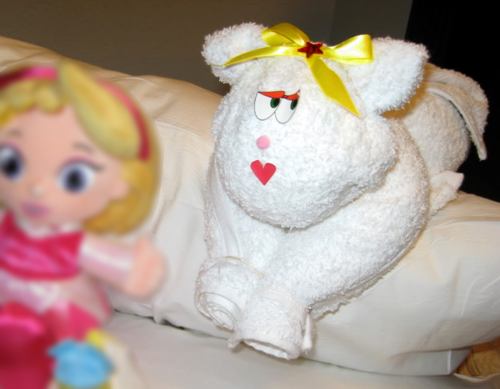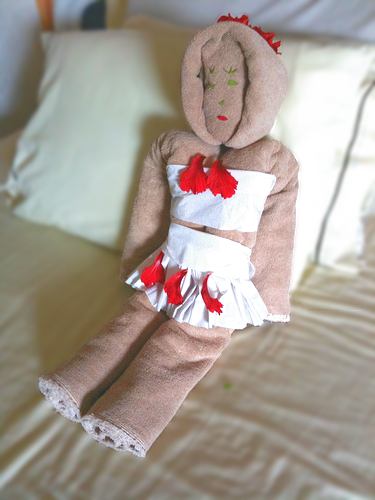 Sweet towel doll
Cute doll with yellow bow on head
Large towel doll wearing a skirt
click here for more info
click here for more info
click here for more info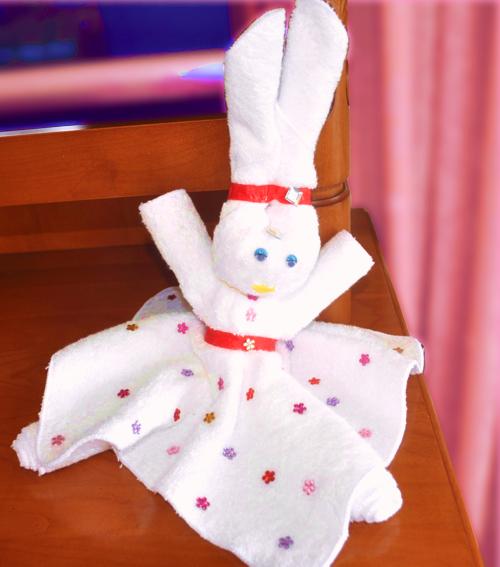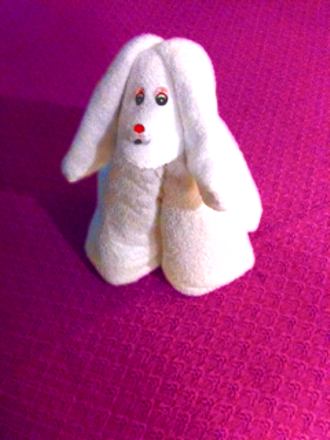 Disney Towel Doll Towel Origami Poodle Doll
(more Disney animals here)


The dolls are decorated with fake-eyes, cute clothes and other accessories. Most people already
have these kind of things at home, so it's no big step for them to start creating a large towel doll.
CRUISE SHIP TOWEL ORIGAMI
Towel origami models like the ones below are often used to decorate the beds of guests on large

cruise ships
and many luxurious hotels: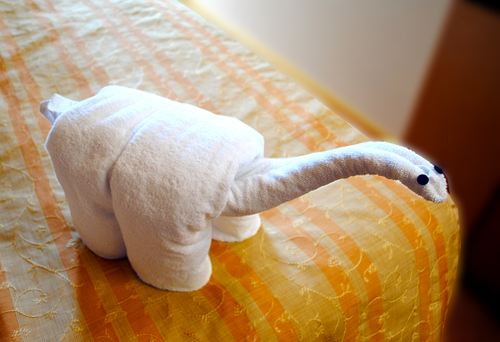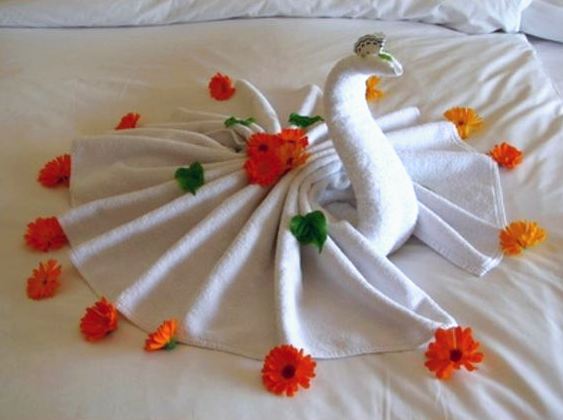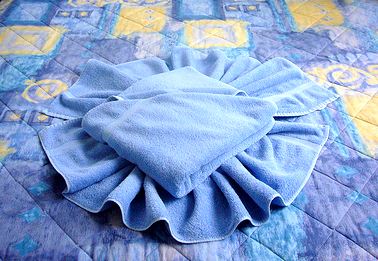 Towel Dinosaur
(more info) Gorgeous Towel Origami Swan(more info)
Bed decoration with towels
(more info)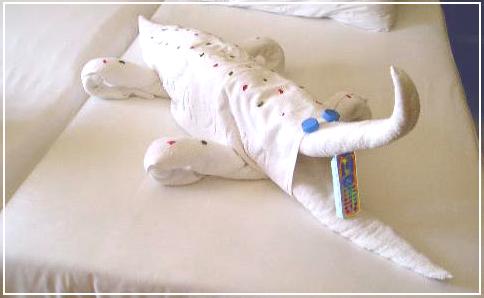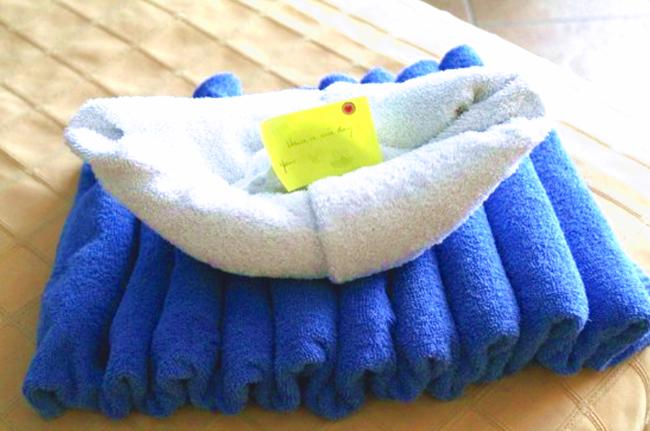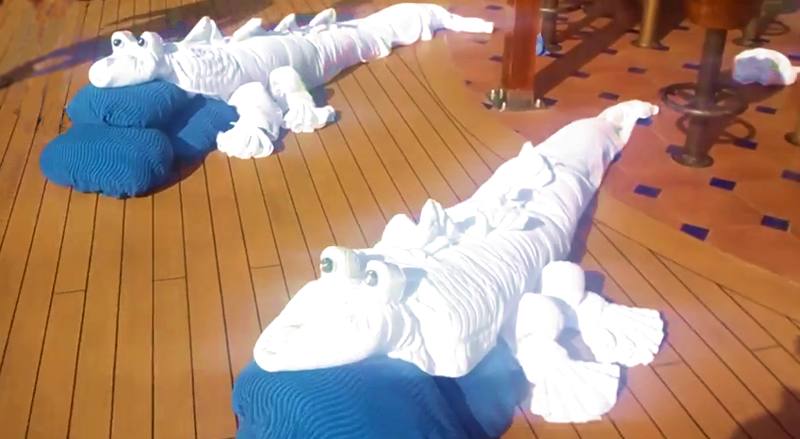 Towel origami Crocodile (more info) Cruise Ship Towel Origami Boat left by the crew Towel Origami Crocodiles on deck of a cruise ship
after the room was cleaned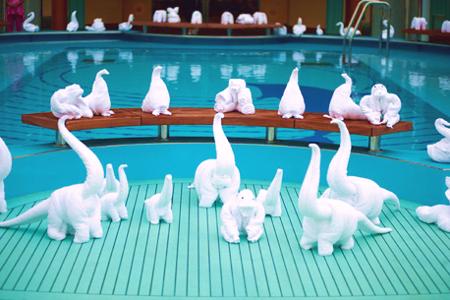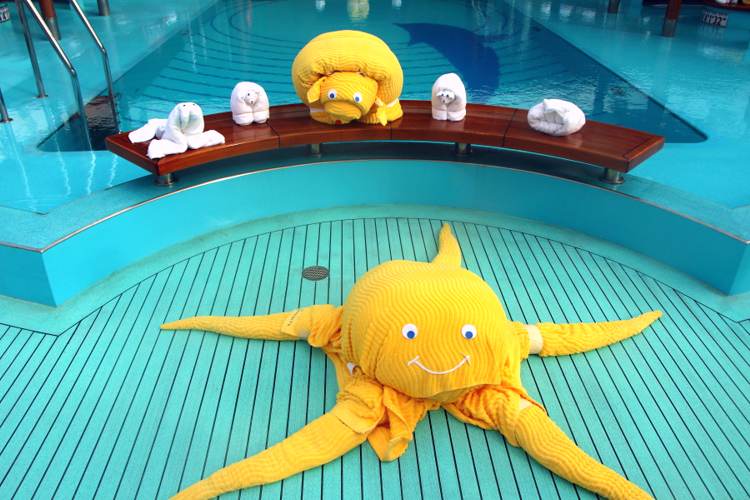 Cruise Ship Towel Animals (Captain Greybeard) Real funny Cruise Ship Towel Origami Animals (info)



Towel origami probably originates from these large cruise ships. It gives the guests a little extra
to their ocean holiday. Too bad these models have to be unfolded so people can dry themselves
with the used towels.
VALENTINE TOWEL ORIGAMI MODELS
Valentine models are mostly made of white towels and decorated with red flowers, bows, beads
or other red and pink accessories.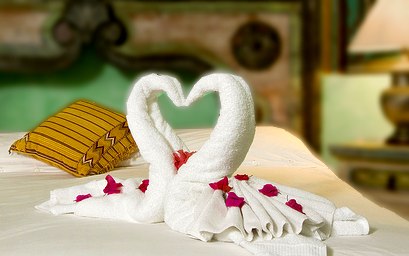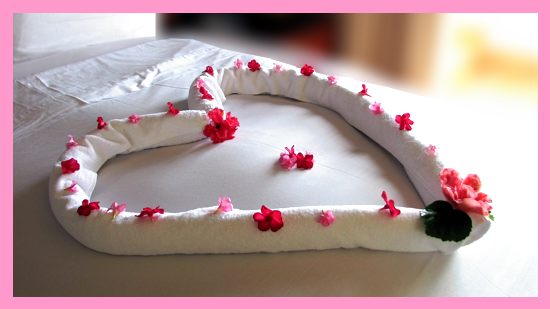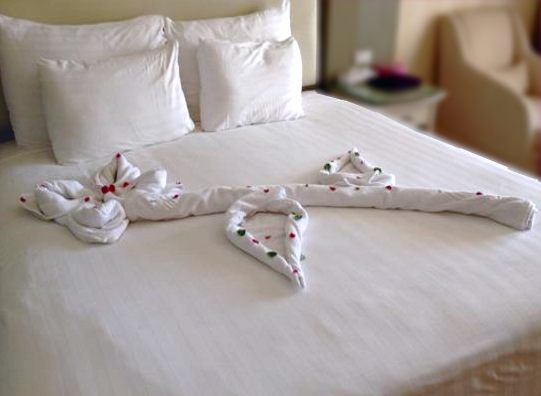 Two towel swans forming a heart
(more info)
Large valentine heart made with towels
(more info)
Romantic bed decoration
Seen on this site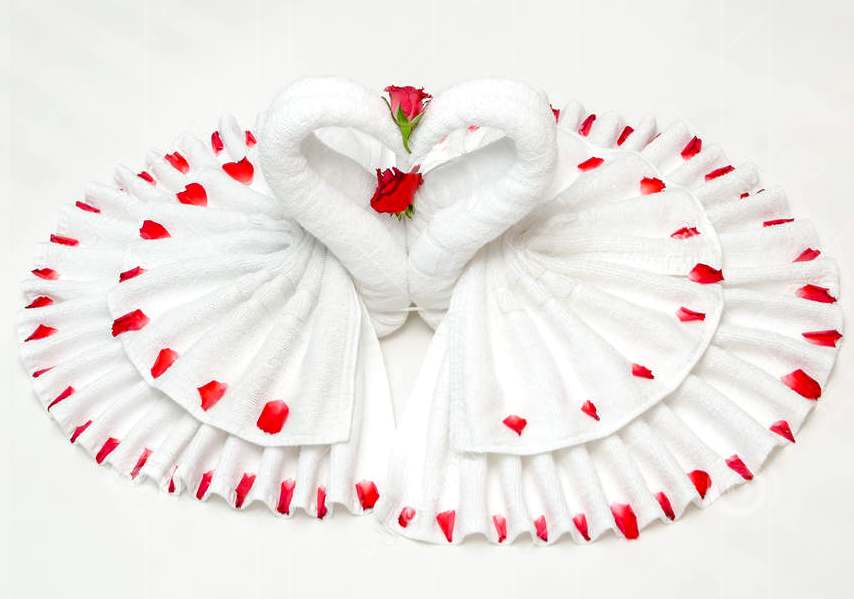 Towel Origami Love Swans



The cute red and pink accessories make the white towel models look extra elegant and romantic.
Flowers and Hearts are great for Valentine's Day too and people also make them of towels,
here are some examples: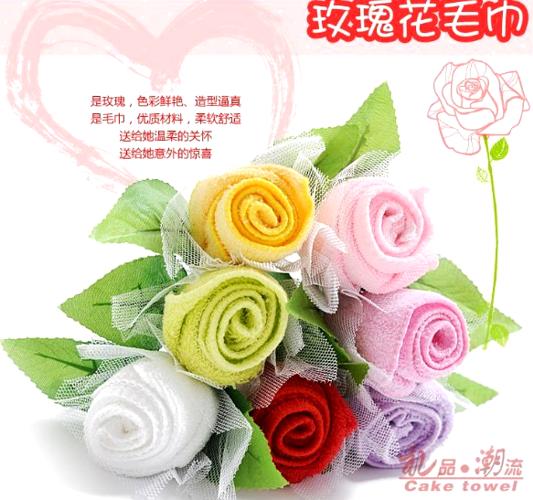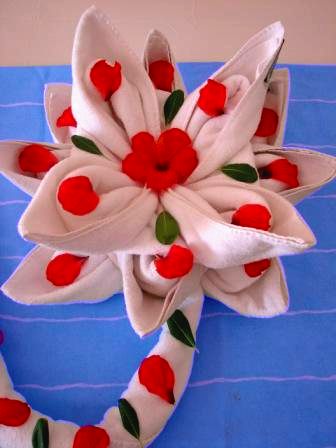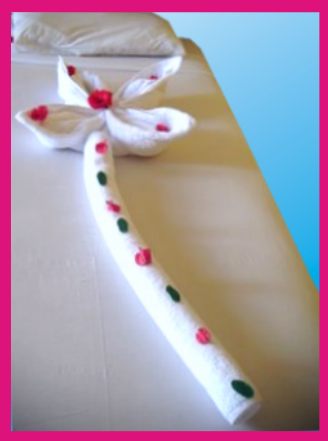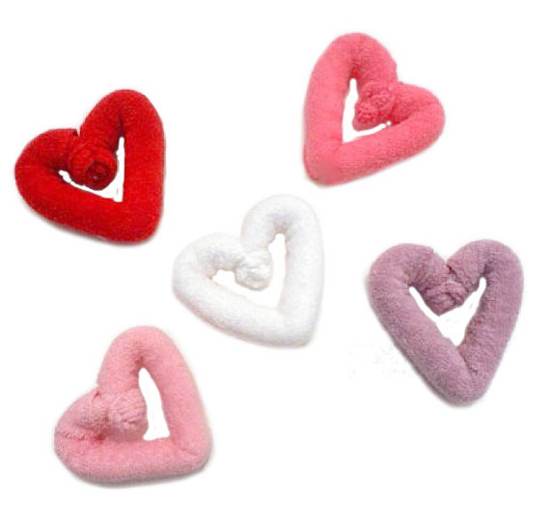 Bouquet of towel origami roses
Towel origami flower
Beautiful towel origami flower
Washcloth Hearts
You can find more here Found on this profile Found this flower here made by PrincessAndThePbaby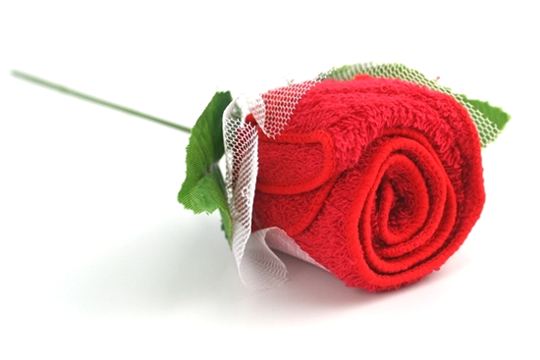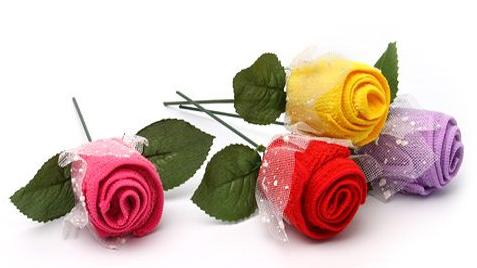 Towel Origami Roses, easy to make yourself and they look real beautiful
Many Valentine models can be bought online, but it's better to make them yourself ofcourse



OSHIBORI ORIGAMI


This is folding with wet washclothes. In Japan, restaurants give the customers these kind of
wet towel models for washing their hands before dinner.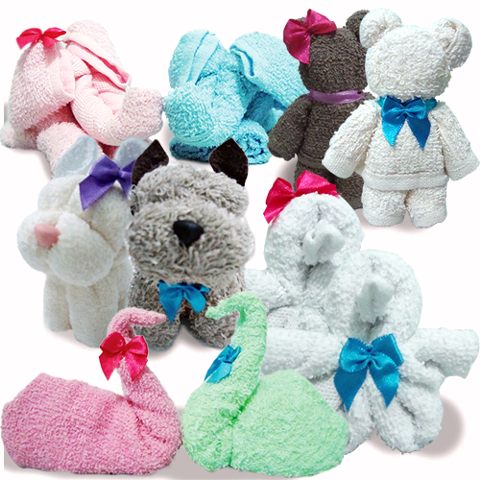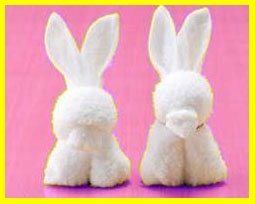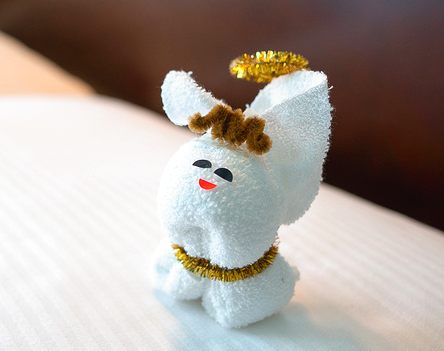 Cute animals made of wet washclothes
Click here for washcloth rabbit instructions Disney washcloth animal (found it here)
Found them on this site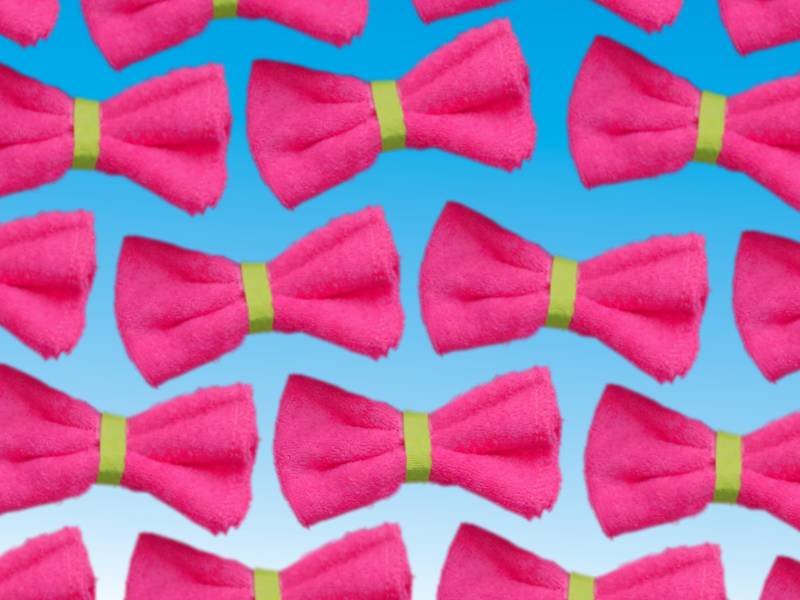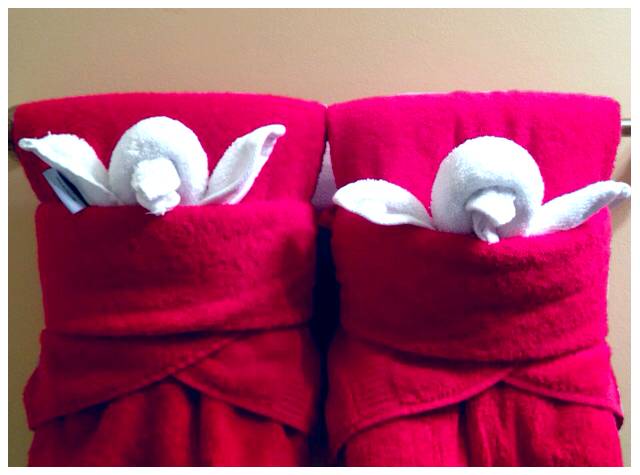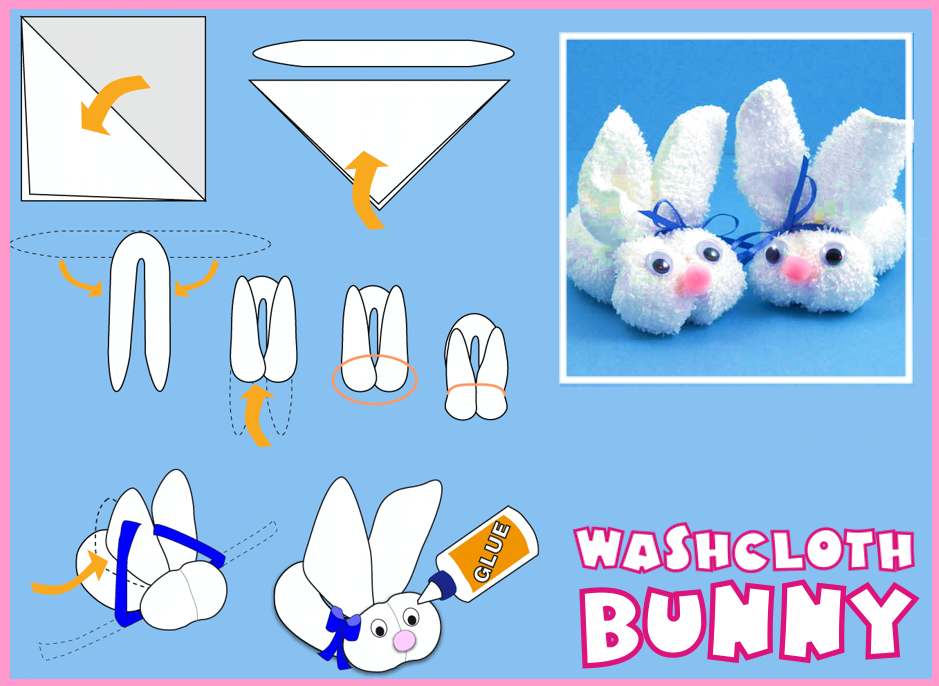 Pink washcloth bows Funny Oshibori Origami Animals (Pinterest) Washcloth Funny Bunny instructions (auntannie.com)


Oshibori Origami models aren't decorated as much as other towel models, so they look
a little more like the 'real' origami in most cases.
MAKING CLOTHES OF LARGE TOWELS
You can even make clothes of large towels, without cutting or sewing: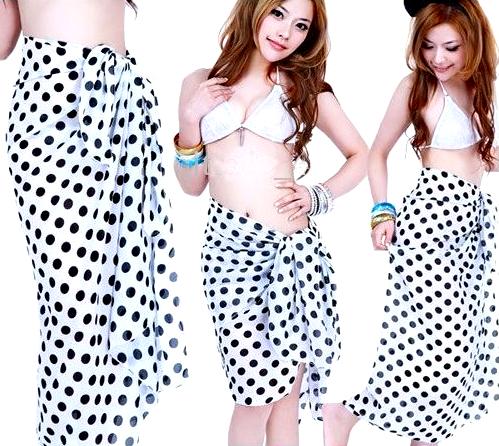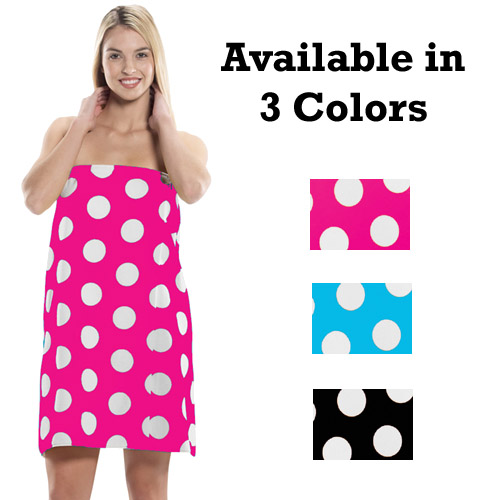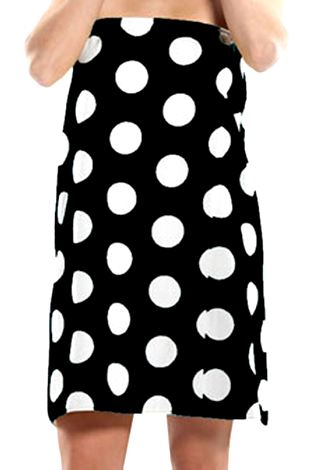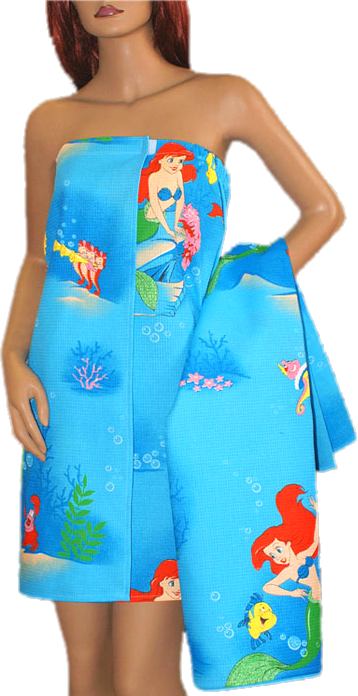 Skirt made of one towel
(more info)
Use a towel as a dress
(more info) Beach Towel Dress Disney Little Mermaid

Beach Towel Dress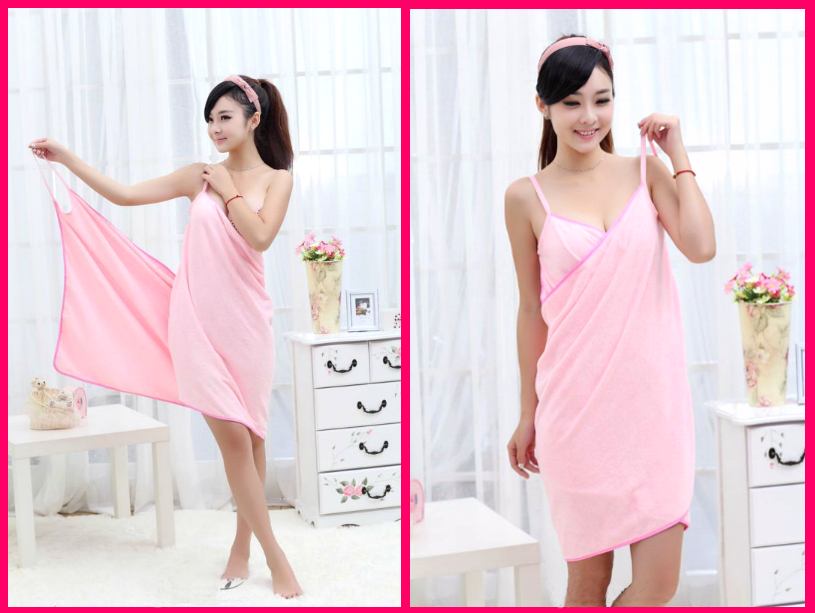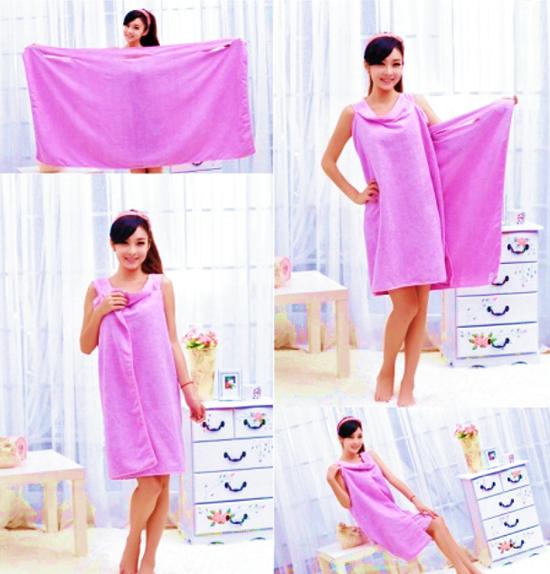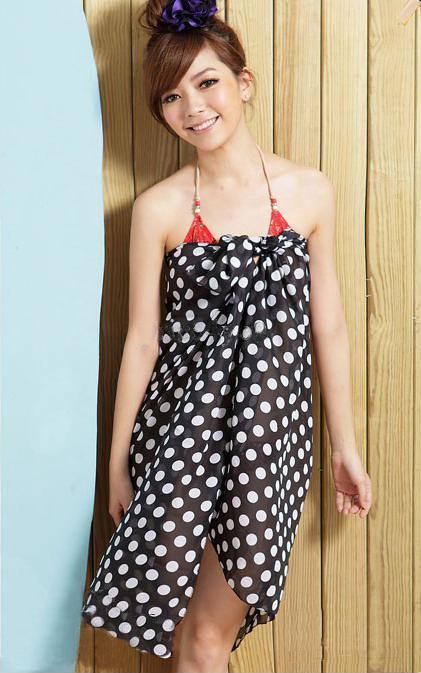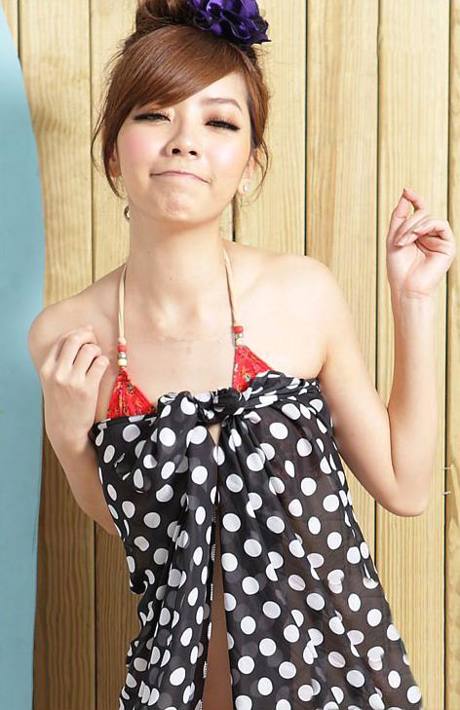 Cute Towel Dress (more info at AliExpress) Make a dress of a beach towel Polka Dot beach dress made of one polyester beach towel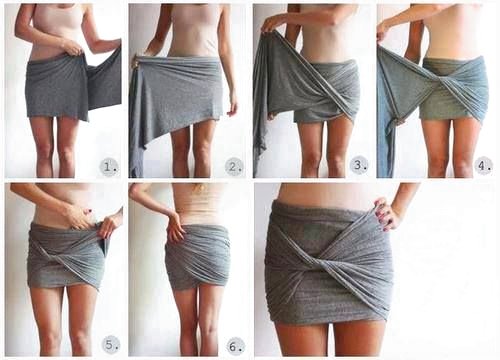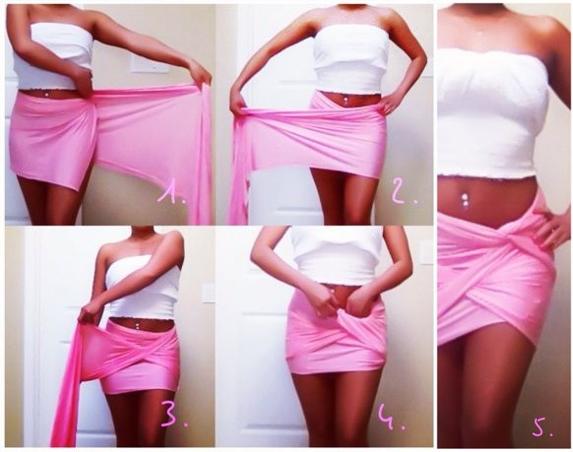 How to make a skirt out of one towel (without sewing or knitting)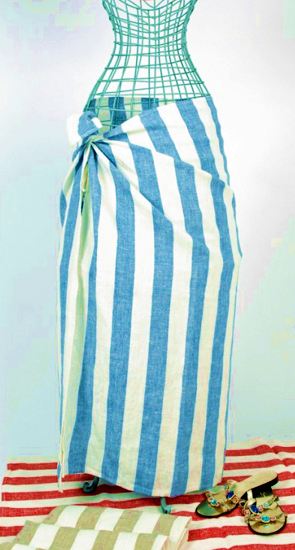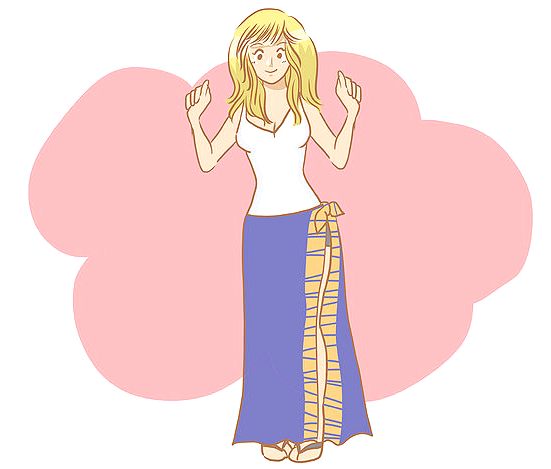 Skirt made of a beach towel
A WikiHow

page shows how to wear a beach towel or Sarong in different ways
(more info)
There are many online instructions for folding/making a skirt or dress of just one towel,
sometimes even tea towels are used for making a skirt.



And you can use a towel
as a turban for letting
your hair dry: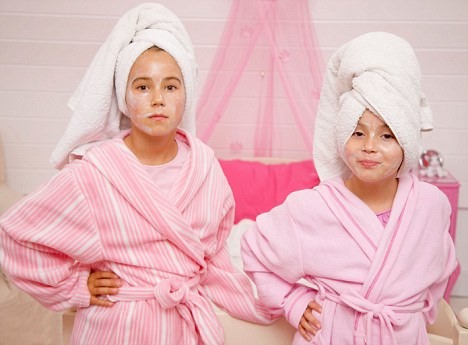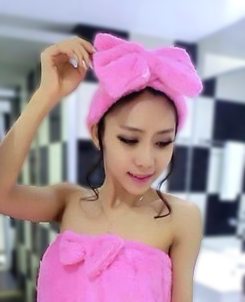 More info
Towel head bow (info)



TOWEL ORIGAMI DESIGN MODELS
Sometimes people put really hard effort in creating a good model and make
a real artistic picture of that model: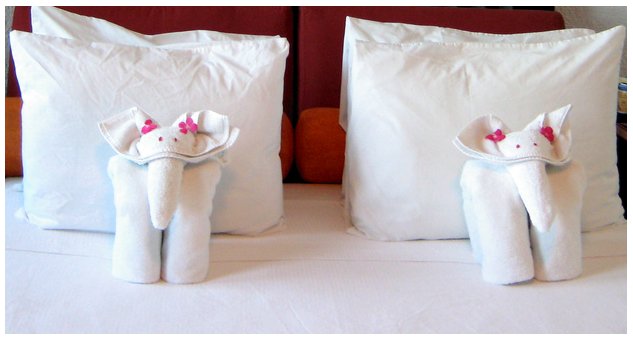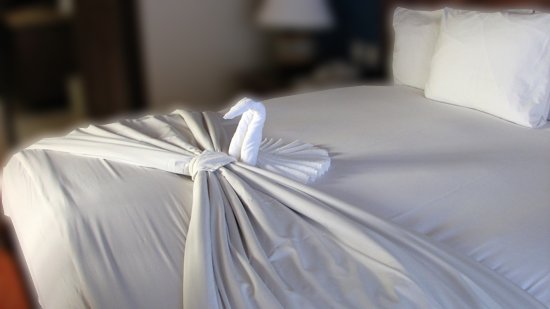 Cute towel origami elephants
(more info)
Artistic towel origami swan
(more info)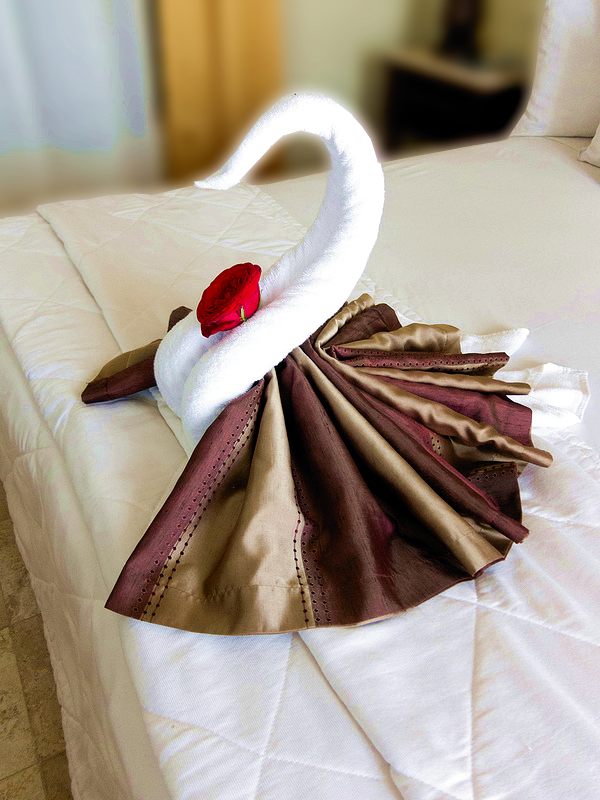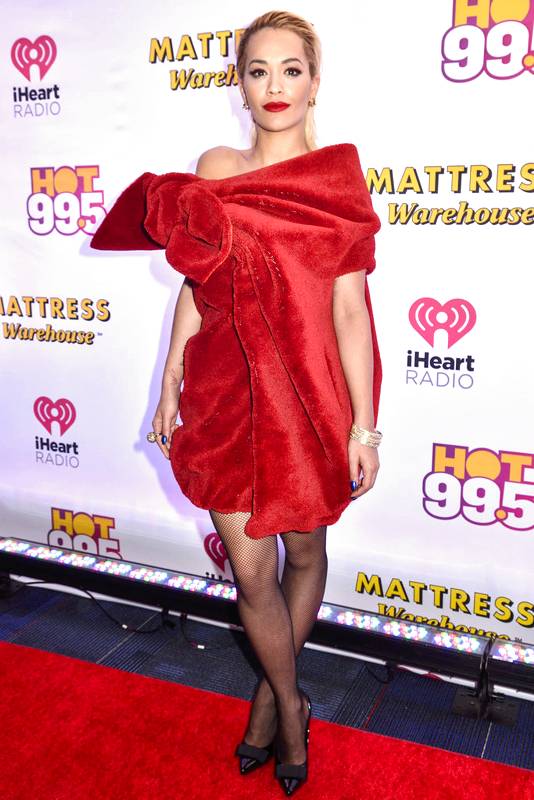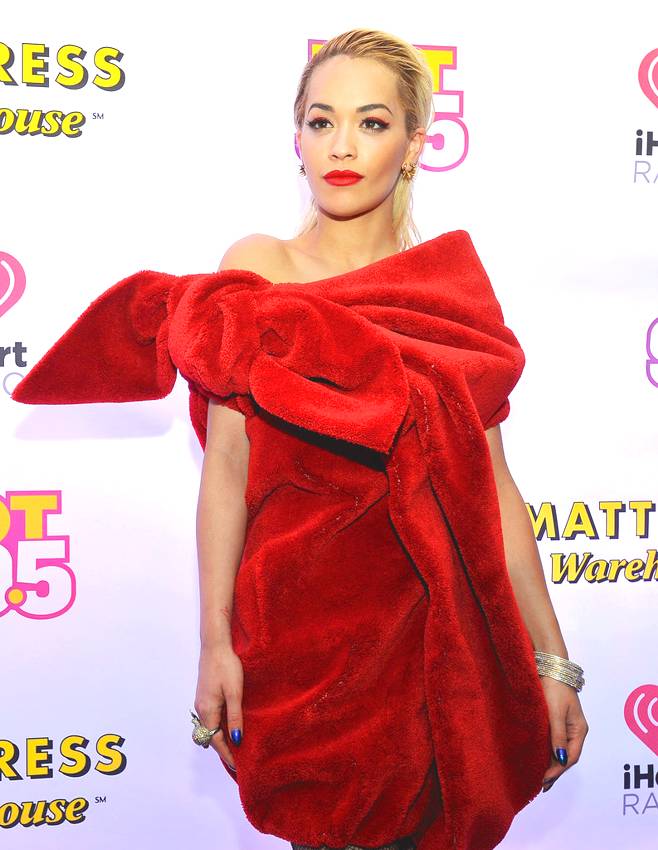 More about this dress at
POPSUGAR
Gorgeous swan with red rose and skirt Rita Ora is wearing a dress which is actually a towel wrapped around her body into a large bow
around body
(more info)
ONLINE TOWEL ORIGAMI FOLDING INSTRUCTIONS

These are some good places for finding towel origami instructions:

Lots of towel folding videos can be found on You Tube

This site has a page with towel videos I collected myself

Squidoo has a page with many links to towel origami instructions

And sometimes people make books about towel Origami or towel Craft: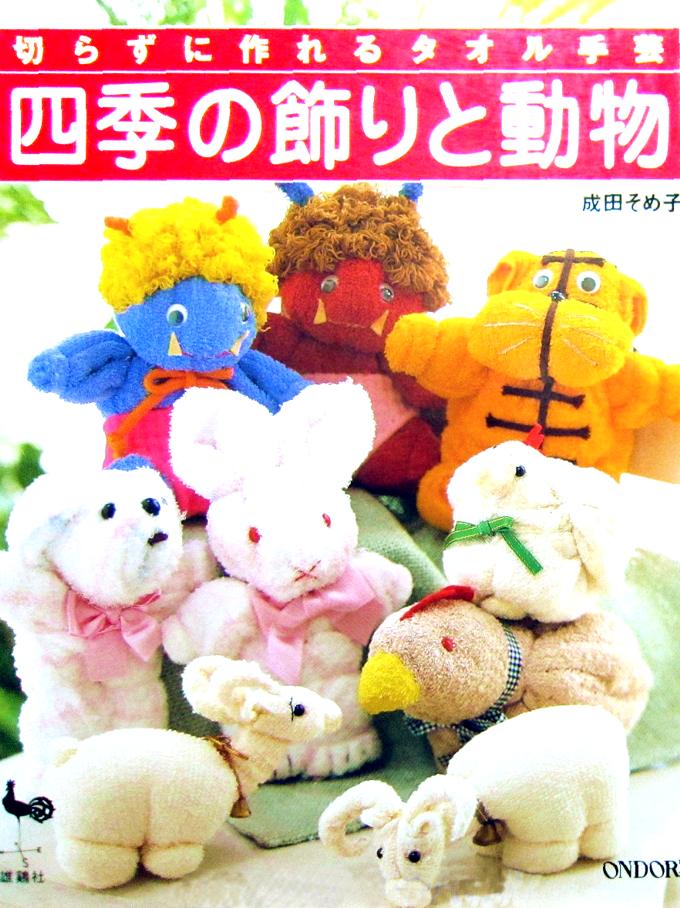 Titel: Decoration & Animal with Towel
Author: Someko Narita
Pages: 64 pages