Home
-
Gallery
-
Contact
-
My Origami
-
Videos
- Privacy Policy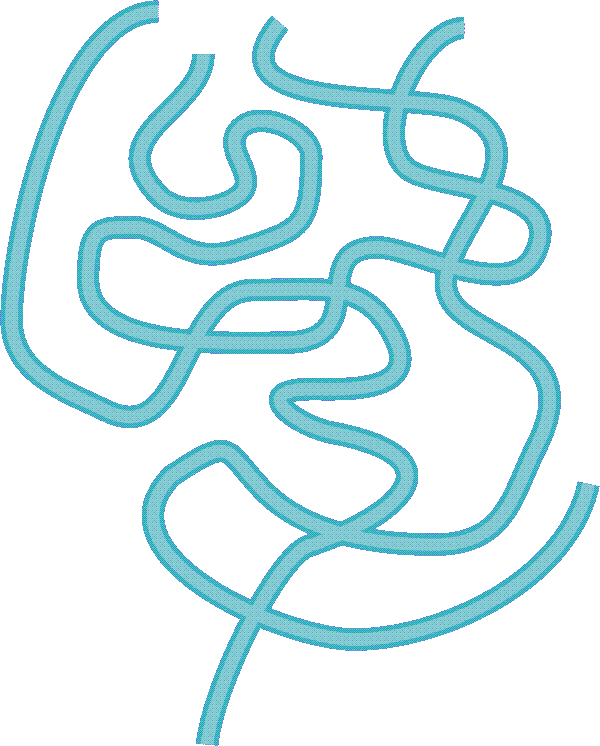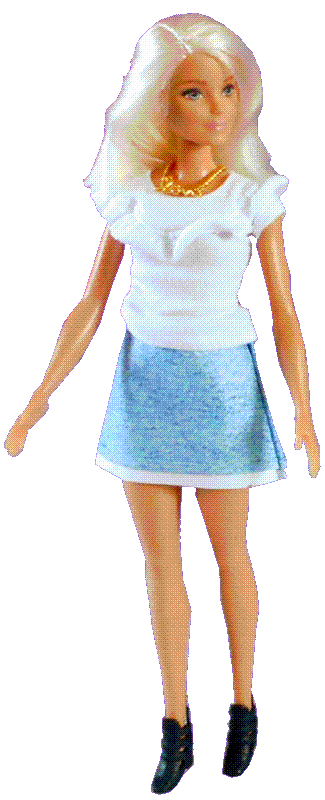 PRINTABLE ORIGAMI MAZES


I used Origami and paper models to create these printable mazes.
Click on one of the pictures to see a maze. Then print the maze by selecting the
option 'print' in the menu-bar of your internet-browser. Have fun!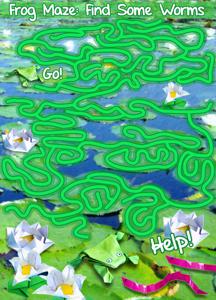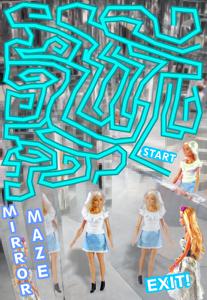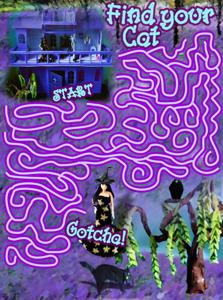 Frog Maze, find some worms
Mirror Maze, find the exit
Witch Maze, find the black cat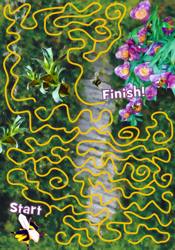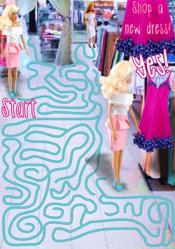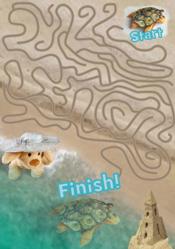 Bumblebee Maze
Maze in a Fashion Shop
Maze with a Turtle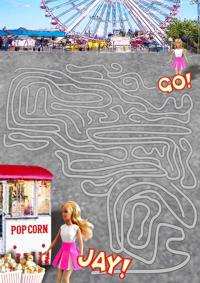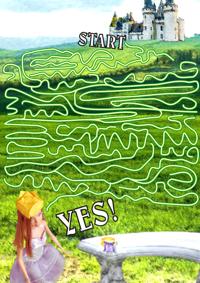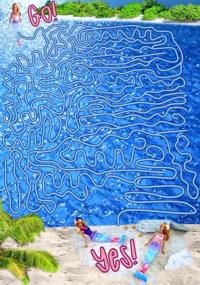 Find the popcorn stand
Princess lost her ring
Swim to the beach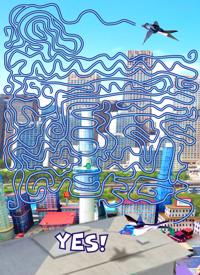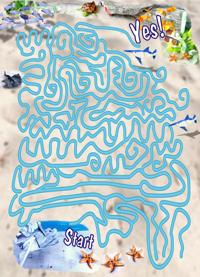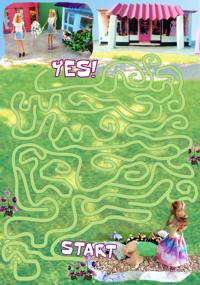 Urban bird city maze
Find the underwater treasure
Find the shopping center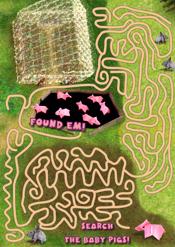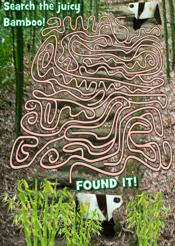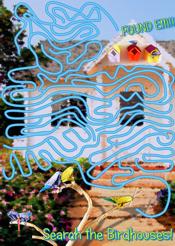 Maze with baby pigs
Printable maze with a Panda
Birds searching birdhouses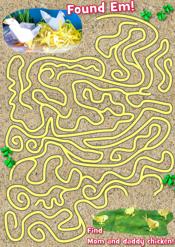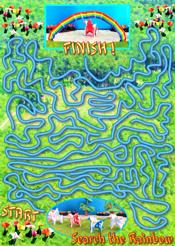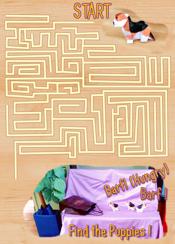 Find mom and daddy chicken
Search the Rainbow
Find the puppy dogs in the maze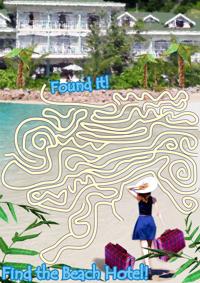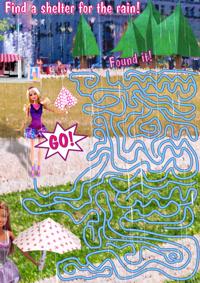 Find the beach hotel
Find the friends of the goose
Find a shelter for the rain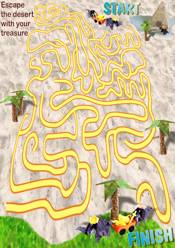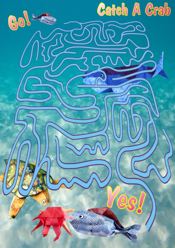 Maze with a pickup truck
Maze with a treasure
Catch a crab printable maze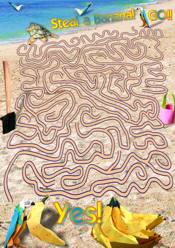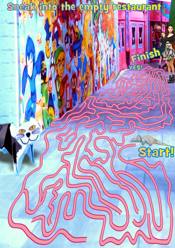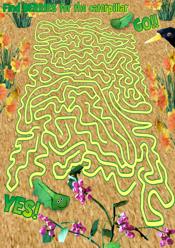 Steal a banana on the beach
Maze with a mouse in an alley
Printable maze with a caterpillar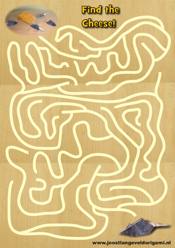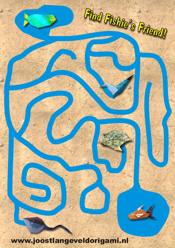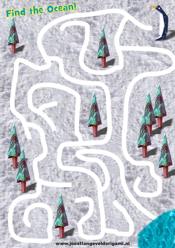 Find the cheese for the mouse Find the friend of the fish Find the path to the ocean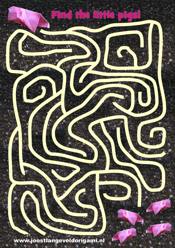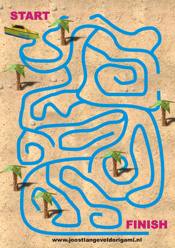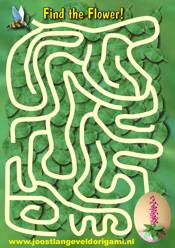 Find the little piggies From start to finish Find the flower for the wasp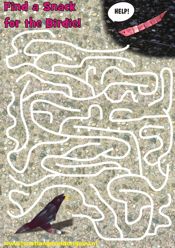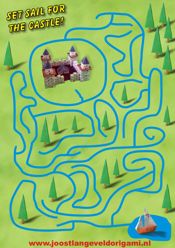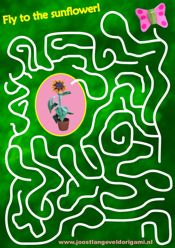 Find the worm for the bird Set sail for the castle Fly to the sunflower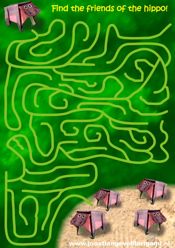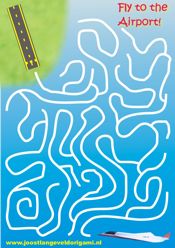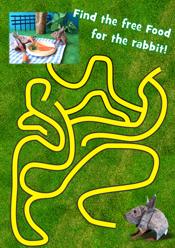 Find the other hippos Find the air strip Find carrots for the rabbit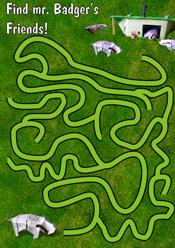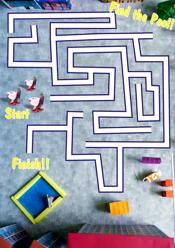 Find your friends! Find the pool in the city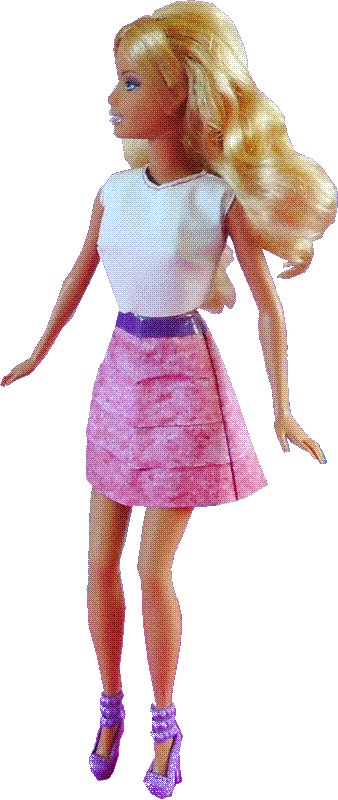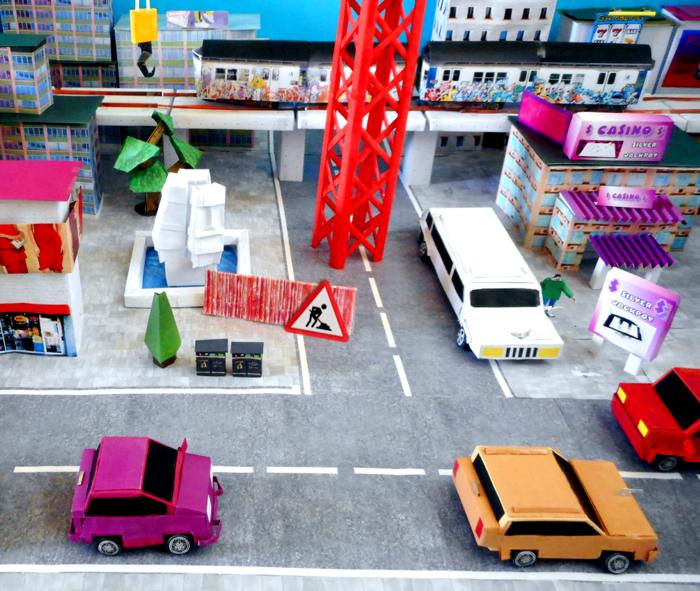 A real city is a maze sometimes too, where is that metro station and nice restaurant?!