Home

-

Gallery

-

Contact

-

My Origami

-

Videos - Privacy Policy
ORIGAMI MASTERS

These are some videos about people who really can design great models. These models
are many times hard to fold from diagrams in a book or a video on the internet, because
it takes many steps to finish them.


Brian Chan - Talking about how he designs his Origami models.
Origami by Beth Johnson - Beth Johnson explains how she designes her models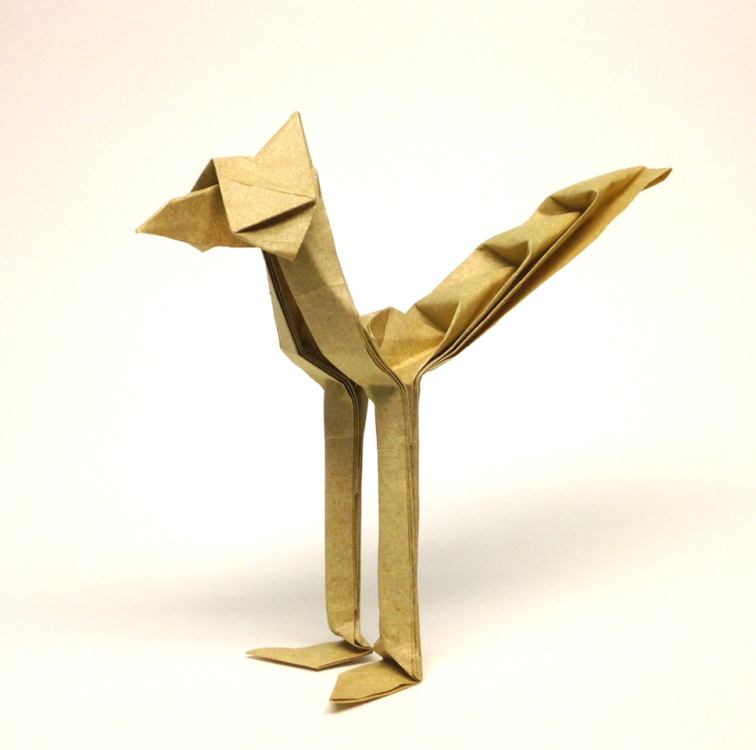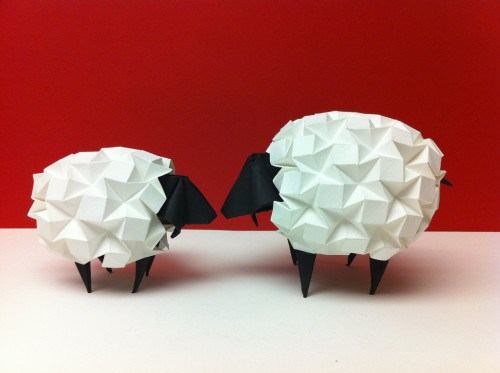 Origami Road Runner and sheep by Beth Johnson

Life size Origami Elephant by Sipho Mabona - He used a paper of 15x15 metres to fold
the elephant. The video shows us it was a lot of work to complete the model.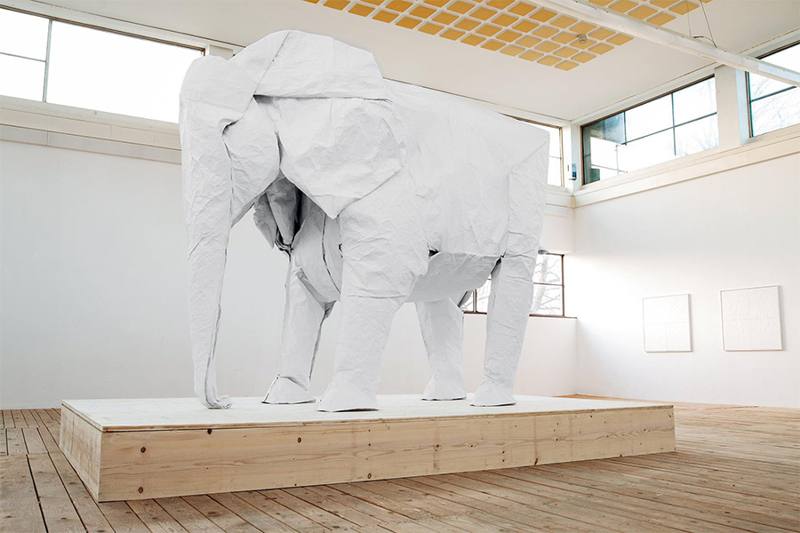 Akira Yoshizawa -

The origami grandmaster shows his collection of funny animals


Won Park - Started folding at very early age and is specialized in dollar bill folding now




Joseph Wu - Joseph Wu talking about his Origami models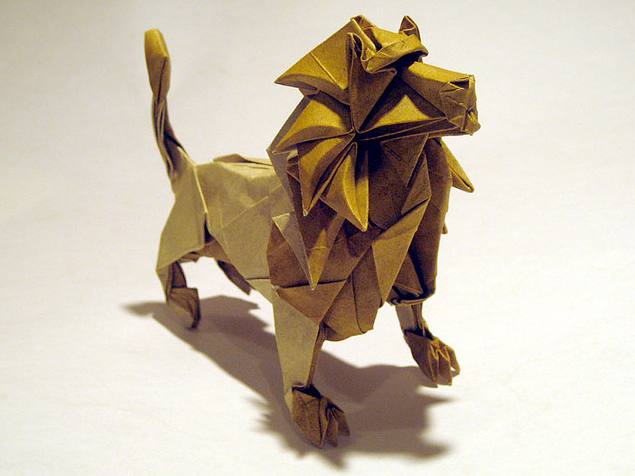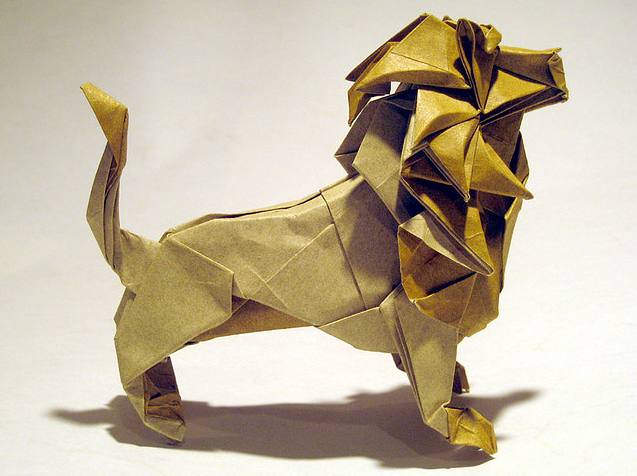 Origami Lion designed by Joseph Wu (view his Flickr profile)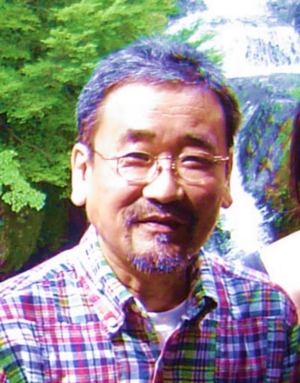 Makoto Yamaguchi - Origami Master from Japan, who made several books, like: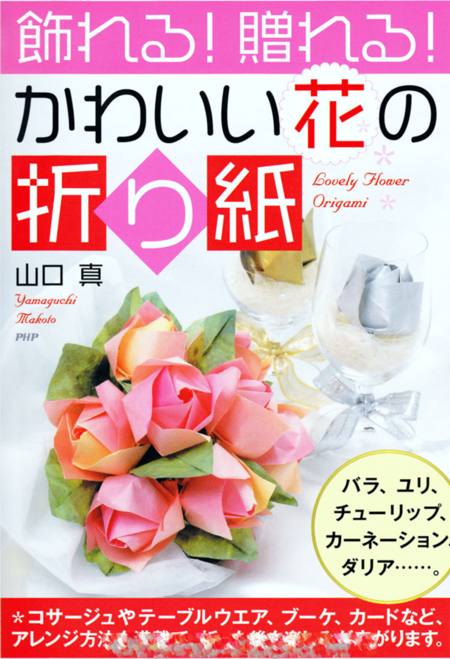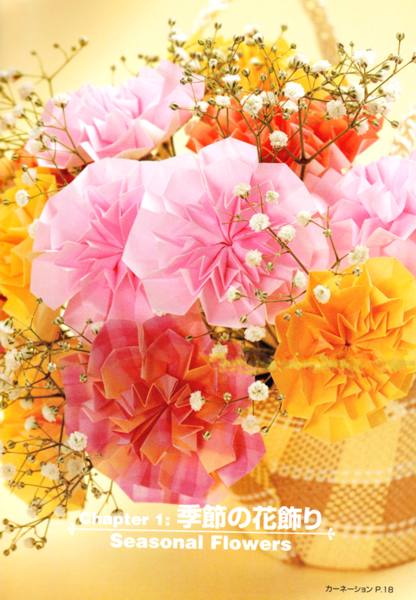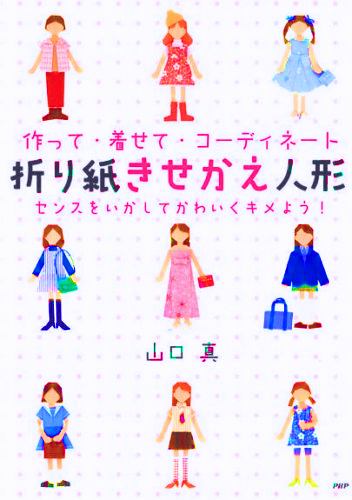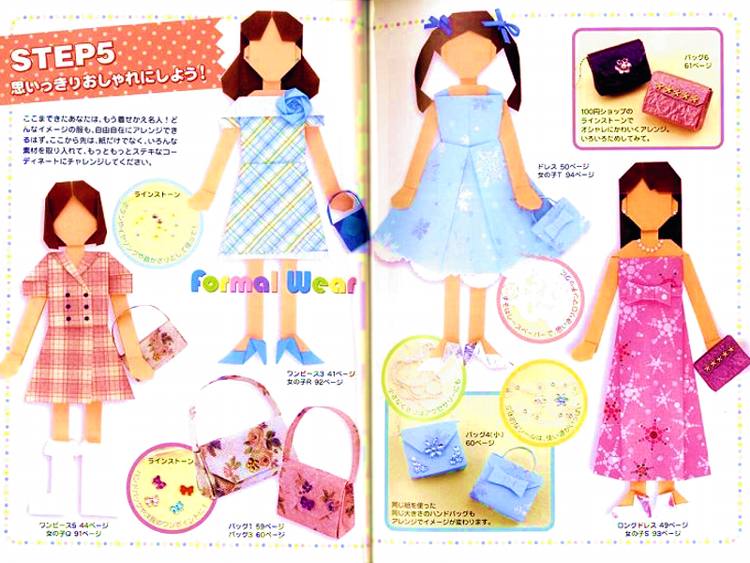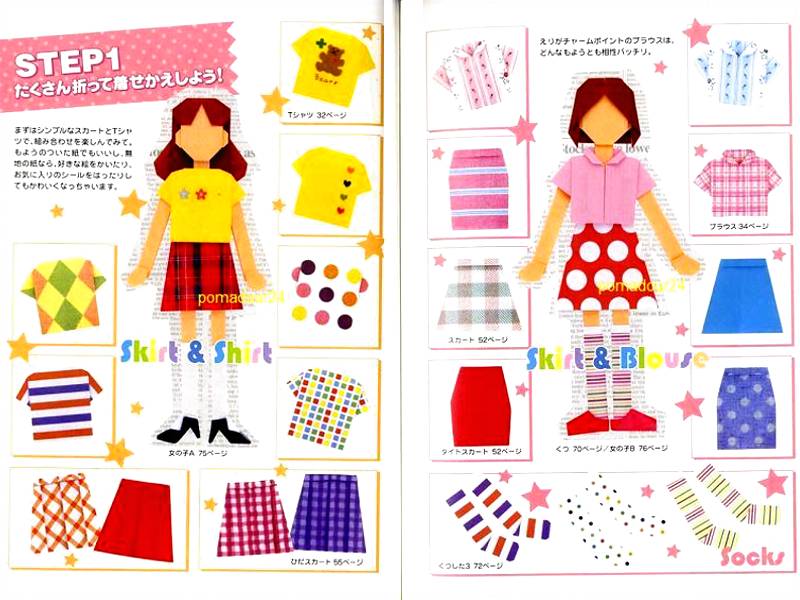 Lovely Flower Origami Origami Dolls and their Clothes
Product details: 95 pages with instructions Product details: 96 pages with instructions for 40 models
for 51 models language: Japanese Language: Japanese

Eric Joisel - Origami master from Europe, France
(11-15-1956 - 10-10-2010)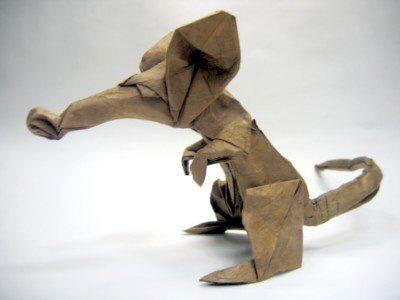 Origami rat by Eric Joisel

Kamiya Satoshi - Real cool models of Kamiya Satoshi


Robert Lang - Robert Lang talking about origami


Kade Chan - Kade Chan making large Origami roses for a Ferrero Rocher presentation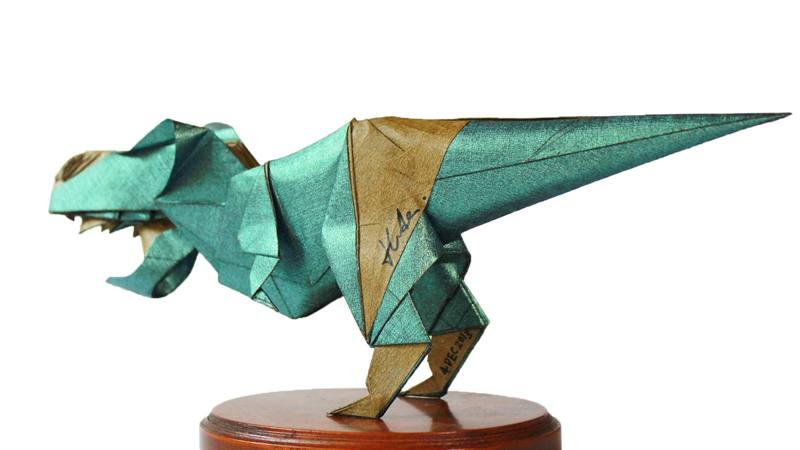 Origami T-Rex by Kade Chan

David Brill - Interview with David Brill about origami








Joost Langeveld

-

Origami Master from the Netherlands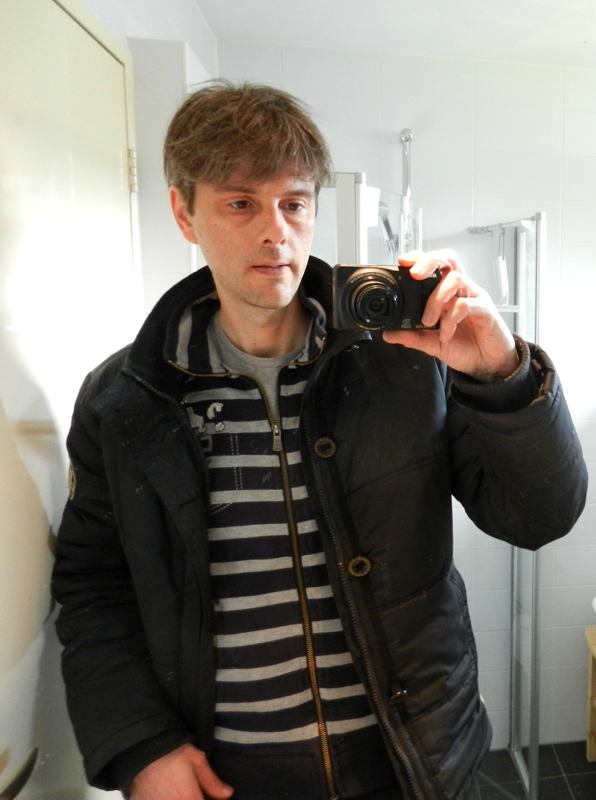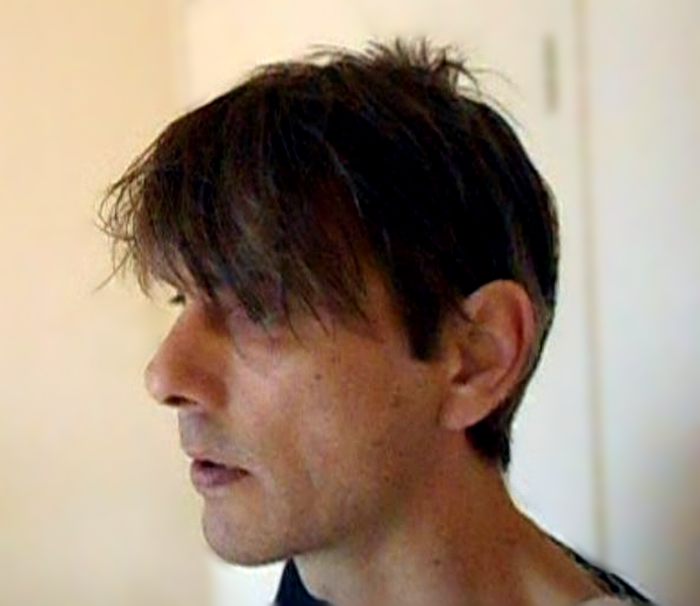 This is me, I'm author of 10 Origami books.