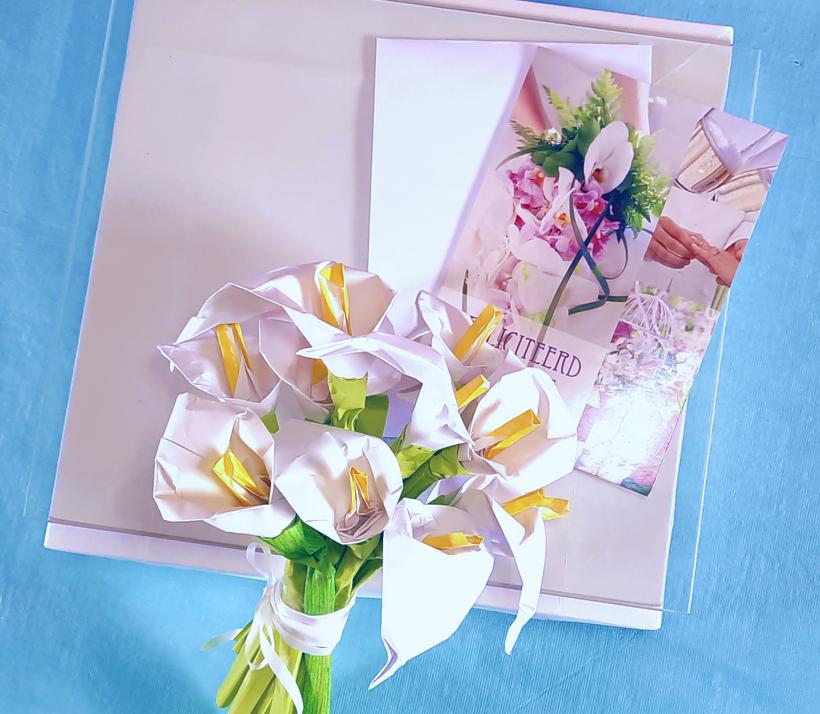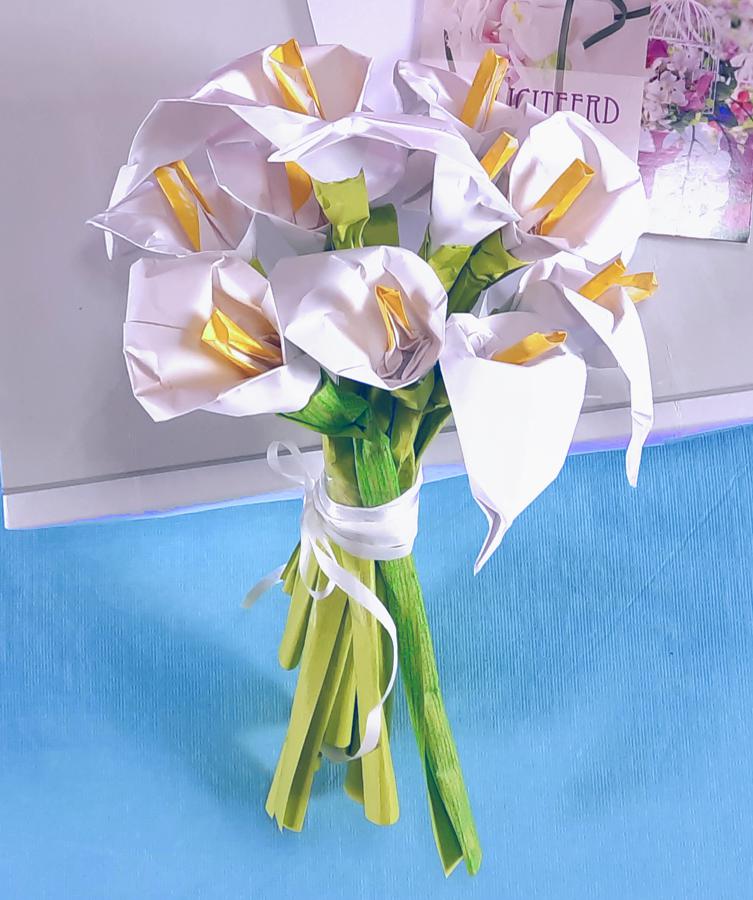 A bouquet of Origami flowers is a real nice gift to give.
This bouquet of white Calla Lilies for example, is a great as wedding gift.
Colorful flowers are great as birthday gift and Origami roses for someone....
small selfmade Origami flowers. You can add them as single flowers, make a small
floral bouquet out of them or glue the single flowers to the perfume box. Be creative!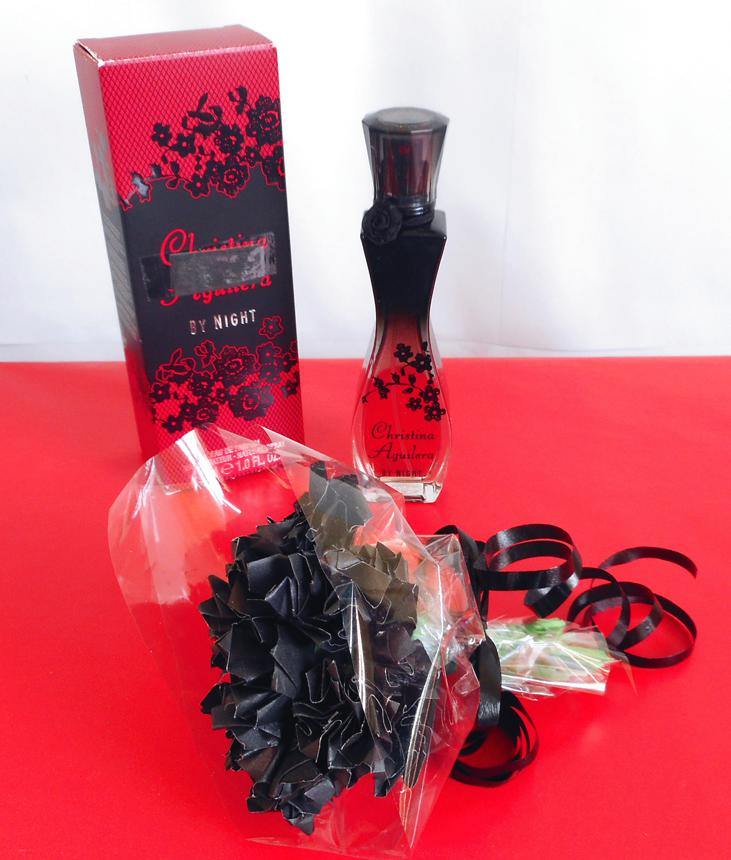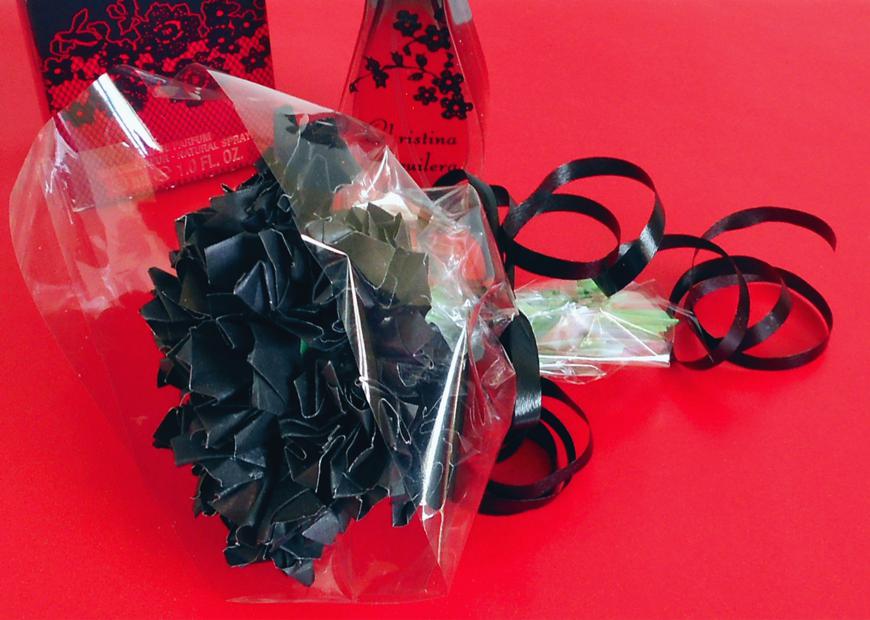 Here I added a bouquet of black mini Origami roses to an exciting scent :)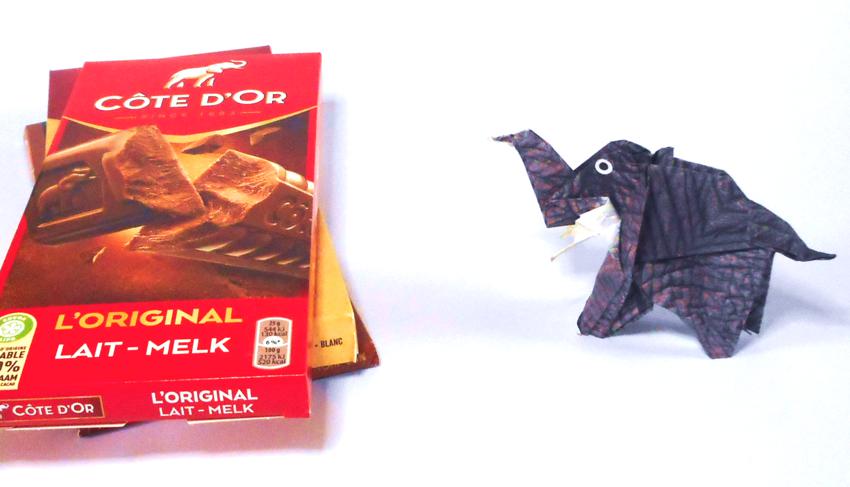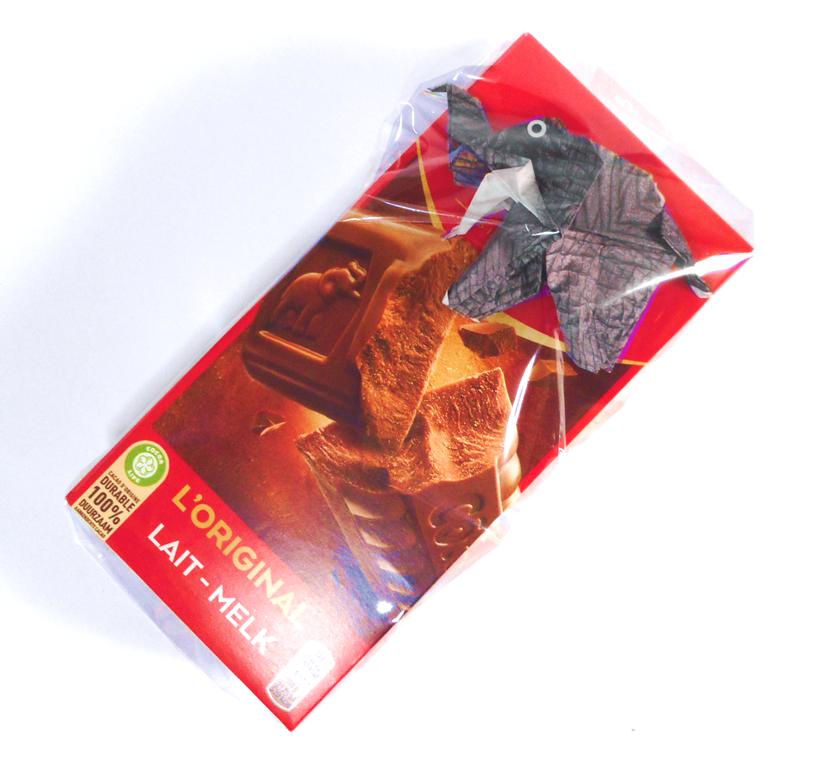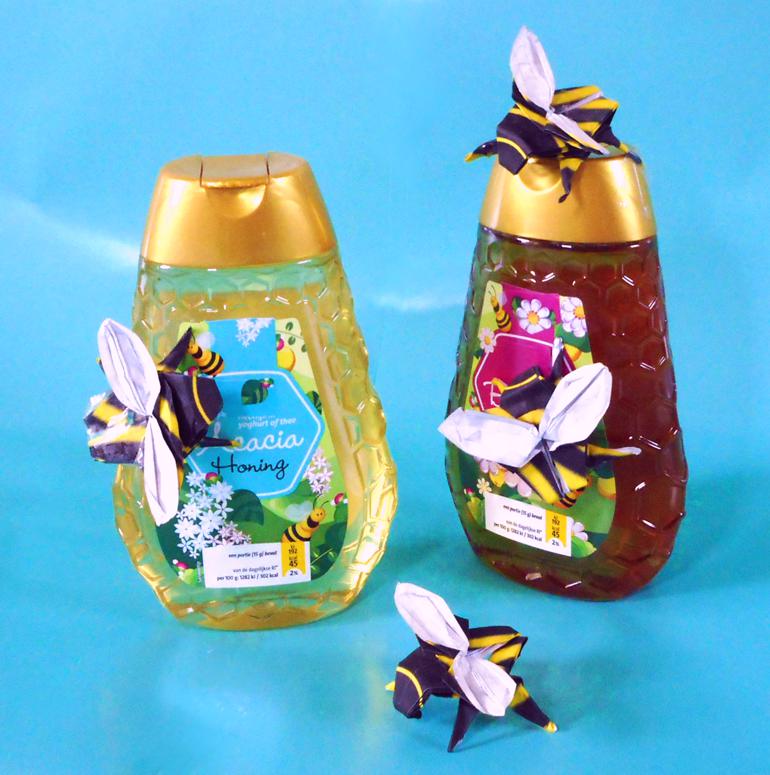 Adding one or more Origami models to a food gift can make it extra fun to give.
Here I added an Origami Elephant to chocolate of a famous brand. And Origami Bees / Bumblebees
glued to two honey jars, real fun!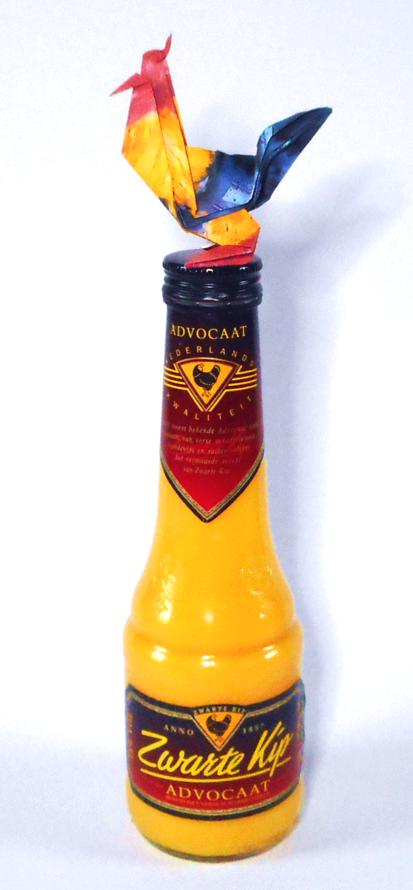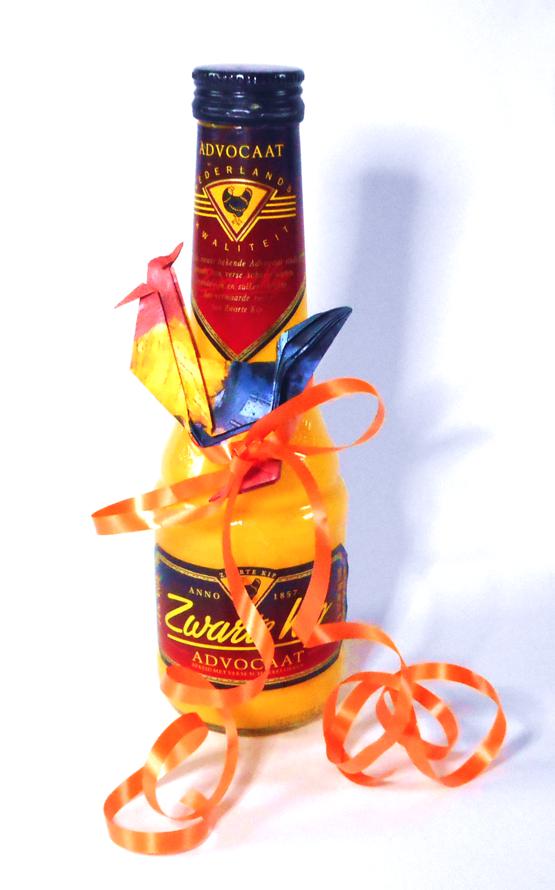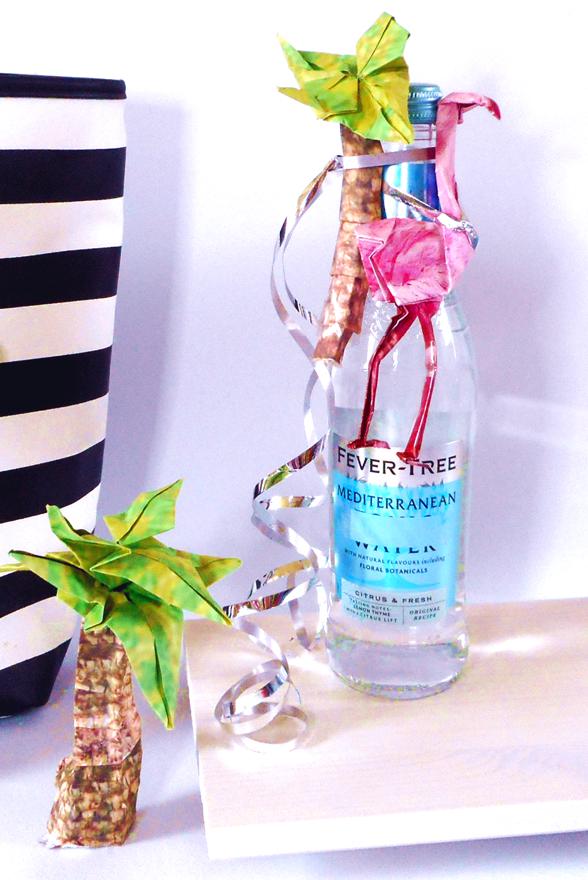 Here a attached an Origami Rooster to an advocado bottle of a famous brand.
And on the right I decorated a tropical drink with an Origami Flamingo and Palm Tree.
This stuff really does make food gifts more fun to give :)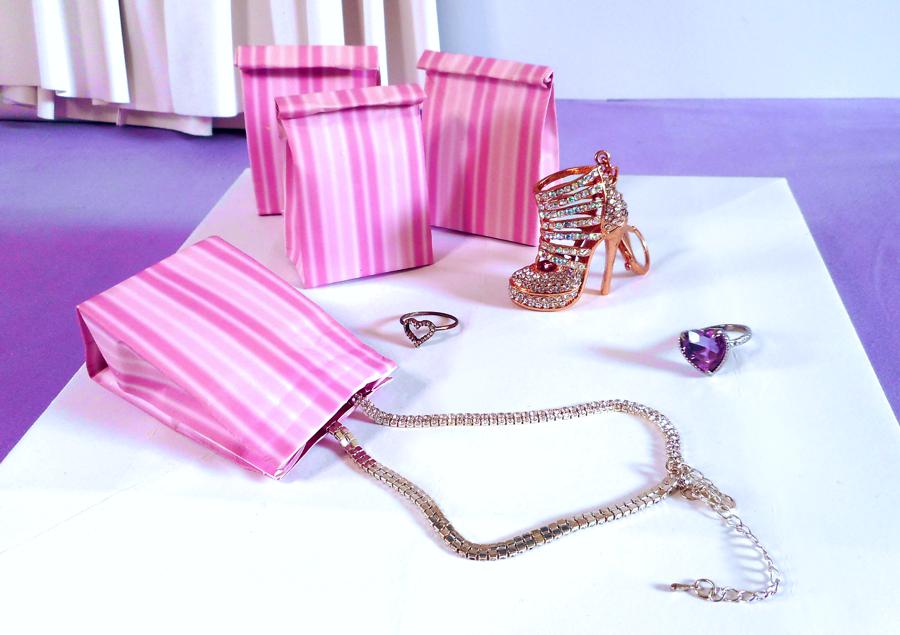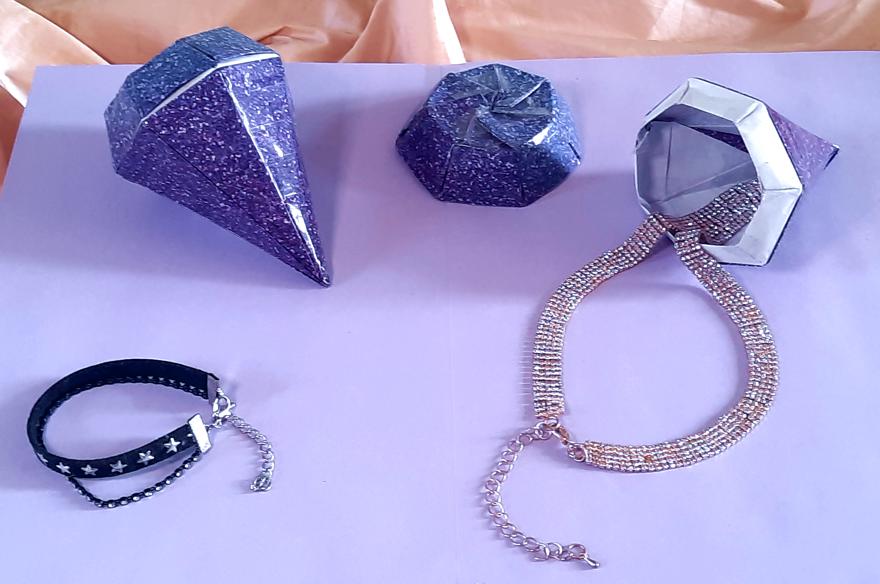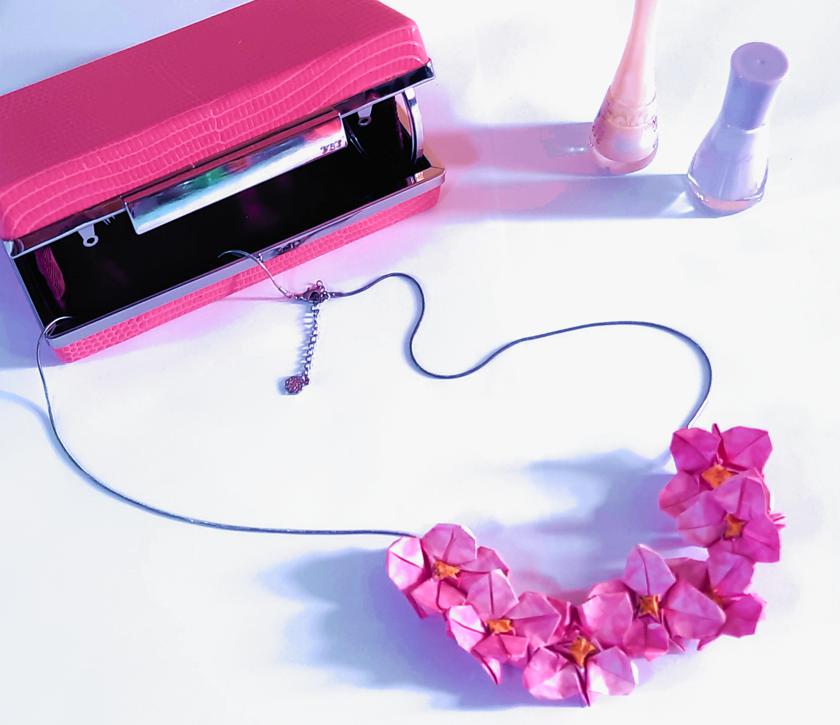 You can make real cute small boxes and bags in Origami and use them to store special things.
Here I used small Origami gift bags and Diamond shaped boxes for jewelry gifts.
And on the right I made a necklace with small Origami flowers and stored it in a 'real' jewelry case.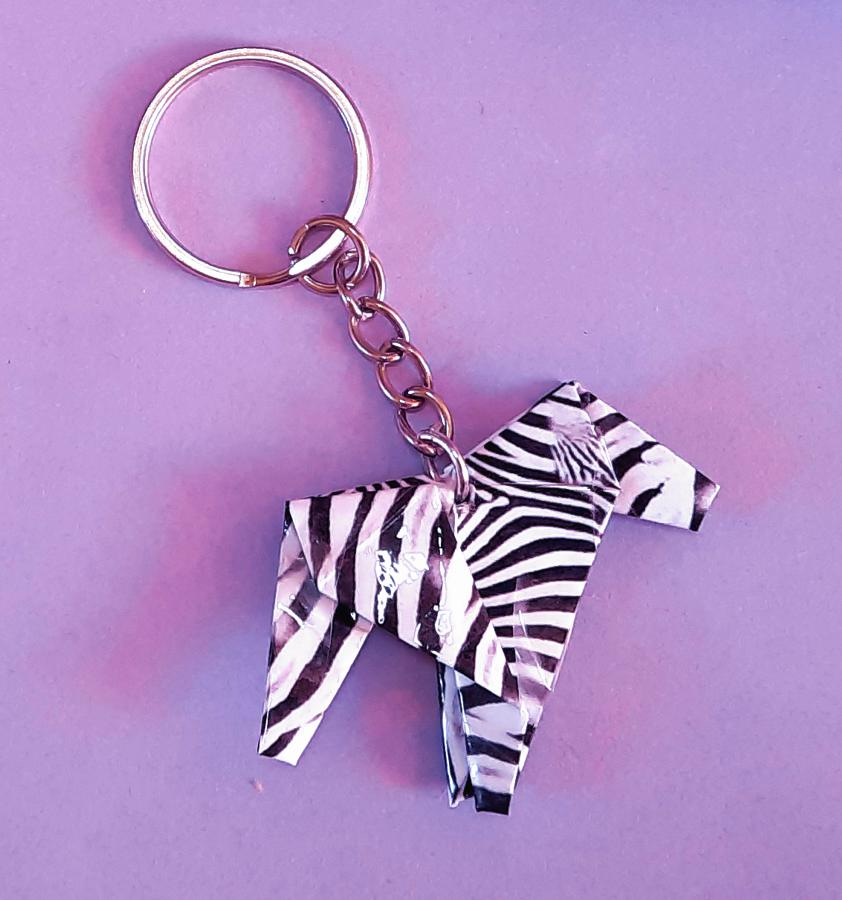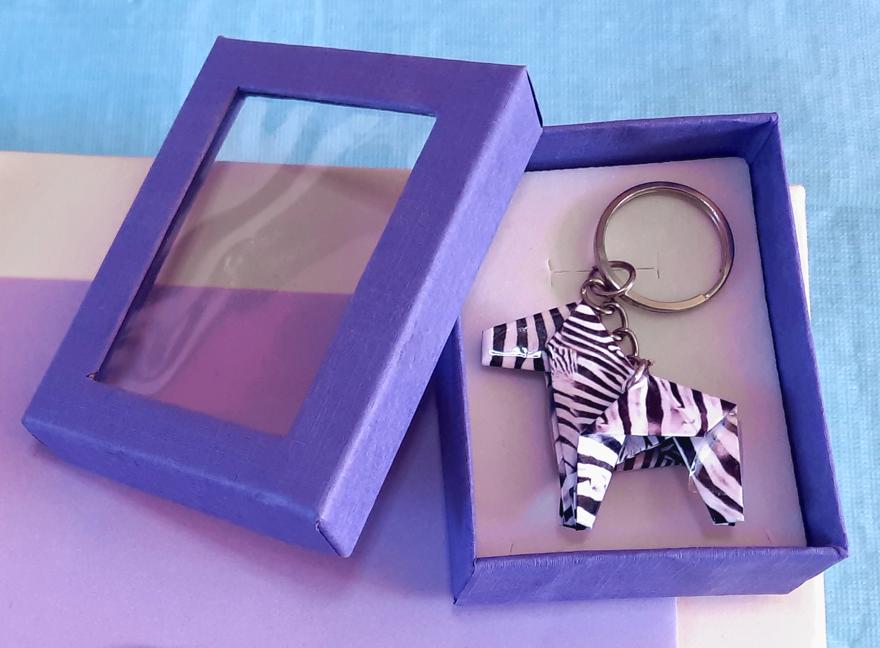 This is a selfmade mini Origami Zebra used as keychain charm.
Easy Origami models are great for making tiny gifts like this Zebra charm.
Books and Magazines Gifts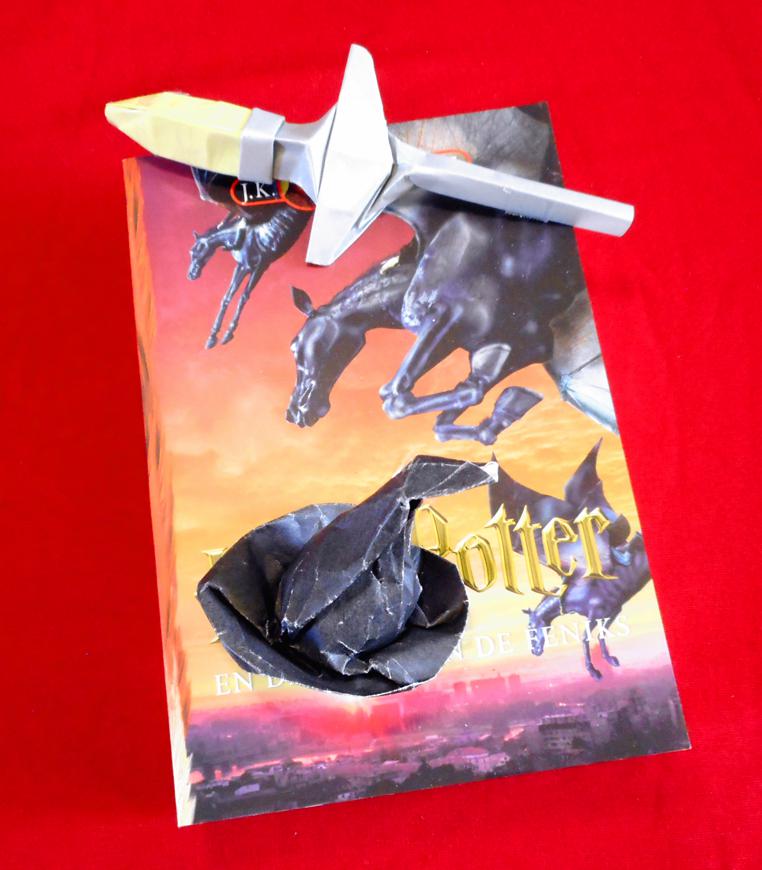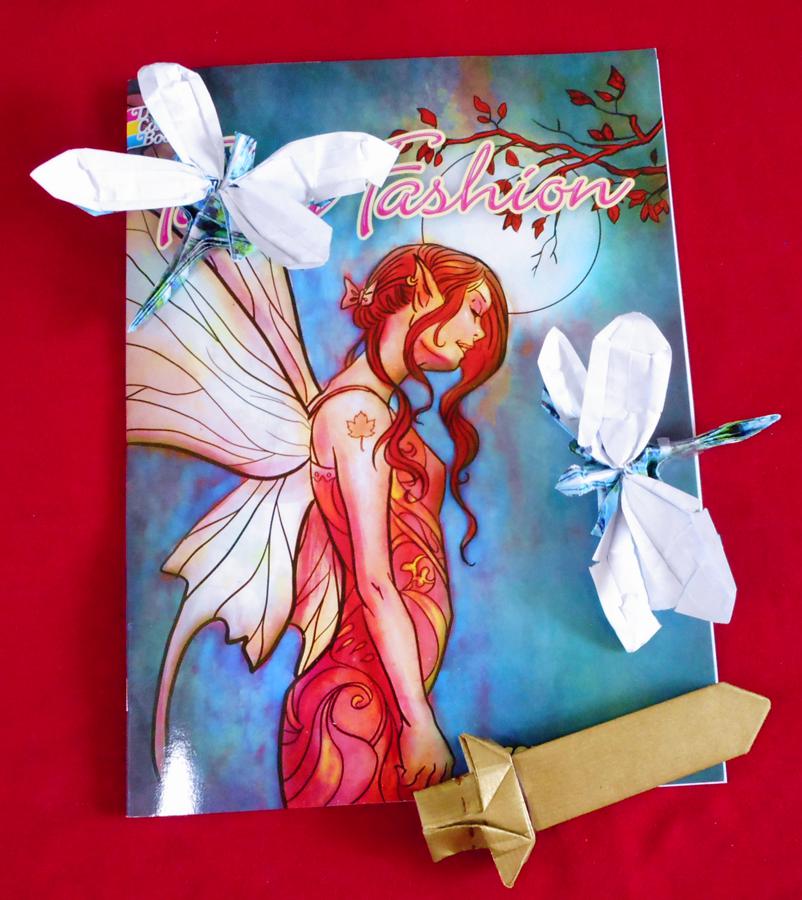 Adding Origami models to a book, magazine etc. is also fun:
On the left I added an Origami Witch Hat and Magic Wand to a Harry Potter book
.
And on the right I decorated a Fairy coloring book with Origami Dragonflies and a Sword,
makes it all a little more special :)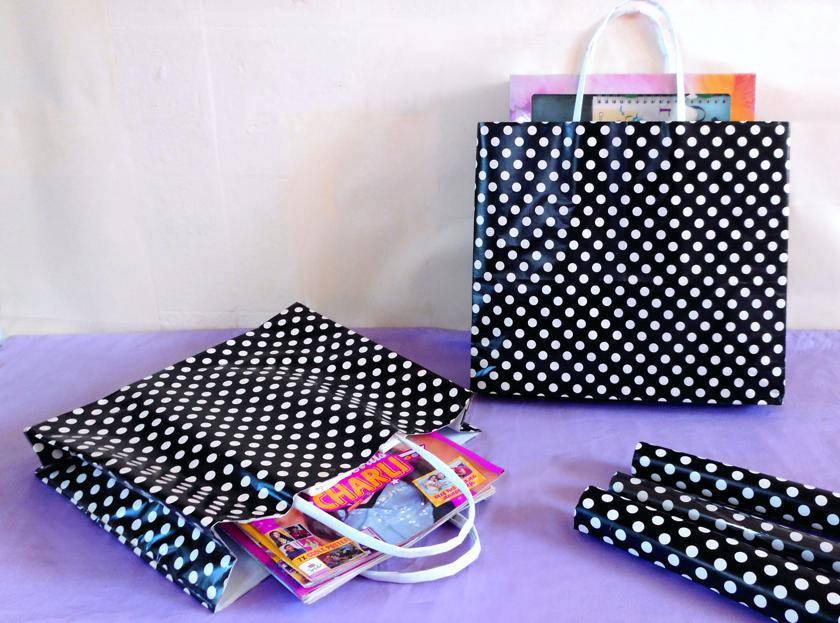 Here I used selfmade Origami polkadot bags for a stack of magazines.
Sometimes it's more easy to just make a paper bag yourself than search
for ages until you find a nice gift bag ;) Really.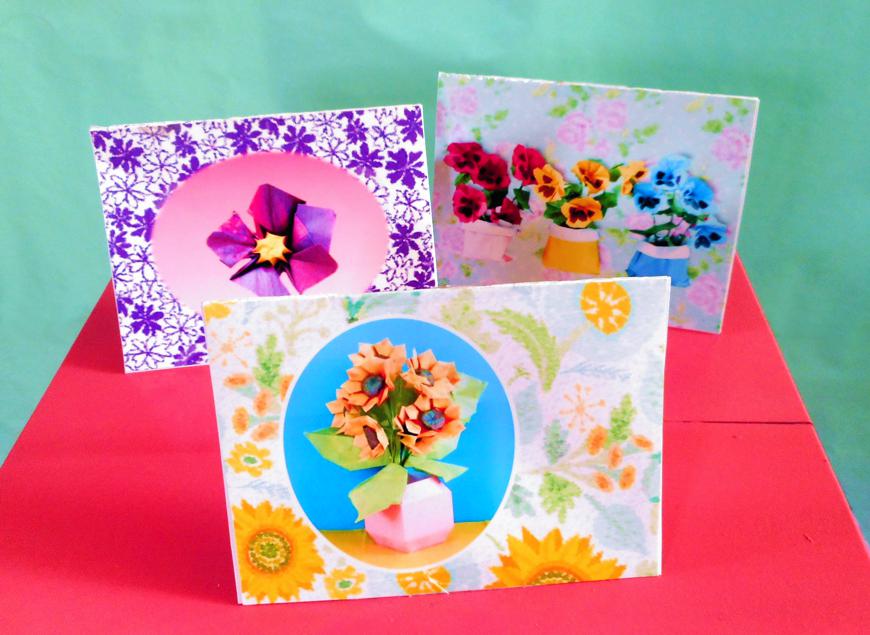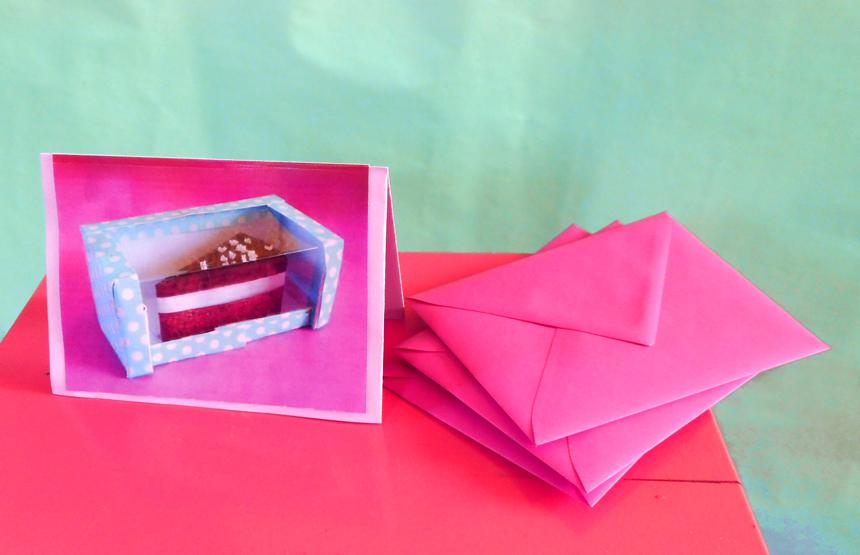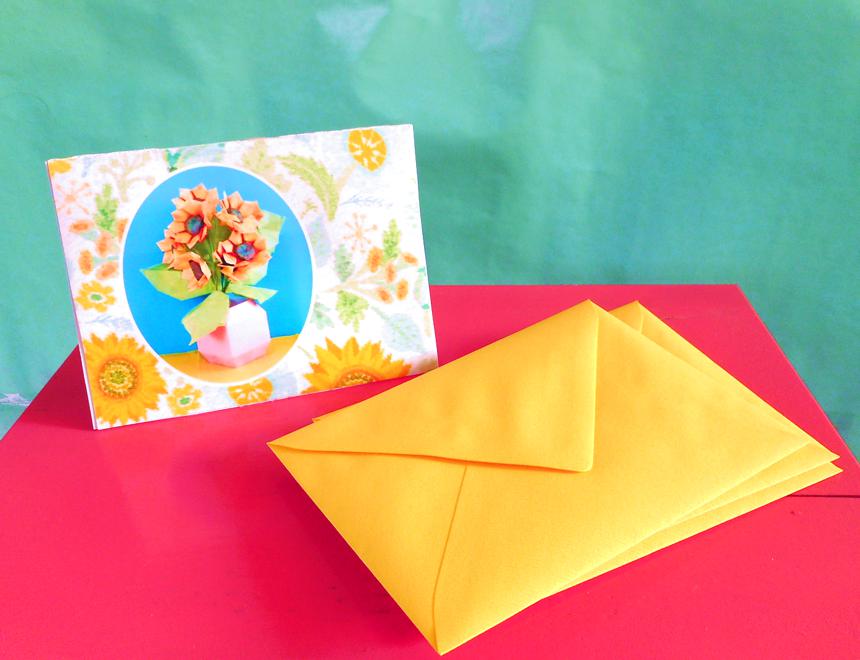 These are a few examples of nice greeting / birthday cards in Origami Style. I used photos of
my own Origami models to create them. A nice option when you don't have time to make a visit.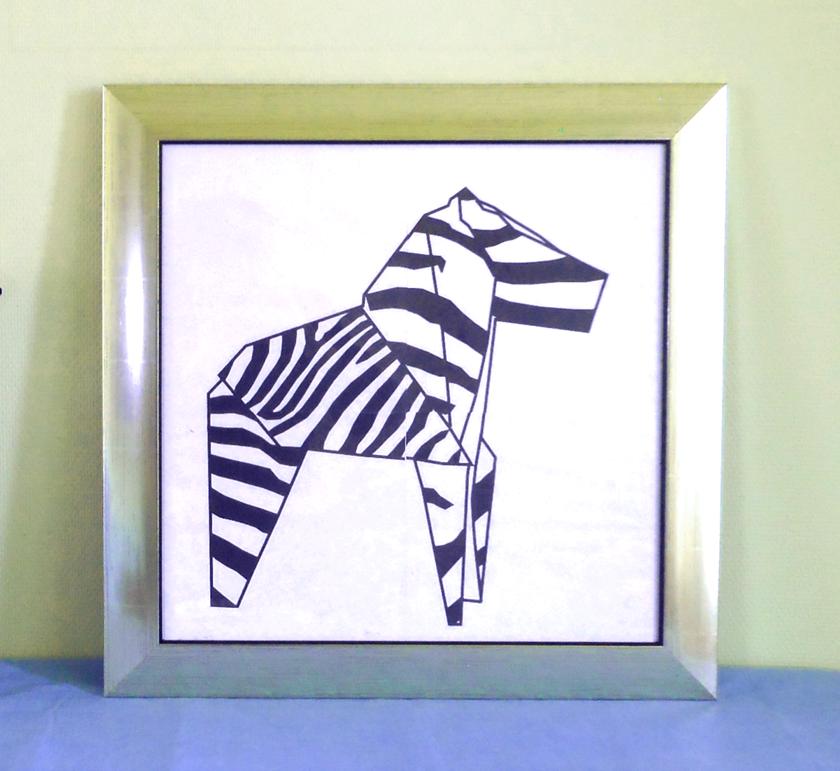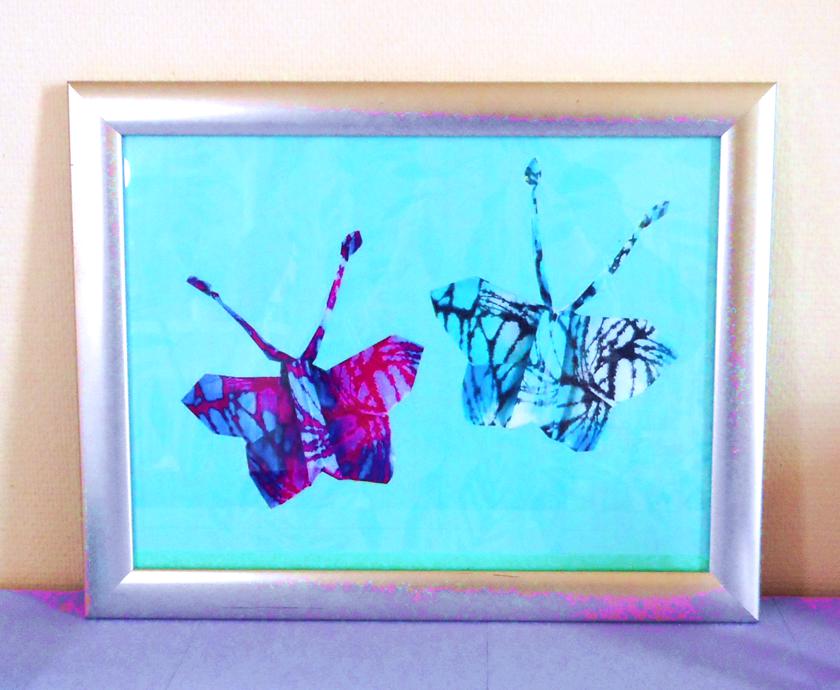 If you do have time to visit the person, a large poster in
Origami style can be real nice as a gift. Here I used large
photo frames for two posters with Origami animals.