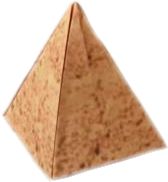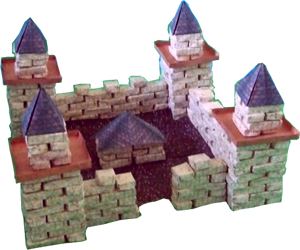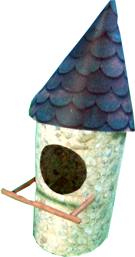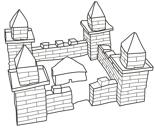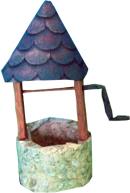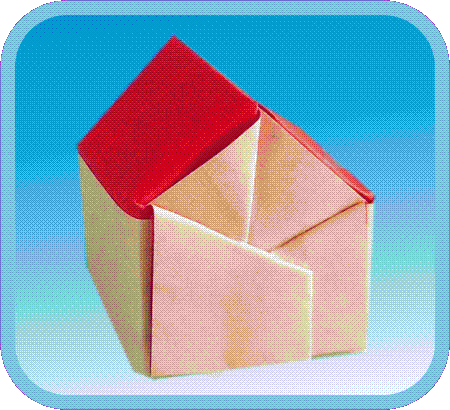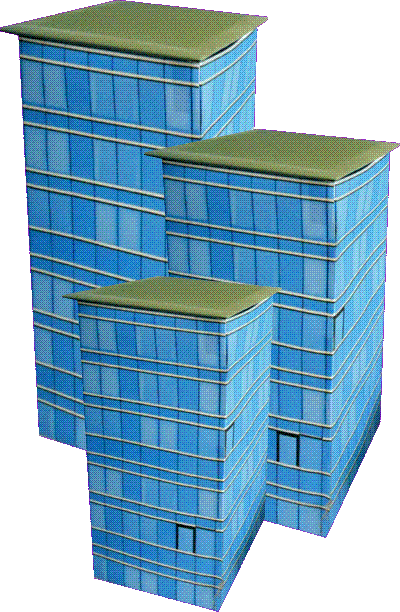 Home

-

Gallery

-

Contact

-

My Origami

-

Videos - Privacy Policy

CLIPART of BUILDINGS, MACHINES etc.
click here for main menu clip art

These are clipart pictures of my paper/Origami buildings, machines, homes, statues etc.

You can copy pictures that you like to your own computer by right-clicking on it
and choosing 'save picture as' in the pop-up menu.

Please mention my name (Joost Langeveld) or website if you're using them for the internet.
You can always contact me if you want some for commercial use.