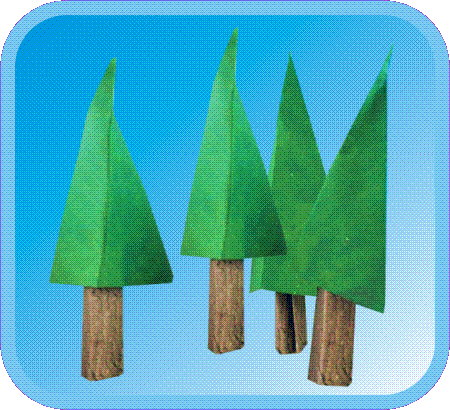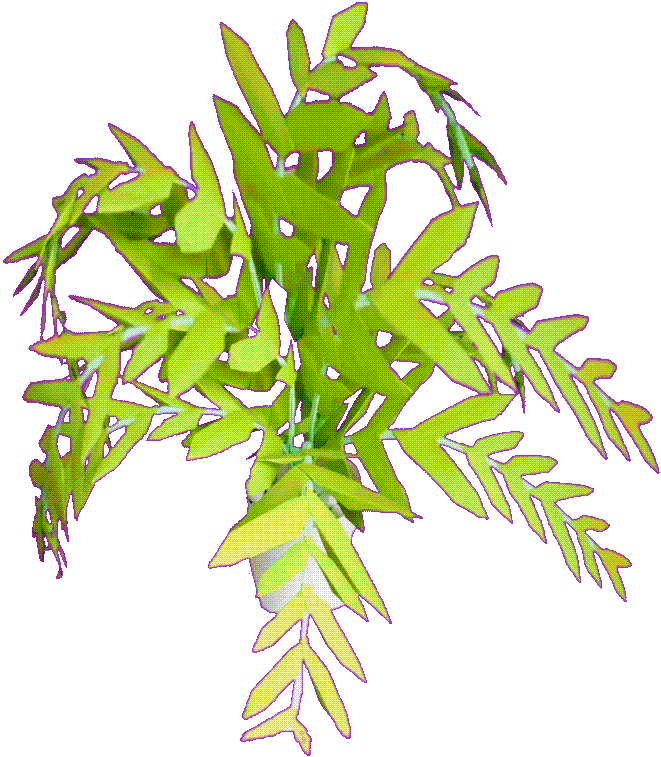 Home

-

Gallery

-

Contact

-

My Origami

-

Videos - Privacy Policy

CLIPART - Things from NATURE
click here for main menu clipart

This page has clipart pictures of things from nature, like trees, plants, mushrooms,
leafs, seashells and nuts.

You can copy pictures that you like to your own computer by right-clicking on it
and choosing 'save picture as' in the pop-up menu.

Please mention my name (Joost Langeveld) or website if you're using them for the internet.
You can always contact me if you want some for commercial use.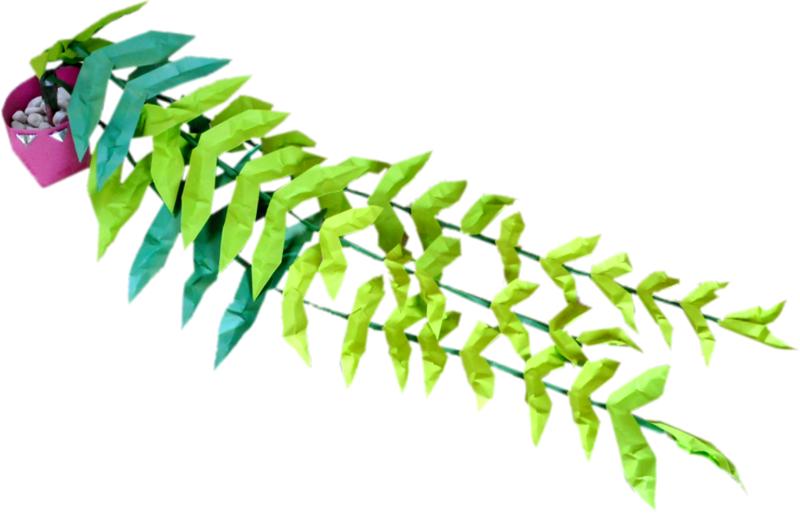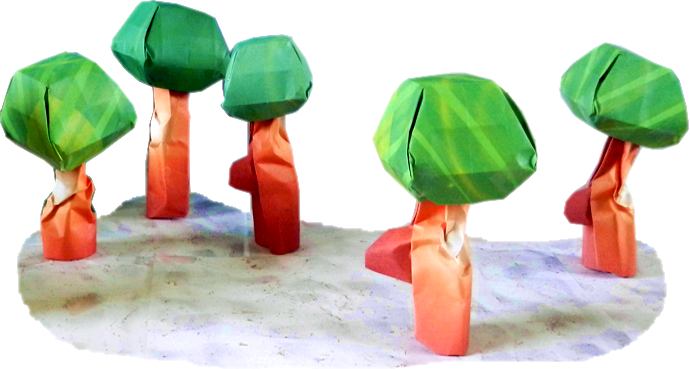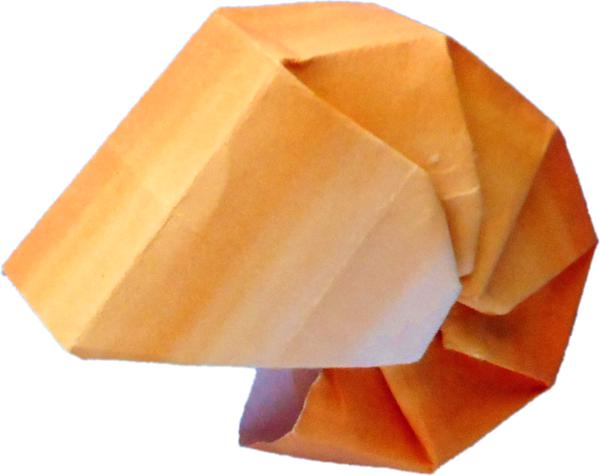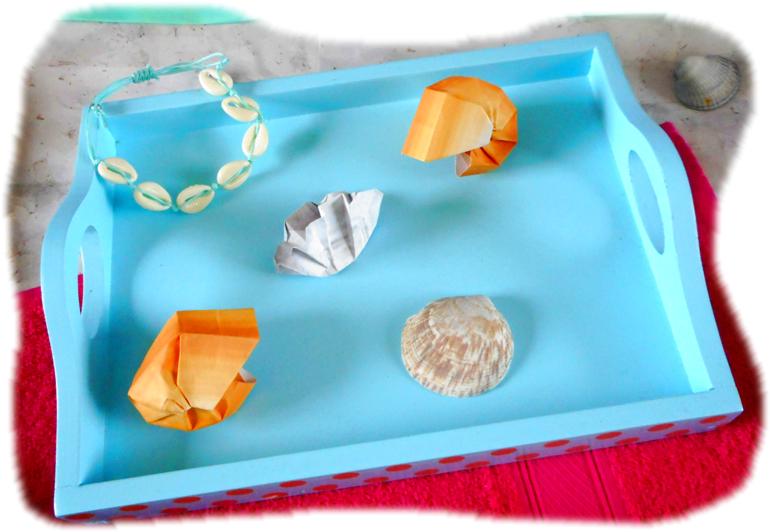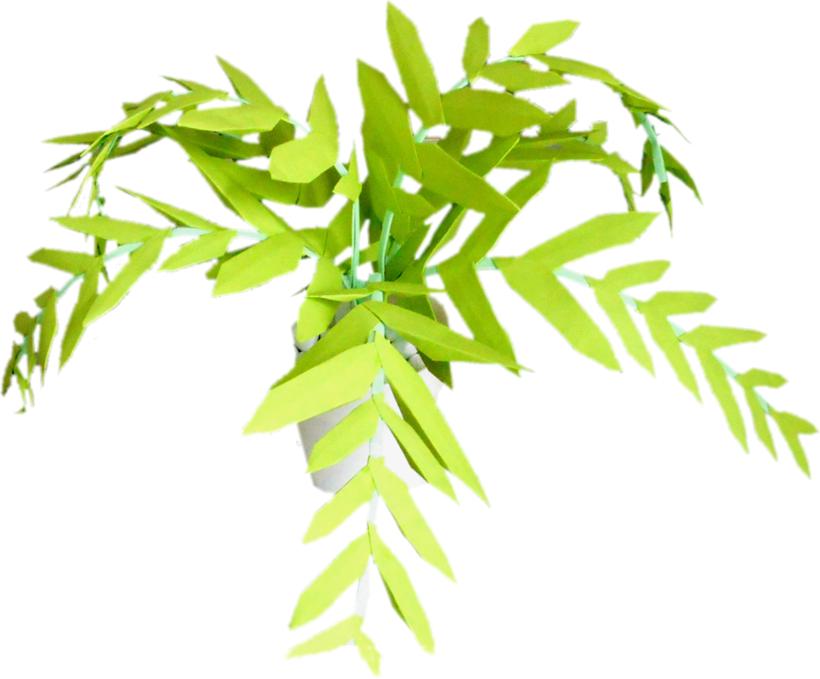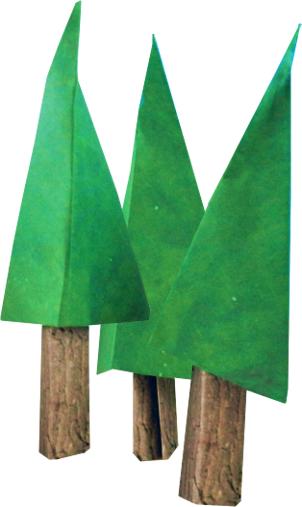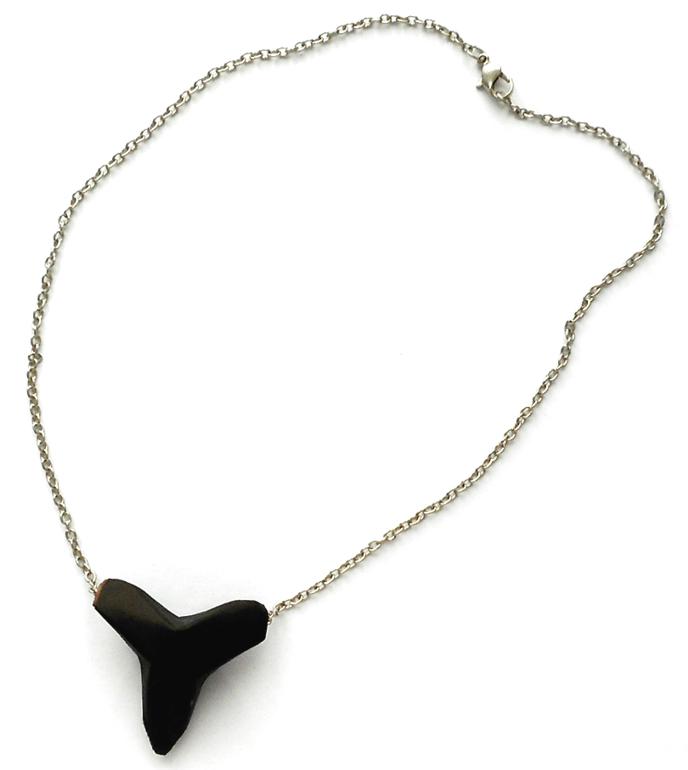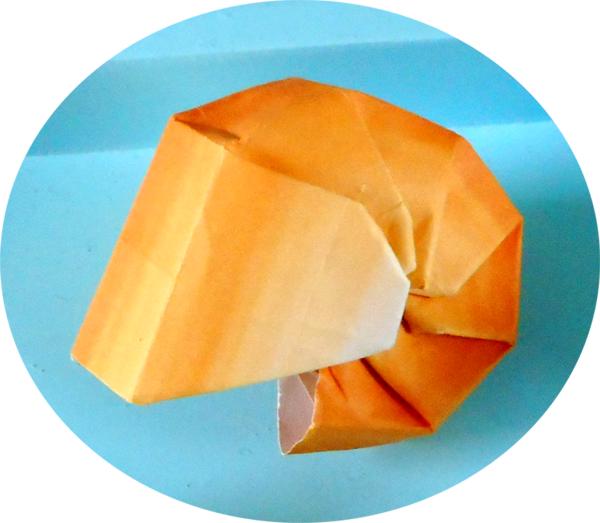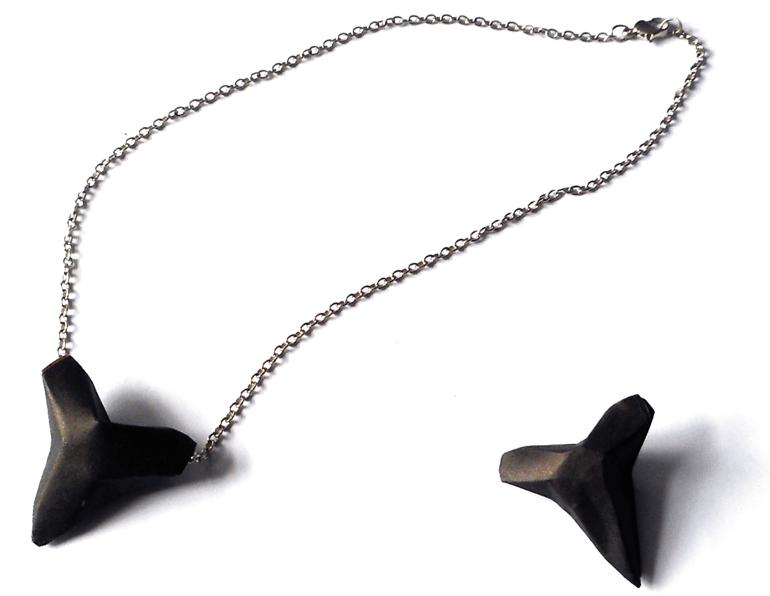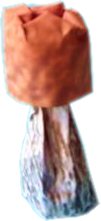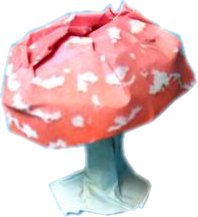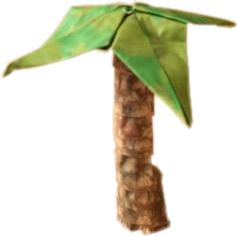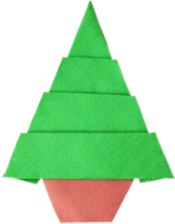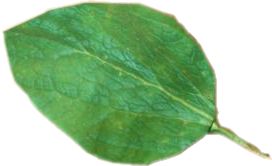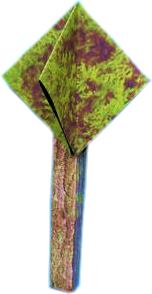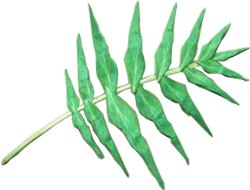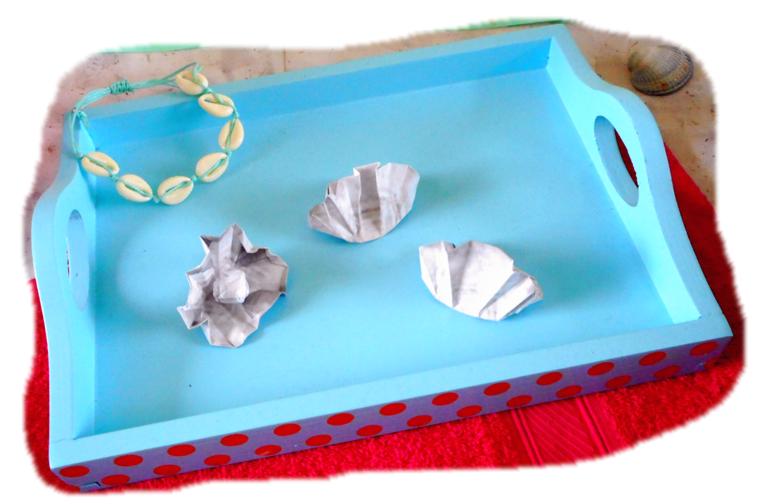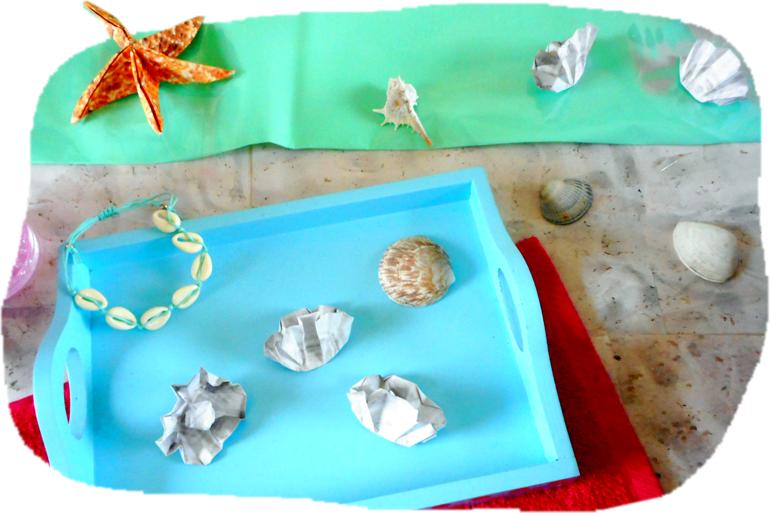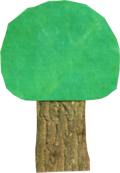 Origami Heart Shaped Leaf