Home

-

Gallery

-

Contact

-

Origami Museum

-

Videos - Privacy Policy
Origami Cowboy Hat
These are step by step folding instructions for a real cool paper cowboy hat.

Step 1:
Fold in half over this line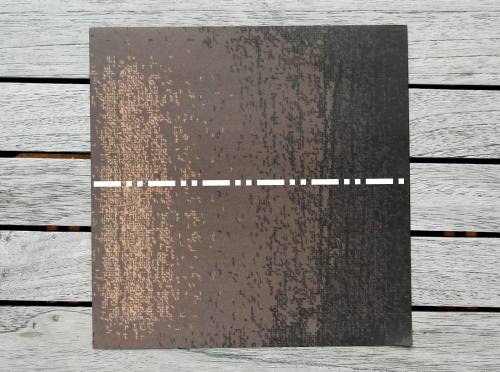 Step 8:
Fold over these four lines.
Step 6:
Fold the flat part downwards.
Step 13:
Turn the model again.
Step 12:
Make an inside reverse fold on both edges.




Step 10:
Press these four edges flat

Step 9:
Tape/glue these corners together, see upper line and the short line below
Step 5:
Press the part between these two arrows flat between your fingers, see next picture for help.
Step 7:
Press the model inwards a little. Do this by making a mountain-fold over the two inner lines and a valley-fold over the two outer lines.

Skeleton and zombie with an Origami cowboy hat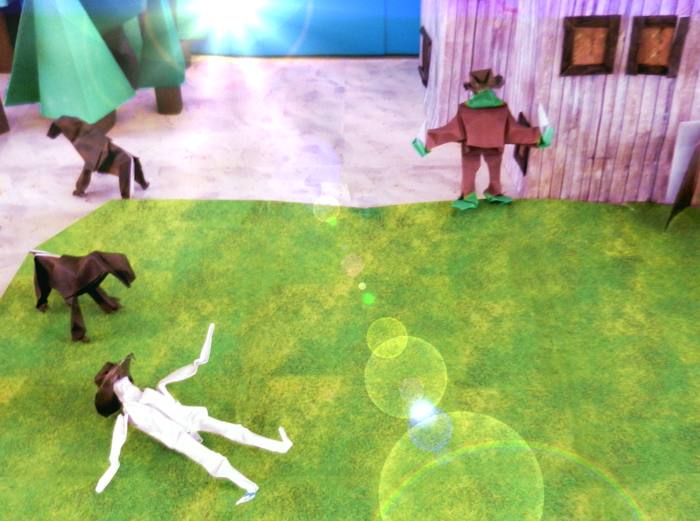 Step 3:
Press the layers between the arrows against each other, then prefold over the two lines.
Step 2:
Fold over these five lines, the line in the middle is the centerline.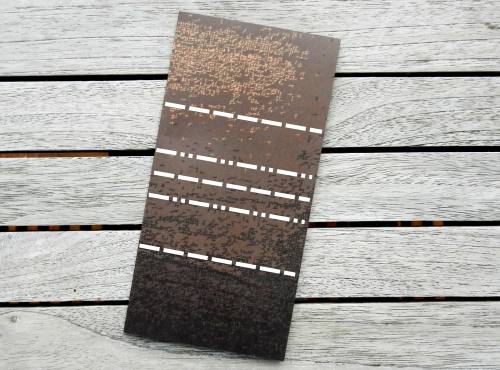 Step 4:
Push the corner inwards by making an inside reverse fold over these three lines. The two diagonal lines are already prefolded.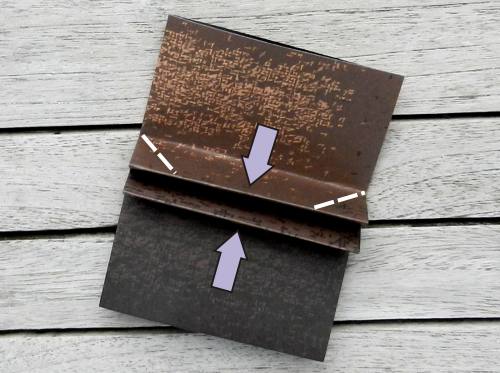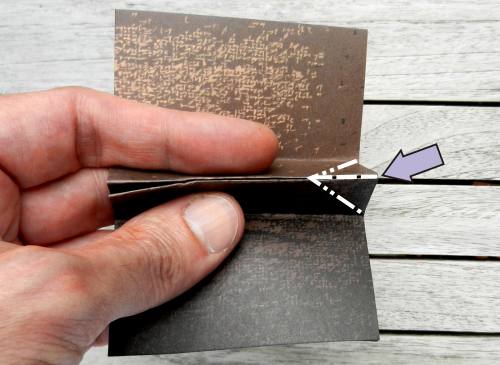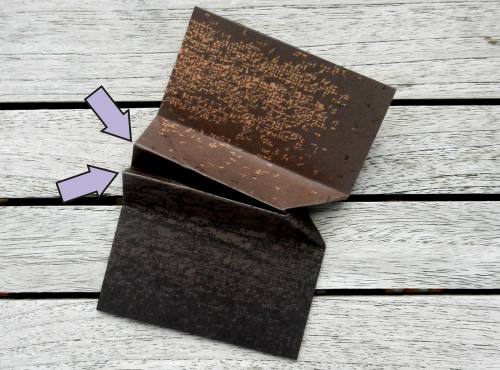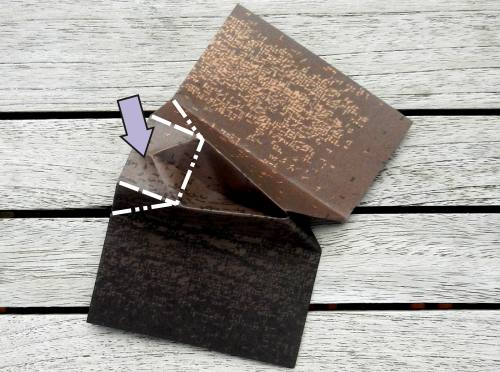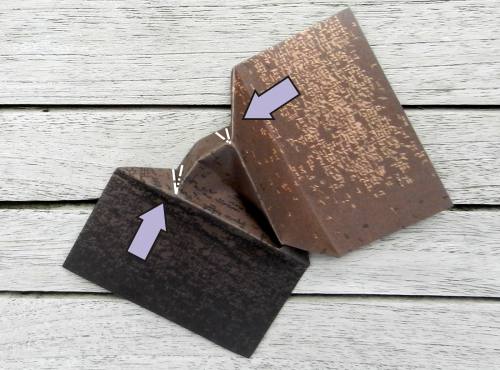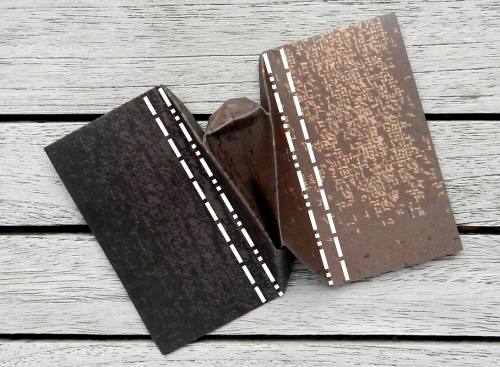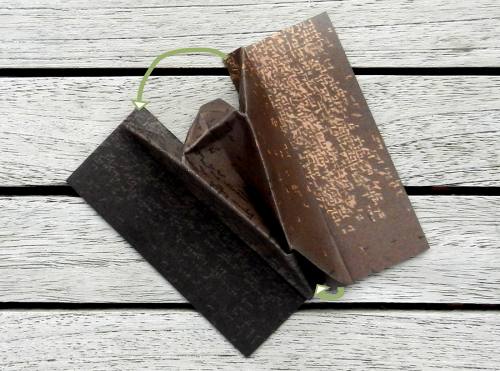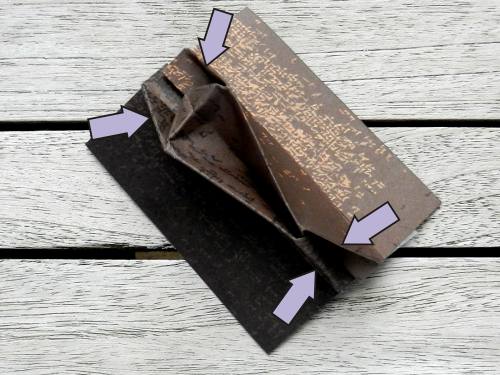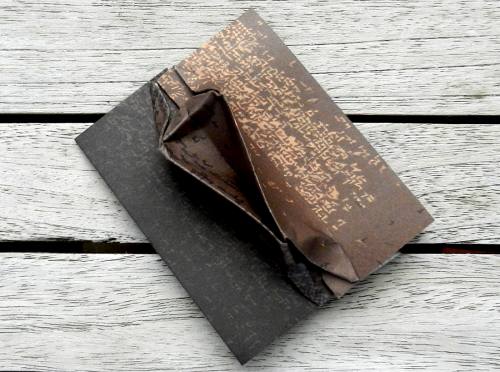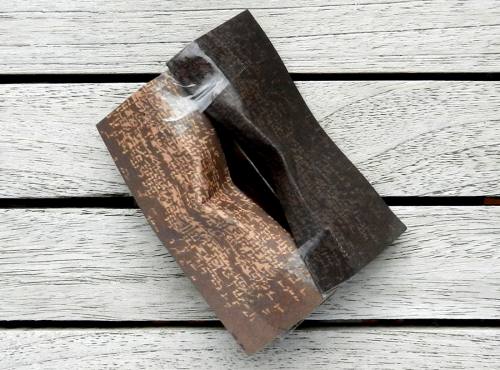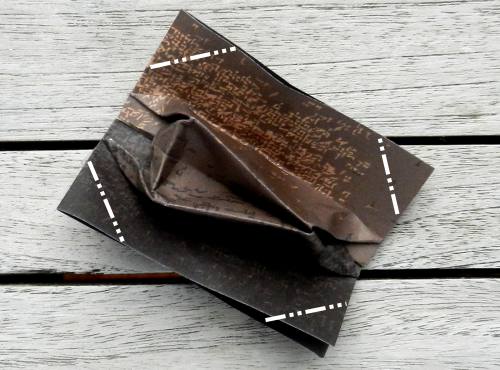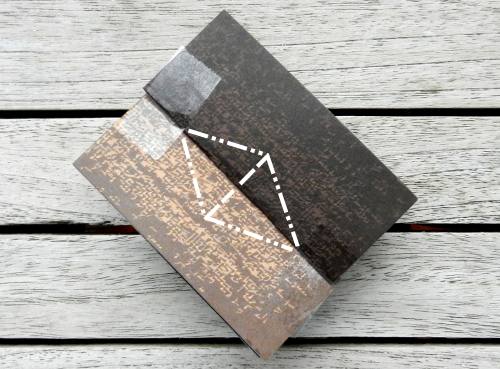 Step 15:
Mountain-fold over these eight lines.
Step 14:
Mountain-fold over these four lines.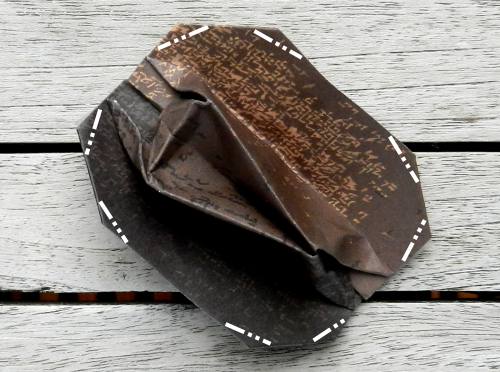 Done (cool) ! Mr Skeleton is wearing a newer hat than Mr Zombie...

And this DIY-video by Joost Langeveld also has instructions for the comboy hat: