Home

-

Gallery

-

Contact

-

My Origami

-

Videos - Privacy Policy
Origami Tennis Skirt

This is how to fold a fashionable tennis skirt for dolls

Step 1:
This paper is 20x20 centimeters and black on the other side.
Prefold in three parts of the same size. Cut along the prefolded lines and glue the three strips together into one long folding paper.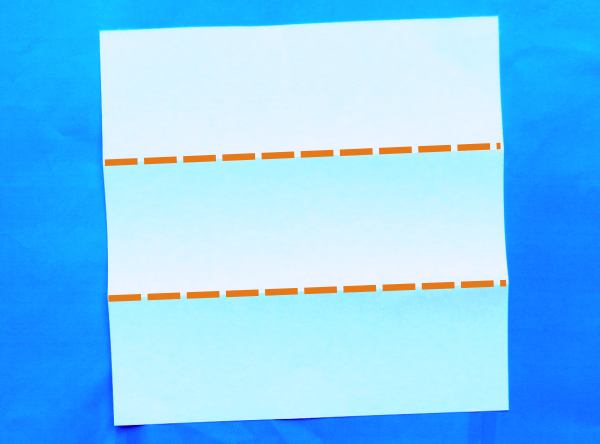 Step 8:
Fold the right part of the skirt in half four times
Step 11:
Fold over this line.
Step 10:
Make pleats by folding over the prefolded lines.
Then glue or tape the upper part of the pleats together.

Step 9:
Fold the left part in half four times.
Then unfold the folds of step 8 and 9
Step 5:
This is the other side.
Fold over the orange line.
Origami pleated tennis skirt
Step 7:
Fold the edge behind the upper layer. And prefold the black part in half.
Turn the model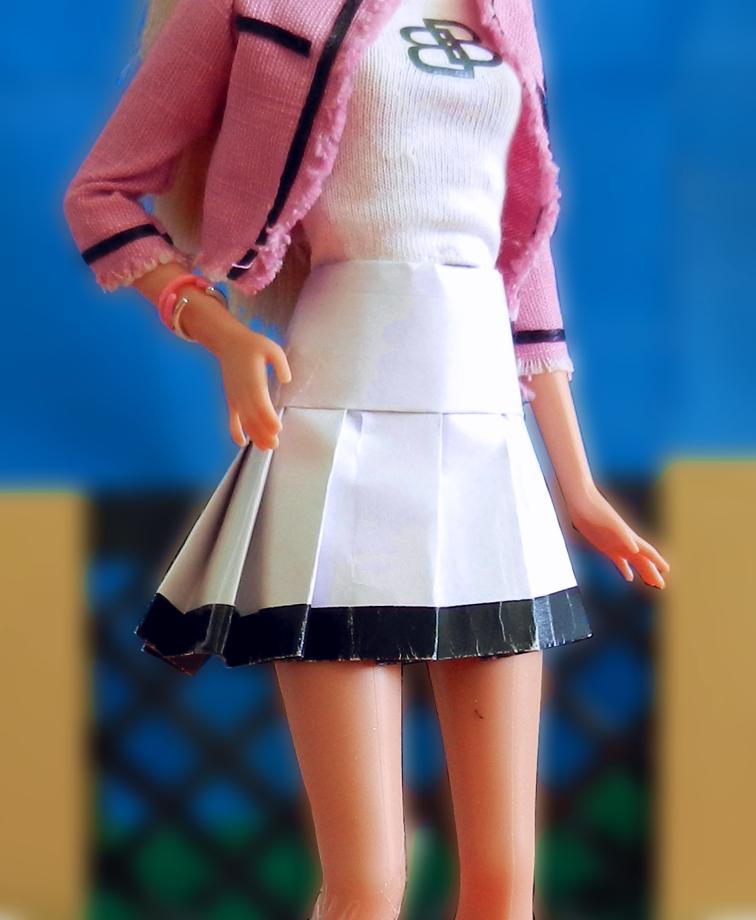 Step 2:
Fold over this line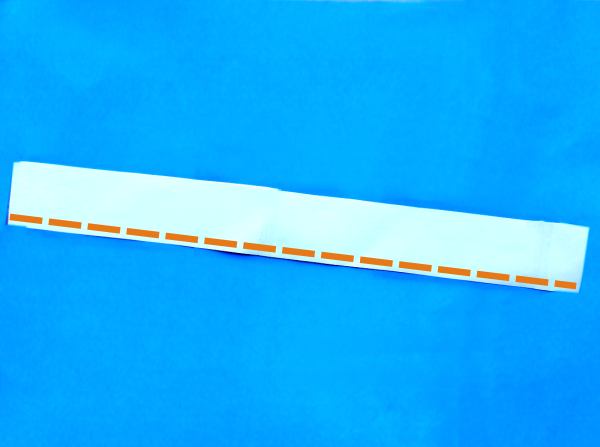 Step 4:
Fold the edge to the centerline. Then fold it to the left over the left line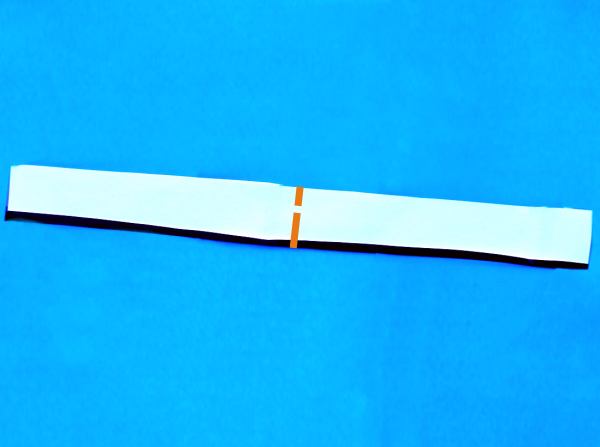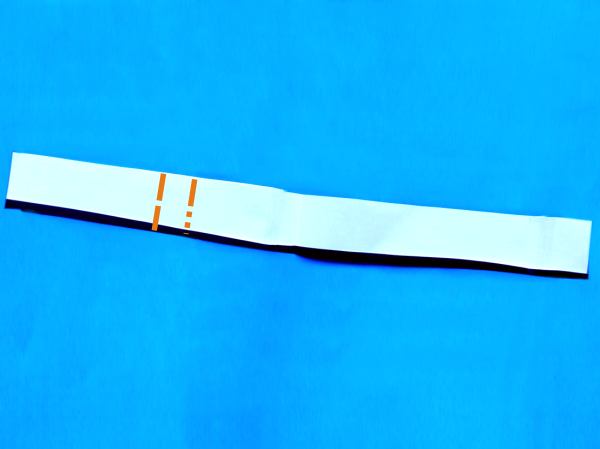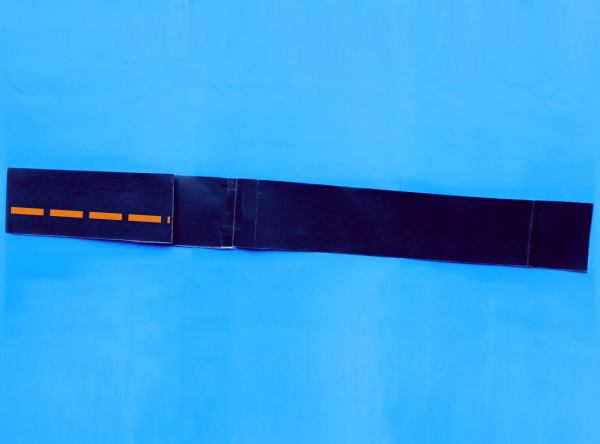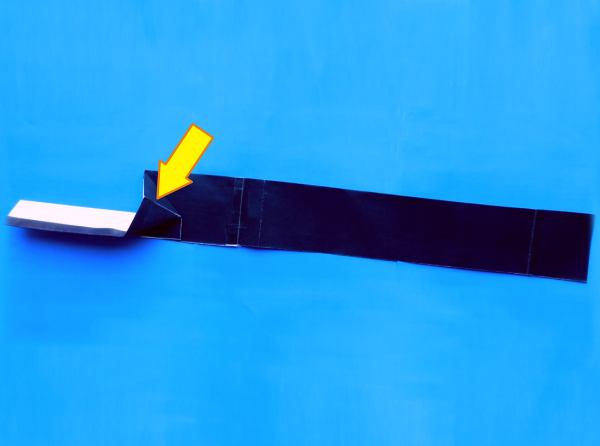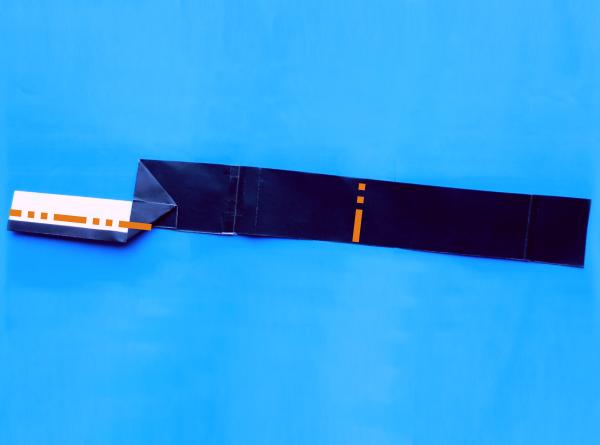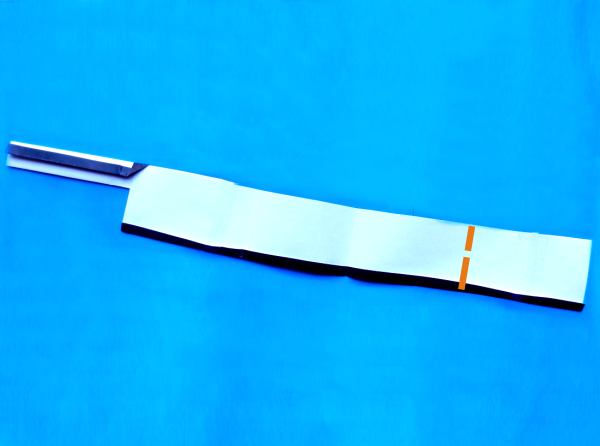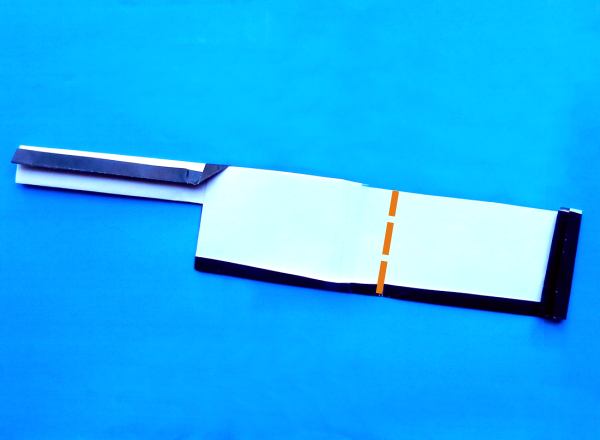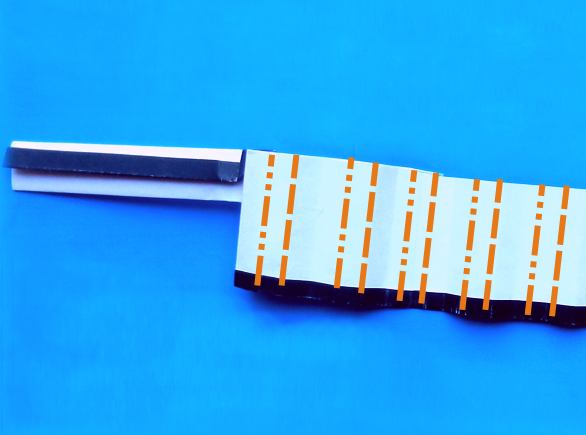 Step 12:
Glue both ends together.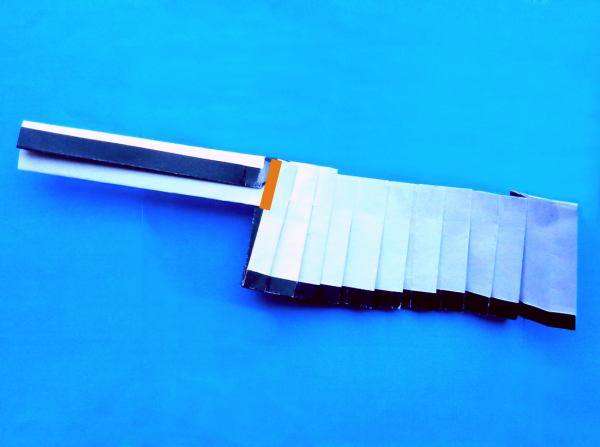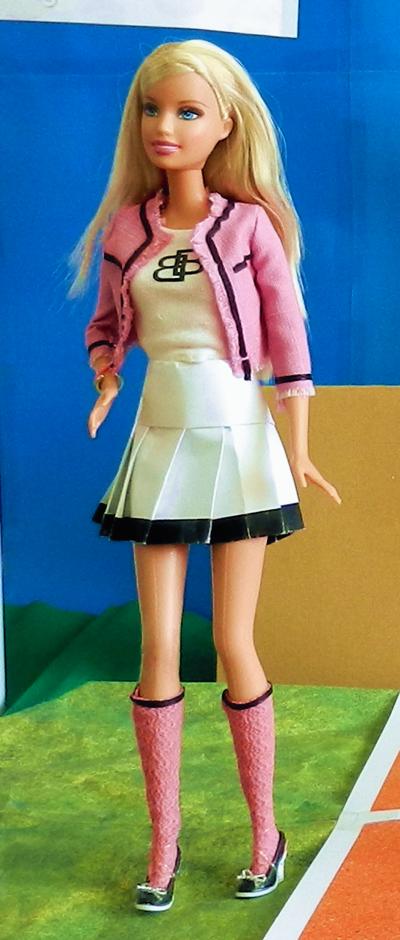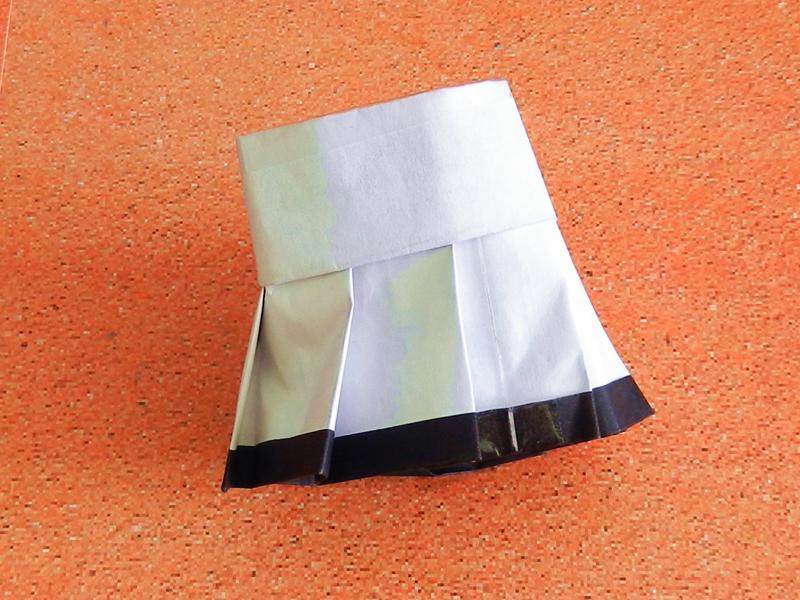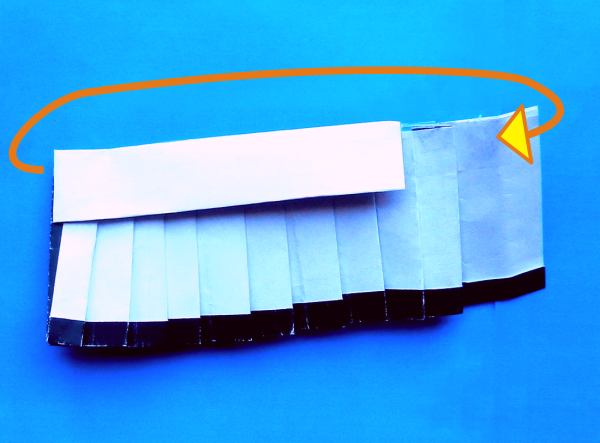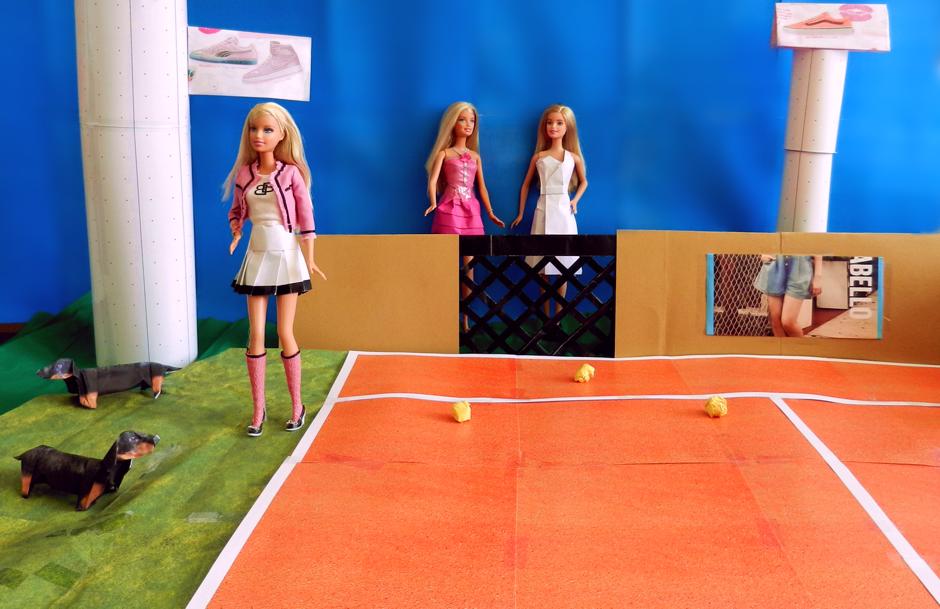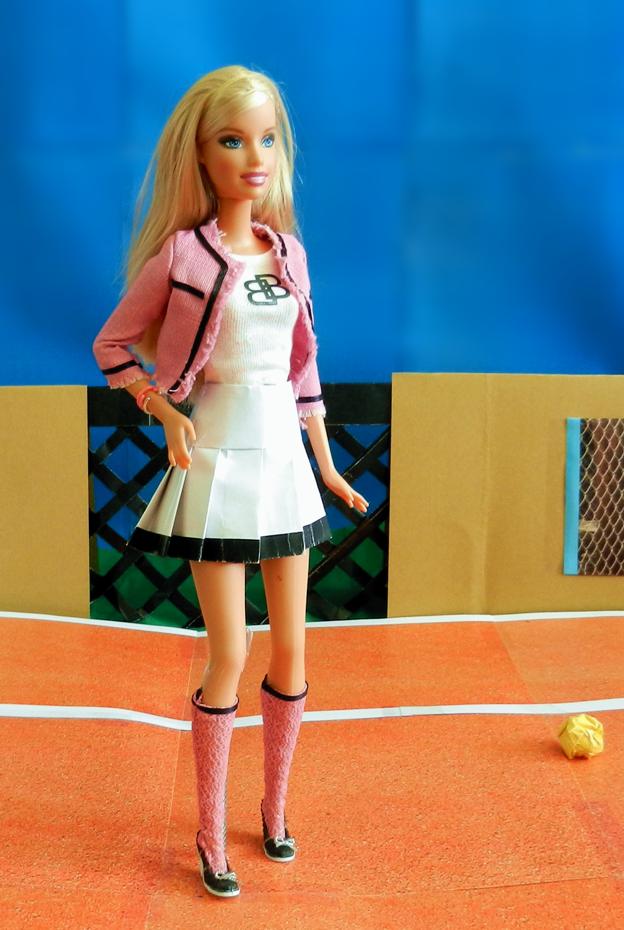 Pictures:

Paper tennis court for dolls with fashion dolls wearing Origami skirts