Home
-
Gallery
-
Contact
-
My Origami
-
Videos
- Privacy Policy

First choose a pattern to print by clicking on it. When you see the pattern on your screen,
click on 'print' in the menu-bar of your internet-browser and the pattern will be printed.
will be printed.

Single sided patterns for origami flowers: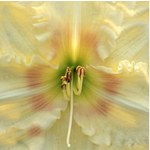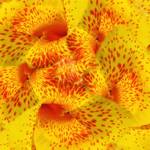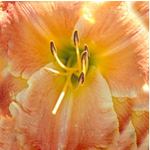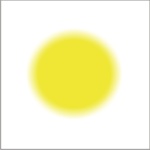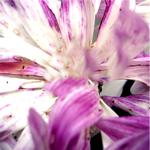 DOUBLE SIDED PAPER PATTERNS FOR ORIGAMI FLOWERS

These are patterns for papers which have two coulored sides. First print the front page
of the pattern. Let the ink dry for a while. Then, put the paper in your printer again, in a
way that when you print again the back of the paper is printed on. Now you can print
the back page of the pattern.





ORIGAMI PAPERS FOR LEAVES AND STEMS

You can print one side of a paper with these patterns or both sides, whatever
you like. For an explanation of printing both sides of the paper see the text above.


These are large rectangular patterns: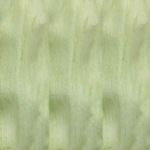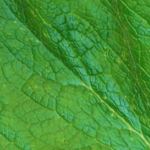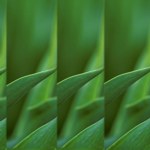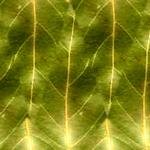 Leaf Leaf Leaf Leaf


And these are smaller square patterns: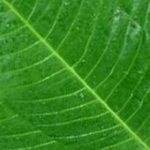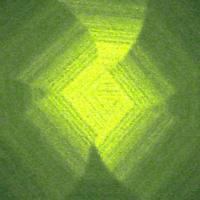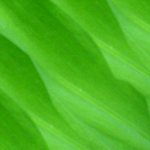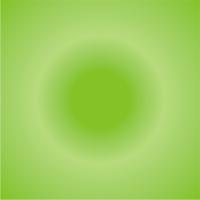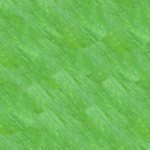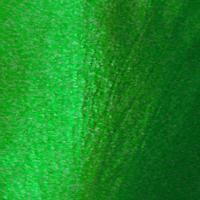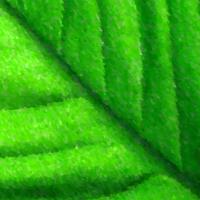 Leaf Leaf Leaf Leaf Leaf Leaf Leaf


And these are large rectangular patterns for stems: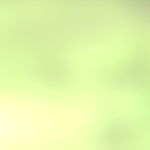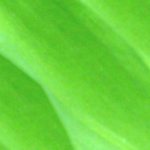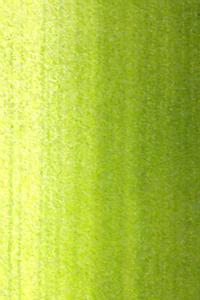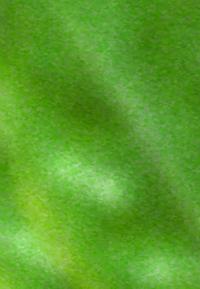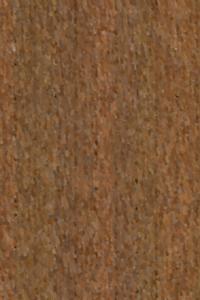 Stem Stem Stem Stem Stem



PRINTABLE ORIGAMI PAPERS FOR EXISTING FLOWERS

Click on one of the pictures below to see the printable patterns of it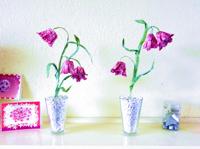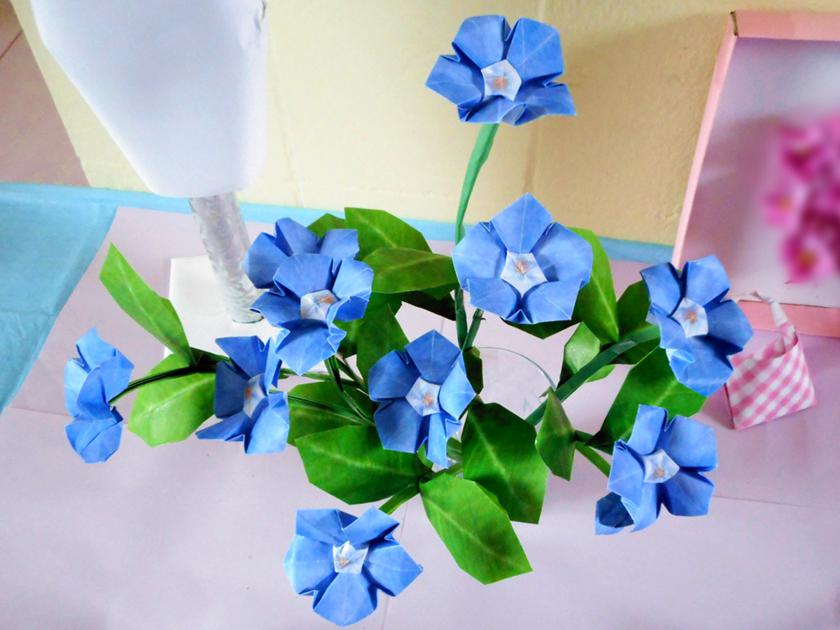 Fritillary Flower
Periwinkle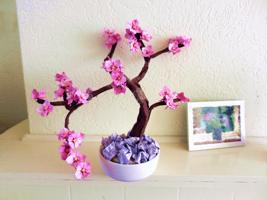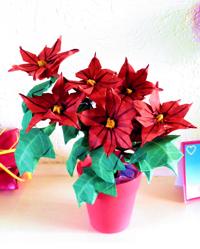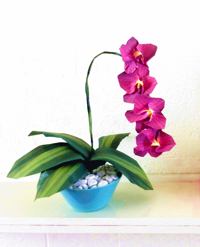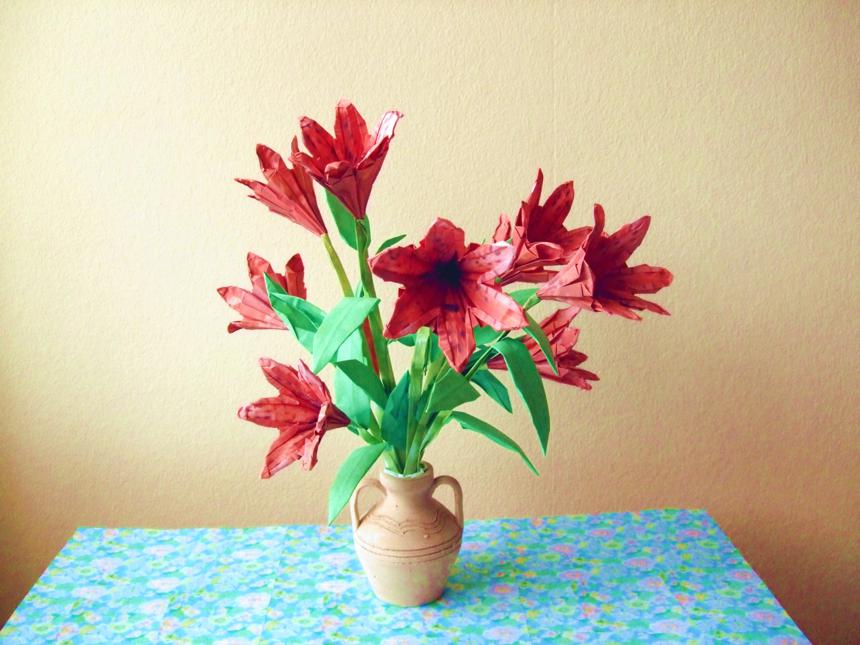 Dogwood tree
Poinsettia
Orchid flower
Tiger Lily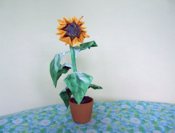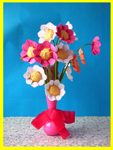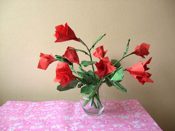 Sunflower Hyacinth Daisies Rozes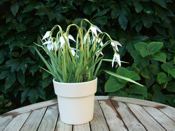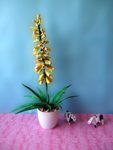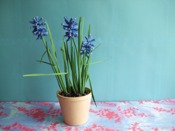 Snowdrops Amaryllis Aloe Vera Grape Hyacinth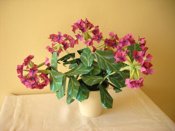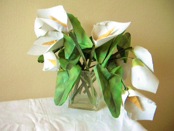 Hydrangea Petunia Tulips Arum Lily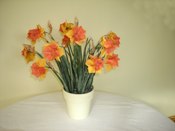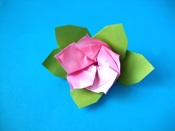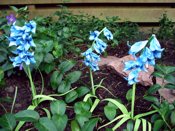 Daffodil Foxglove Azalea Bluebells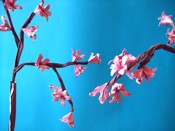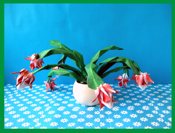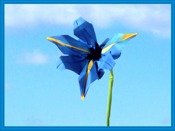 Cherry Blossom Christmas Cactus Iris Pansies