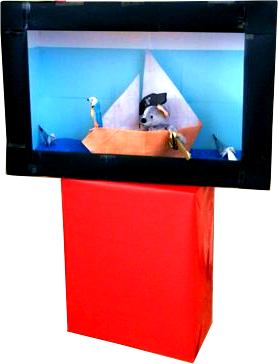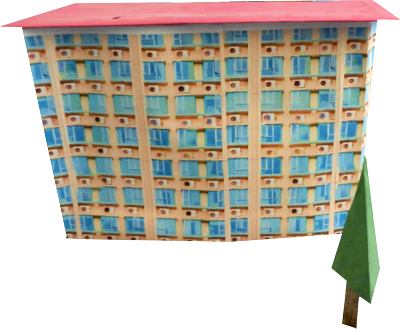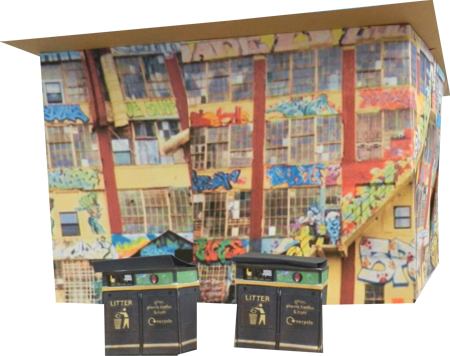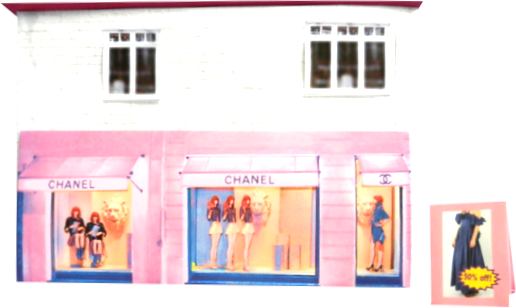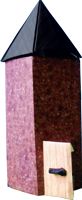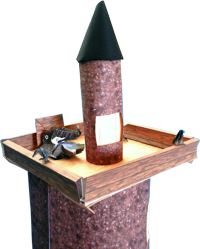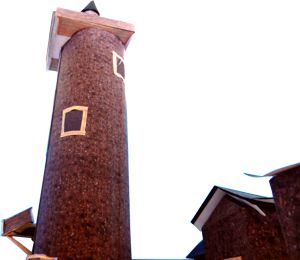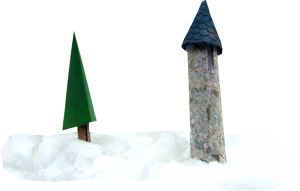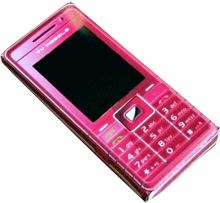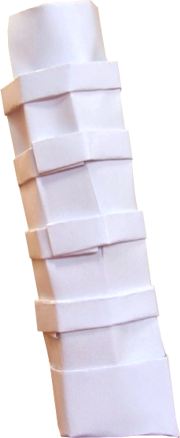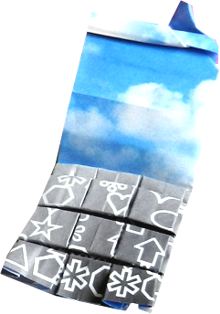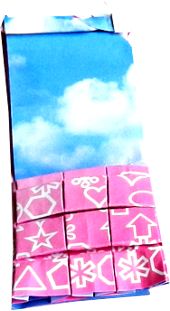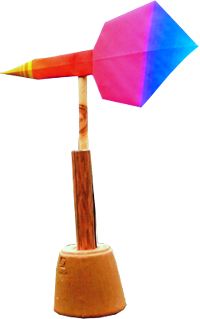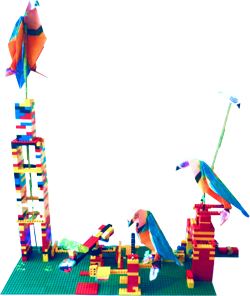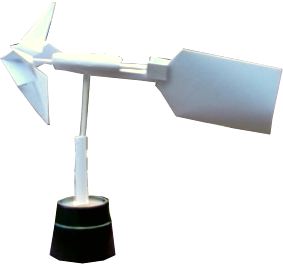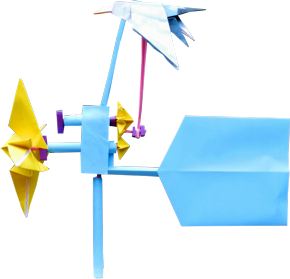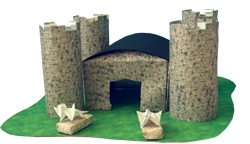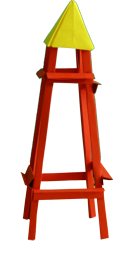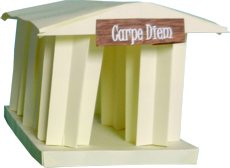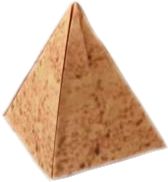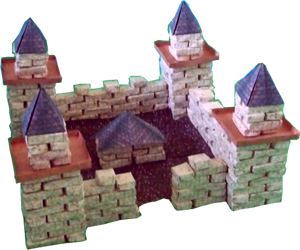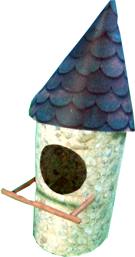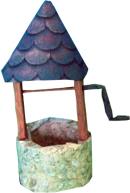 Home

-

Gallery

-

Contact

-

My upper floor

-

Videos - Privacy Policy
CLIP ART - ORIGAMI BUILDINGS/MACHINES etc.
click here for main menu clip art

These are clip art pictures of my origami buildings and other similar objects.

You can copy pictures that you like to your own computer by clicking on a picture with
the right-button of your mouse and choosing 'save picture as' in the menu that appears.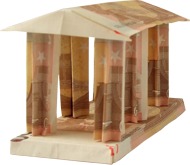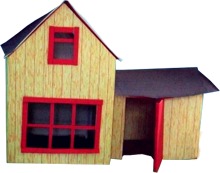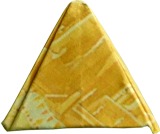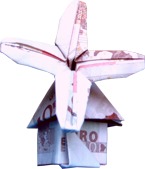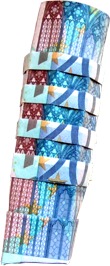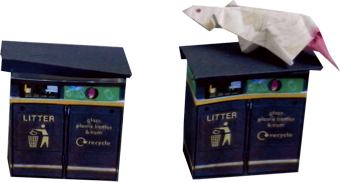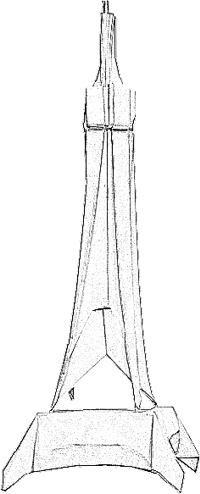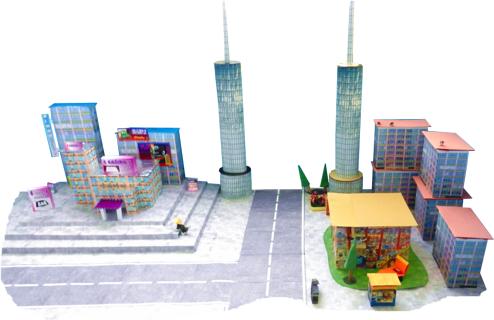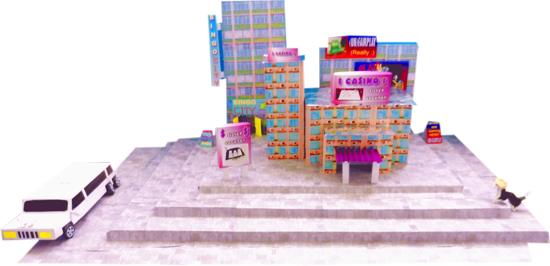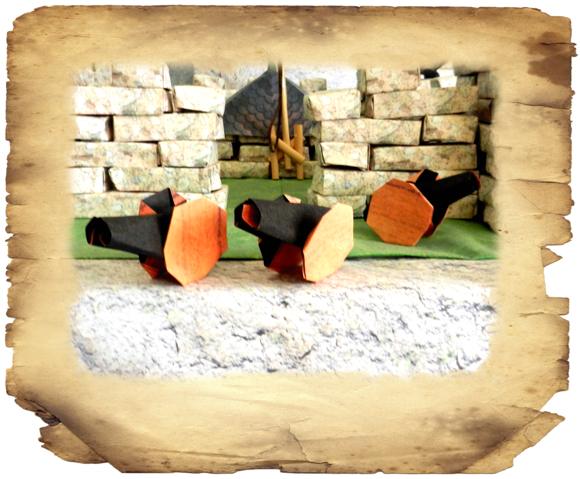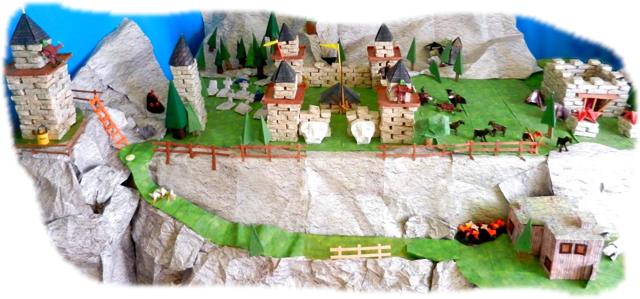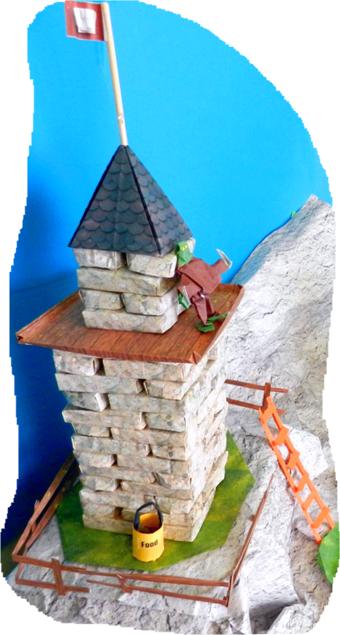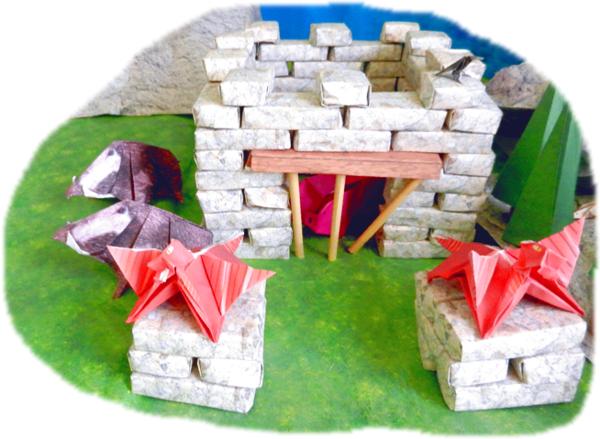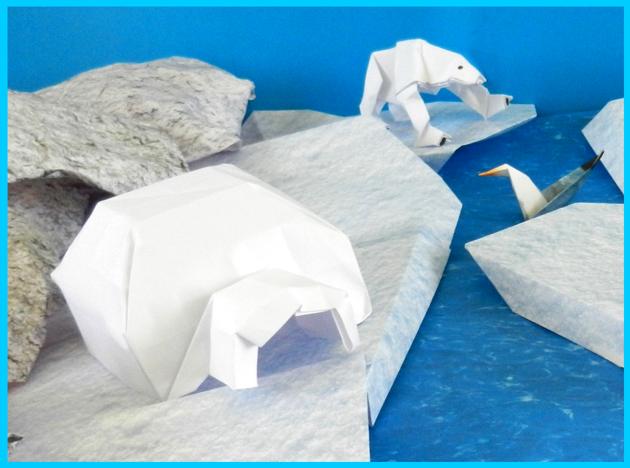 Medieval Origami Watchtower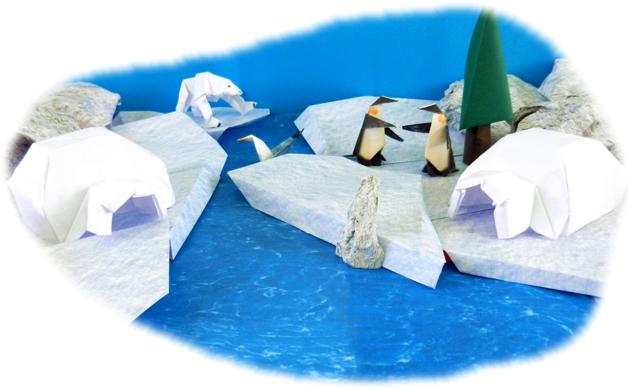 Birdhouses above the front door