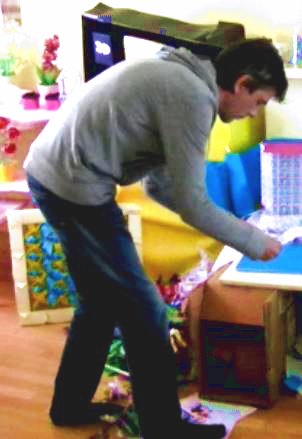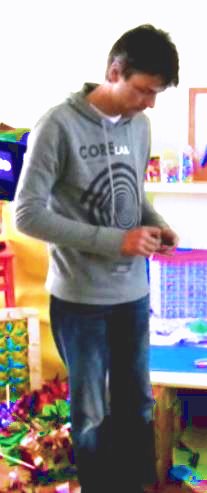 Home

-

Gallery

-

Contact

-

My upper floor

-

Videos - Privacy Policy
joostlangeveldorigami.nl uses Cookies by Google to personalize advertisements and analyse website traffic. Visiting this site, means that you agree the usage of Cookies.
More info about cookies and privacy
Origami SHOP

I used my upper-floor a few years first to show my own origami models,
since 2013 I use the first floor of my house as an origami shop and exposition place.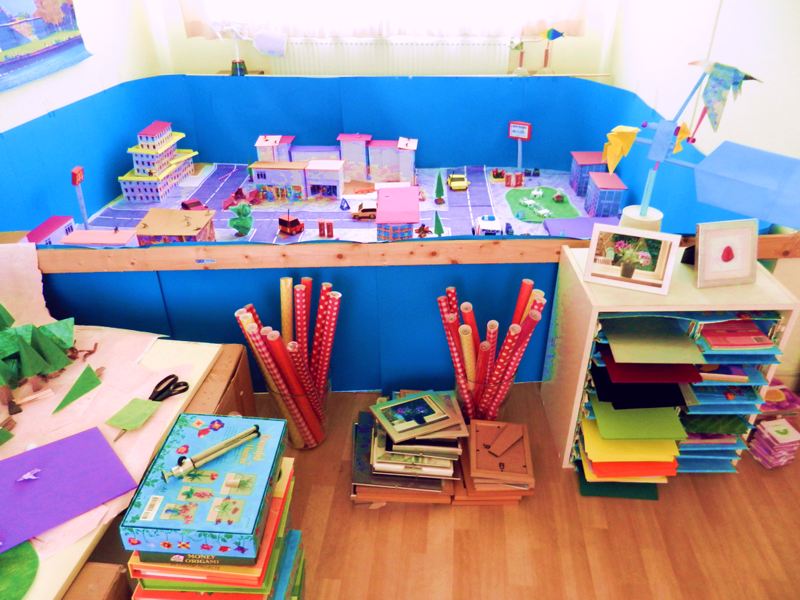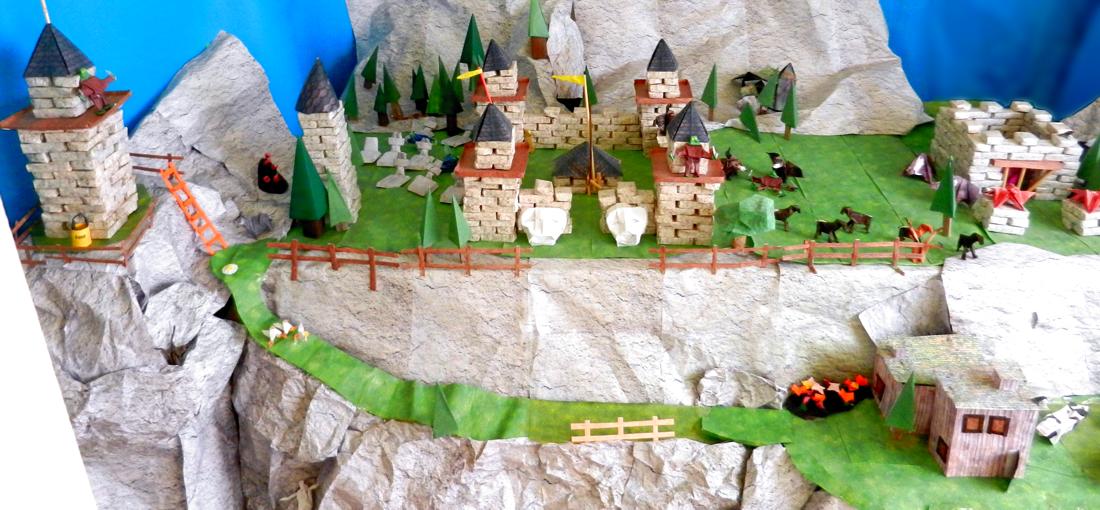 Narrow alley made by Joost Langeveld
This video is a short view in my shop:
This is a funny game I made in my museum/shop: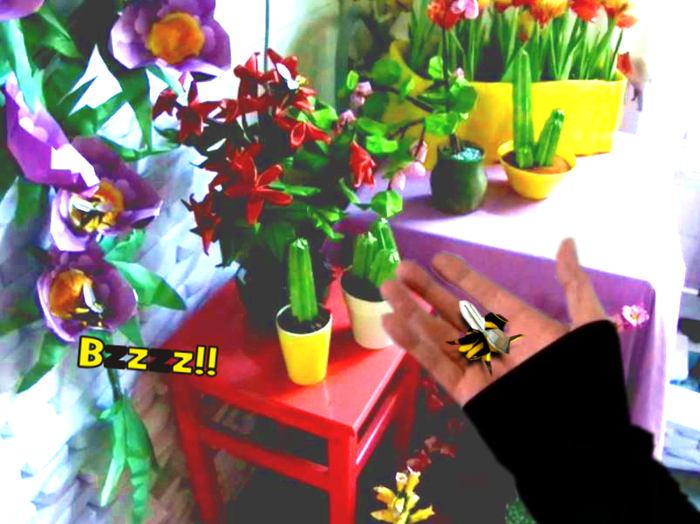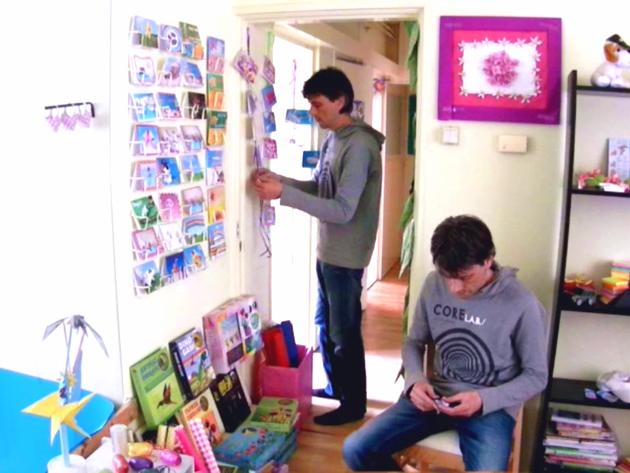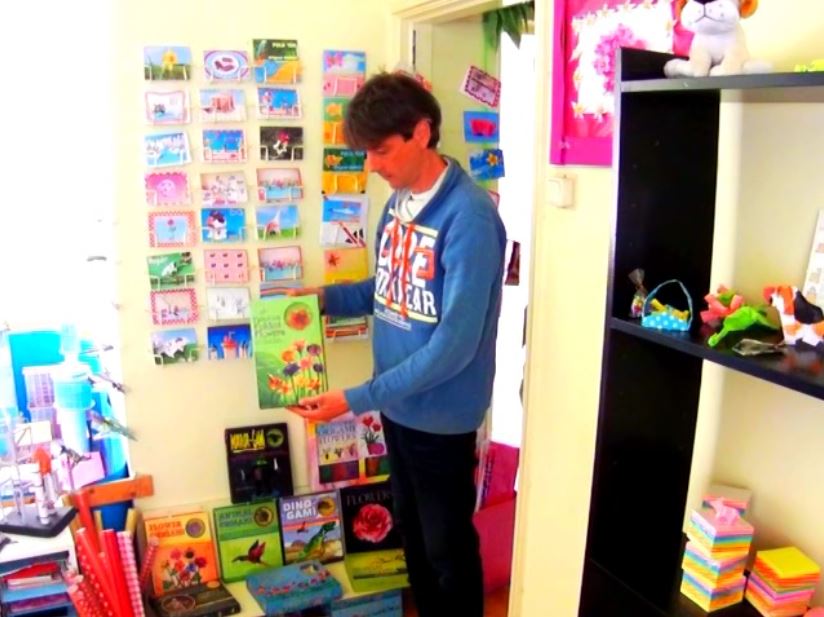 Joost Langeveld is author of 9 Origami books.
More then 50.000 items of his first book "Fabulous Folded Flowers" are sold now. Of his book "Flower Origami" are more then 75.000 items sold !