Home

-

Gallery

-

Contact

-

My upper floor

-

Videos - Privacy Policy
CLIP ART pictures - Horror-Gami and other scary stuff
click here for main menu clip art
This are clip art pictures of my own paper origami horror models and below are some
cool pictures of papercraft horror/scary models which I found on the internet.

You can copy pictures that you like to your own computer by clicking on a picture with
the right-button of your mouse and choosing 'save picture as' in the menu that appears.
Have fun!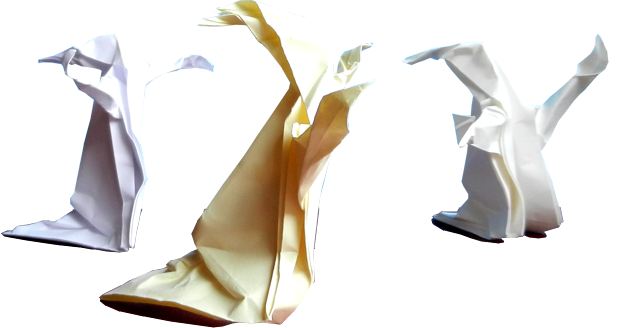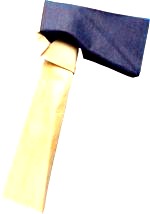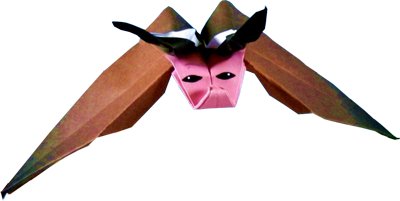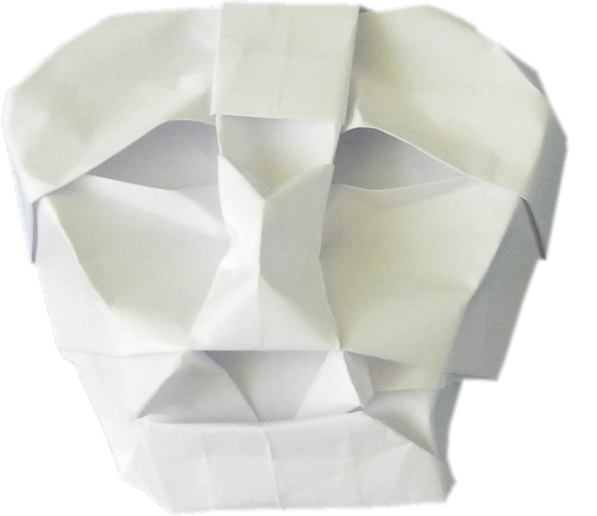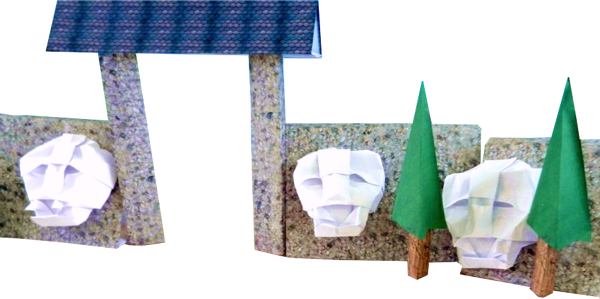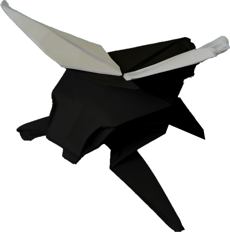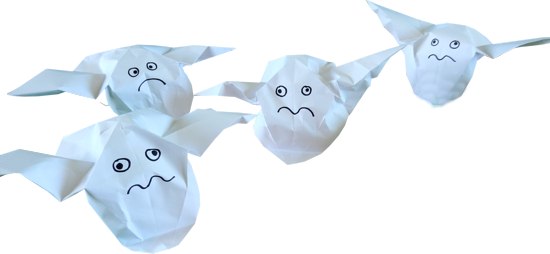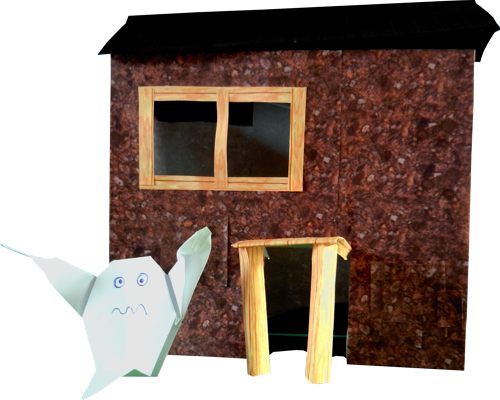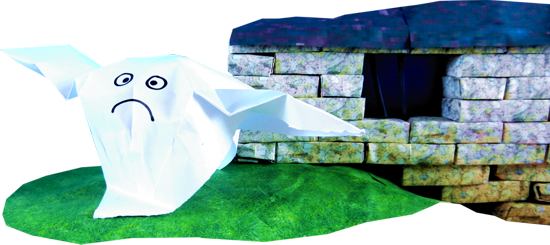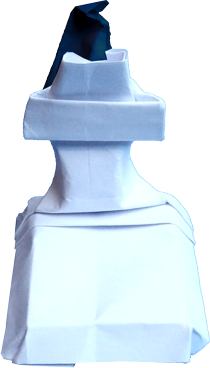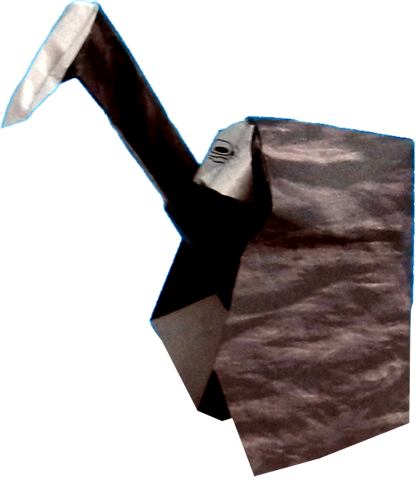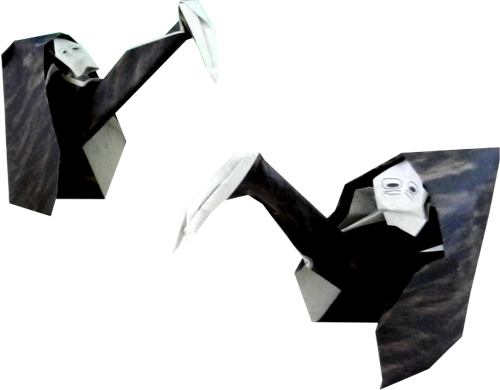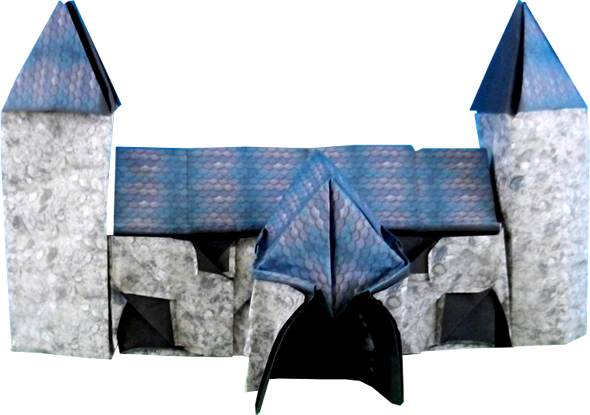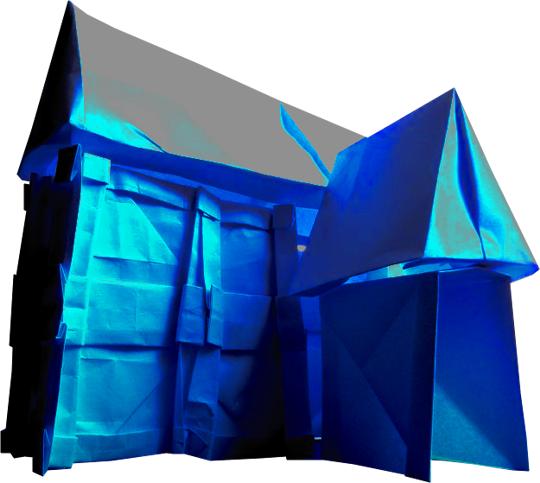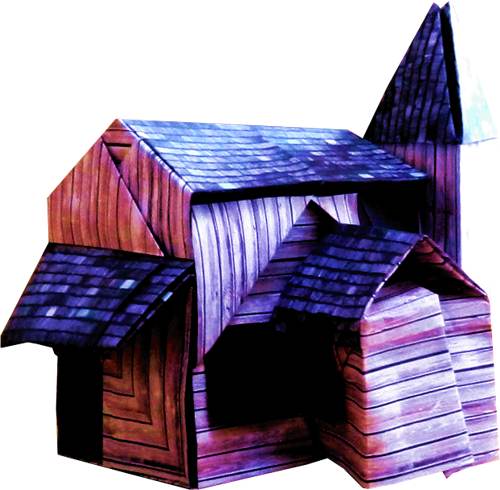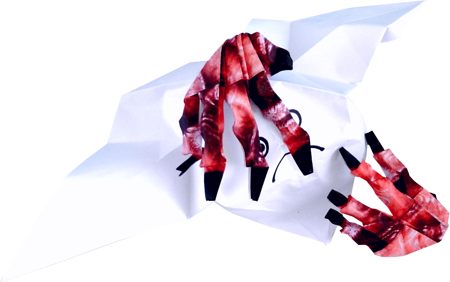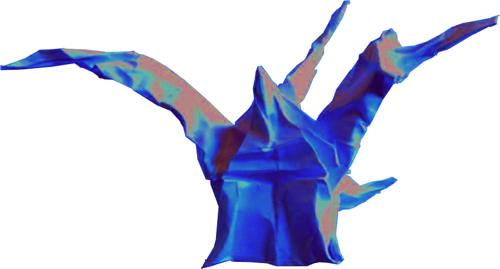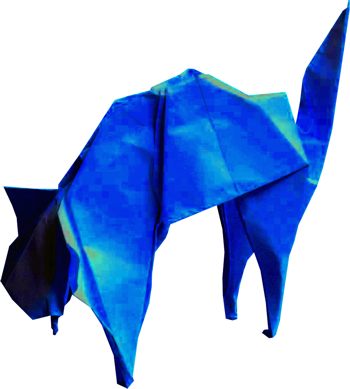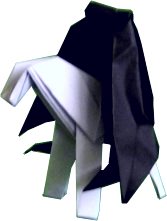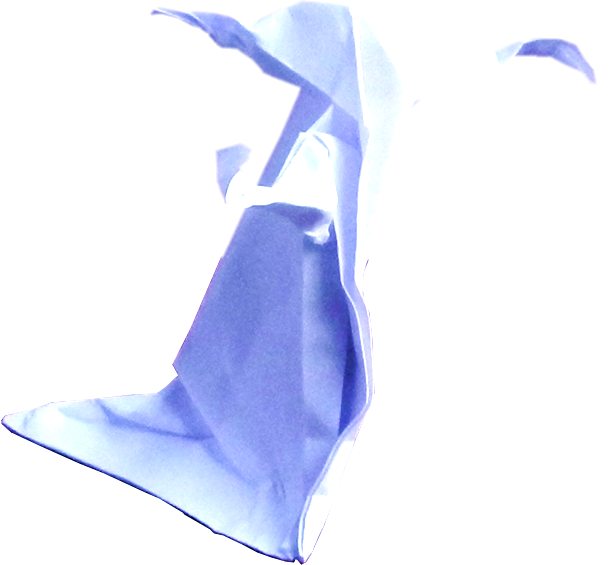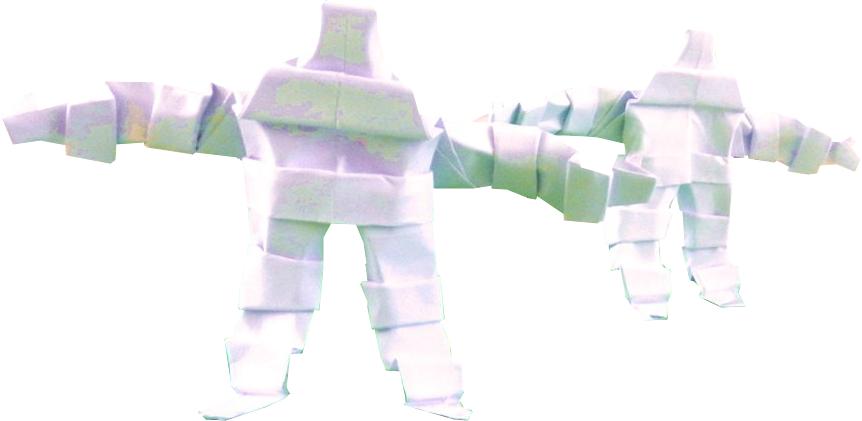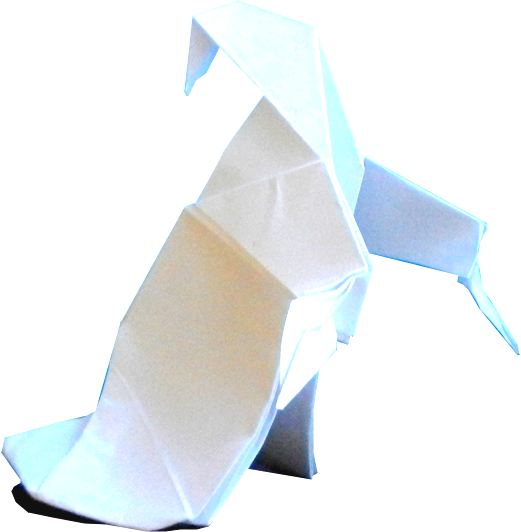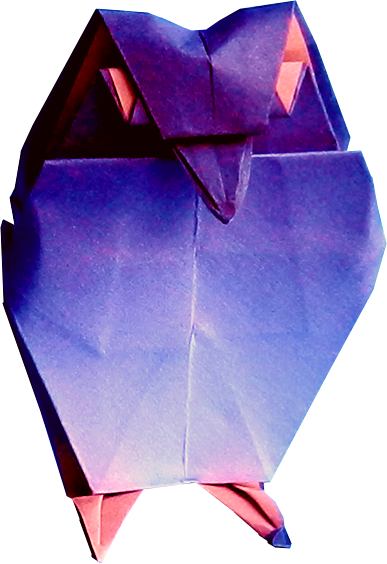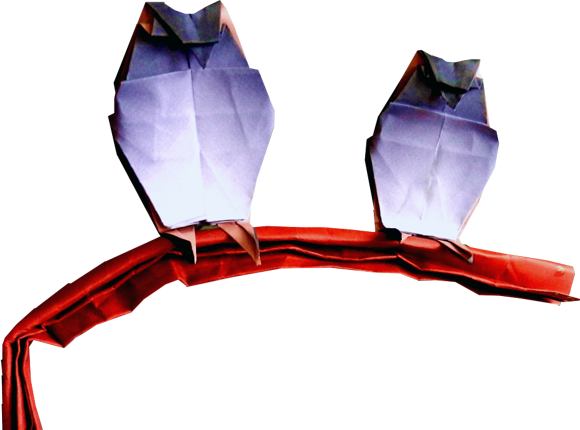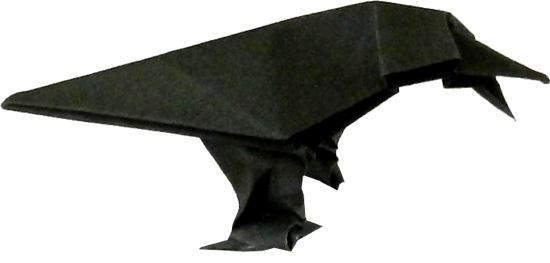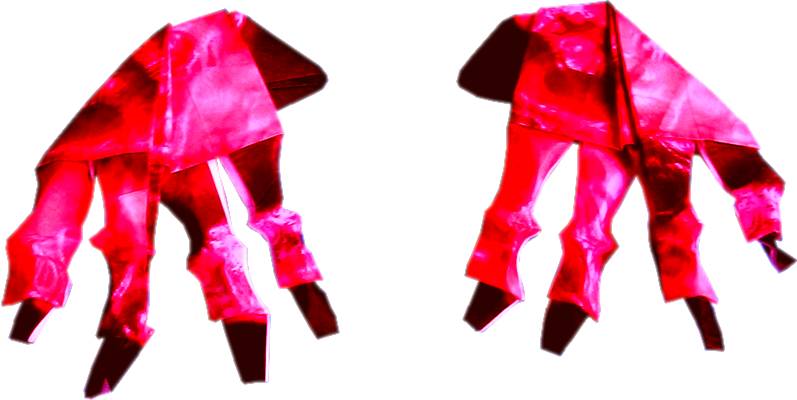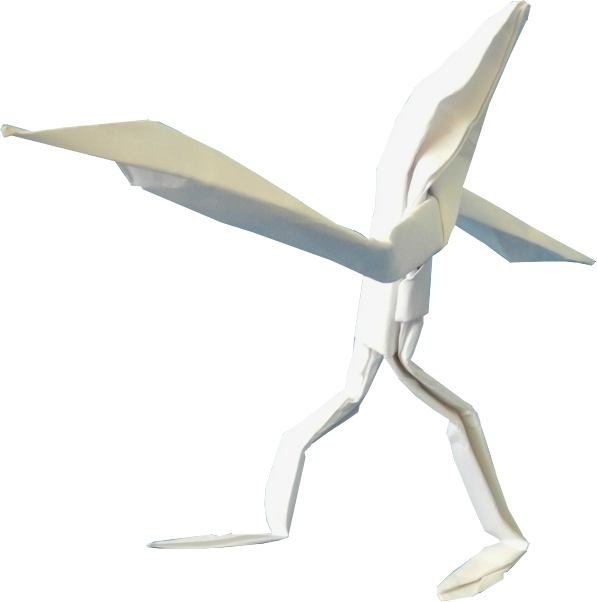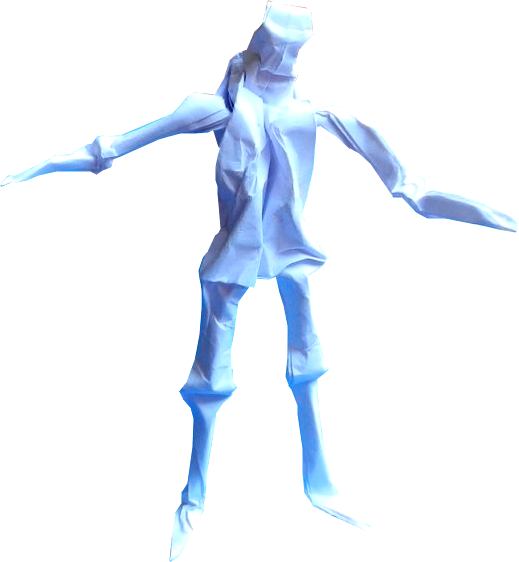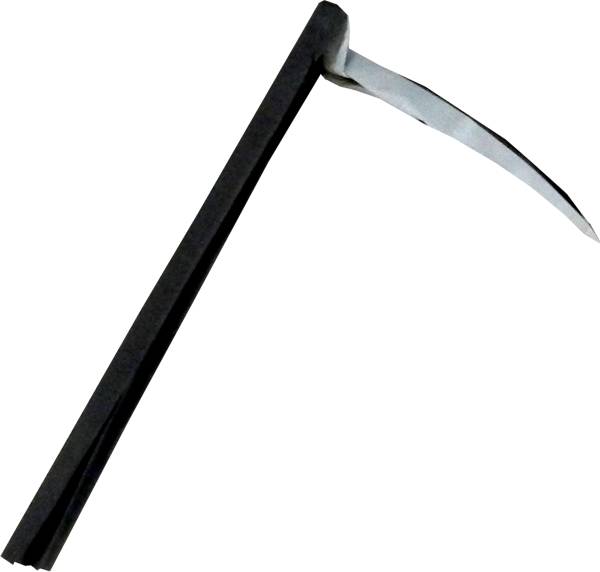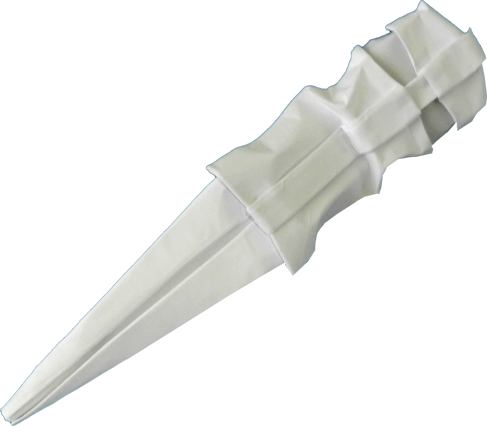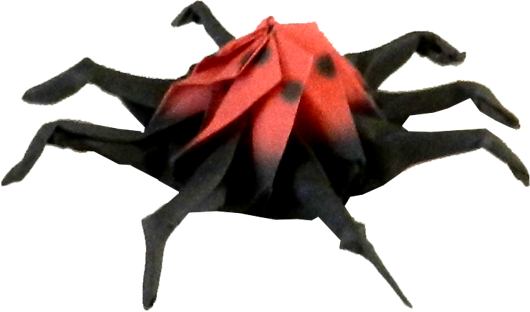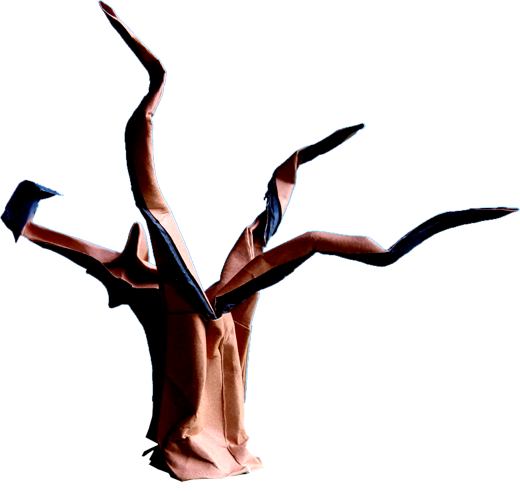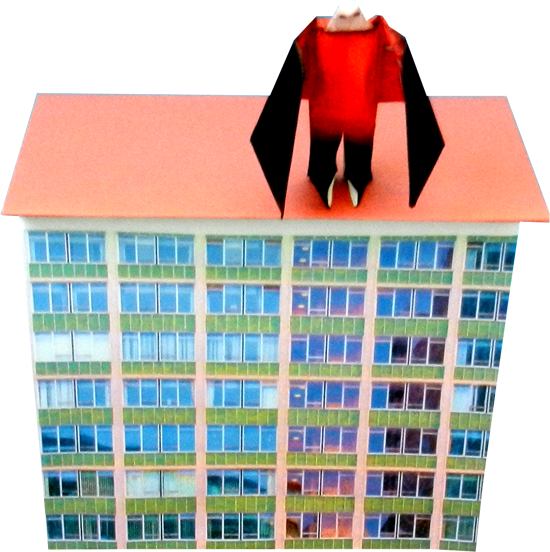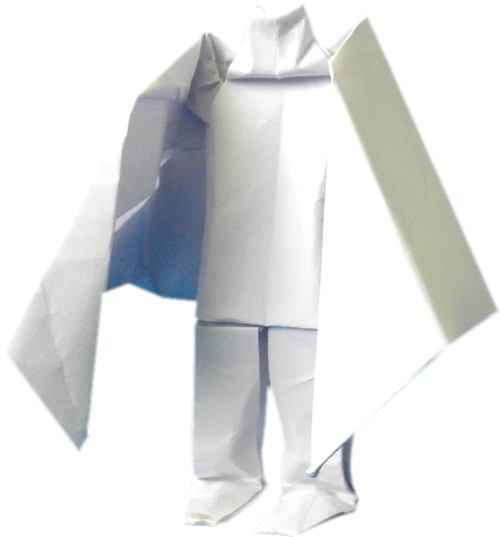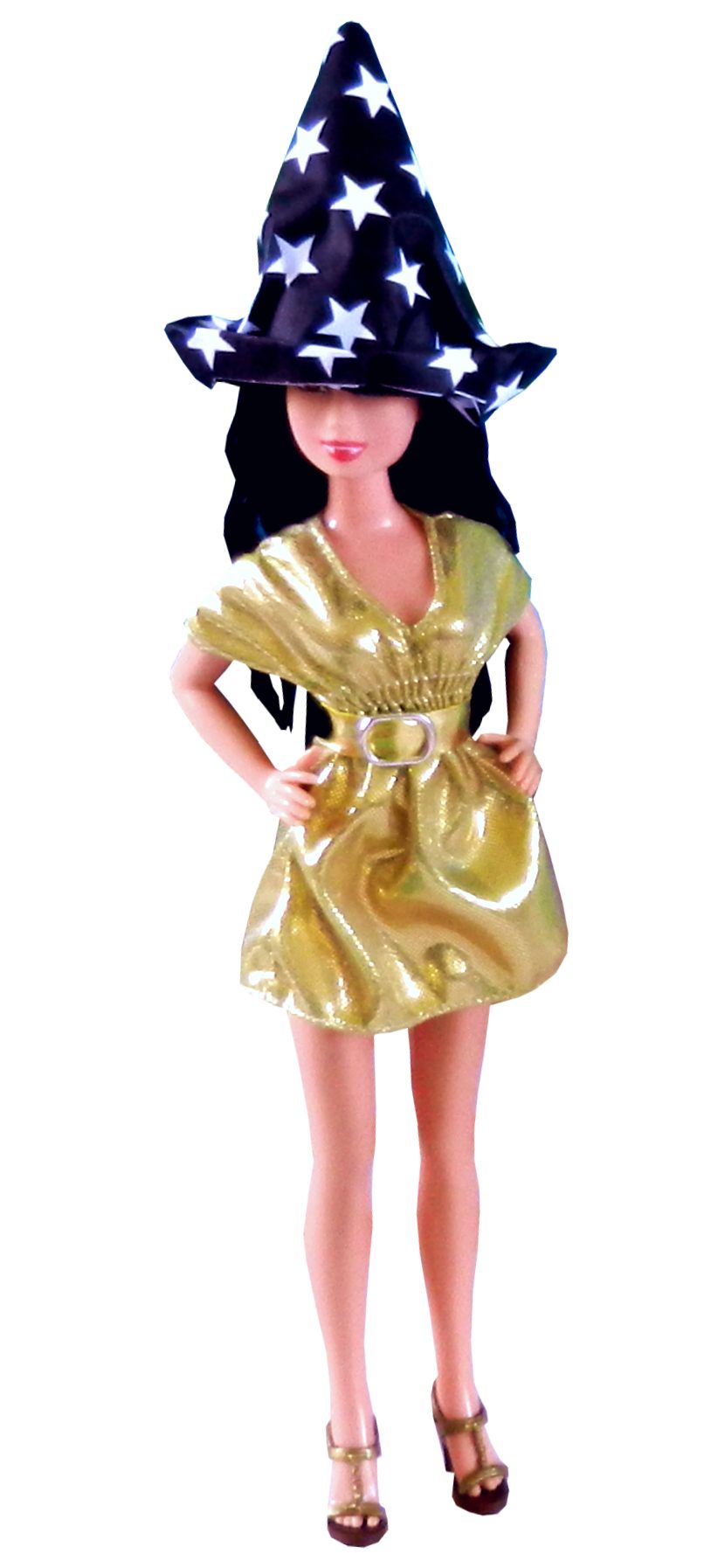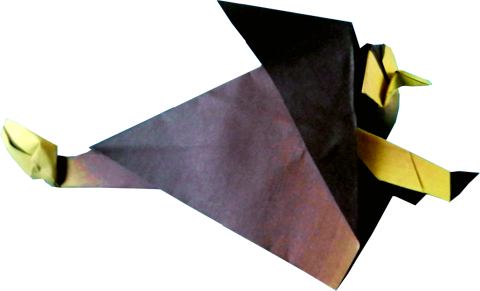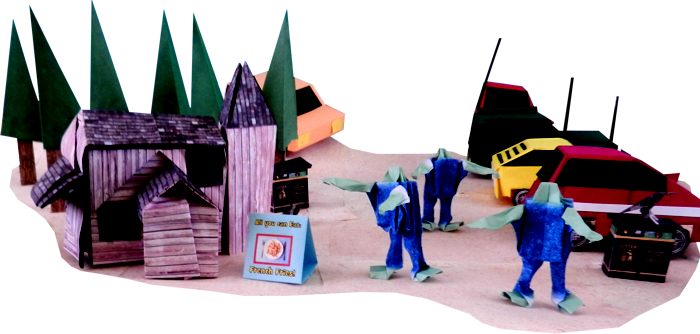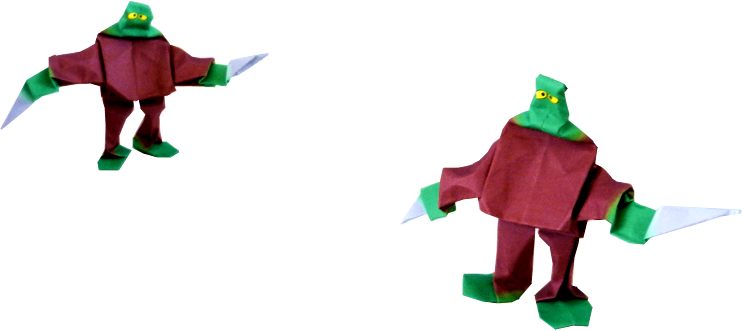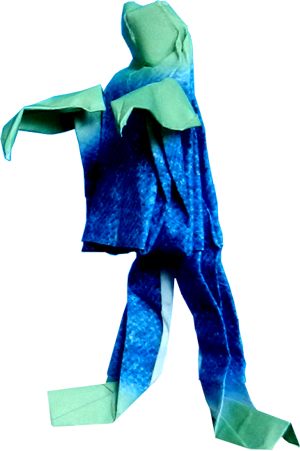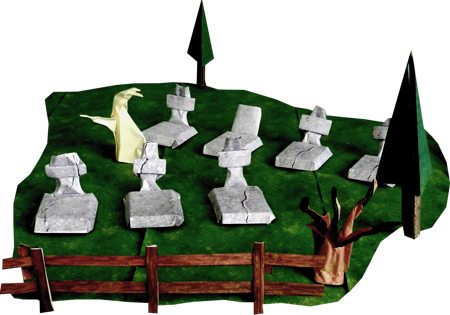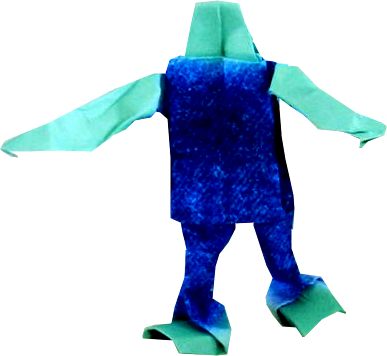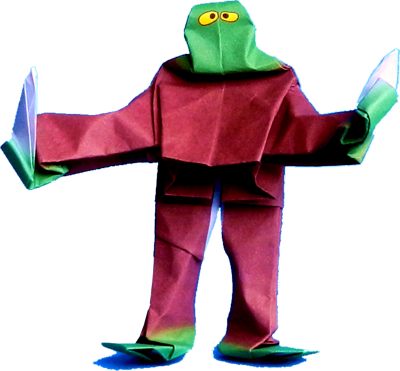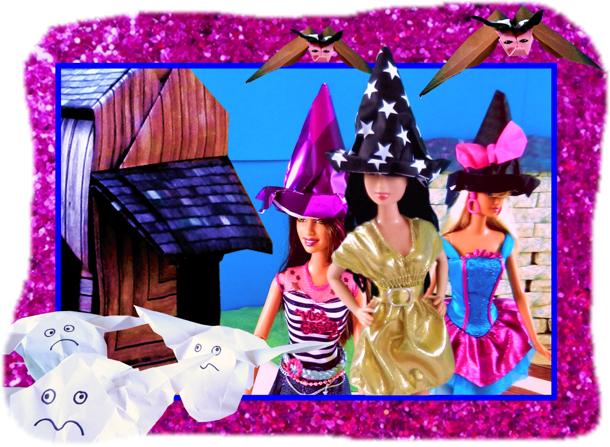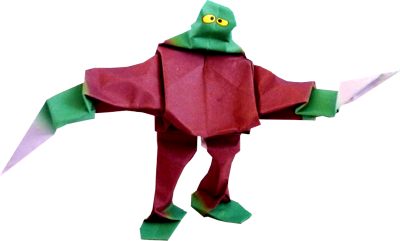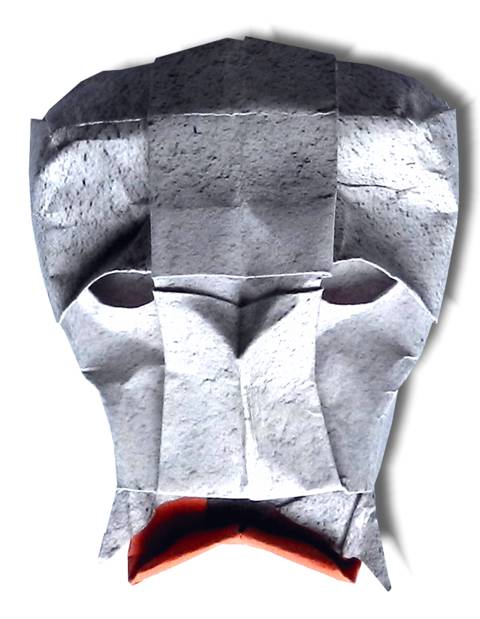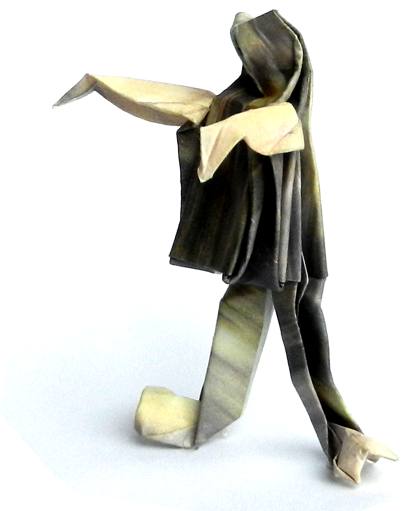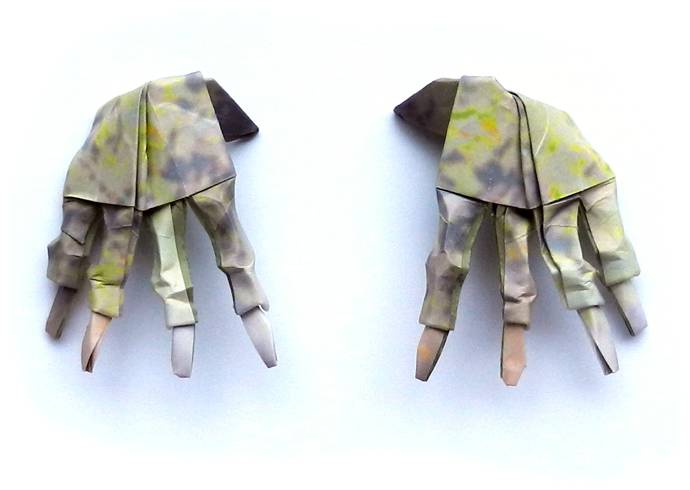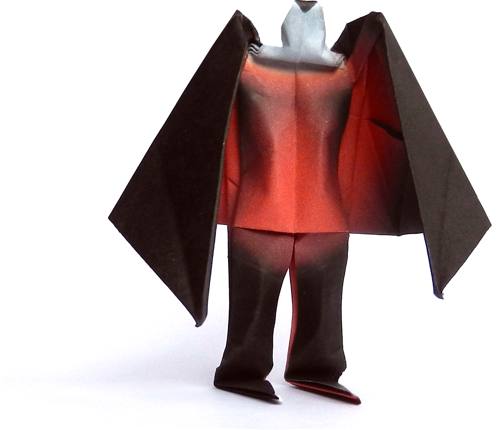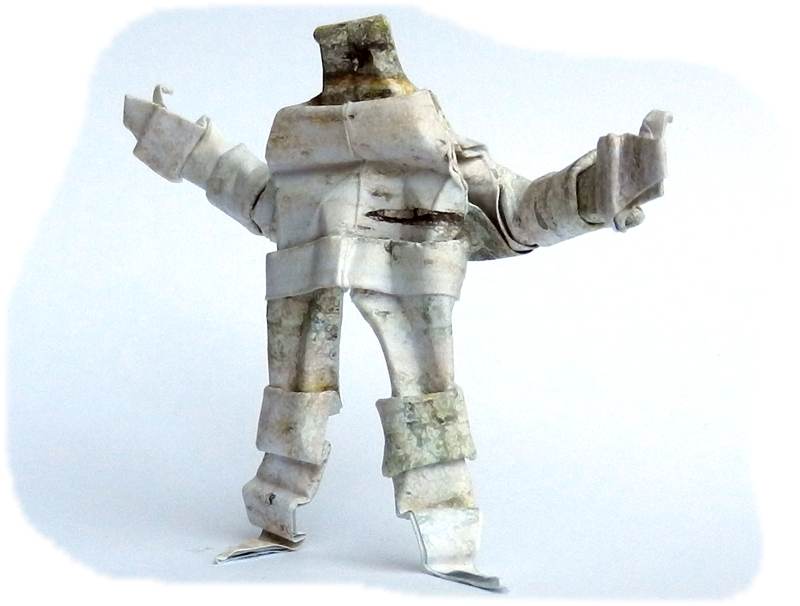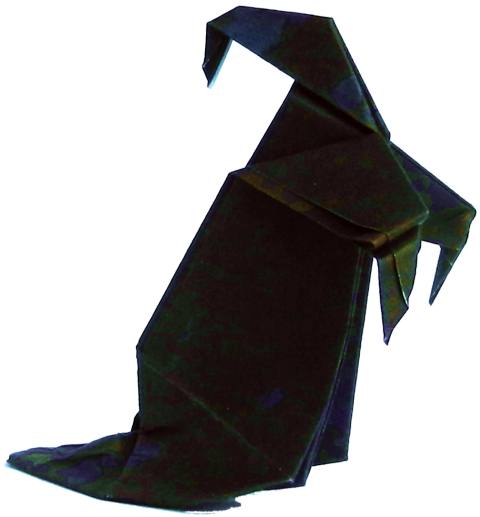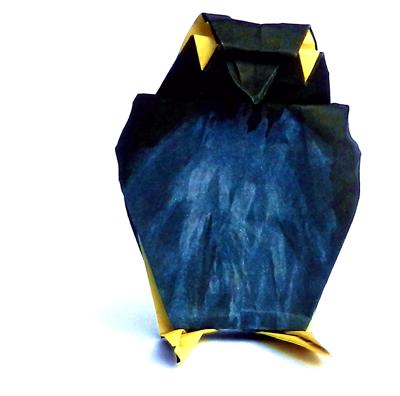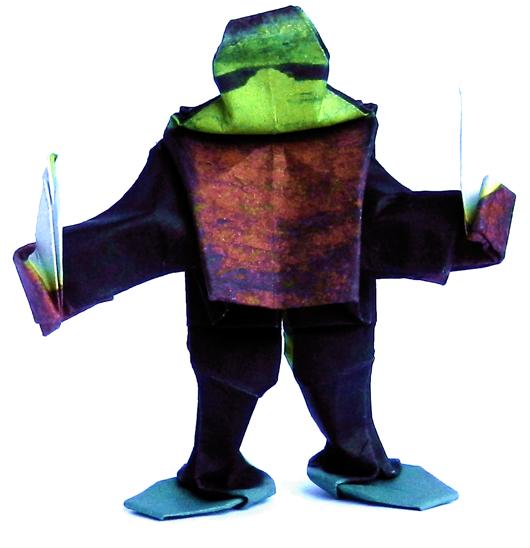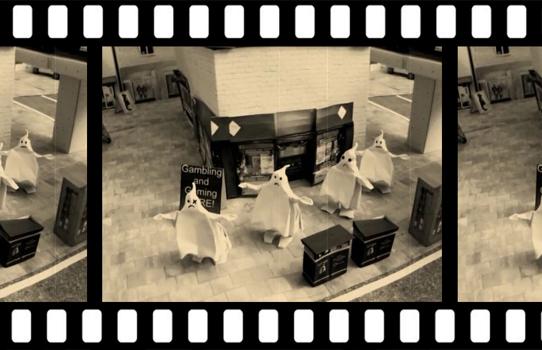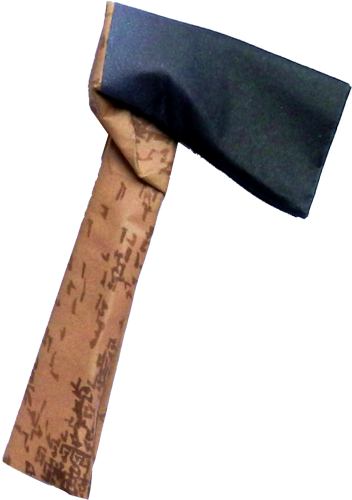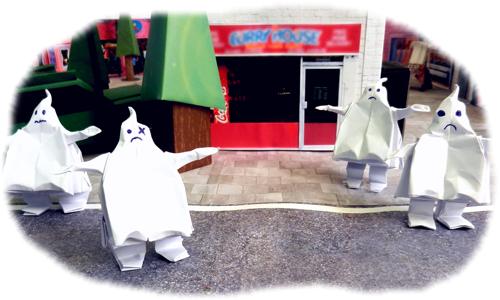 Origami Frankenstein Monster
Anime papercraft she devil
Papercraft witch hat with bow
Papercraft zombie skeleton
Paper Witch shoe with bow
Paper Pumpkin by Sarah Hayter
Monster High paper dress up doll