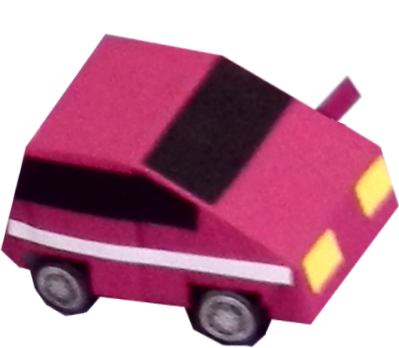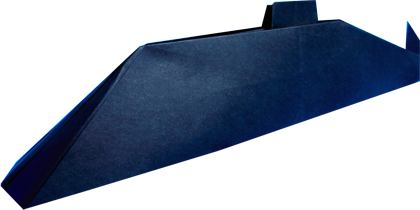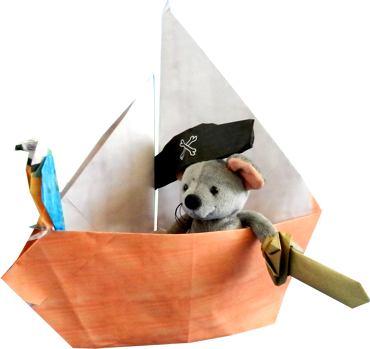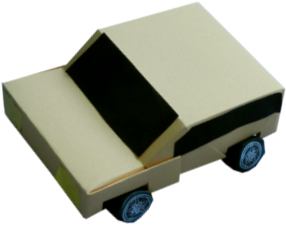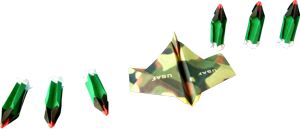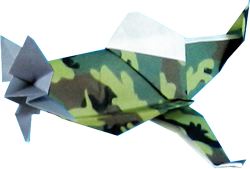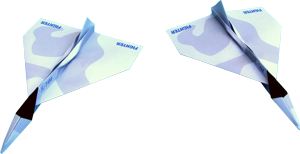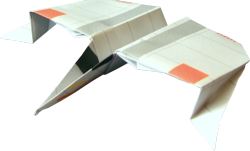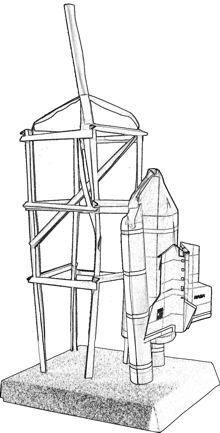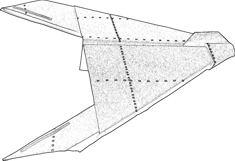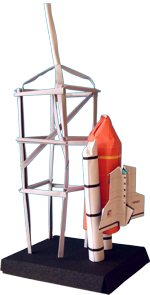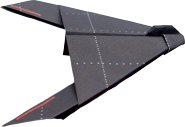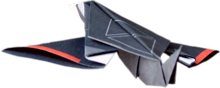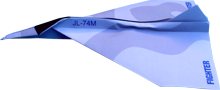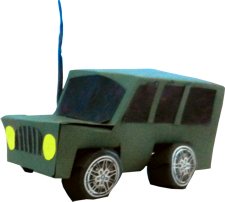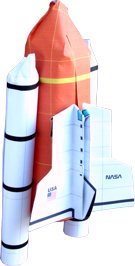 Home

-

Gallery

-

Contact

-

Origami Museum

-

Videos - Privacy Policy
CLIP ART - ORIGAMI VEHICLES etc.
click here for main menu clip art

These are clip art pictures of origami cars, boats, planes and other moving things.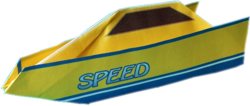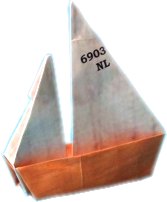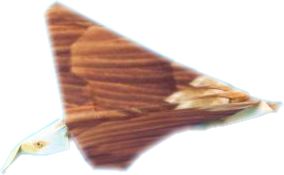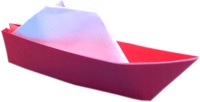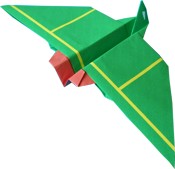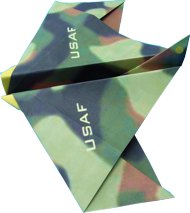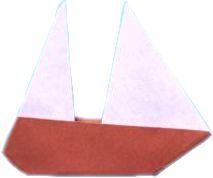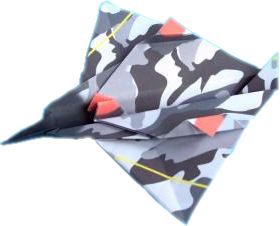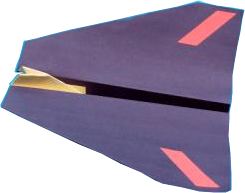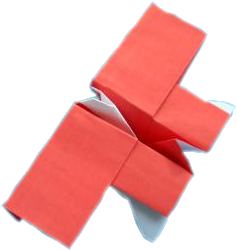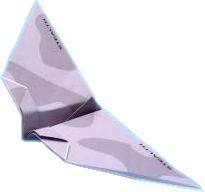 You can copy pictures that you like to your own computer by right-clicking on it
and choosing 'save picture as' from the menu that appears.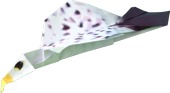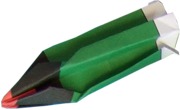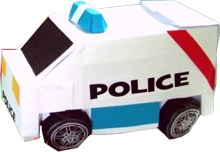 dollar bill origami plane
drawing of an origami stealth bomber plane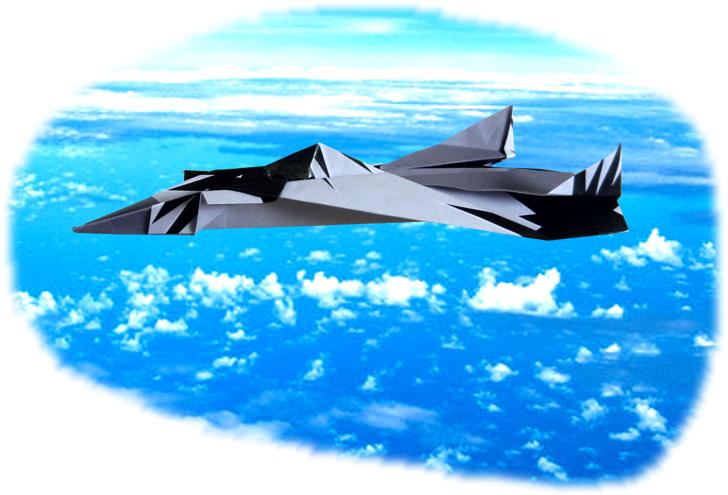 Origami Rocket Plane clip art picture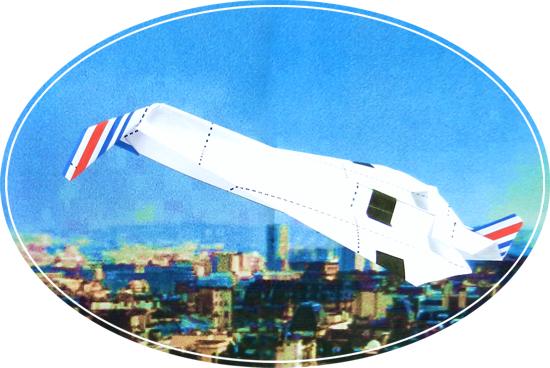 Paper Fighter Jets in formation flight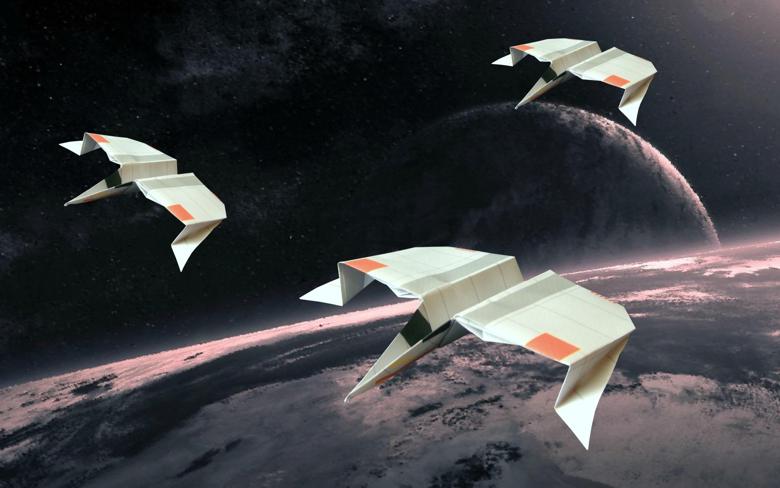 Plush tiger in a paper boat