Home

-

Gallery

-

Contact

-

My upper floor

-

Videos - Privacy Policy
Papercraft (and origami) PLANT CLIMBING RACK
I'm making a small climbing rack of white a4-papers here,
but you can make it as large as you want, just by using more sticks then I did.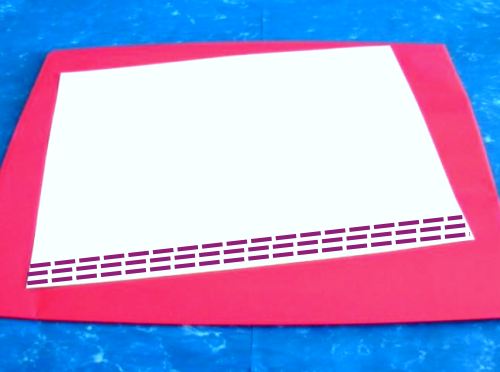 Step 1:


Make a few valley-folds very close to
each other.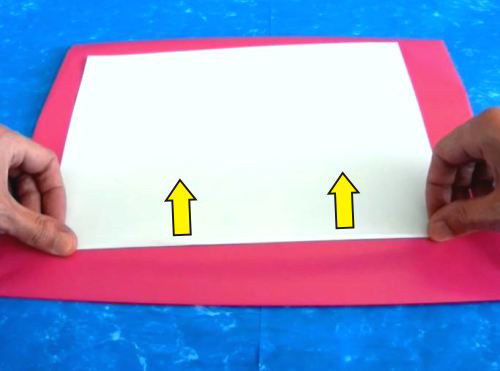 Step 2:


Continue making valley-folds until it's
easy enough to start rolling up the a4-paper.










Step 3:


Roll up the paper completely.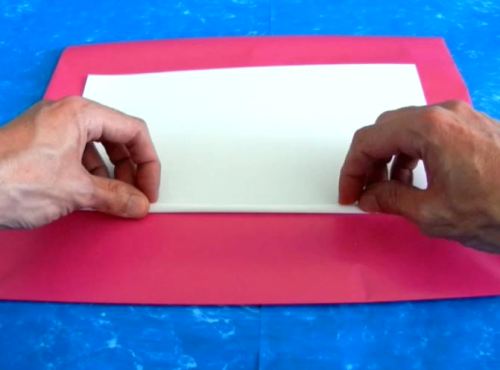 Step 4:


Use tape or glue to close the stick.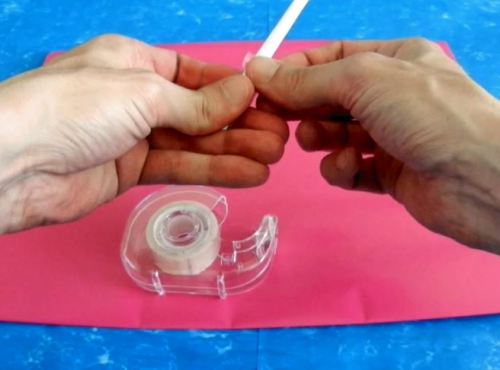 Step 5:


Make enough sticks for one
completed climbing rack.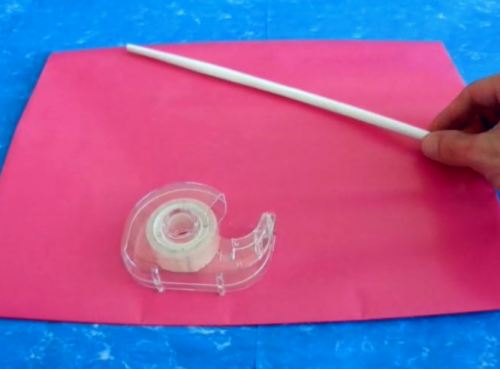 Step 6:


Lay three sticks next to each other.
Step 7:


Then tape or glue three shorter sticks
horizontally to the other three sticks.
Shorten them with a scissors.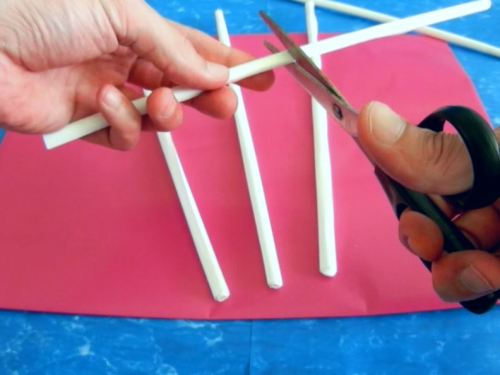 Step 8: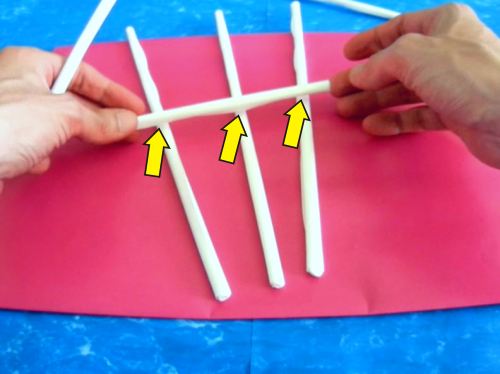 DONE!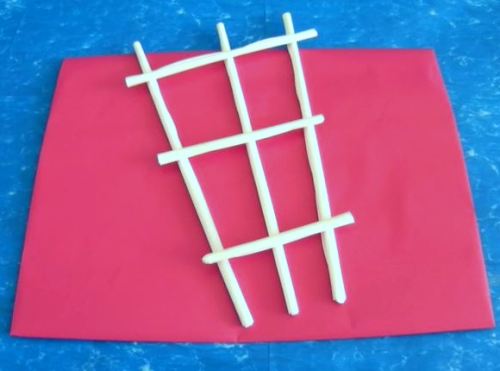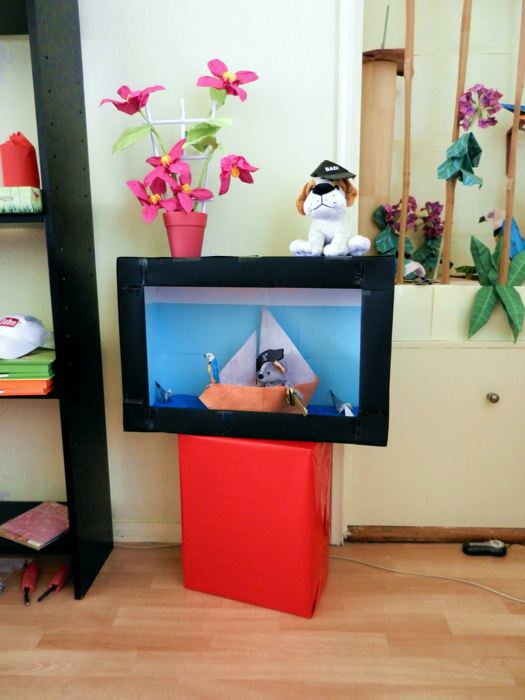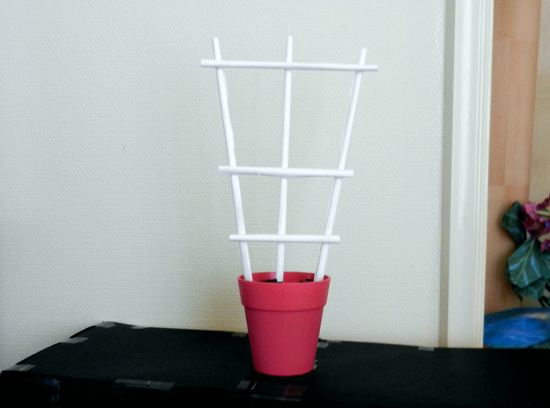 This is a video with me crafting a Clematis flower special for the Climbing Rack: