Home

-

Gallery

-

Contact

-

My upper floor

-

Videos - Privacy Policy
Origami Ring with Bow


I used black shiny wrapping paper cut into a square to make this ring with large bow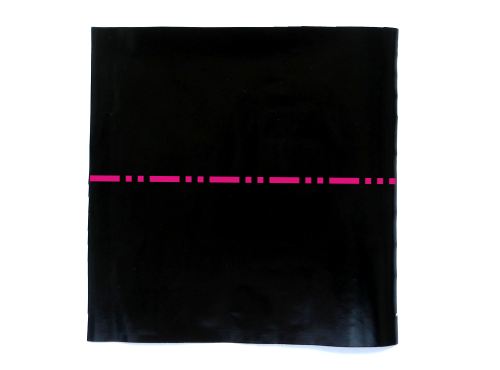 Step 1:


The other side of this paper is completely
white. Mountain-fold in half over this line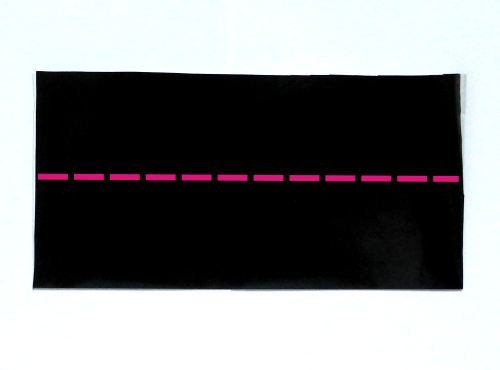 Step 2:


Prefold in half over this line
Step 3:


Valley-fold over these 2 pink lines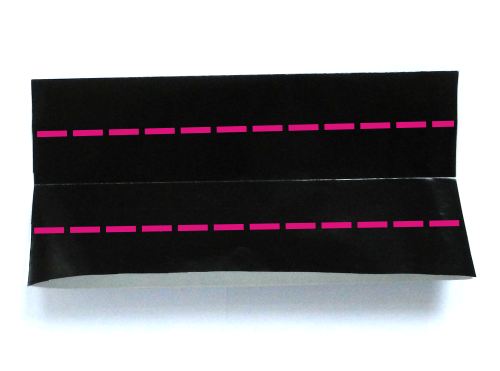 Step 4:


Fold the model in half over this pink line
Step 5:


Prefold in half over this pink line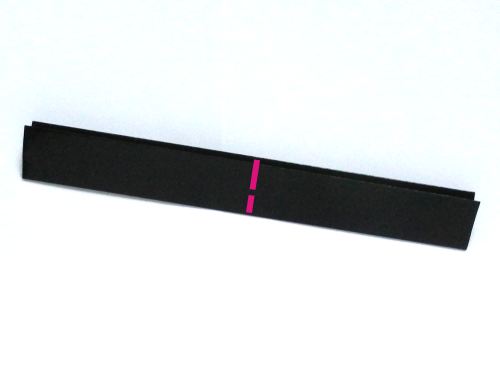 Step 6:


Valley-fold over the 2 lines in the middle and
mountain-fold over the 2 outer lines.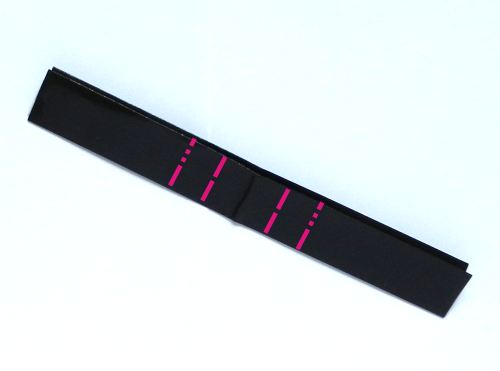 Step 7:


Valley-fold over these 4 pink lines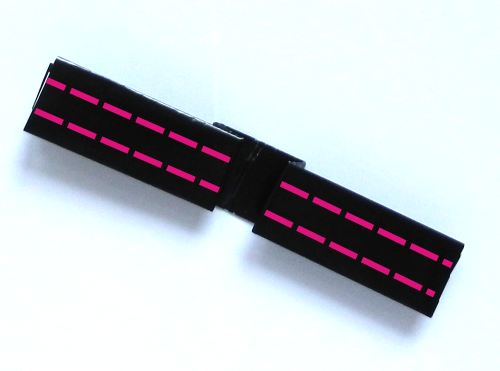 Step 8:


Press the spots indicated by the arrows flat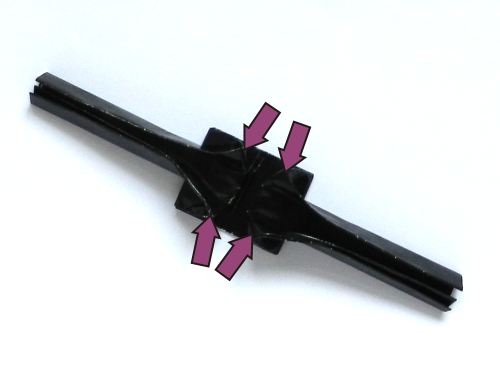 Step 9:


Valley-fold over the short pink line
on the left.
Then, turn the model







Step 10:


Make an inside reverse fold over these 2 sets
of 3 pink lines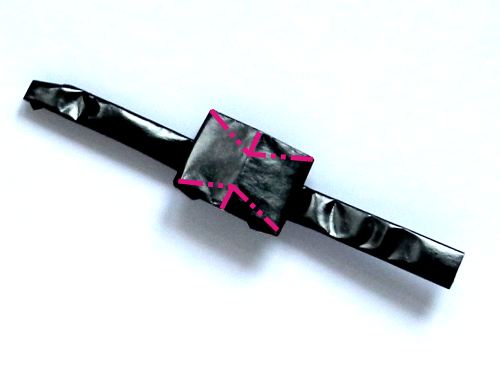 Step 11:


Fold over these 3 lines.
Then pull/push the 4 corners upwards
a little, see purple arrows.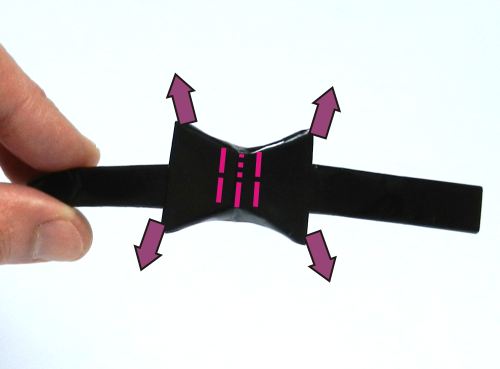 Step 12:


Bend the 2 long ends and insert the smaller end
on the left in the opening of the end on the right,
see arrows.



DONE!