Home

-

Gallery

-

Contact

-

My upper floor

-

Videos - Privacy Policy
MAKING A STEM


Both sides of the paper are coulored.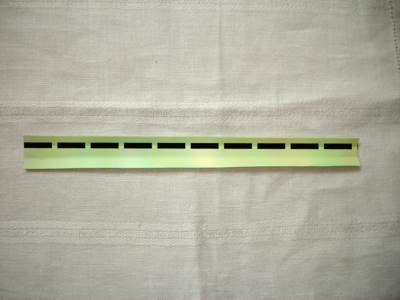 Step 1:
Cut long and small rectangular shapes out of a piece of
green paper. Make a valley-fold over the black line.







Step 2:

Fold the paper one more time.








Step 3:
Insert a thin metal wire in the stem. Then curve the stem
a bit and it is ready!