Home

-

Gallery

-

Contact

-

My upper floor

-

Videos - Privacy Policy
Make a paper YoYo
This is a quick and easy way to make a paper YoYo.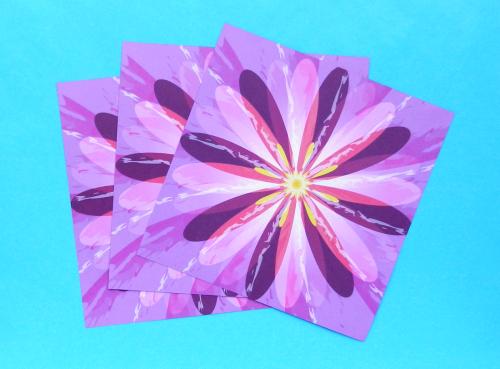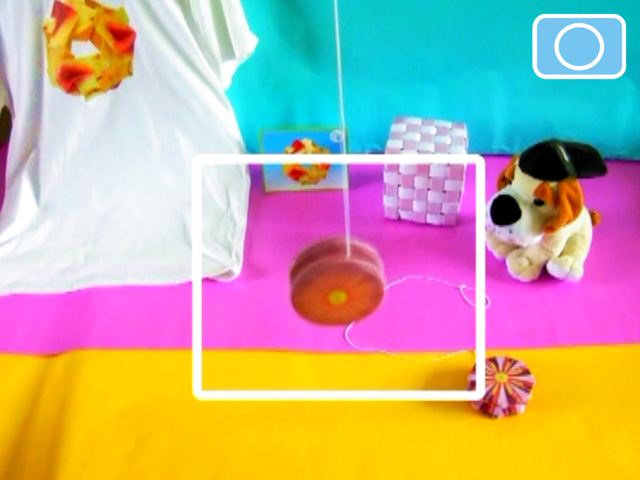 Step 1:
Lay three papers of about 6x6 inches on top of each other.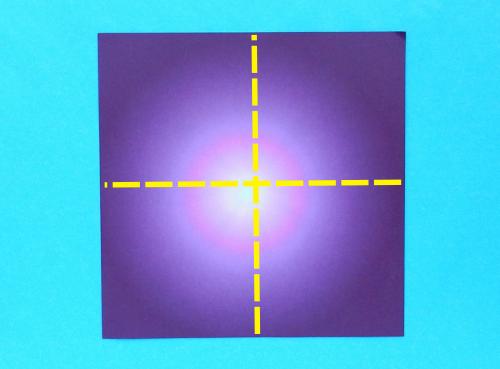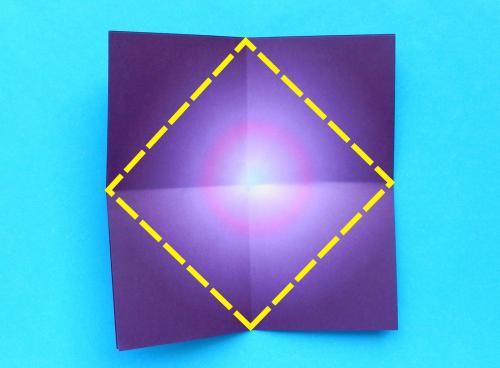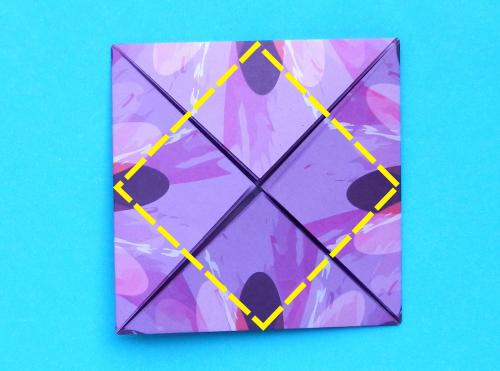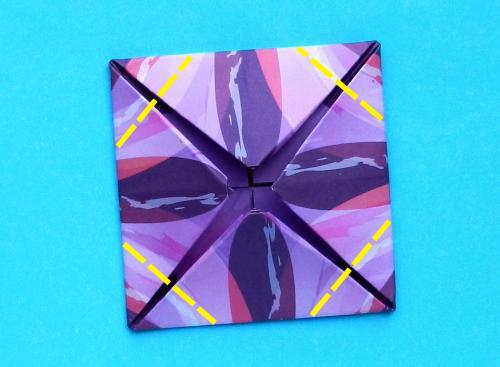 Step 6:
All eight sides are the same length.

Step 5:
Fold over these four lines.

Step 2:
Prefold in half over these two lines



Step 4:
Fold the corners to the center.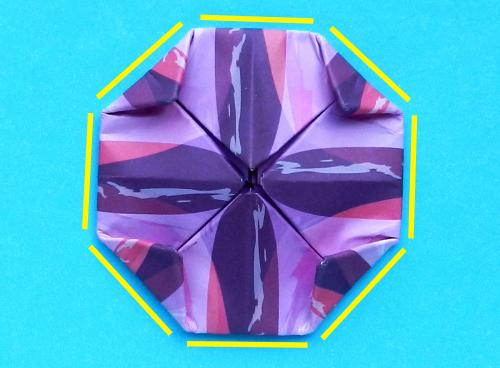 Step 3:
Fold the corners to the center.

Step 10:
The axle paper is also 6x6 inches.
Fold in half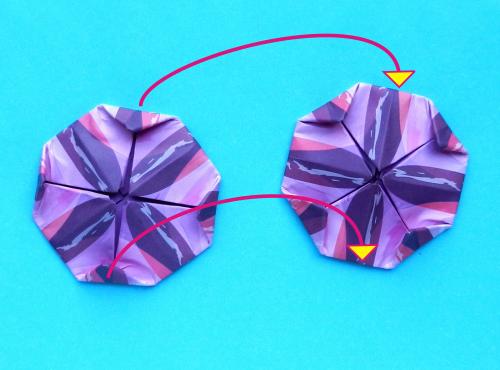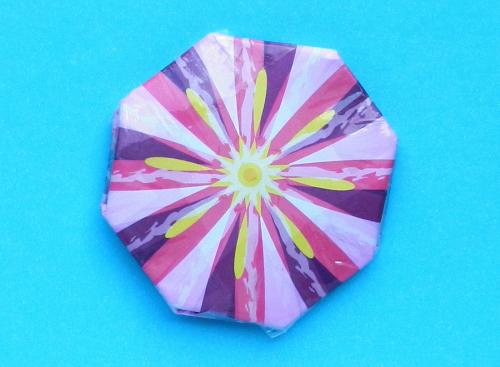 Step 8:
Tape or glue both parts together.

Step 9:
Make two body parts for one yoyo.


Step 7:
Make two of these parts.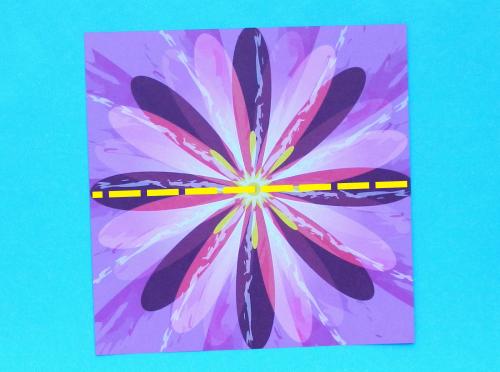 Step 16:
Tie string around the axle (not to tight).

Step 15:
Wrap tape around the axle

Step 14:
Roll up tightly.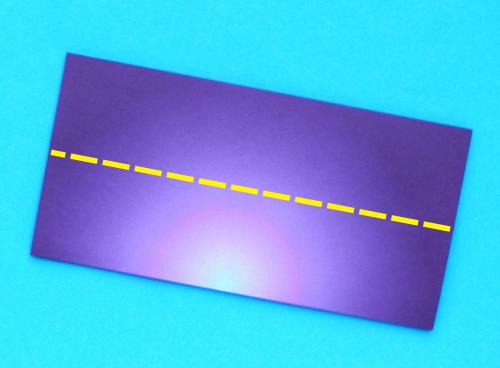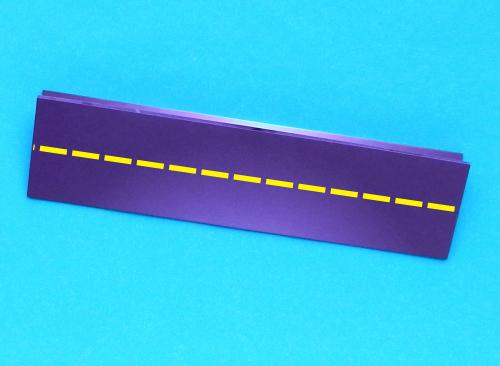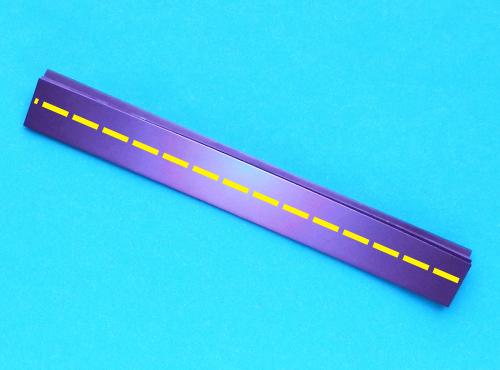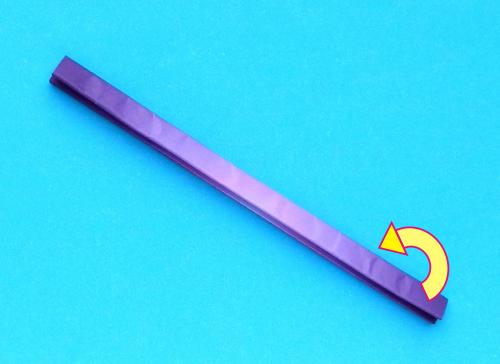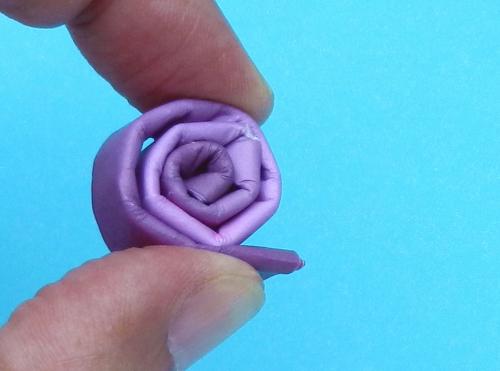 Step 13:
Fold in half one more time.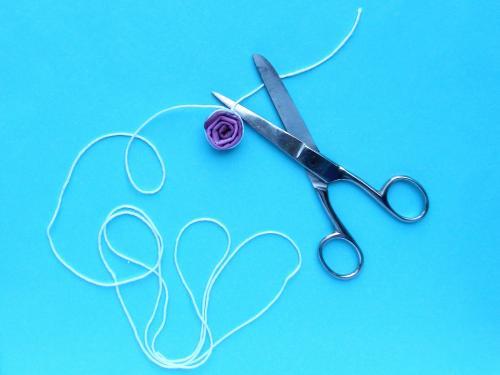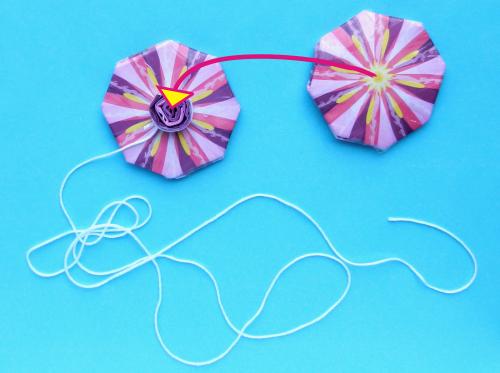 Step 17:
Glue the center of both body parts to the axle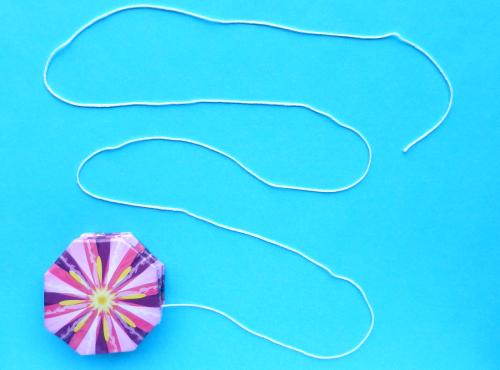 Step 18:
Hold the yoyo a little above the ground, the string should go to the height of your belly button.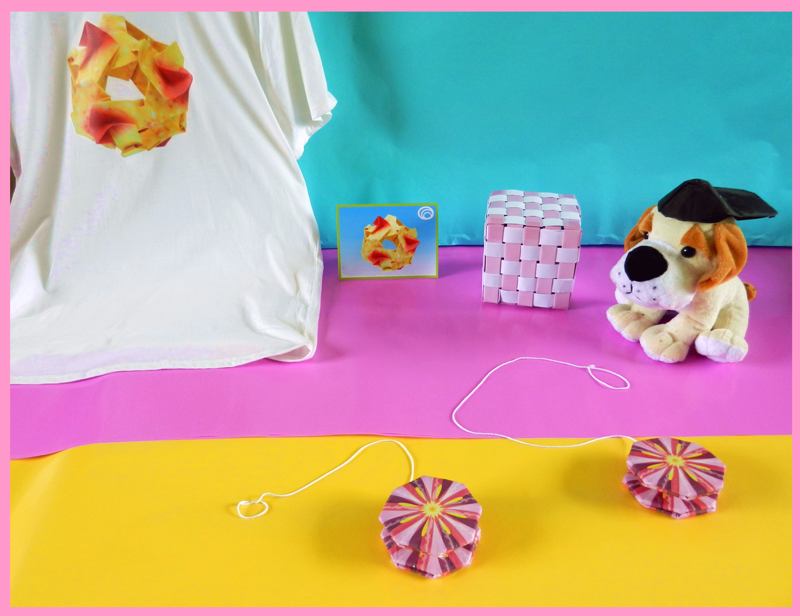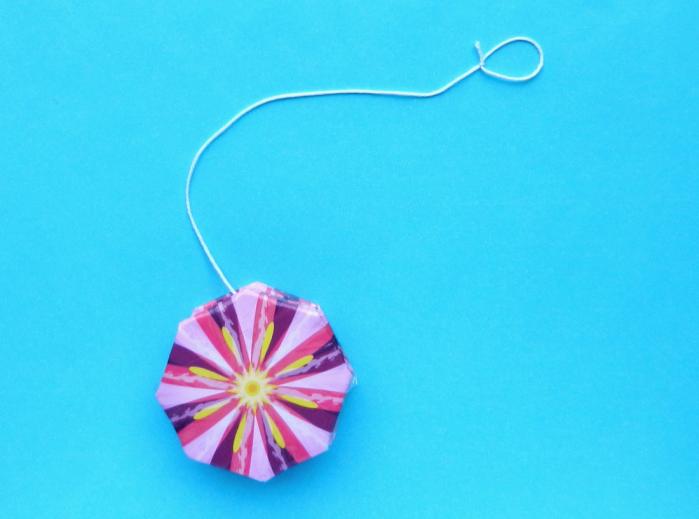 Done!


In this video Joost Langeveld shows you how to make the yoyo: