Home

-

Gallery

-

Contact

-

My upper floor

-

Videos - Privacy Policy
LEVEL:

01

SCORE:

0000
I've had it here, this farmer doesn't pay
me very well for all the milk I give him.
I'll never earn enough money for a
long holiday to Hawaiï.

Betsy25 had a long holiday once, she'll
probably know were to get enough money.






OPTIONS:


Search Betsy25

Look around




INFO:



To save the game it's enough to add the page where you are to the favourites of your
internet-browser (No special things are stored).
Click here to go to the first page of the game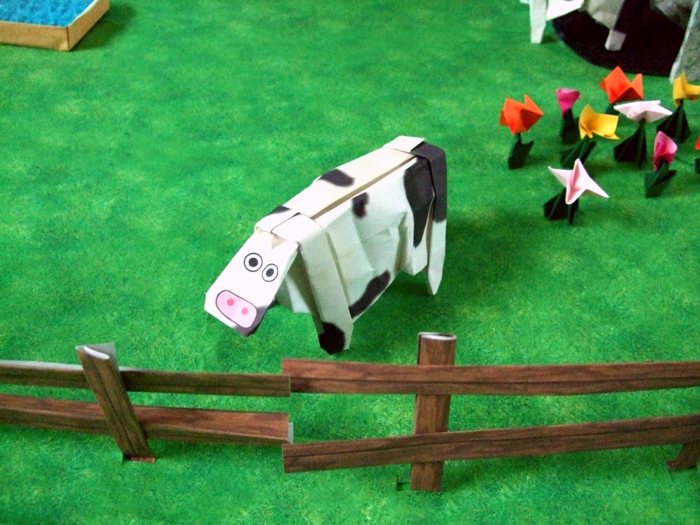 ABOUT THE GAME:
Everything you see in this game is made of paper and called origami, kirigami or
papercraft. I made a filmset of about half the size of a living-room first,
then I made all pictures I needed for the game.
I have folding instructions on this site for most origami models you see in the game.