Home

-

Gallery

-

Contact

-

Origami Museum

-

Videos - Privacy Policy
ORIGAMI PAPERS FOR Food (related) stuff
Joost Langeveld shows us his own designed Origami Doughnuts here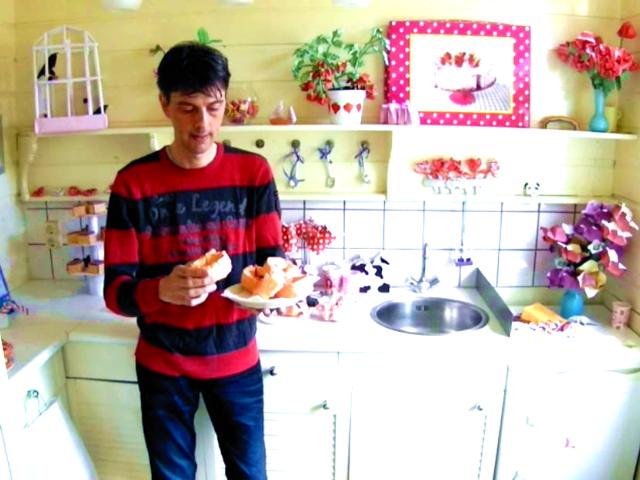 You can print a pattern by first clicking on one. Then you see a white screen with only
a picture of the pattern. Choose for the option 'print' in the menu-bar of your
internet-browser and the pattern will be printed.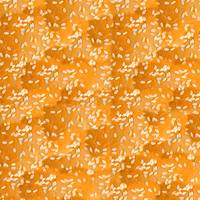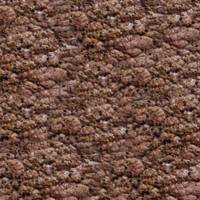 Origami Hamburger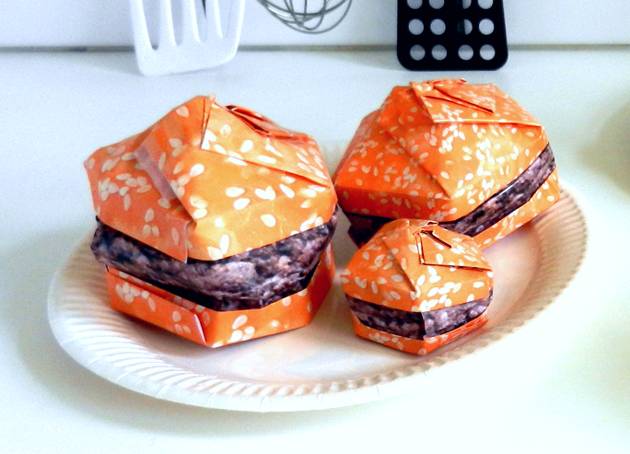 front
back
Origami Cream Cookie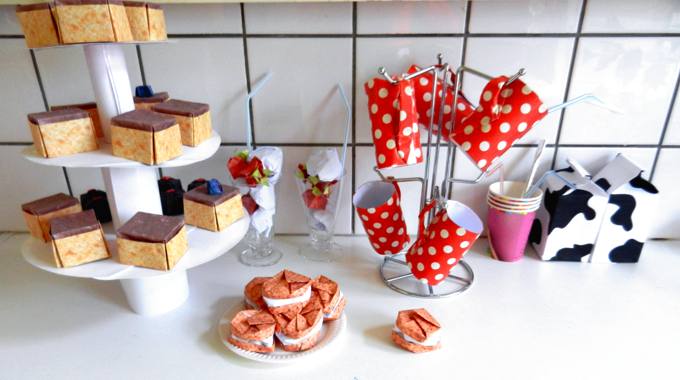 Doughnuts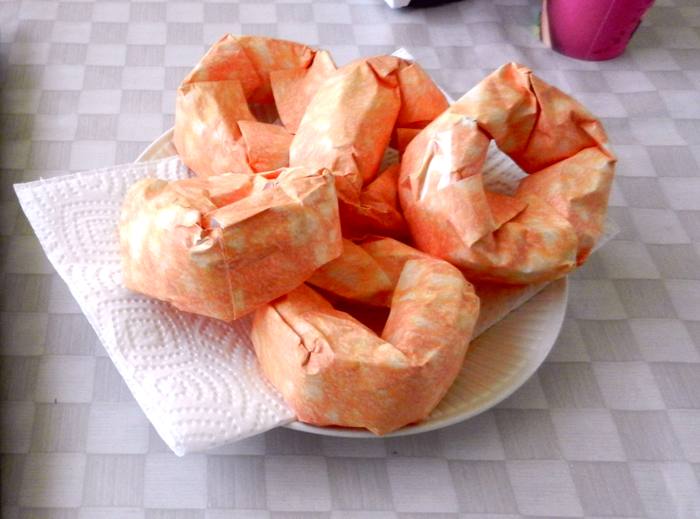 Picture: Origami Doughnuts by Joost Langeveld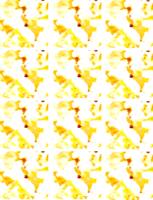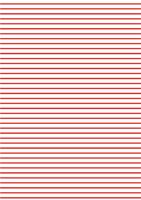 POPCORN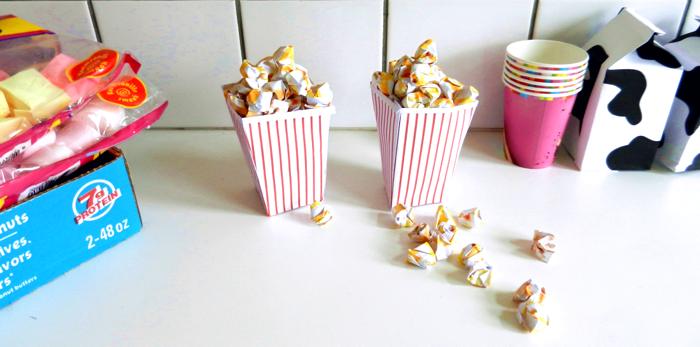 Popcorn (12x)
Popcorn Box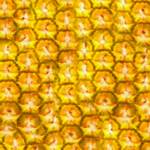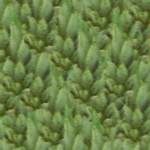 Pineapple


Front Back (Glue/tape 4 papers together for a life size Pineapple)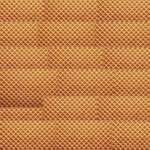 Soft Ice Cream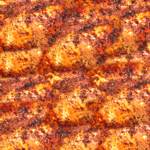 Chicken Drumstick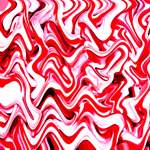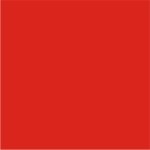 Lollipop (2 versions)


Pink-white-red Completely red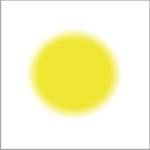 Fried Egg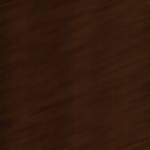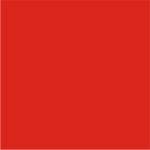 Bon Bon


front back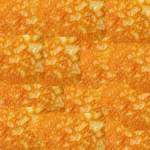 Waffle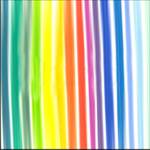 Rainbow Popsicle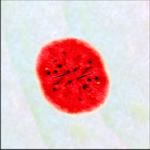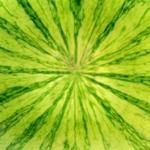 Watermelon


front back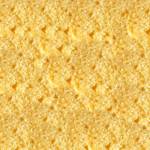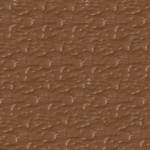 Sponge Cake


front back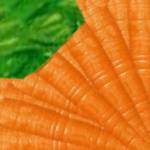 Carrot (fresh)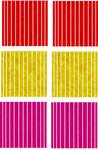 Hard Candy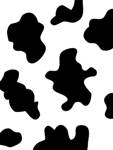 Milk Carton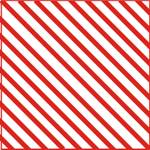 Candy Cane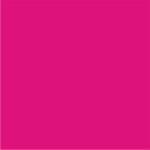 Cream Cupcake

front back

I used a complete blue paper for the small candy-piece on top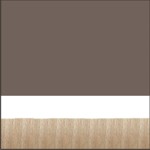 Chocolate Popsicle
Banana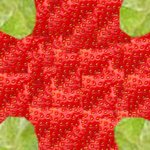 Strawberry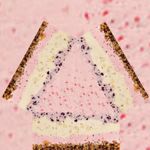 Cake
The whipped cream is made of white papers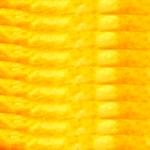 French Fries
INFO:

To print the double sided patterns, you'll need to print the front side first. Then, wait
a while until the ink is dry. Then, put the paper in your printer again, in a way that
when you print again the back of the paper is printed on. Now you can print the back page

of the double sided pattern.